A survey showed that 81% of women are willing to date someone 10 years younger than them, and almost 90% of men are interested in dating someone 10 years older than them. And now, more than ever, Hollywood has plenty of couples proving that this kind of romance really can thrive.
After all, older women really do know what they want out of life, and this can help make a relationship more stable and solid.
We believe that there is no ideal age difference between couples, as love has no number. We want to share 8 famous women who were born long before their Prince Charming.
#1. Sam and Aaron Taylor-Johnson — 24 years apart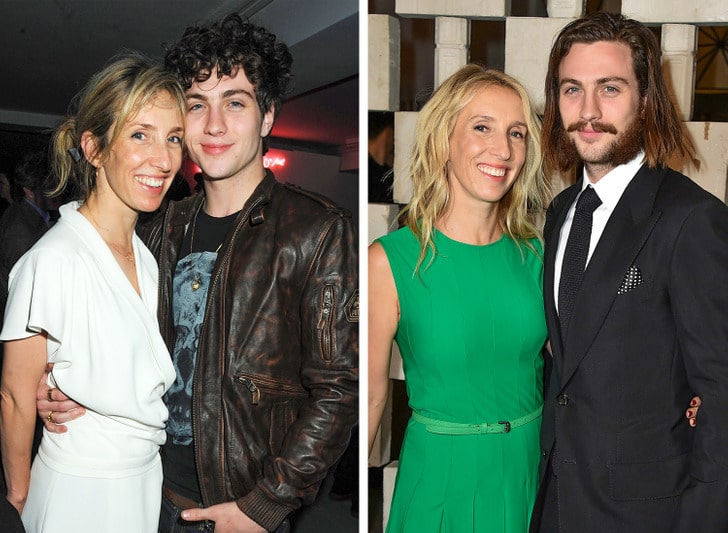 #2. Courteney Cox and Johnny McDaid — 12 years apart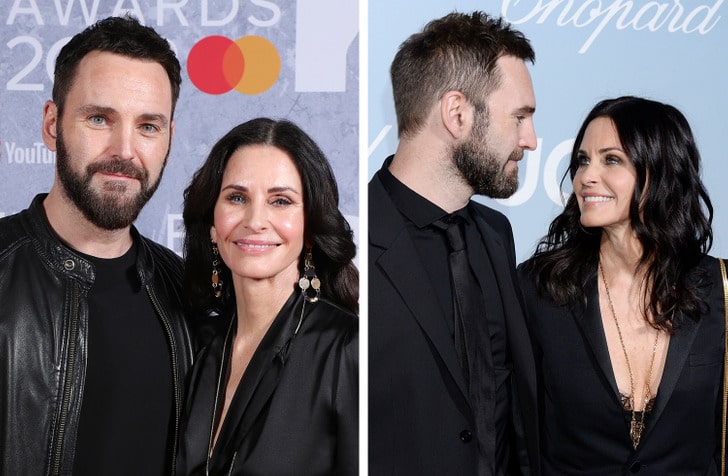 #3. Robin Wright and Clement Giraudet — 17 years apart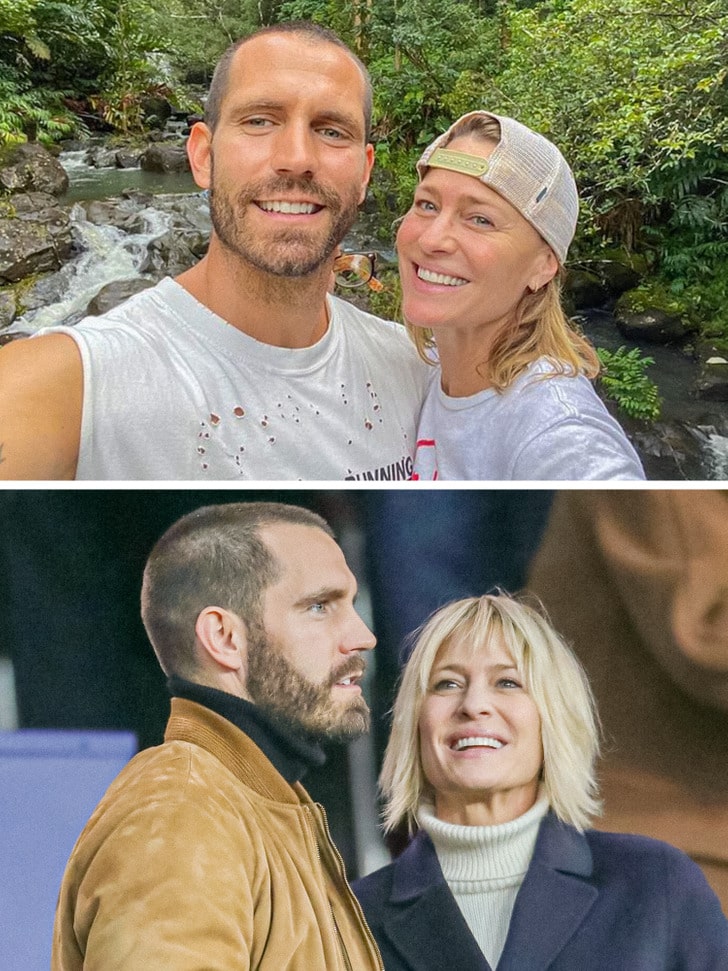 #4. Kathy Griffin and Randy Bick — 18 years apart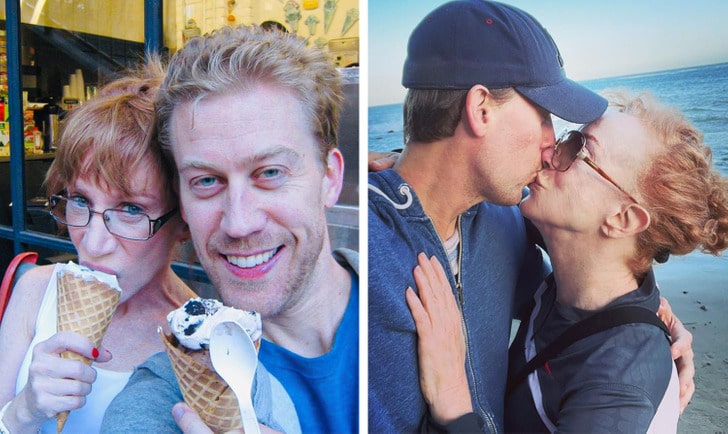 #5. Kim Kardashian and Pete Davidson — 13 years apart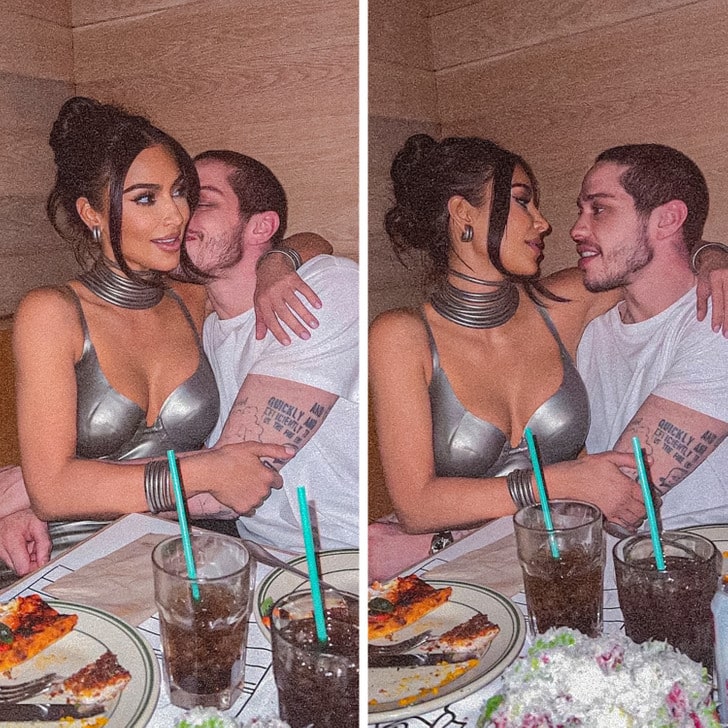 #6. Britney Spears and Sam Asghari — 13 years apart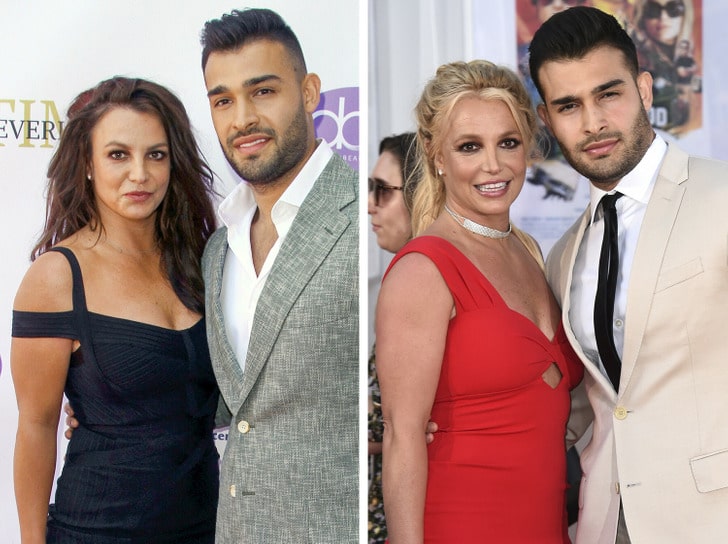 #7. Olivia Wilde and Harry Styles — 10 years apart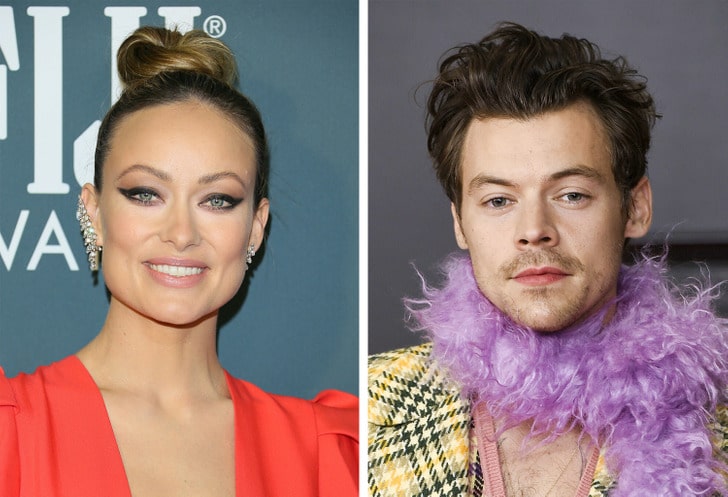 #8. Mariah Carey and Bryan Tanaka — 14 years apart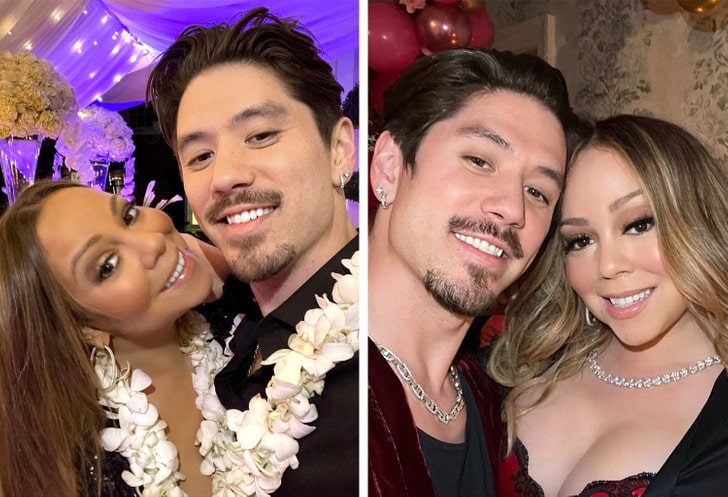 What do you think of relationships with big age gaps? Do you believe that older women can be happier with younger men?
Preview photo credit Jeff Spicer/BFC / Getty Images Entertainment / Getty Images, Dave M. Benett / Getty Images Entertainment / Getty Images