While some couples fall in love when they first meet, many others first develop a friendship that can later turn romantic. Many celebrity couples have known each other for years, even though they haven't experienced love at first sight. But love is often a mystery, and romantic feelings can develop many years later.
We have compiled a list of celebrity couples that prove that two people who are made for each other will always find a way to be together, even if it takes decades.
Rachel Weisz and Daniel Craig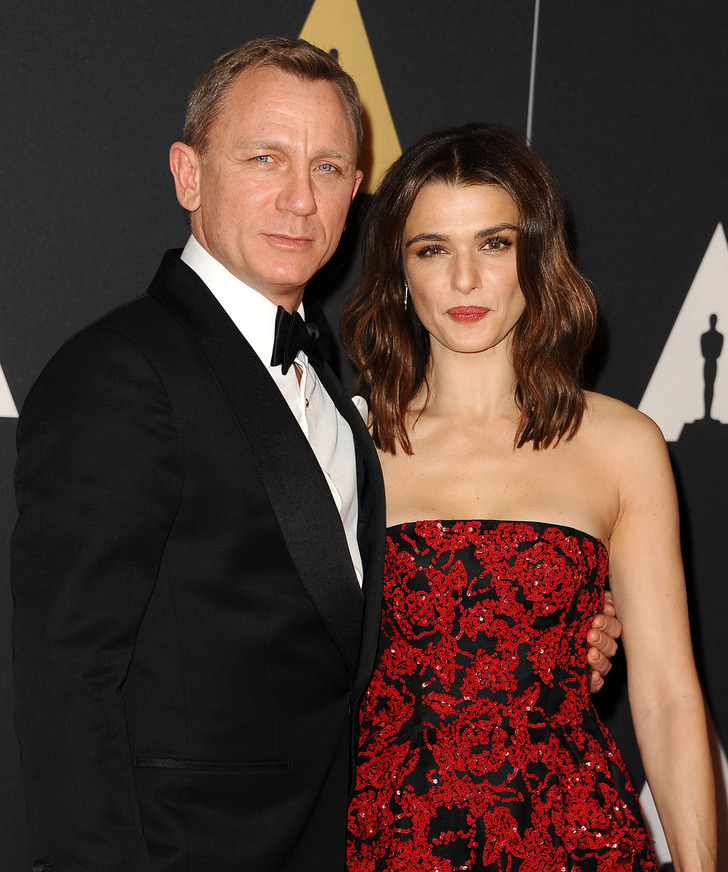 The Oscar-winning actress and James Bond star met in college in 1994. They dated briefly, but then parted ways until they were cast in the same movie in 2010. This time, Rachel and Daniel knew they were made for each other.
This pair of actors got married in 2011 and have been together ever since, welcoming a daughter in 2018.
Kourtney Kardashian and Travis Barker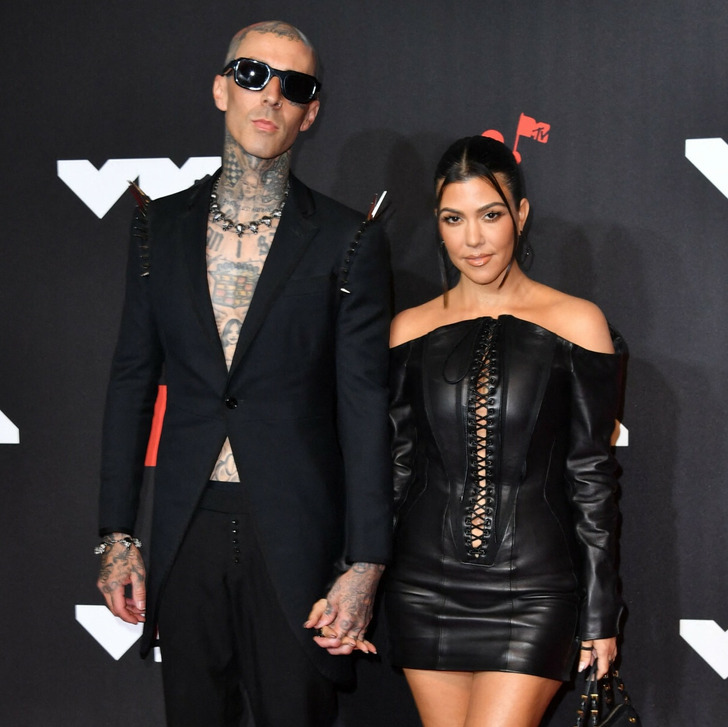 In 2021, Kourtney and Travis got engaged, but their love story started much earlier. The two met in 2006 when Travis was dating Paris Hilton and Kourtney's sister Kim was working as Paris's assistant.
That's why Kourtney and Travis were friends for 15 years before their relationship became much more romantic.
Mila Kunis And Ashton Kutcher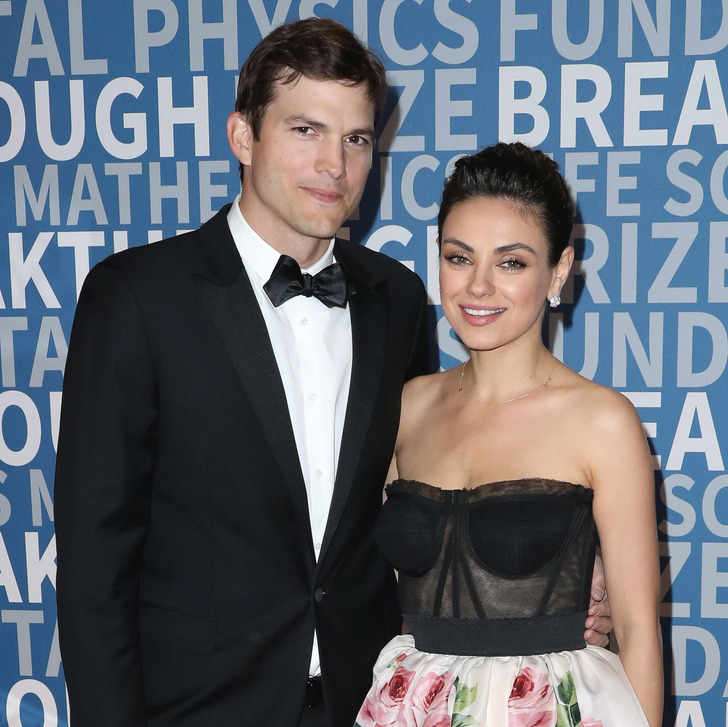 Ashton Kutcher was Mila Kunis' first kiss when they were both casts on That '70s Show. For more than a decade, they both dated other people, and Ashton was married to actress Demi Moore for 8 years. Mila and Ashton reconnected 14 years later, got married in 2015, and have 2 children together.
Marie Osmond and Steve Craig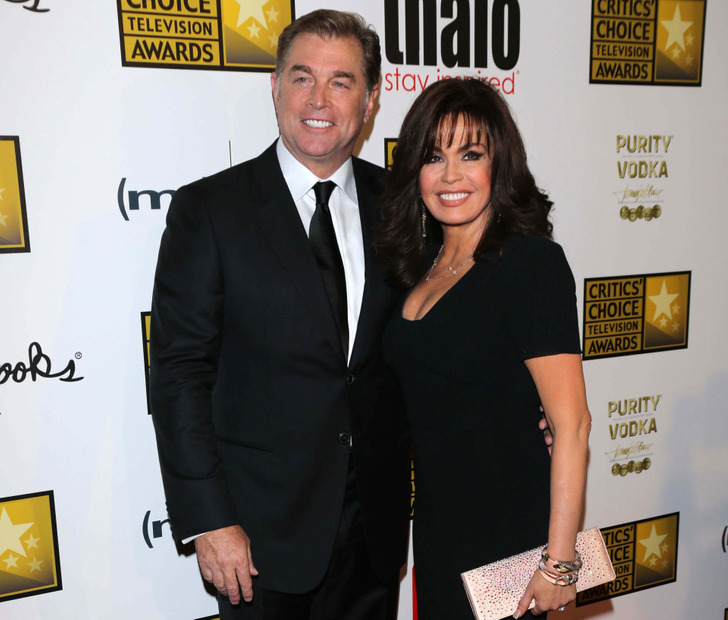 The country singer was married to Steve Craig for 3 years in the 1980s before they decided to divorce. After a much longer marriage to Brian Bosil, the exes rekindled their romance after more than 2 decades. Marie and Steve said "yes" to each other for the second time in 2011.
Carey Mulligan and Marcus Mumford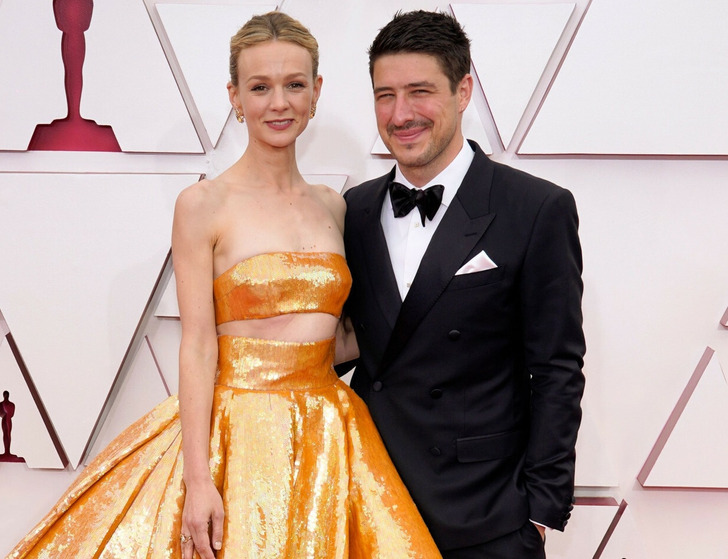 Carey and Marcus crossed paths as children when they became pen pals. They met in 2011 at one of Marcus's shows, where Carey sat in the front row.
Just 5 months later, the former childhood friends decided to take their relationship to the next level and got engaged the following July.
Angela Bassett and Courtney B. Vance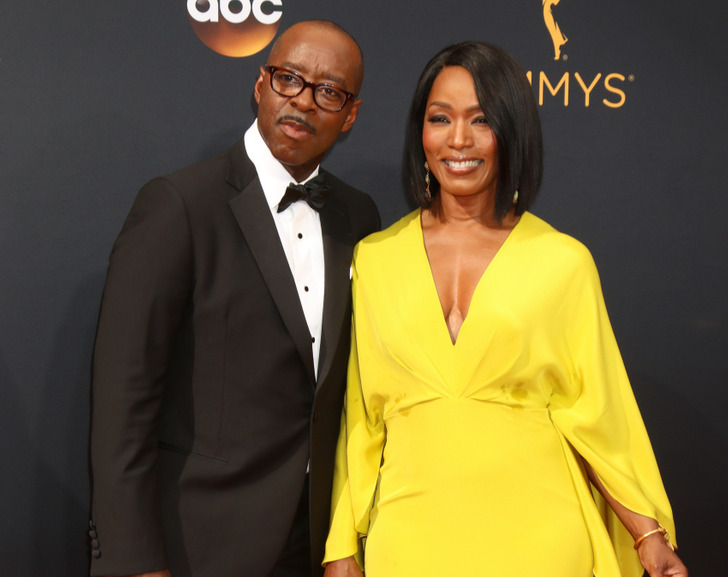 Angela and Courtney have been married for over 2 decades, but it took many years for their romance to blossom. The 2 actors met in college when they were both studying at the Yale School of Drama, but it wasn't love at first sight.
However, 14 years later, they saw things differently and began to build a beautiful family together.
Which celebrity couple do you admire the most? Do you think true love will always find a way?
Preview photo credit Jason LaVeris/FilmMagic/Getty Images, ANGELA WEISS/AFP/East News