They say that love works in mysterious ways and you will find it when you least expect it. A study showed that more and more couples are meeting through online dating, rather than through mutual friends or personal connections.
But these celebrity couples didn't meet through online dating. They have unique stories of how they found their mate. We are happy to share with you the unexpected ways these famous couples met, proving that you never know how you might find the love of your life.
Matthew McConaughey and Camila Alves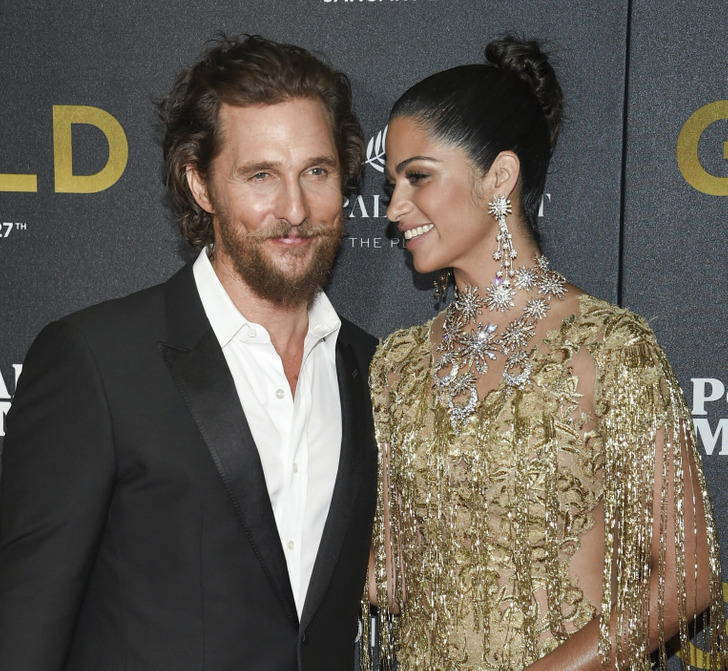 Matthew McConaughey was in no condition to find love when his now-wife Camila Alves came into his life. Before meeting her, Matthew said he didn't think he'd find the right person and if she doesn't show up, he's still a good man. But that's when she showed up.
He saw Camilla in a club, kind of floating. He said, "What is that?" and said they had an instant connection.
Jennifer Lawrence and Cooke Maroney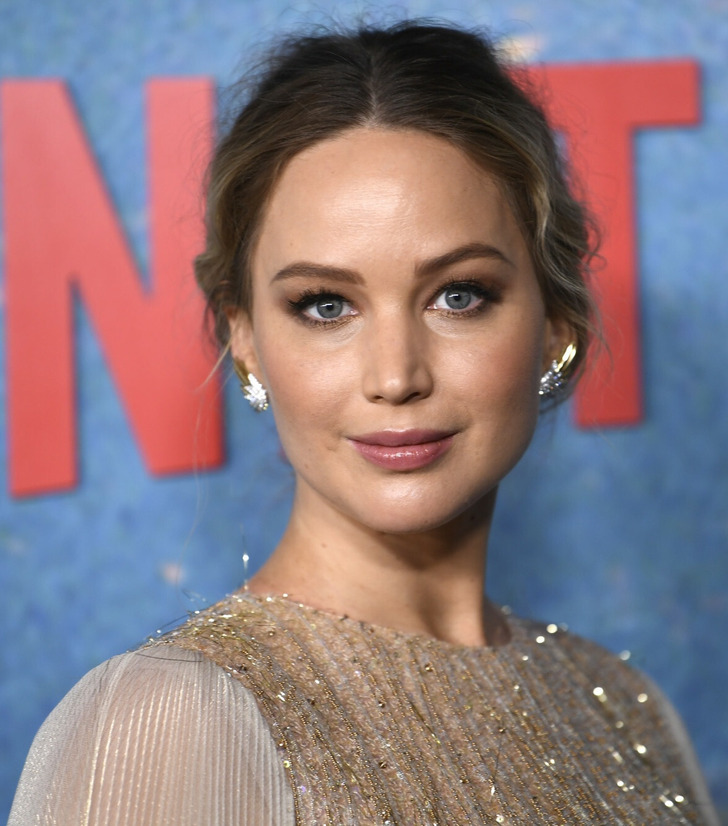 Jennifer Lawrence met her now-husband Cooke Maroney while enjoying a night out with friends. At the time, Lawrence said she was in no condition to marry, but when they met, they clicked and she felt like he was the person she wanted to marry.
Matt Damon and Luciana Barroso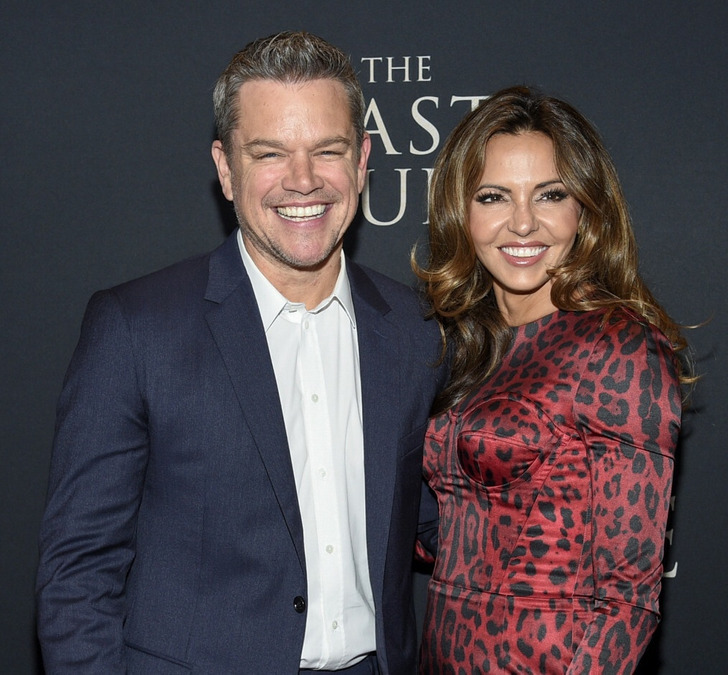 Matt Damon shared his version of how he met Luciana, telling how he saw her in a crowded bar and knew instantly that she would be the woman he would marry. His wife reports the meeting slightly differently.
Matt Damon was shooting a movie in Miami, where Luciana was working in a bar at the time. He began to be recognized by fans who asked for autographs and photos. Things got out of hand, so he hid behind the bar. He said he wanted to talk to her, but she put him to work.
Stanley Tucci and Felicity Blunt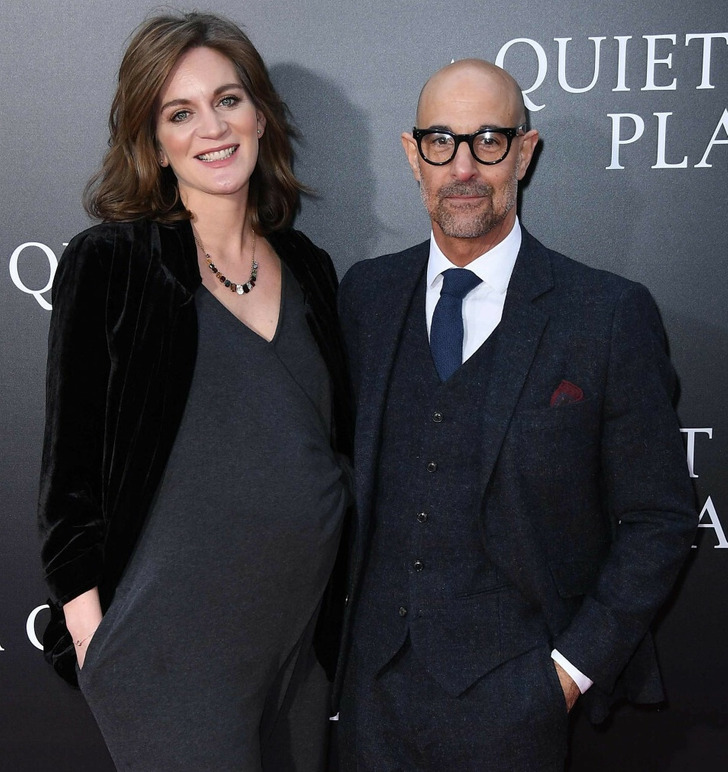 Stanley Tucci befriended Emily Blunt while filming the movie The Devil Wears Prada. So in 2010, when Emily Blunt married John Krasinski, she invited Stanley Tucci to the wedding. It was at their wedding that Tucci met Felicity Blunt, who is Emily Blunt's sister.
Amy Schumer and Chris Fischer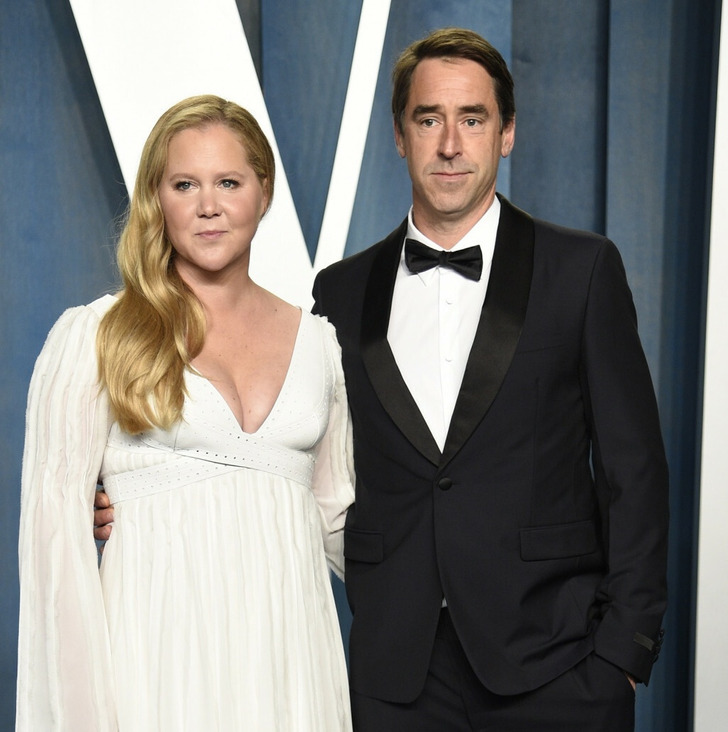 Amy Schumer met Chris Fischer, who is a chef, through her assistant. Fischer is the brother of her assistant, Molly, and she suggested that her brother cooks for Amy at their vacation home.
Molly gave her blessing and things quickly changed. After a few months of dating, Fischer proposed to her.
James Corden and Julia Carey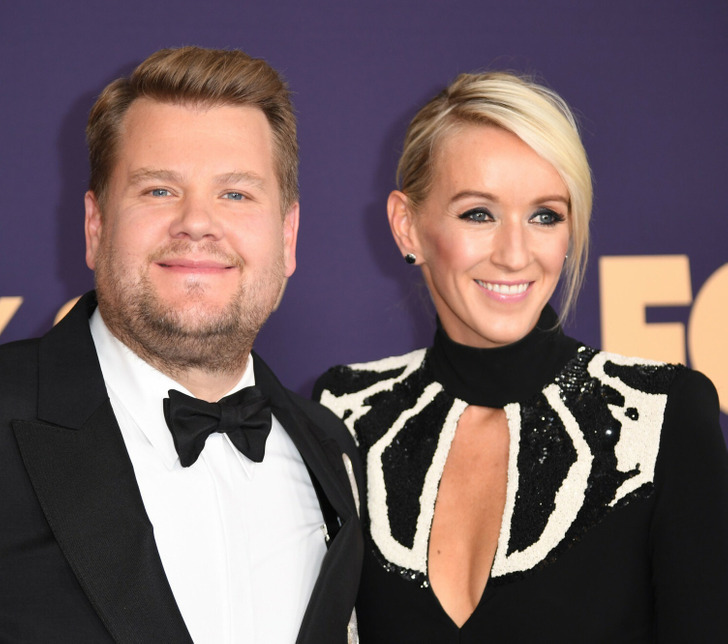 James Corden opened up about how he met his wife and how they never dated. He said that the night they met his wife Julia, they talked about how they were both bored of going out.
They met at a party and sat in the corner of a room and jokingly planned the rest of their lives together.
Have you heard great stories together? How did you meet your partner?
Preview photo credit Evan Agostini/Invision/AP/East News, ANGELA WEISS/AFP/East News