It is increasingly accepted that couples, even of different ages, can be happy and start a family simply because they want to. The taboo of having partners with a greater age difference is coming to an end, so why not be happy with the ones we love and feel comfortable with?
We love stories with happy endings, that's why we share with you some couples who chose happiness and love over the opinions of others.
#1. "I'm marrying this man! 34(F)&23(M)"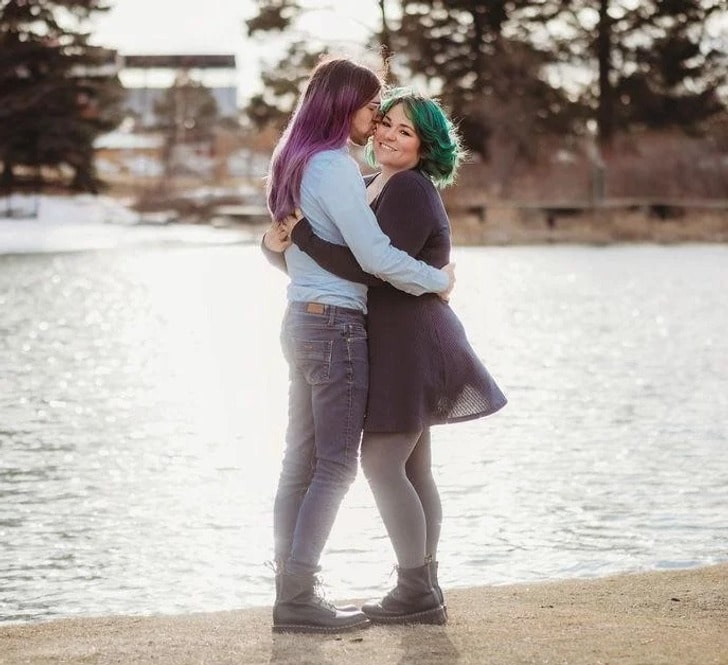 #2. "23(F), 52 (M). I'm gonna marry him someday!"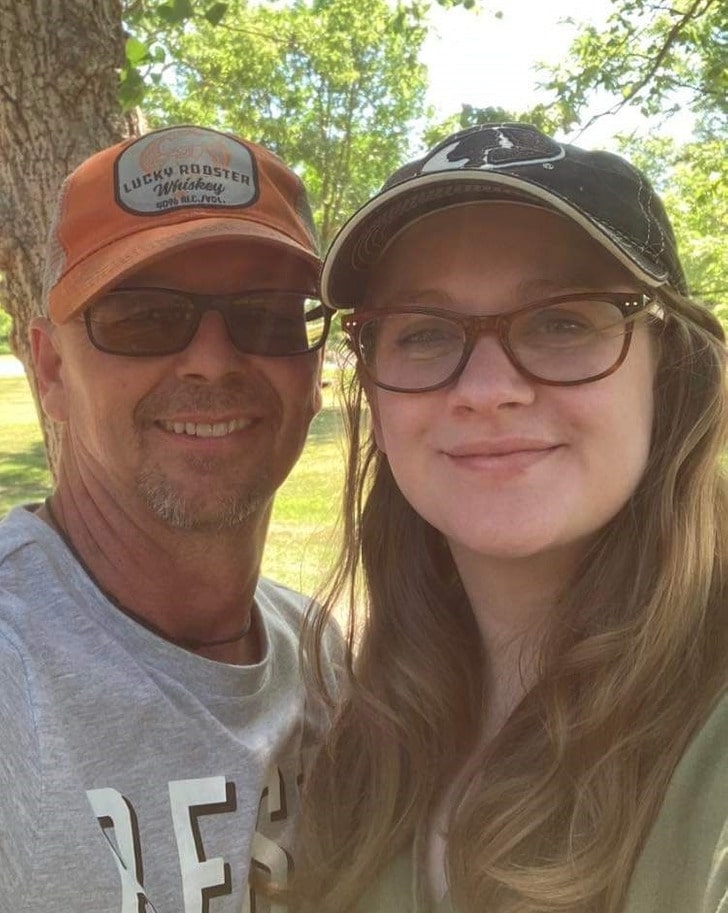 #3. "Older woman, younger man, blended family = true love"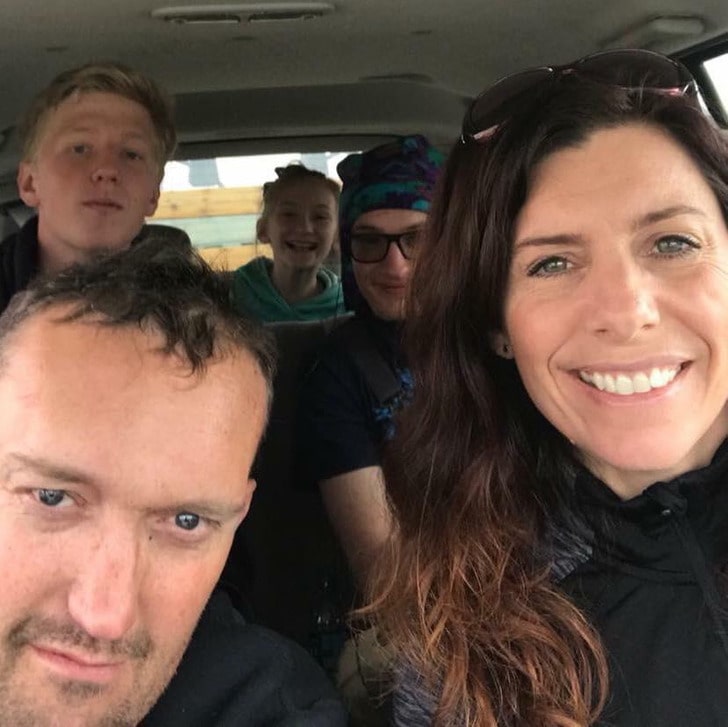 #4. "Him (50), his daughter, and me (28). We get gnarly as a family on the regular."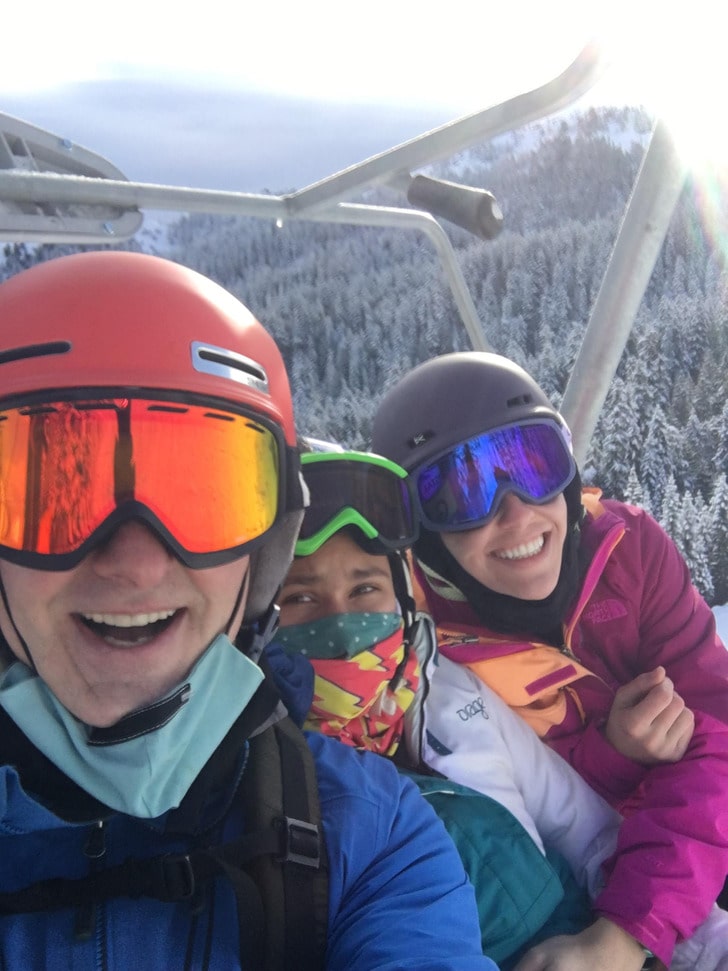 #5. "17-year gap. Recently engaged and loving every second of it."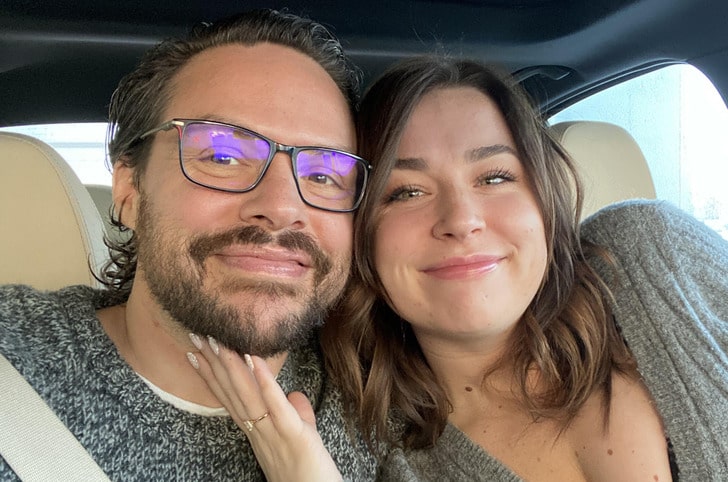 #6. "27(F),41(M) — Over 240,000 tree seeds planted together"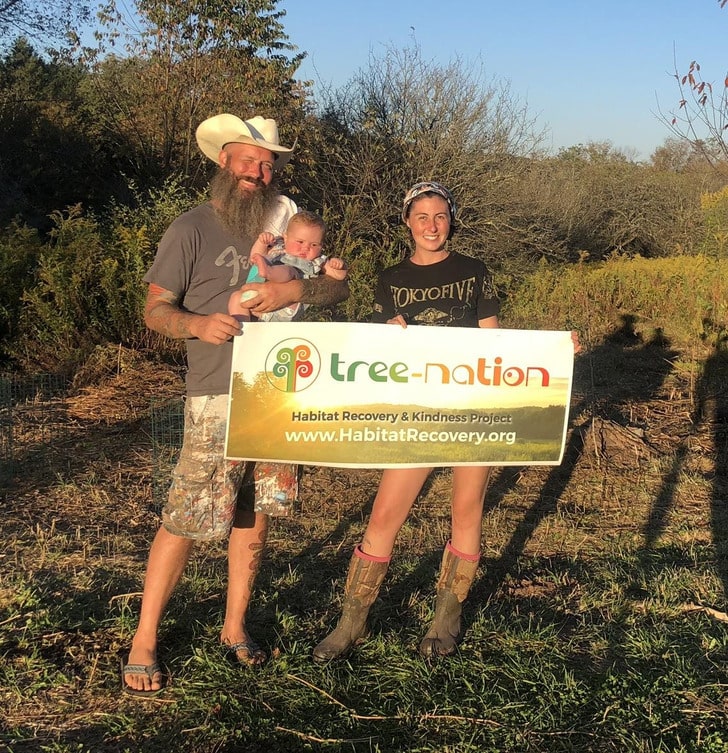 #7. "My boyfriend is 35 and I'm 22. We've been together for 3 years."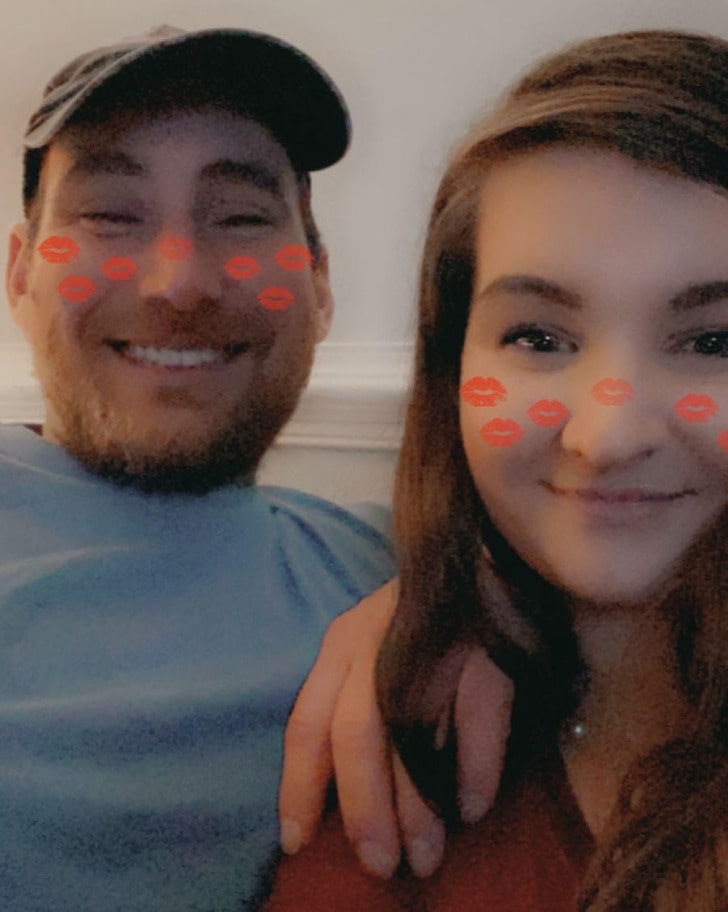 #8. "The love 42(M) of my 24(F) life. Adopted a puppy, bought a house, and are trying for a baby."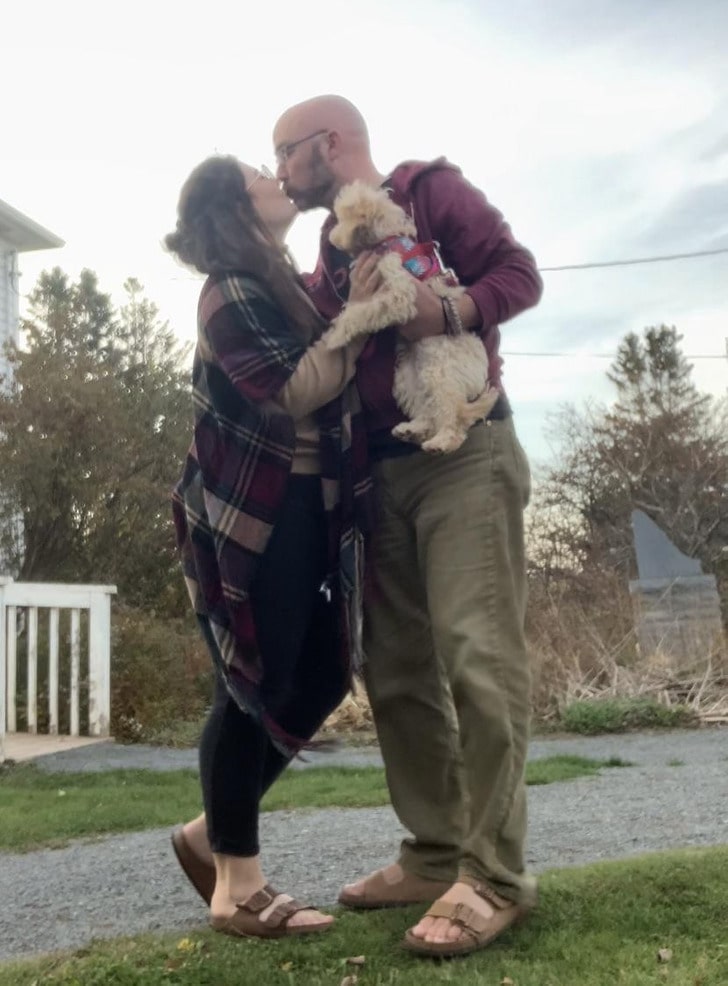 How do you think the age difference can affect a relationship? Have you had a similar experience?
Preview photo credit sueihavelegs / Reddit