Living your whole life with someone by your side is not an easy task. To be happy and make your partner happy, you have to work hard.
We want to remind you of some of the most important things we must do to help maintain a strong relationship, but many of us forget.
Tips for Building a Healthy Relationship
Step 1: Fall Asleep In Each Other's Arms Every Night.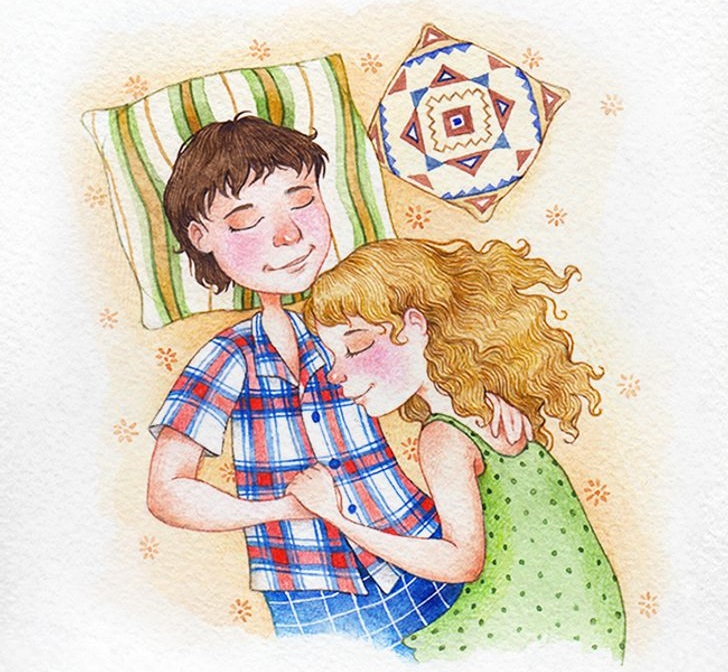 Step 2: Be Attentive.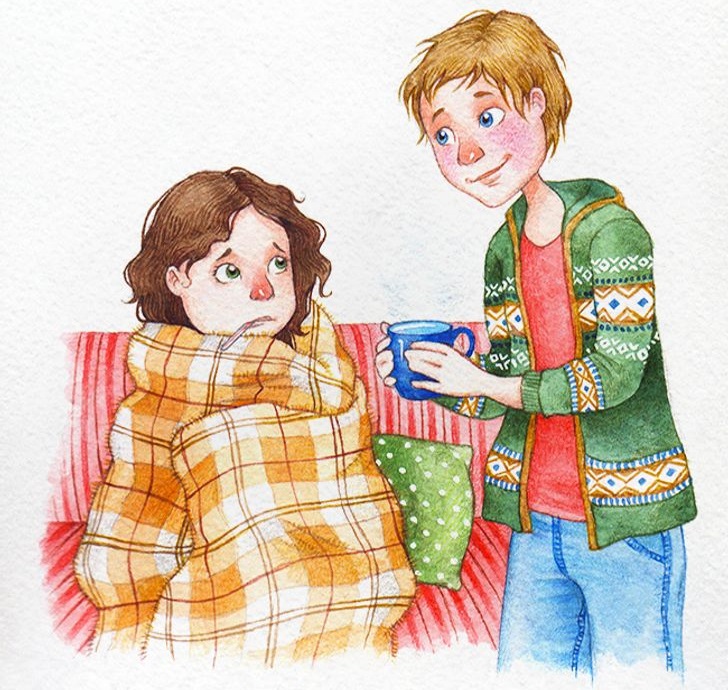 Step 3: Always Look For A Compromise.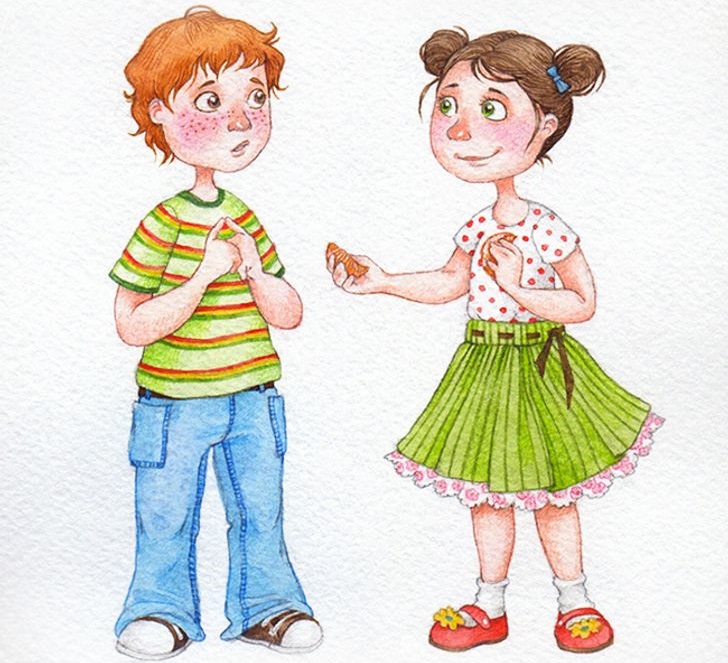 Step 4: Allow Each Other To Be Alone.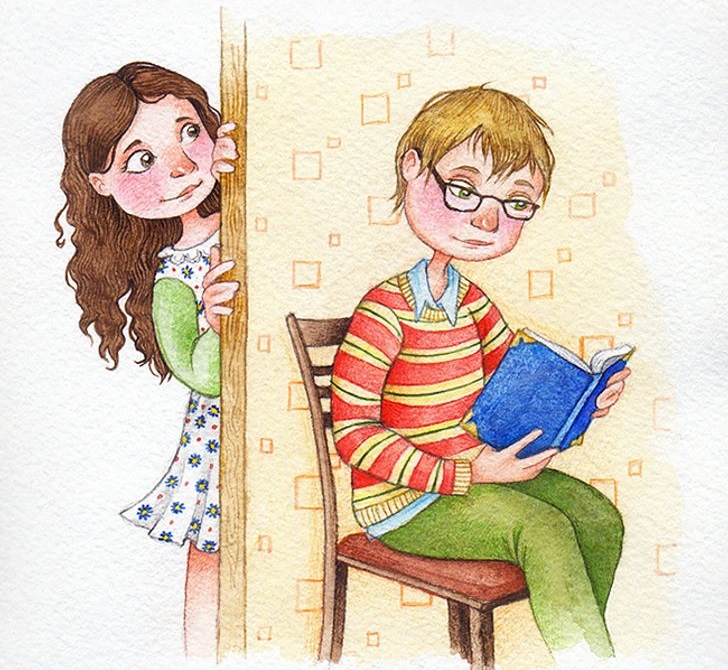 Step 5: Believe In Each Other.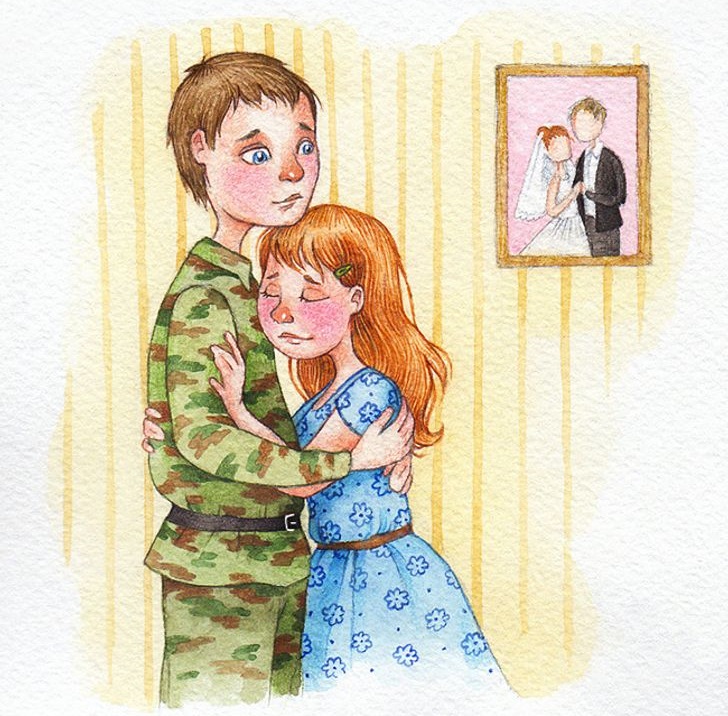 Step 6: Forgive Each Other.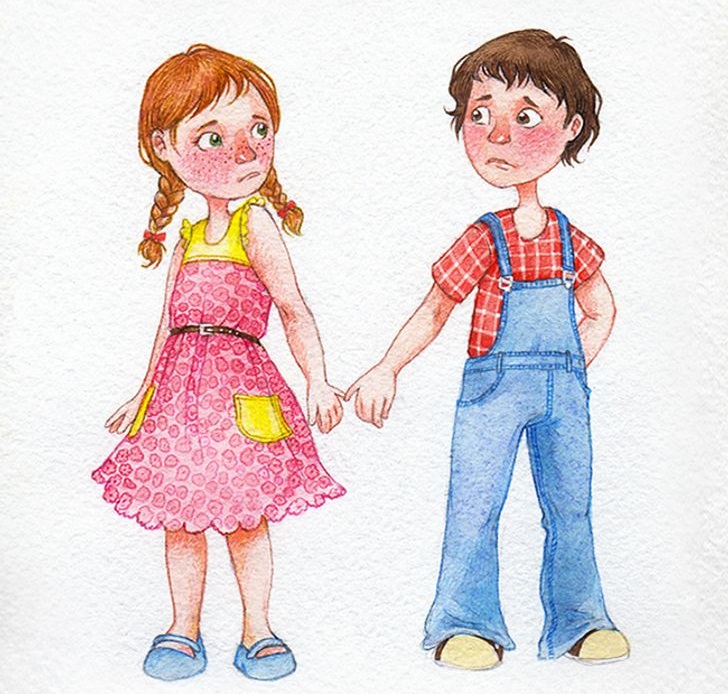 Step 7: Respect Each Other's Dreams.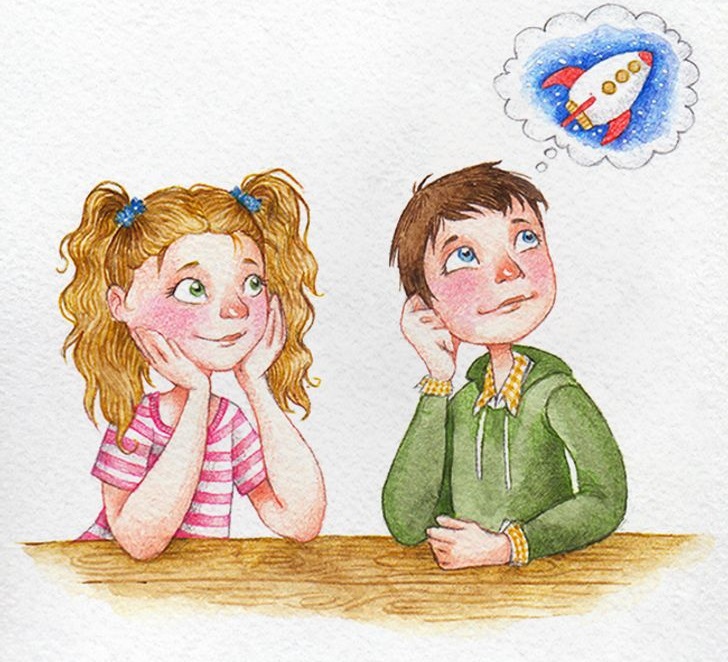 Step 8: Compliment Each Other.
Step 9: Share Your Worries And Fears.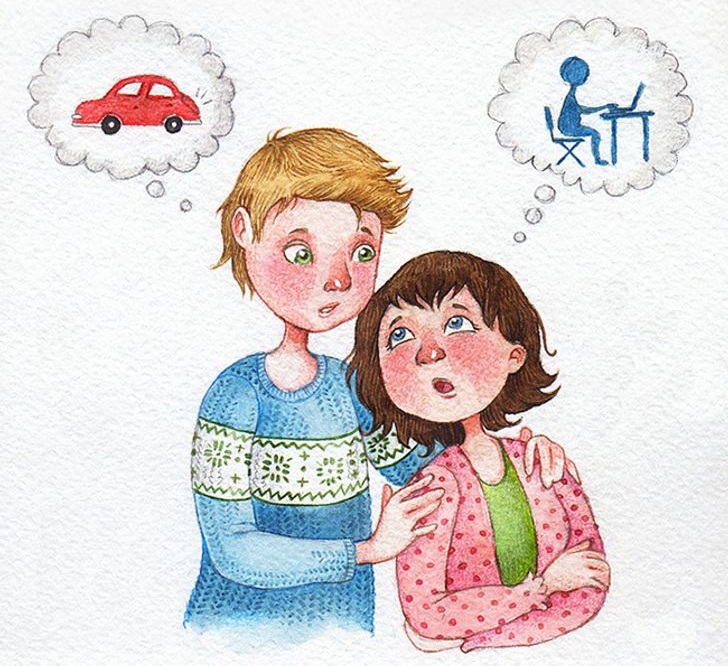 Step 10: Support Each Other Whatever The Problem.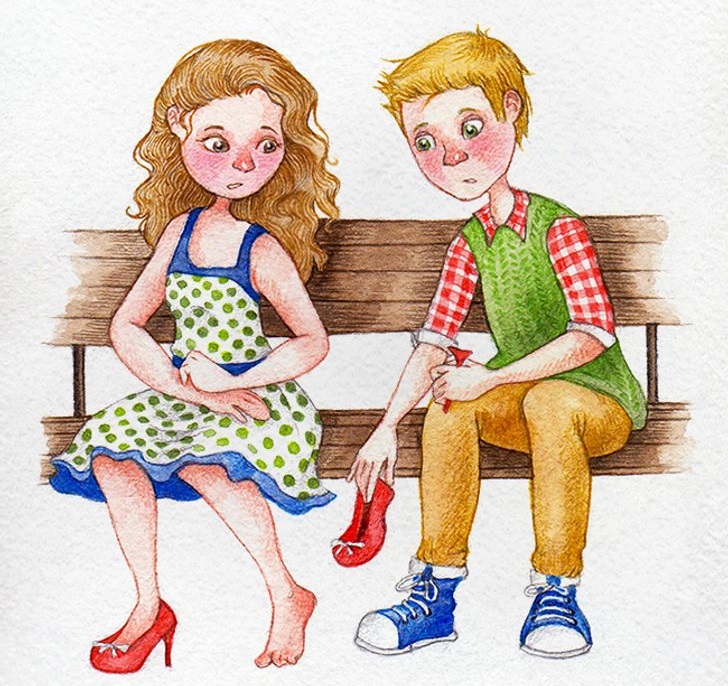 Preview and illustrations: Masha Grimm