There are some people who cannot get into a healthy relationship and it is very difficult to get along with them. We want to show you the kind of person who will never make you happy.
Types Of Toxic People You Might Want To Stay Away From
Chronic Critics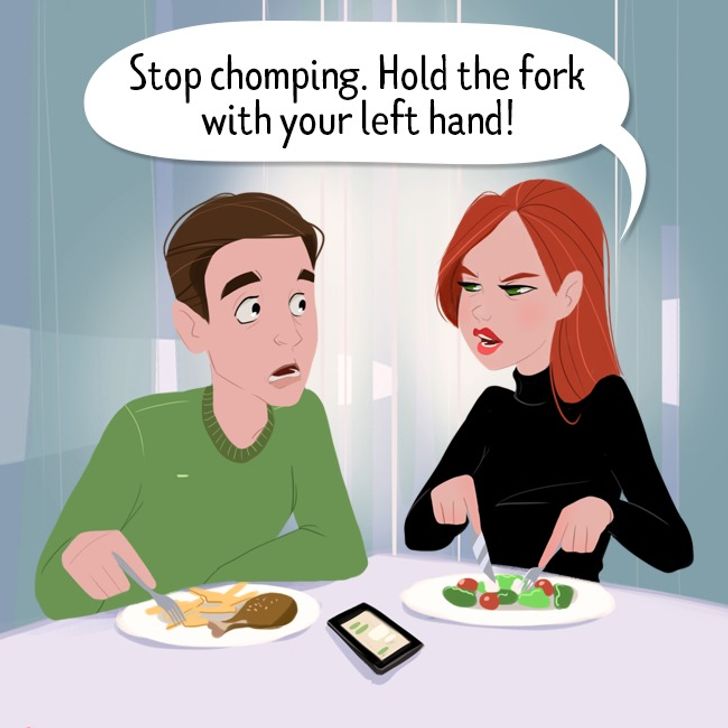 These people don't like anything about you, starting with your manners and ending with what you wear. They always try to point out your imperfections and change you.
These "critics" often think they care about you, but as a rule, these relationships are not good for either of you.
Morbidly Jealous People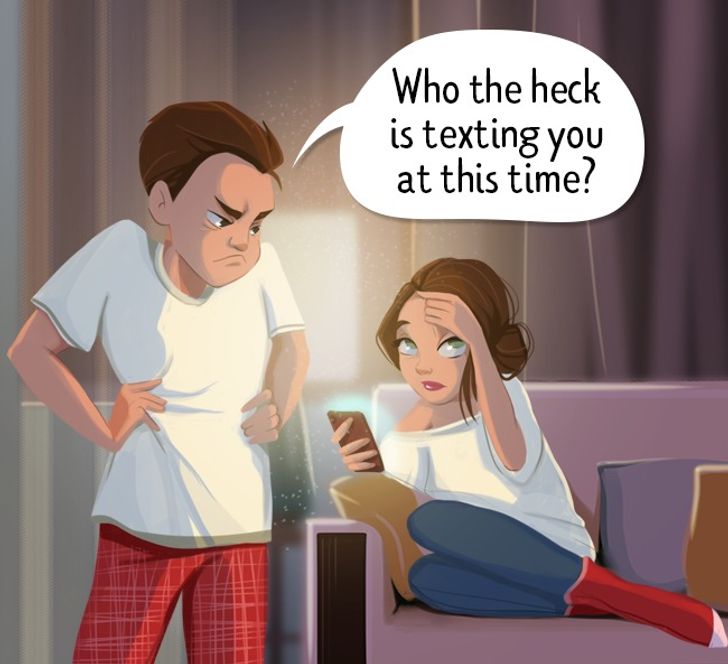 Life with a jealous person can seem like an Italian soap opera. However, when your partner is jealous of your friends, colleagues, relatives, or former partners, that is not good. Nobody wants to go crazy from constant jealousy, right?
Liars
Liars start cheating on the first date and hardly ever stop. Not only did they cover up the events of their lives, they changed them completely, along with the personal facts. This person doesn't trust you and there will be no future for a relationship without mutual trust.
Kings And Queens Of Drama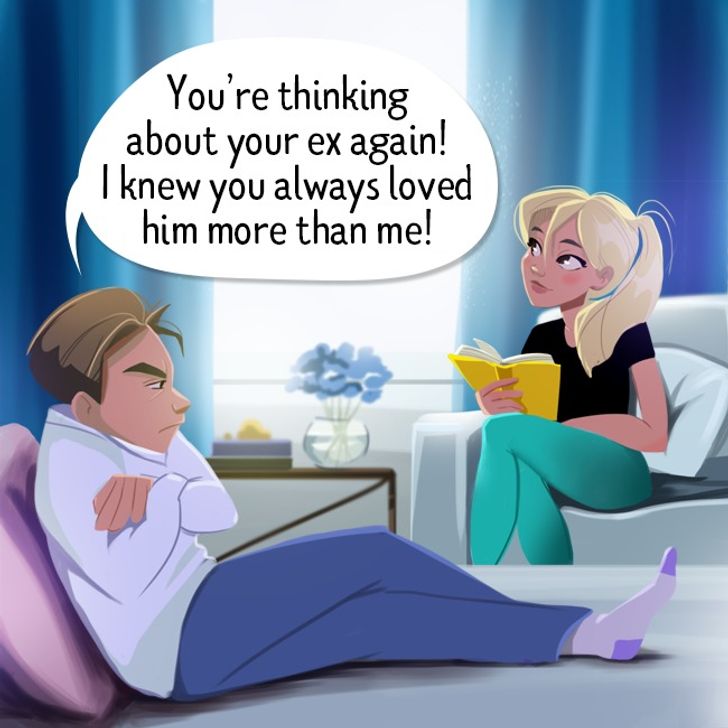 Everything is a tragedy for these people. They are sure that the whole world is against them: their companions, their loved ones, and their family. You just have to decide if you really want to calm, sponsor and comfort that person throughout their life.
Kidults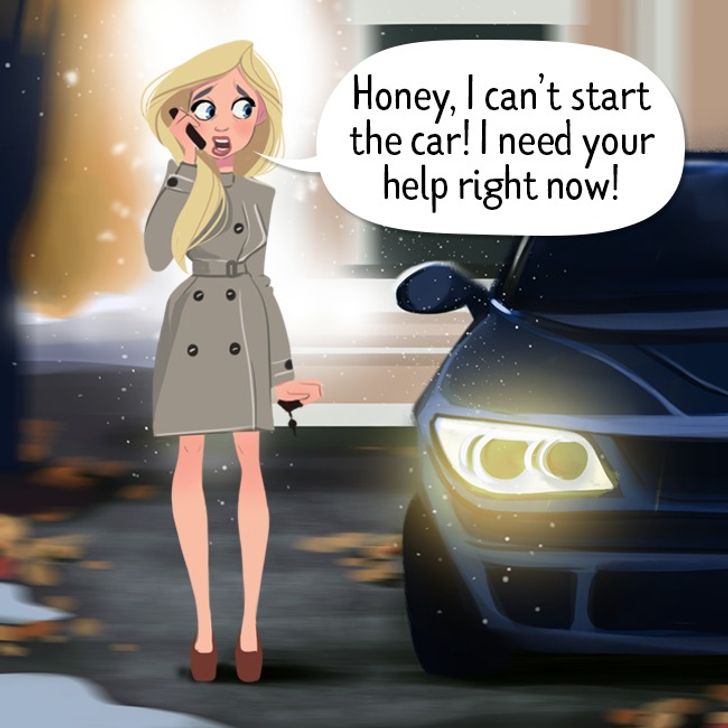 Kidults never make decisions and have a habit of putting the responsibility on their partner's shoulders. They need a "dad" or a "mom" to sponsor all their actions. Think twice before taking on that role.
Work Addicts
People who value your work more than you are trusted partners. At first, you might even be proud of such a hard-working person. But it's really doubtful that rare encounters and too little time together are enough for you on a regular basis.
"Oil And Vinegar" People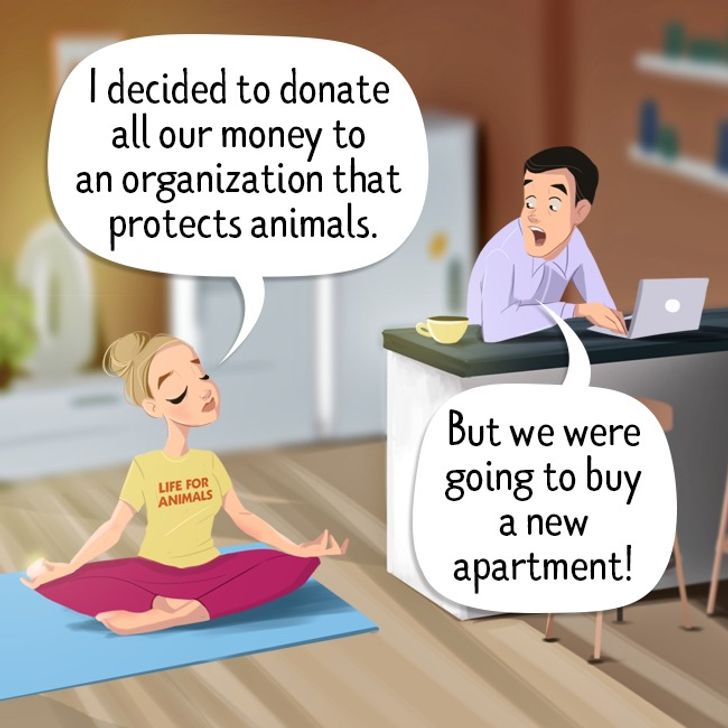 Different people are attracted to each other and it is interesting that they are together. However, when differences are global and people can't find anything in common, they spend a lot of time arguing. This may even involve plans for how to spend your free time.
Have you ever dated any of these guys? Share your experience in the comments!