There are many beliefs about what the perfect relationship should be like, what true love is, what the characteristics of the person with whom we share our lives should be, and even what milestones a couple must overcome.
But on many occasions, these things are only in theory and have nothing to do with practice. Love is very different for each of us, and there are as many types as there are people in the world.
We believe in love and its power, which is why we celebrate these celebrities for finding their life partners despite their age.
Leonardo DiCaprio and Camila Morrone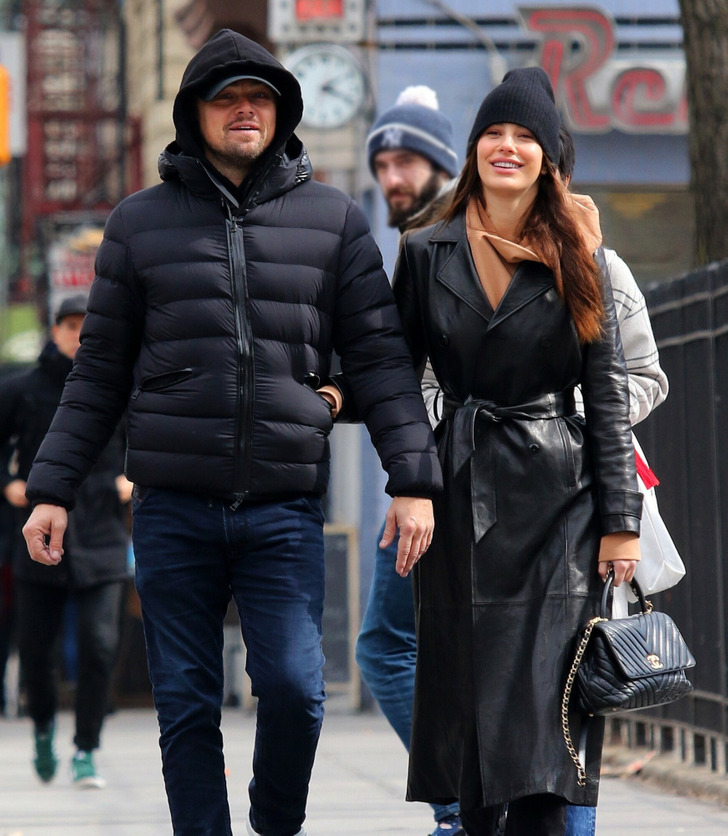 Age difference: 23 years
Together since: 2017
Award-winning Hollywood actor Leonardo DiCaprio, 47, and Argentine model Camila Morrone, 24, began their relationship about 5 years ago. The age difference hasn't been a big deal for them as this couple seems to be getting more and more connected.
Thalia and Tommy Mottola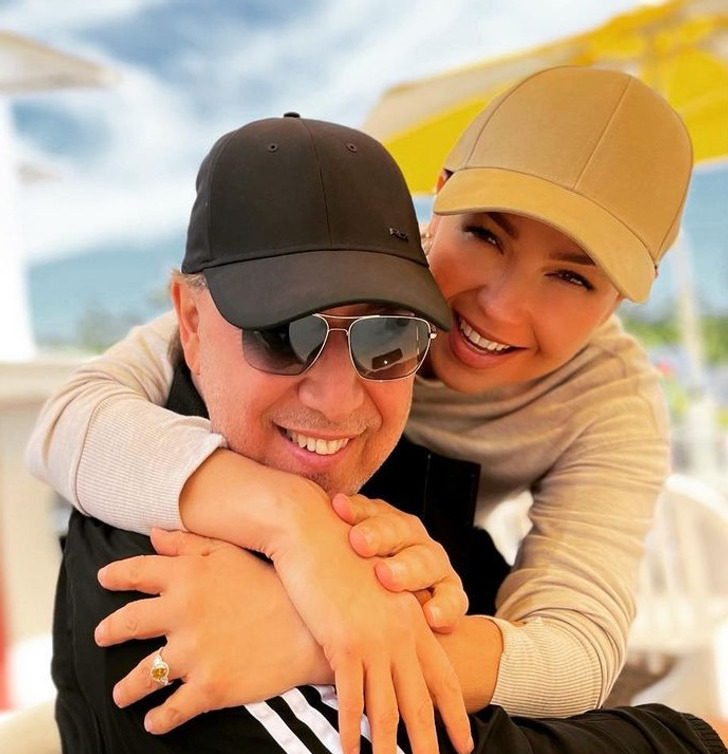 Age difference: 22 years
Married Since: 2000
The music producer and the singer met in 1998 thanks to a blind date organized by the popular Gloria and Emilio Estefan. The singer was reluctant at first because she knew that Mottola had been married twice before and had children.
However, love knocked on both doors and, in December 2000, they walked down the aisle. Today they have been married for more than 21 years and have 2 children together.
Camila Alves and Matthew McConaughey
Age difference: 13 years
Married since: 2012
The couple met at a club in 2006 and, as the actor put it: "We had a great connection. That night I spoke better Spanish and Portuguese than ever…"
Today, the couple has 3 children and a solid relationship. "We have a relationship that we never question," McConaughey said.
Jay-Z and Beyoncé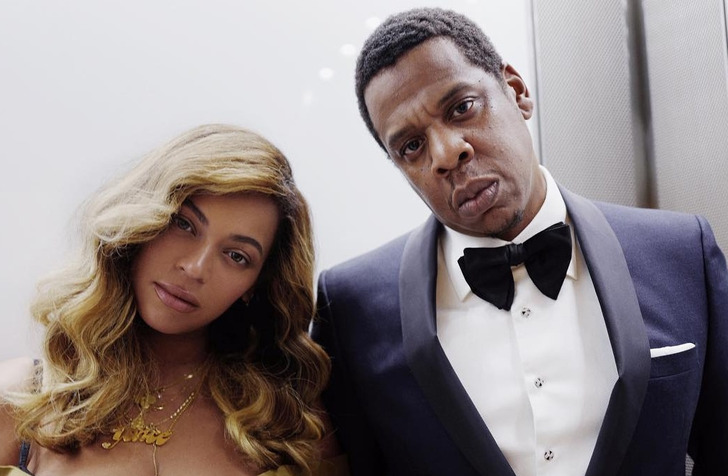 Age difference: 12 years
Married Since: 2008
Beyoncé and Jay-Z met quite unexpectedly when life introduced them on a flight to an awards show in 2000. Love came in a matter of time.
Their relationship became official in 2006 and just 2 years later they got married in a beautiful ceremony. In 2012, their firstborn, Blue Ivy, arrived, and in 2017 they expanded their family with twins.
Mickey Rourke and Anastassija Makarenko
Age difference: 34 years
Together since: 2009
The popular actor met the Russian model during a photoshoot more than 12 years ago, and what seemed like a passing moment turned into something serious. Soon after, Mickey met Anastassija's family and they moved in together.
The age difference meant nothing to this couple, with the actor claims, "She is a gift from heaven."
Alicia Vikander and Michael Fassbender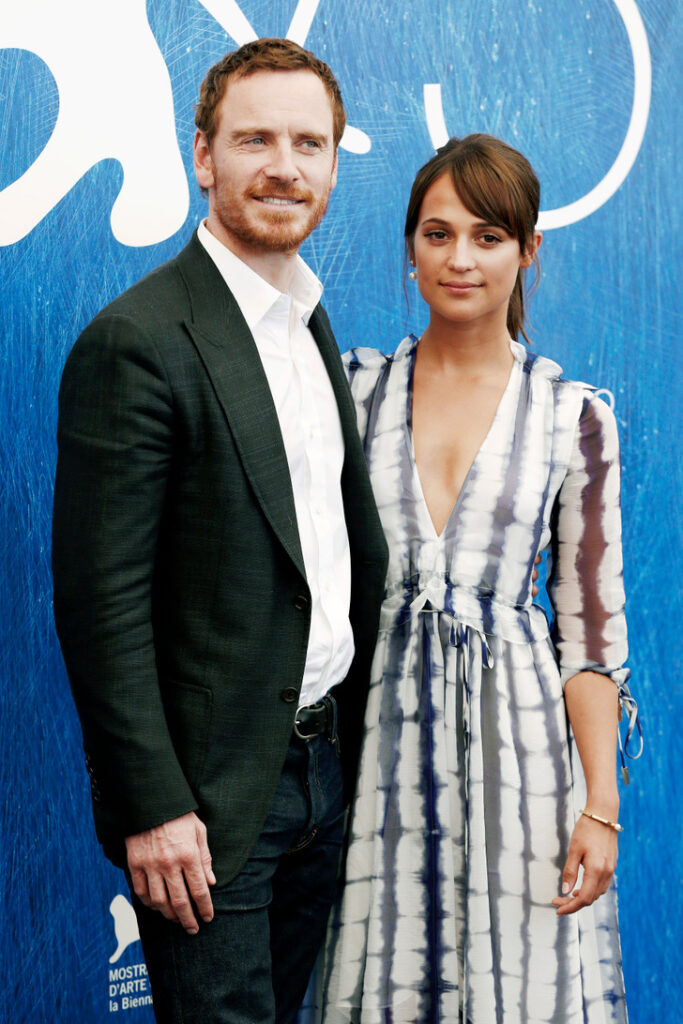 Age difference: 11 years
Married Since: 2017
This couple of actors met at a film festival, but their relationship began during the filming of the film A Light Between Oceans in 2014, although it became official in 2017.
Although the couple is childless yet, Vikander said she wants to start a family and have children in the future.
What is the biggest age difference you've ever had with a partner? Do you think that relationships between people with a big age difference can work? Why?
Preview photo credit tommymottola / Instagram, davidhasselhoff / Instagram