Time is truly the test of any relationship. Keeping the spark alive after so many years is no small thing. But many couples have shown that in a world where there are no fairy tales, there are still "happily ever afters."
We want to celebrate couples whose bond has stood the test of time. See which of these love stories inspires you the most.
"Then [1985] and now. 2 kids, just as in love today as we were back then."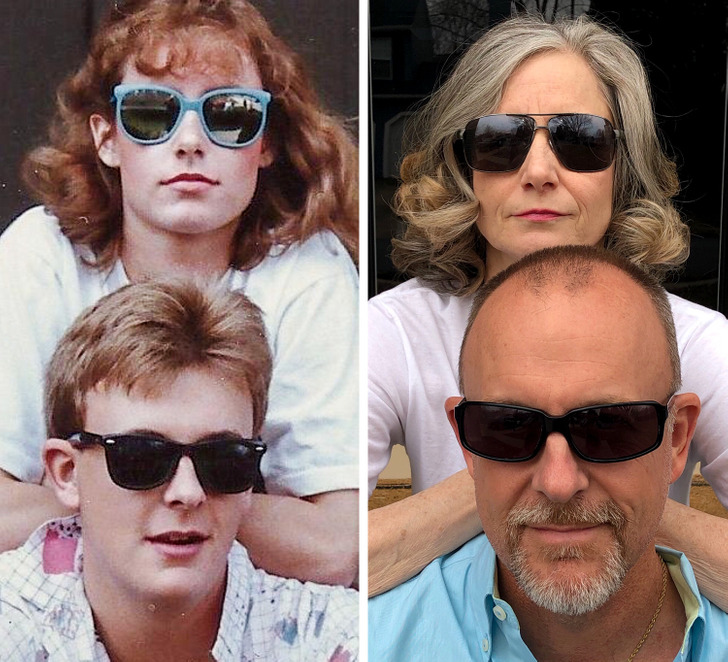 "Mom and dad, then vs now"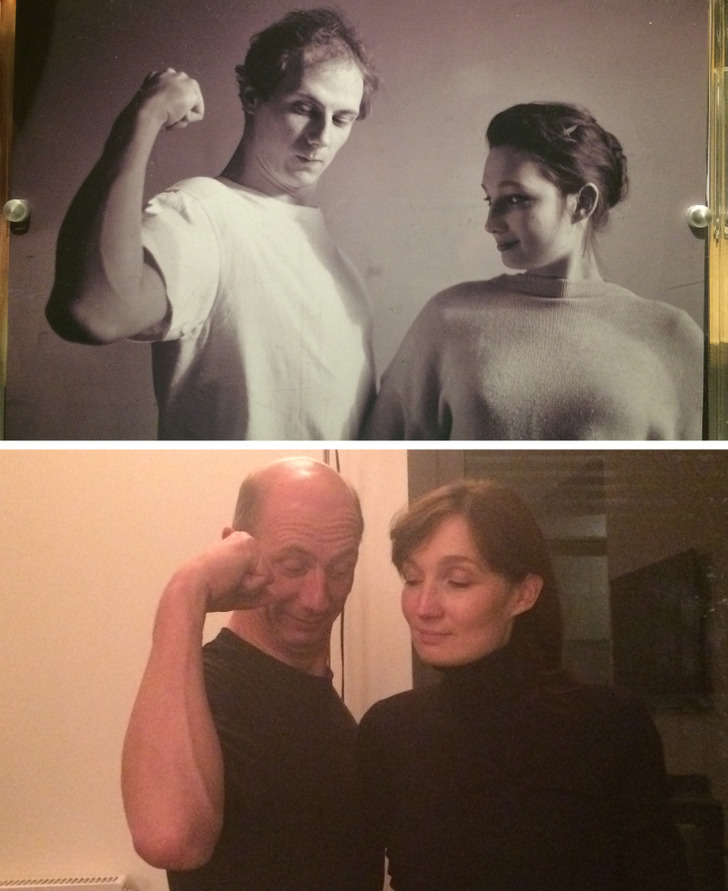 "My Grandparents, then and now."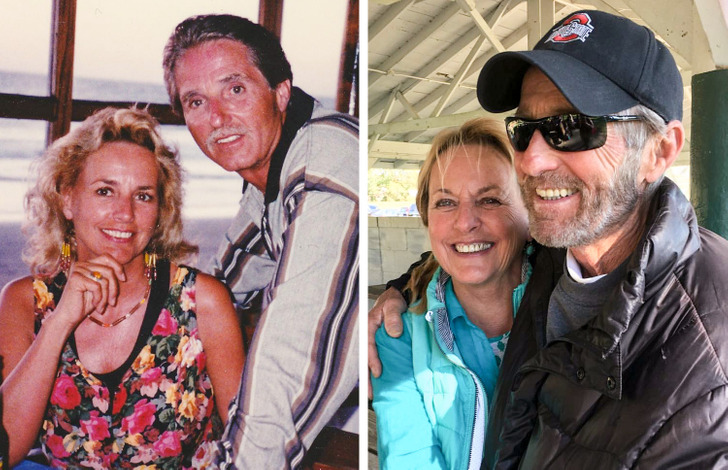 "50 years, then and now"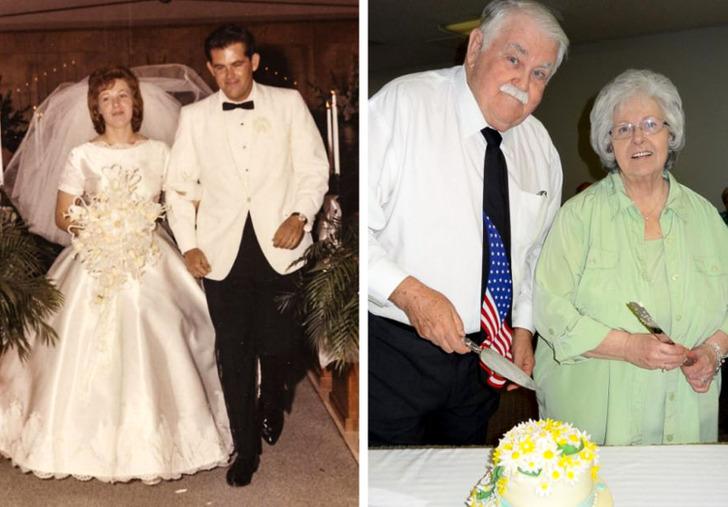 "Me and my husband, 12 years ago and today"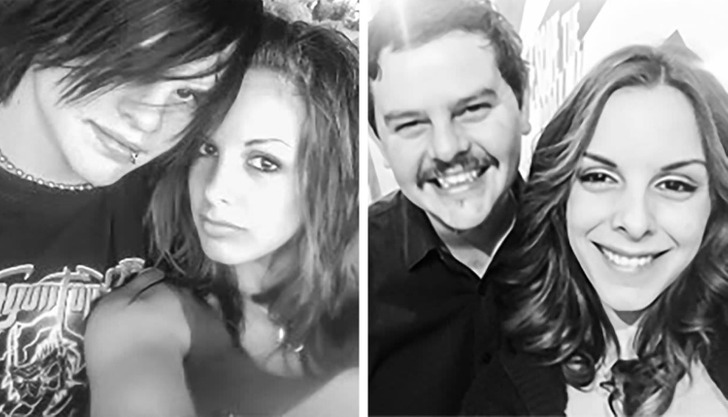 Some friends of mine in 1988 and then in 2014. They're by far the most awesome couple I know."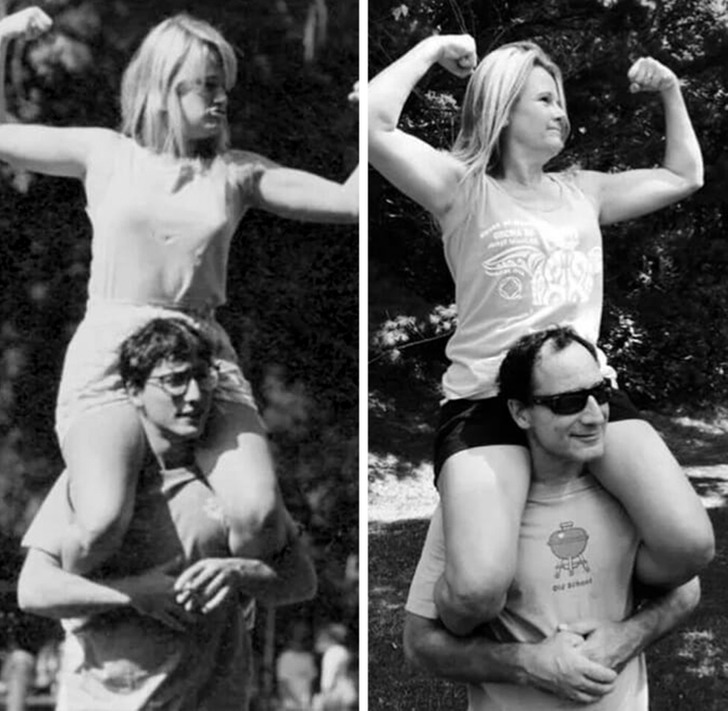 "My parents celebrate their 40th anniversary today. Some things never change."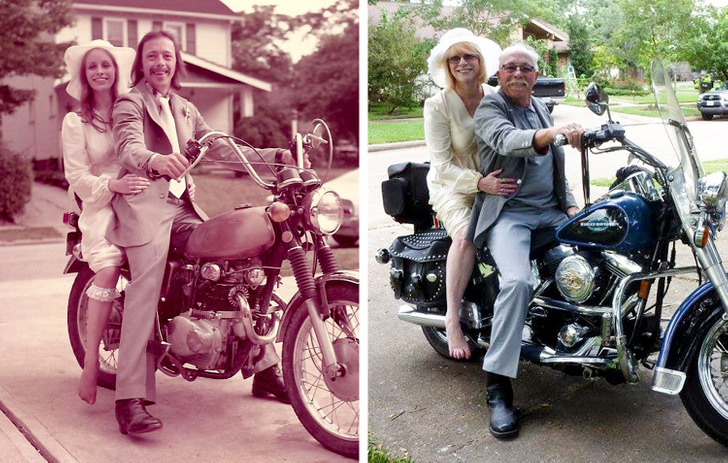 "High school sweethearts"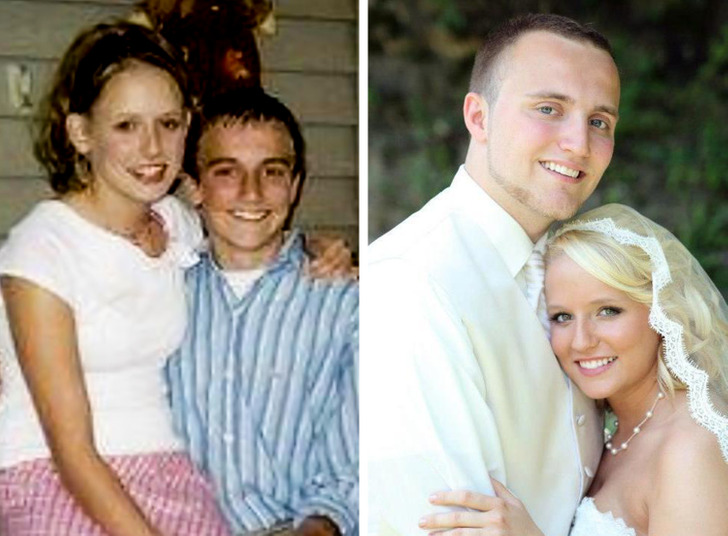 How about you? What do you think the secret ingredient is to a long-lasting relationship? Sound off your thoughts in the comments!
Preview photo credit near2zero / Imgur