In the 1930s, Dr. George W. Crane developed a marriage rating scale that allowed husbands to rate their wives and vice versa. Any wife could get -1 point for painting her nails red or going to sleep with curlers in her hair. It is scary to imagine what were the reasons for the disputes between the spouses at that time.
Almost 100 years have passed since then and the definition of a good wife has changed. In this article, we will discover what requirements men have for their chosen ones and what they want from their relationship in general.
We want all families to be happy, which is why we have compiled a list of the most widespread beliefs about what men really want. We were able to refute some of them, but others were very tenacious.
Things Men Really Really Want In A Relationship
Men Like Honest Women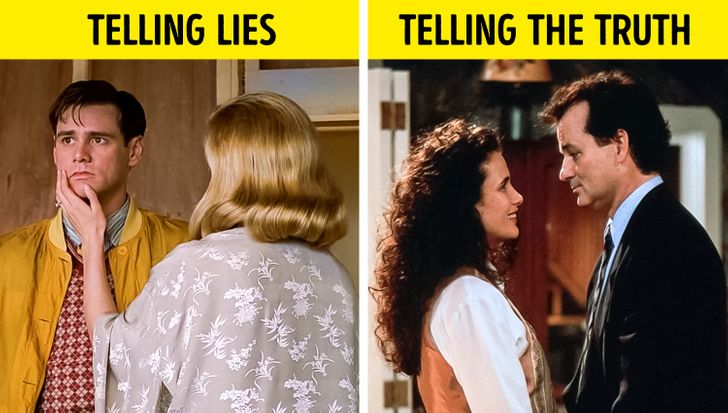 In the old days, it was believed that all men were crazy to be flattered and praised. But Rinatta Paries, a professional coach and marriage expert, says men appreciate honesty as much as fidelity, respect, and physical attractiveness.
Men want to hear the truth from their women. Yes! The truth, not the criticism. Generally speaking, the perfect wife is one who expresses her opinion honestly, without judgment.
Men Are Not Against Chatting About Life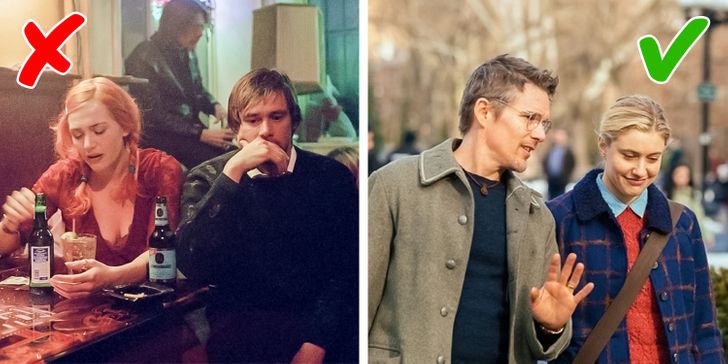 Oddly enough, men are not against empty talk. Contrary to established belief, men do not like women who are always silent; they're really interested in how things are going for them. We are not kidding.
A Kansas State University speaker and talented writer, Deji Akingbade, says that one of the main reasons families get separated is a lack of communication.
If you have nothing to talk about, it is a very alarming sign. Communication helps us understand the feelings of others, at least until we learn to read the minds of others.
Men Are More Romantic Than Women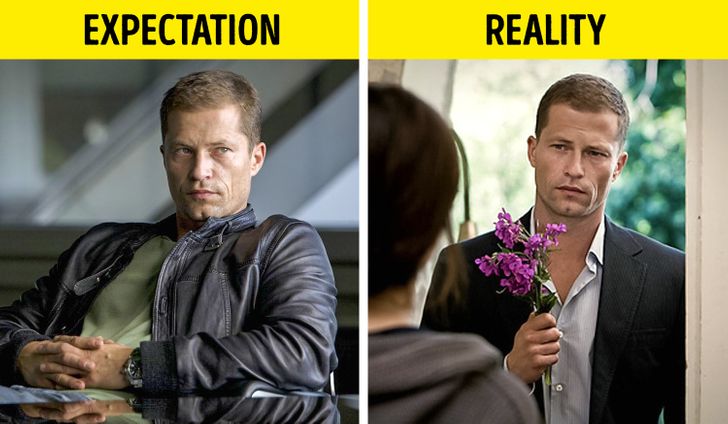 The American cyberpsychologist and specialist in interpersonal relationships, Gwendolyn Seidman, made a comparative analysis dedicated to the levels of romanticism of men and women and reached an interesting conclusion.
It turns out that men outnumber women in romance. It is the bright emotions that matter to them in love and, as a rule, they are usually the first to confess their feelings. Women, in turn, are more pragmatic and selective when choosing a life partner.
Men Like Women With Makeup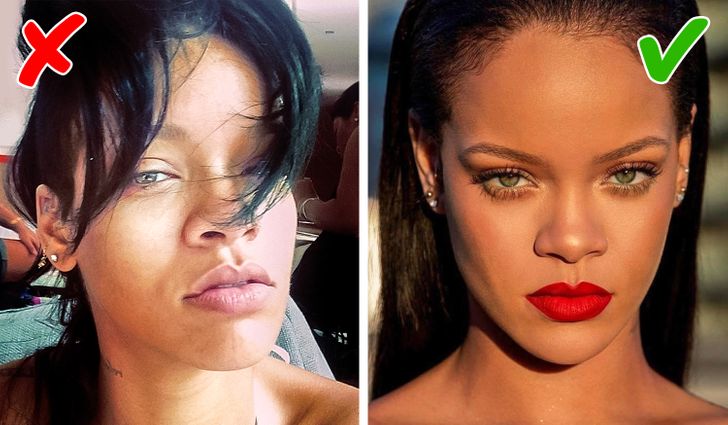 Most men claim that there is nothing better than natural beauty, but that is a lie. According to an American dating site, women with makeup and hair get more dating offers. Therefore, physical attractiveness and shine are characteristics that men still appreciate.
The Way To A Man's Heart Is Through His Stomach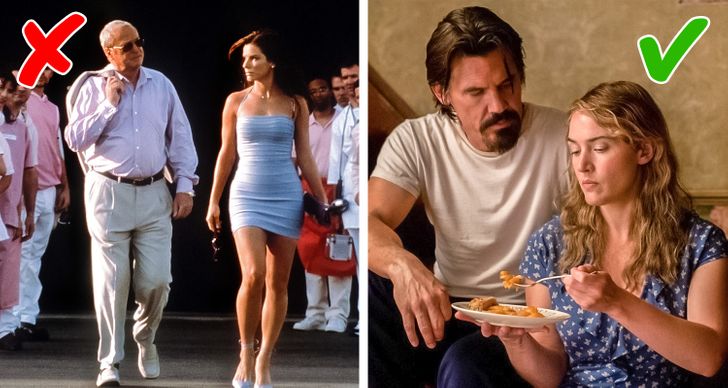 Home cooking is important to men. Patrick Wanis, a psychologist, and coach in the field of romantic relationships are convinced that cooking has a sacred meaning.
The appetizing aromas create a cozy feeling. Also, the men are extremely happy that their beloved wife has accomplished this feat and learned how to cook a really complicated recipe. Men like women who cook for them and that is not a stereotype.
Men Don't Like Any Attention From The Public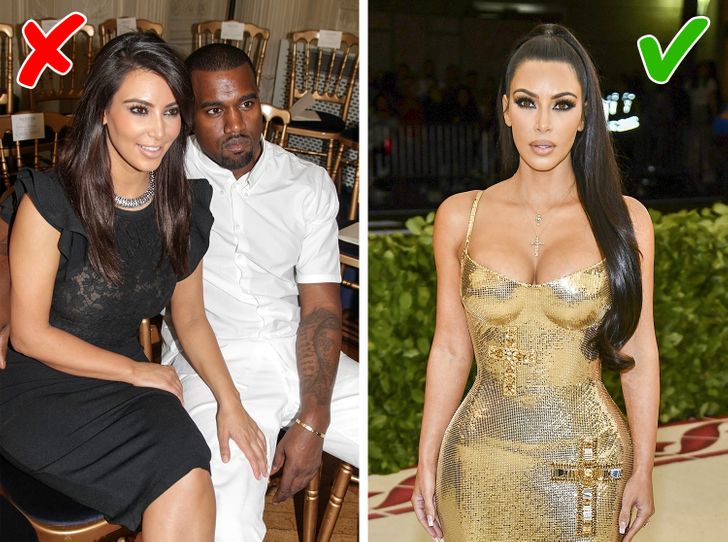 If you can't imagine your life without Facebook or Instagram and you can easily share details of your personal life with the public, remember that this can alarm the people around you.
Men are suspicious of dubious popularity on social media and don't dream of becoming the hero of public gossip. Psychologists say that men prefer to avoid any extra attention and appreciate women who can keep their personal life a secret.
Are you aware of the things that a man looks for in the woman with whom he is willing to spend his whole life? Tell us about them in the comments!