Recently, the public was shocked to learn that Jason Momoa and his wife Lisa Bonet have split. They seemed to be one of the strongest couples in Hollywood with a romantic history that deserved to be the plot of a movie. As a child, Jason dreamed that Lisa would one day become "his" and, thanks to fate, that dream came true at just the right time.
We want to remember the development of the sentimental relationship of one of the most interesting couples in Hollywood.
Lisa Bonet Was Jason Momoa's Crush When He Was A Kid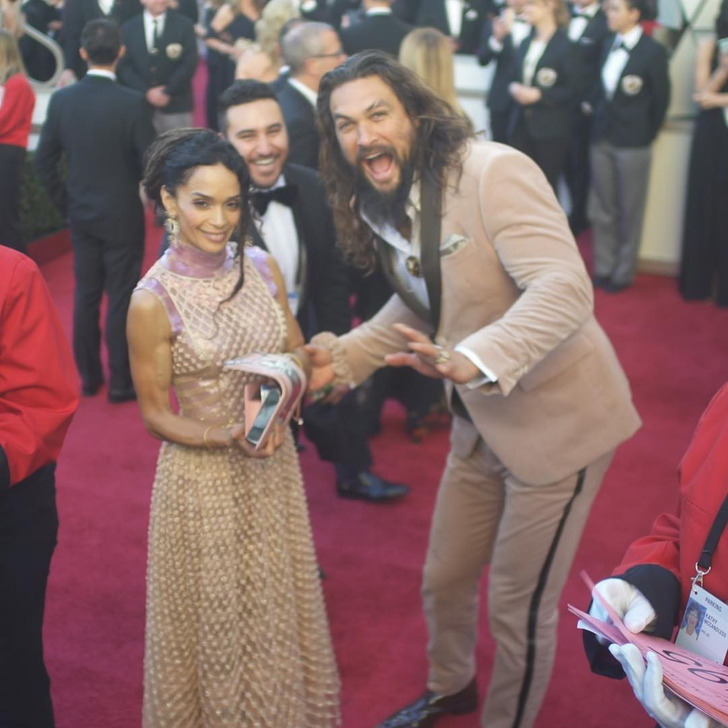 The beginning of this love story seemed to have been planned long before the two met. The first time Jason saw Lisa was on screen in a popular 1980s TV series, and he took an immediate liking to her.
At the time, he was only 8 and she was 21, but that never stood in the way of this boy's childhood passion.
As Jason himself said when he first saw Lisa, he thought, "I will chase you for the rest of my life and I will get you." In fact, he just wanted to meet her, and that was more than 20 years later.
They First Met Each Other In 2005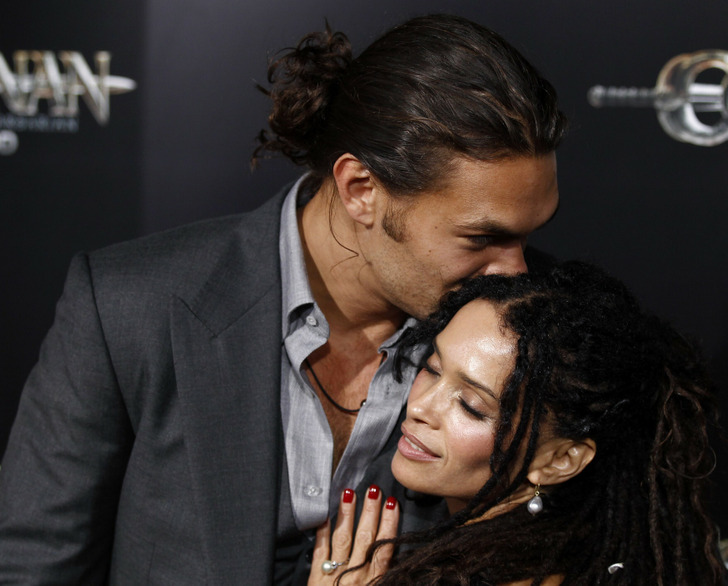 The fateful acquaintance happened at a party with mutual friends in 2005. As Jason said, "we were just in the right place at the right time." At this party, Lisa accepted Jason's invitation to have a drink with him at a nearby bar. Since that time, the stars have not parted.
As Lisa noted, "Jason basically picked me up and threw me over his shoulder, caveman style!"
Their Age Difference Was Never A Problem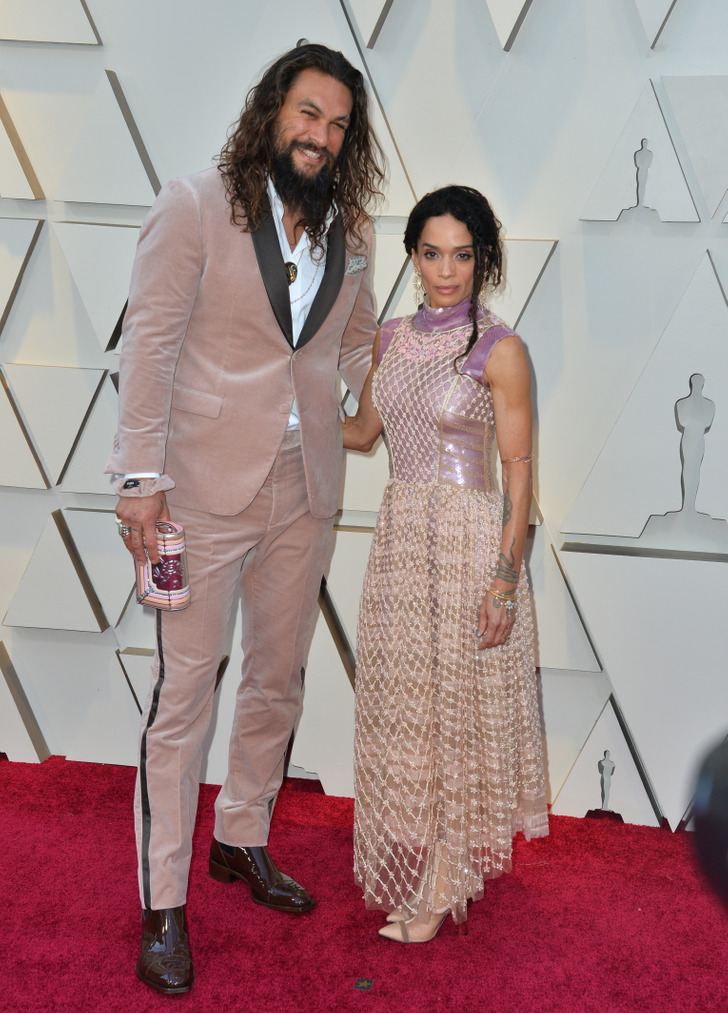 Jason and Lisa are considered one of the most interesting couples in Hollywood due to their differences in age and height. Although Lisa is 12 years older, Jason wins in terms of height: he exceeds the actress by a foot and 2 inches.
However, these differences were never a problem for this couple. It really felt like they were the kind of people who would stay together forever.
The Couple Welcomed Their Children In 2007 And 2008
In 2007, the couple welcomed their first daughter, Lola, and a year later, they had a brother, named Nakoa-Wolfe. Except for 2 children with actor Aquaman, Lisa also has a daughter from her first marriage, Zoë, who has always been supported by Jason.
Also, Jason has a good relationship with Lisa's ex-husband, they even call each other "brothers". His family served as a perfect example of harmony in family relationships.
In 2017, The Couple Secretly Got Married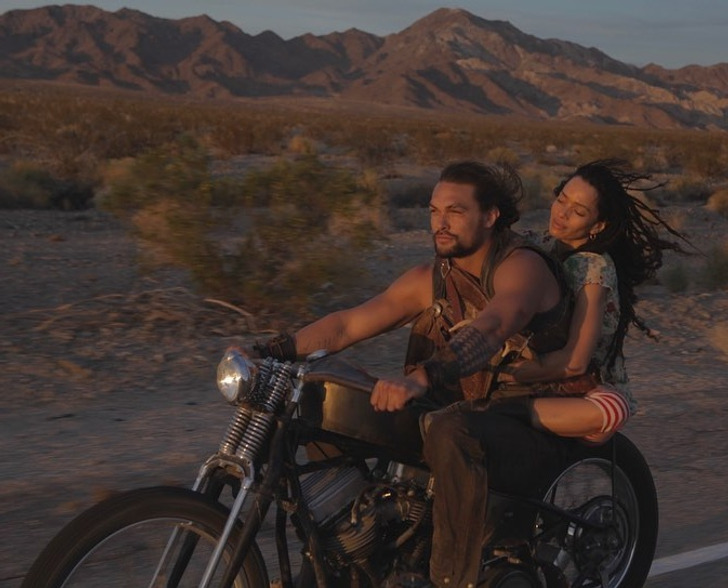 Lisa and Jason got married after 12 years of dating. The ceremony was secret and the media still do not know the details of the wedding, not even photos are available to the public to this day.
What we do know is that it was a small family ceremony that took place at their home in California.
Will you miss this couple? Do you still believe in "living happily ever after"?
Preview photo credit AP/East News, Paul Smith/Featureflash Photo Agency/Shutterstock.com