Suddenly realizing that your favorite actors are 40 and some even 50 is terrifying. While they're still great on screen, we don't need to be conservative and just look at old-school actors. More than that, the young generation is so great and exciting to watch.
We love movies and when new stars appear in Hollywood, we always tell our readers about them. This time, we decided to talk about these young stars who will totally steal the attention of their more experienced colleagues.
Angelina Jolie — Margaret Qualley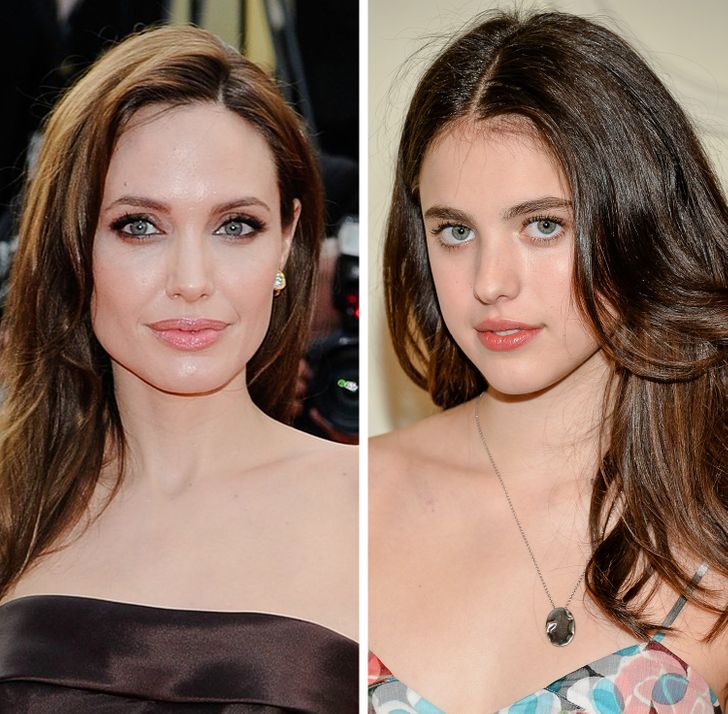 Many moviegoers first saw this young actress in Once Upon a Time … in Hollywood. Margaret Qualley played a hippie and won the hearts of millions.
Her career actually started earlier, but it was Tarantino's film that earned her a Screen Actors Guild nomination.
Natalie Portman — Millie Bobby Brown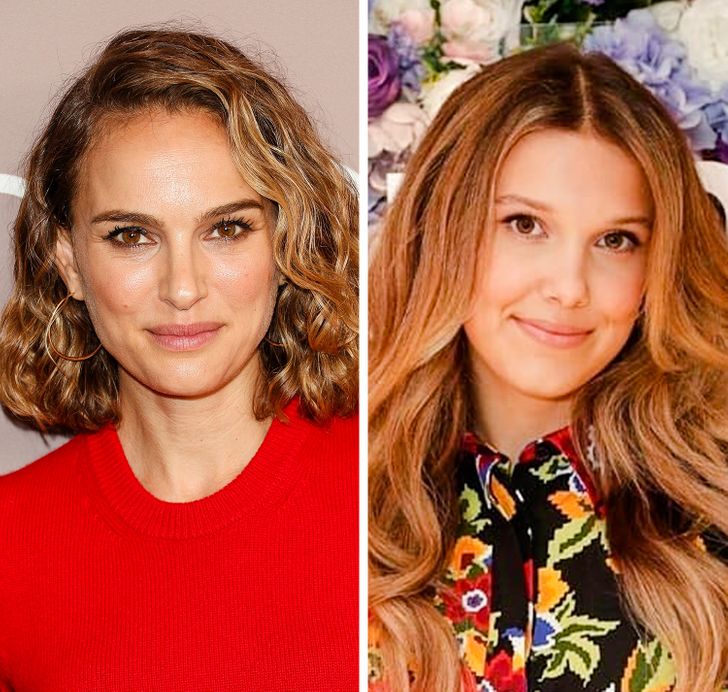 Millie Bobby Brown is famous for the role of Eleven in Stranger Things. In 2020, the movie Enola Holmes was released, where Brown played the main character.
Halle Berry — Zendaya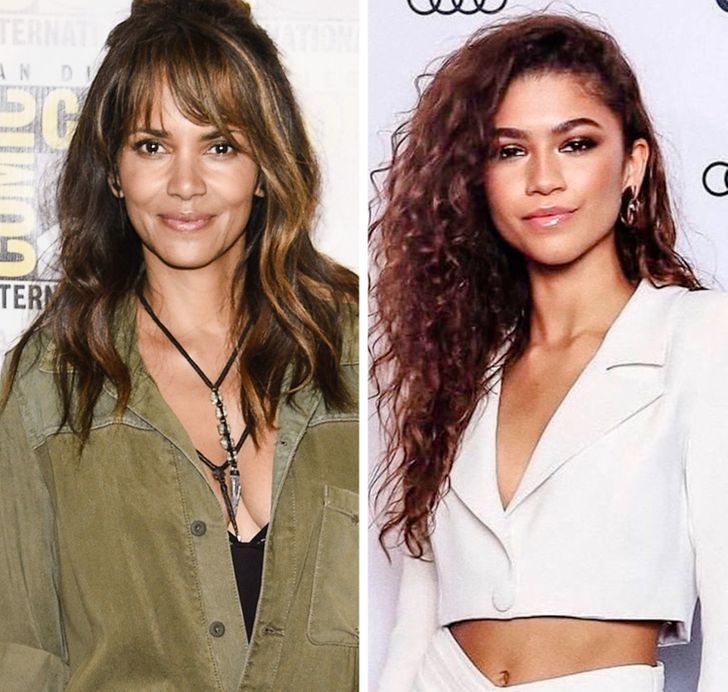 Right now, the most striking role in the actress's career is the role of Michelle in 2 Spider-Man movies. But this is not the only achievement she has. In 2020, Zendaya received an Emmy Award for the show Euphoria.
Audrey Tautou — Anya Taylor-Joy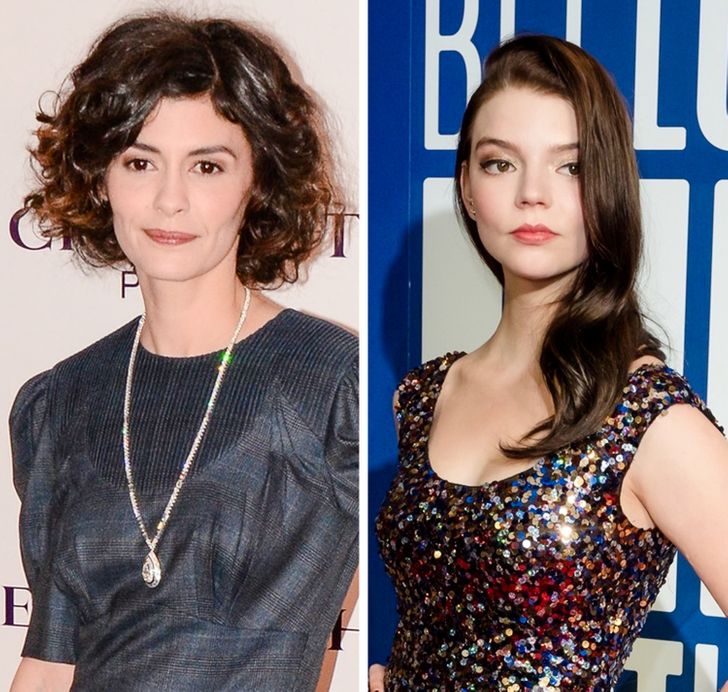 This girl became famous after playing the lead role in Robert Eggers' The Witch. After that, she appeared in M. Night Shyamalan's Split and Glass. You could have seen her in Peaky Blinders season 5 as well.
Matthew McConaughey — Charlie Plummer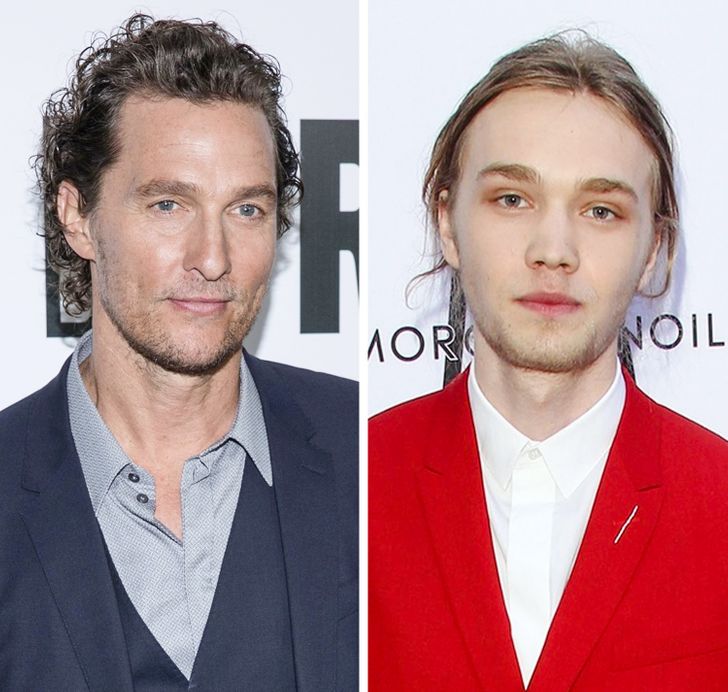 Charlie Plummer's career began to develop rapidly when he appeared in Ridley Scott's crime drama All the Money in the World. At the moment, Plummer is working on several different projects and we will definitely see him on the big screen soon.
Brad Pitt — Austin Butler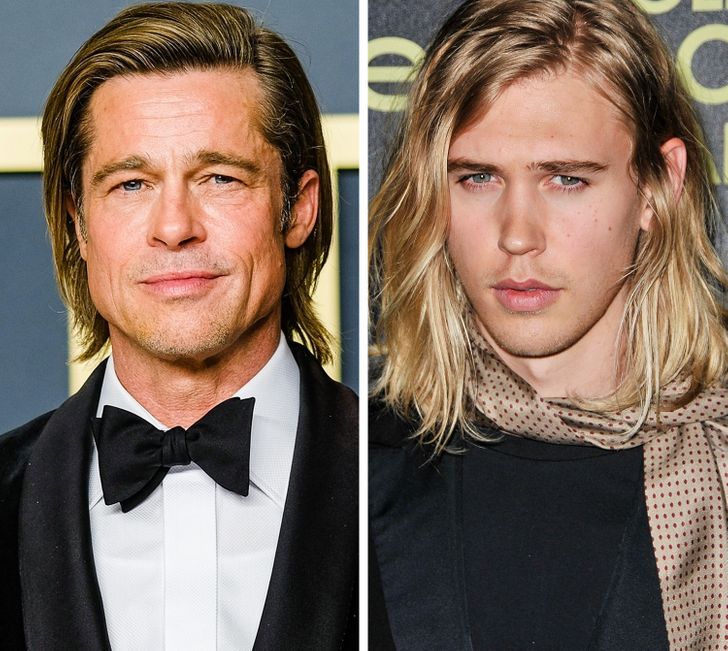 In 2021, Austin Butler will appear in the role of Elvis Presley in a biopic about the singer's life. He even looks a bit like Elvis Presley – his lips and appearance are very similar.
And one of his most recent roles was as hippie Tex Watson in Once Upon a Time … in Hollywood.
Do you have a favorite among young actors?
Preview photo credit Julie Edwards/LFI/Avalon/Photoshot/East News, Sthanlee Mirador/Sipa USA/East News