It was in 1946 when the first series appeared on-screen. Today, they play a huge and very important role in modern cinematography. In addition, the series has found their place in our hearts because some of them last for years, we get used to our favorite characters and we feel like they are our closest friends that we know everything about.
We don't mind spending the night watching our favorite TV show with a bowl of popcorn. But today we have a different task: we decided to find out how the characters of iconic series have changed from their first episode to their final appearance on the screen.
After all, we see them so often that we just don't notice the changes until we look at the images.
Dr. Perry Cox — Scrubs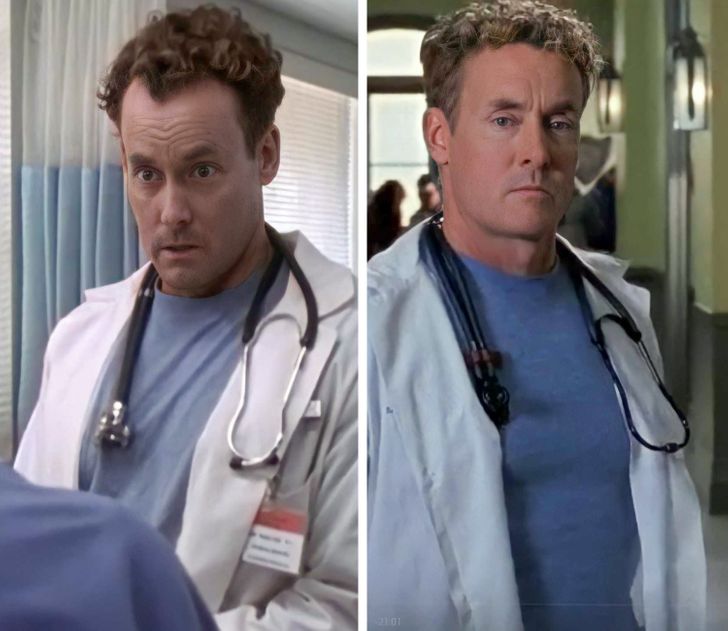 The Scrubs series ran from 2001 to 2010. All of the film's main characters have a direct relationship with medicine, except for one: the caretaker.
In fact, he was the one who first auditioned for the role of Dr. Cox. Also, have you noticed that the X-ray image in the title sequence hangs incorrectly? It shows the heart on the right side, while the liver is on the left.
Kelly Taylor — Beverly Hills, 90210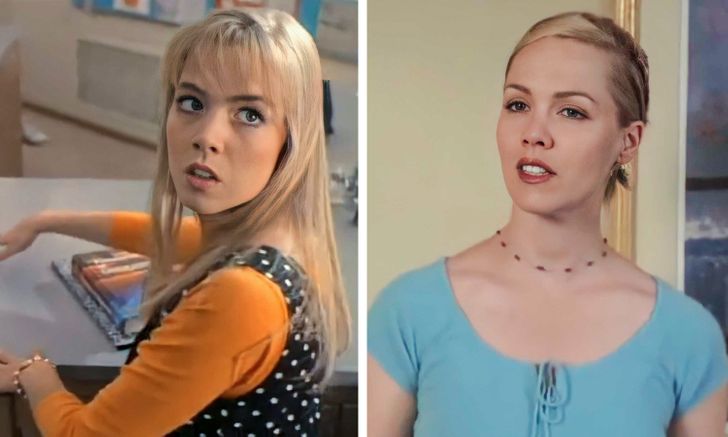 It's hard to believe that there is anyone who did not see this iconic series in the 1990s. Perhaps none of us saw the final episode, but many of us remember the beginning and the middle of the series.
For those who do not remember or do not know or are still worried about the main character, spoiler alert, we tell you how it was: at the end of season 8, Kelly and Brandon separated and she began a new romance with Dylan.
Donna Martin — Beverly Hills, 90210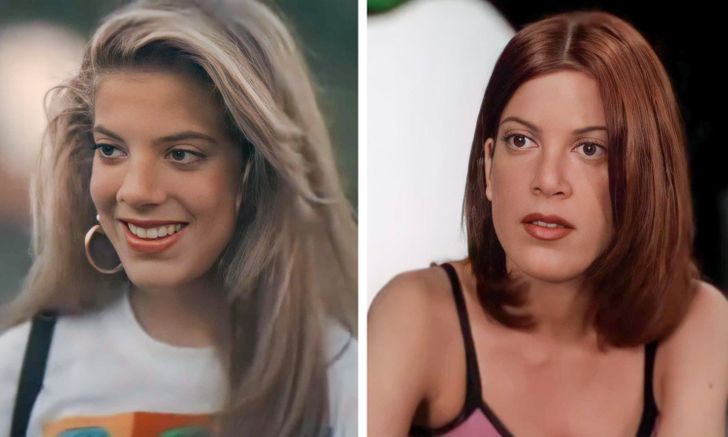 Everything ended up being perfect in Donna's life. She married David and fulfilled her long-awaited dream: she opened a fashion boutique with Kelly.
Monica Geller — Friends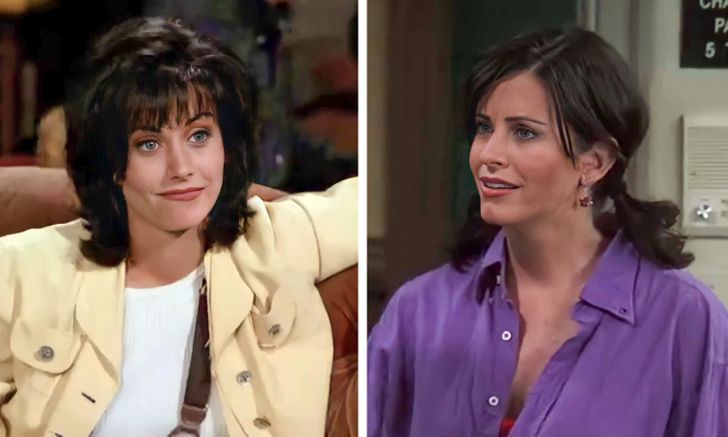 The Friends series has earned the recognition and love of the people and is considered one of the most popular television shows of all time. Even those who haven't seen a single episode know the characters and their stories almost by heart.
Initially, the producers planned to cast the role of Rachel to Courteney Cox, while Jennifer Aniston would play Monica. But the actresses refused to play those roles and eventually, Courtney played Monica, while Aniston played Rachel.
Penny — The Big Bang Theory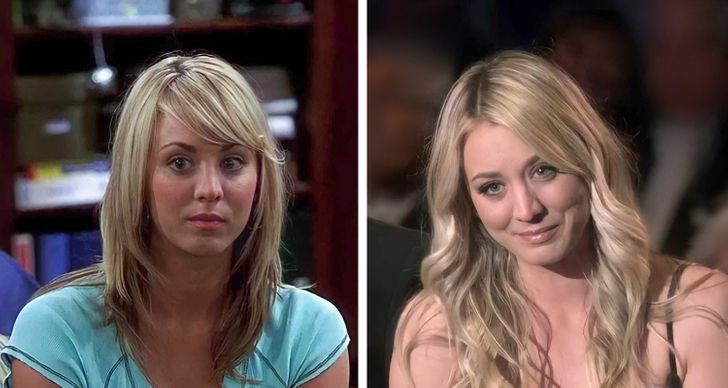 The Big Bang Theory was filmed from 2007 to 2019, and in total, 279 episodes were released over 12 seasons. Therefore, this series that so many people love has become the longest sitcom in television history.
In 12 years, the characters have matured, changed, and found their happiness: Sheldon received the Nobel Prize, while Leonard and Penny are expecting a baby.
What series did you like to watch in the 1990s and 2000s?