Believe it or not, only 2% of the world's population has natural blonde hair. Even the most notable blonde icon, Marilyn Monroe, was a brunette. Being blonde certainly has its appeal, especially in Hollywood, and many stars have already participated in the trend.
In fact, some of them managed to look so good, they get hotter with bleached hair! We picked 8 celebrities who tried the blonde look and completely mastered it.
Selena Gomez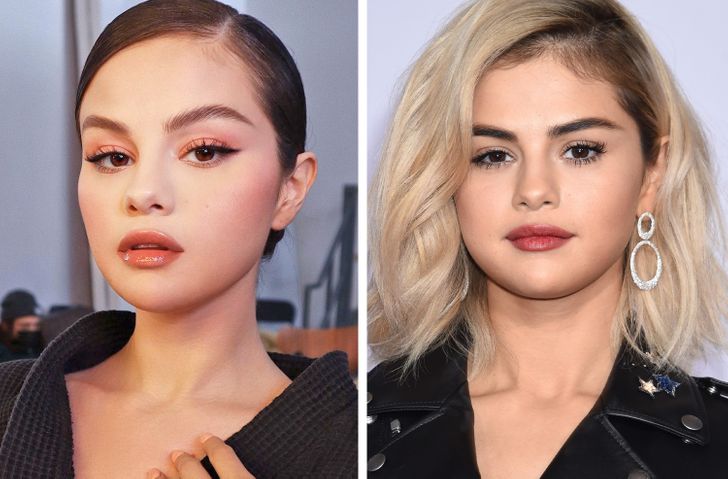 Benedict Cumberbatch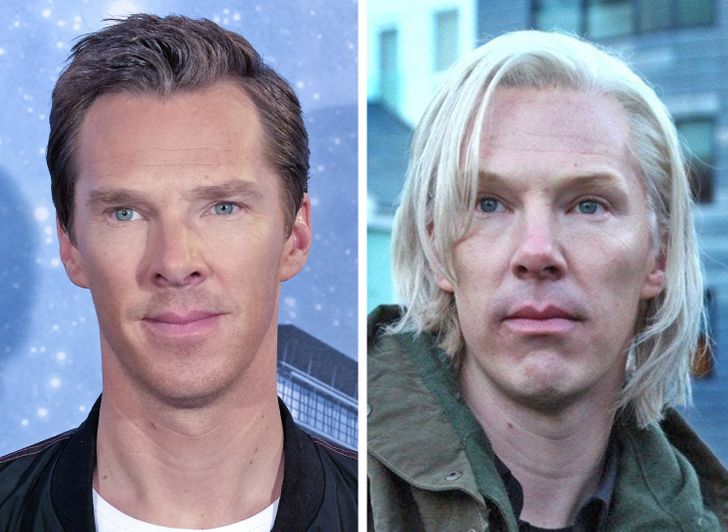 Zendaya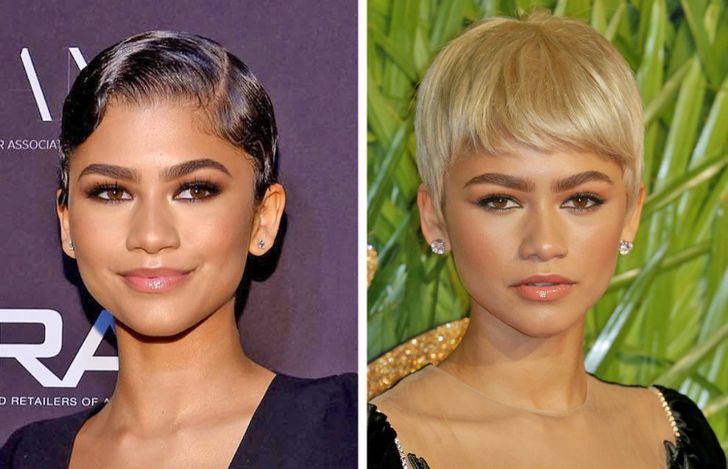 Jared Leto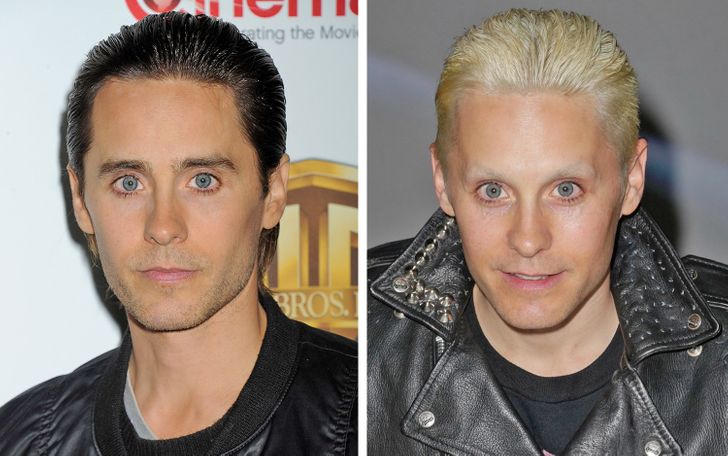 Kylie Jenner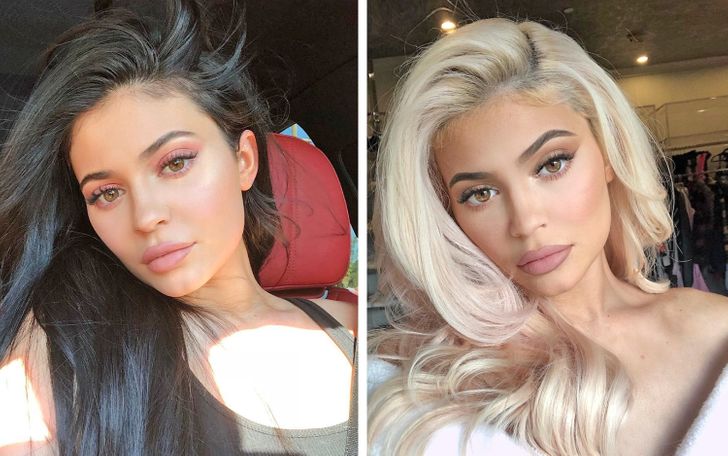 Pete Wentz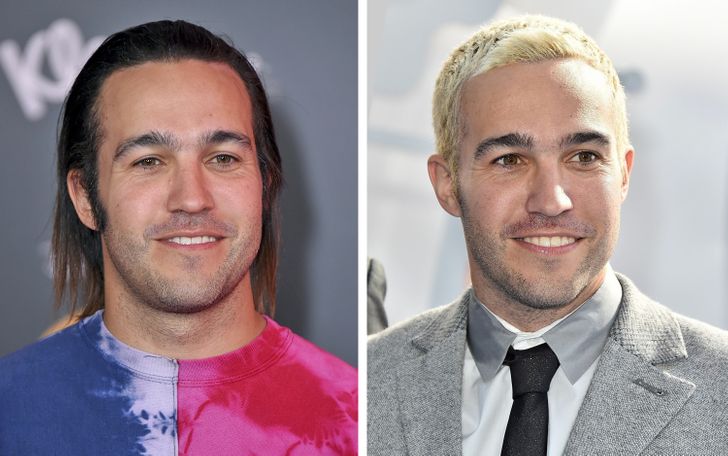 Emily Blunt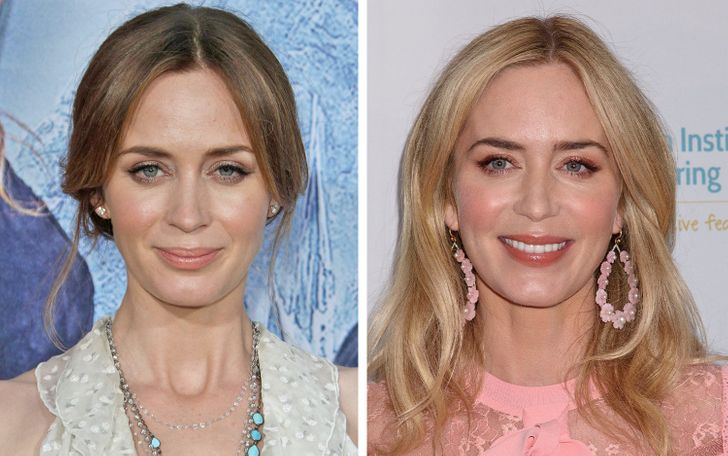 Emilia Clarke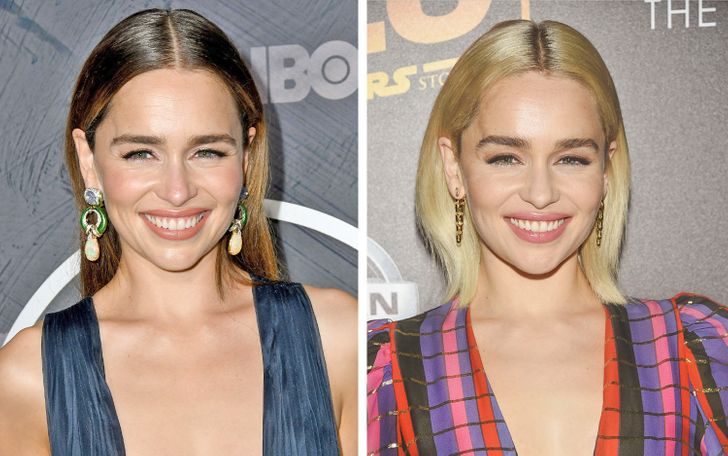 Which celebrity, according to you, rocks blonde the best? Have you ever experimented with your hair? We'd love to see your photos in the comments!
Preview photo credit ddp images/Steffens/Sipa USA/East News, The Fifth Estate / Walt Disney Studios Motion Pictures