Lovefilm, a UK-based video streaming service, asked its members to choose 5 of their favorite comedies. They took that list and tested it on people, measuring how many times they laughed per minute throughout each movie. Although the results are not universal, their methods were definitely unique and worth considering.
We were talking about our favorite comedies and looking for some facts about them, and that's how we discovered this list and, believe it or not, we agreed with it.
Life of Brian — 1.2 laughs per minute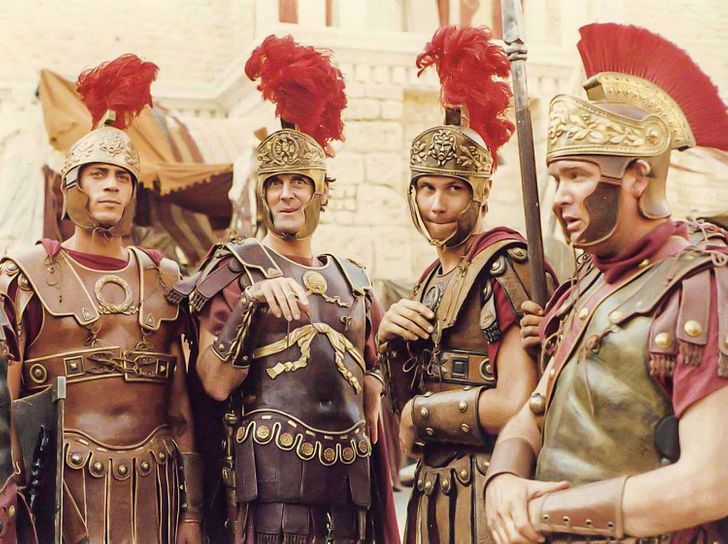 This film portrays the time of the Romans, but at the same time, it contains some controversial jokes that led to the film being banned in several countries.
Shaun of the Dead — 1.3 laughs per minute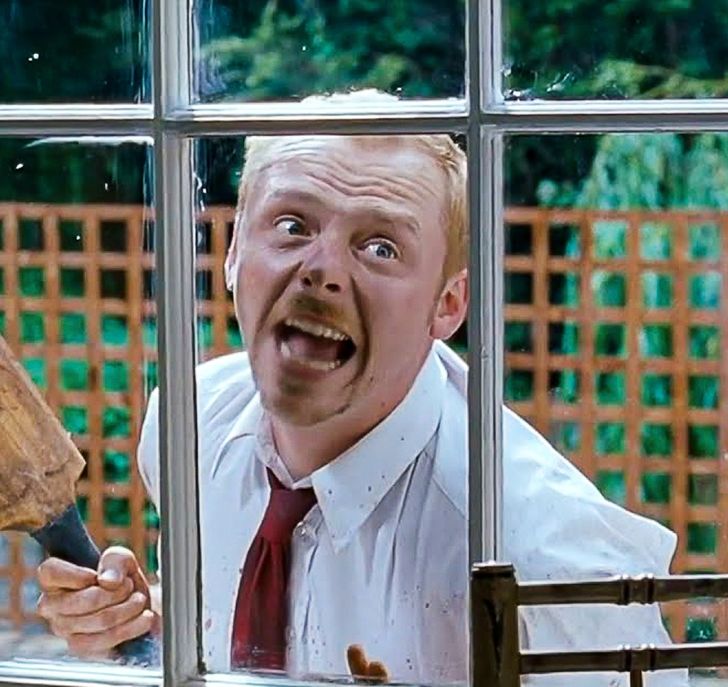 The main character in this movie is just a salesman who has no direction in life. However, his life takes a turn and things start to get less boring after all.
When the entire community turns into zombies, this movie takes them down a path more comical than tragic.
Bridesmaids — 1.4 laughs per minute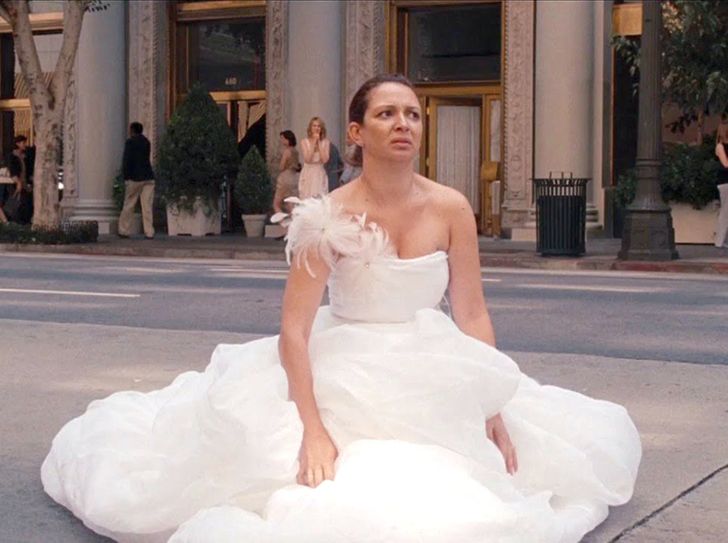 Things in life can take a real turn, especially when two friends start to disagree about something.
Bridesmaids bring a friendship to fun events after a friend ruins their best friend's wedding preparations and the wedding entirely.
American Pie — 1.5 laughs per minute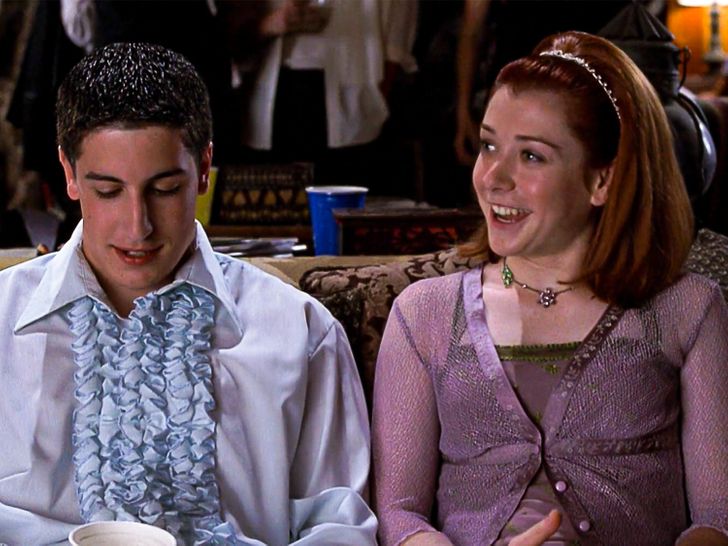 In this film, we can see the lives of teenagers from another angle. The first in a series, the film has become a worldwide pop culture phenomenon.
Anchorman: The Legend of Ron Burgundy — 1.6 laughs per minute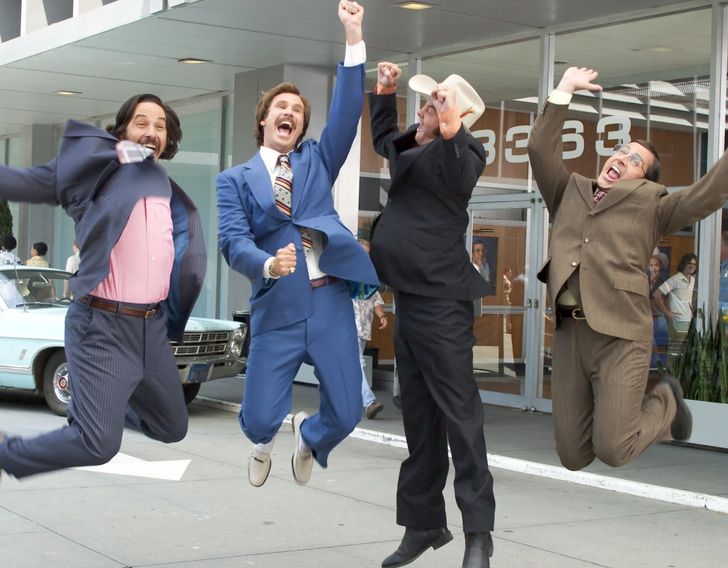 Ron Burgundy, the main character of the film, has been hugely successful in the male-oriented news industry. But things start to change when Veronica, a reporter with great ambitions, enters his life.
Did you see any of the movies on this list? What is your favorite? What movies would you choose to watch and take the "laugh for a minute" test?