Netflix is ​​not just a streaming service: starting in 2012, the company began to actively work on creating its own products. You've probably heard of the House of Cards and Orange Is the New Black series.
Their fascinating films and series have won the hearts of people around the world and the number of subscribers continues to grow year after year.
We know from experience that sometimes finding the perfect series takes a long time. So to protect you from the torment of choice, we suggest you use our compilation.
The Bonfire of Destiny (2019-present)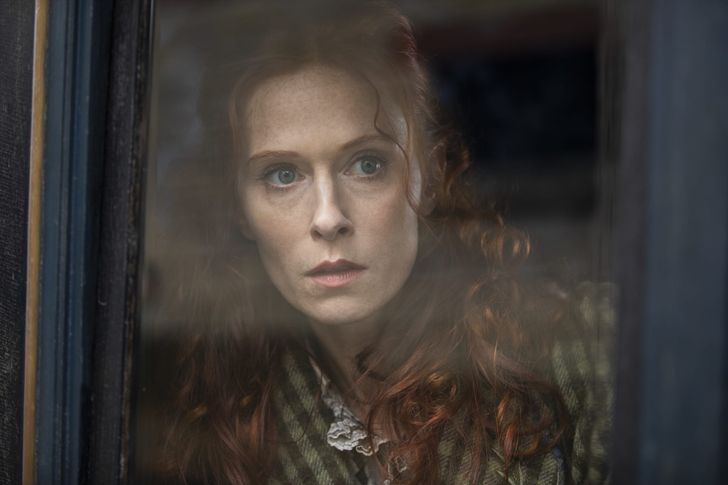 A French miniseries based on real events. In 1897, a huge fire broke out in a charity bazaar in Paris. Around 126 people died there, most of them women of high society. The story centers on 3 women whose lives have changed after this terrible day.
IMDb – 7.7
Sick Note (2017 — present)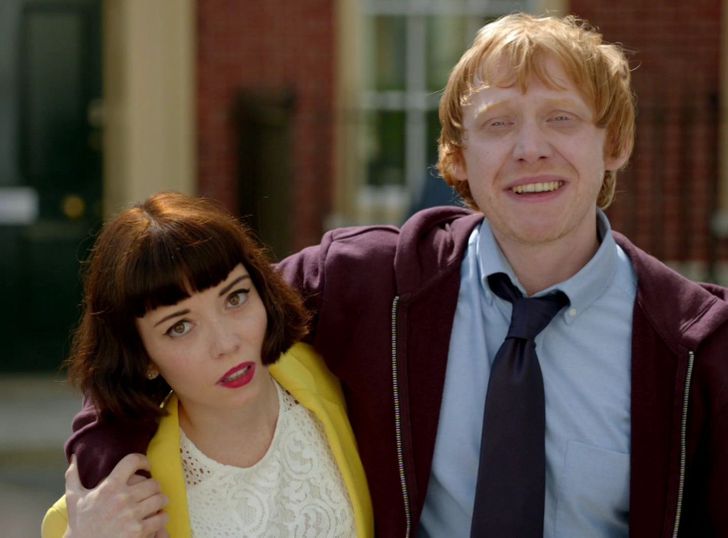 Daniel, the main character played by Rupert Grint, works at the insurance company WeCover. He has a typically boring life: he is always late for work, plays with his game console at night, and pays little attention to his girlfriend.
Everything changes when he finds out he has cancer. The people around him instantly change their attitude towards Daniel and start to care about him.
The young man gets used to having caring and helpful people around him, but he suddenly discovers that the doctor made a mistake in the diagnosis.
IMDb – 6.8
The Hook Up Plan (2018 — present)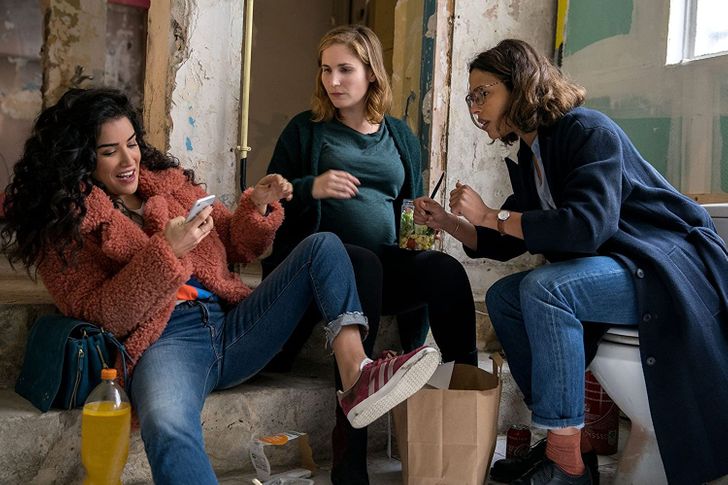 This is another French series set in Paris. The main character, Elsa, suffers from loneliness. She has overcome an enormous amount of betrayals and separations and is completely desperate to find a partner.
Elsa's best friends can't just calmly watch her experience of mental anguish, so they decide to look for help…
IMDb — 7.3
Caliphate (2020 — present)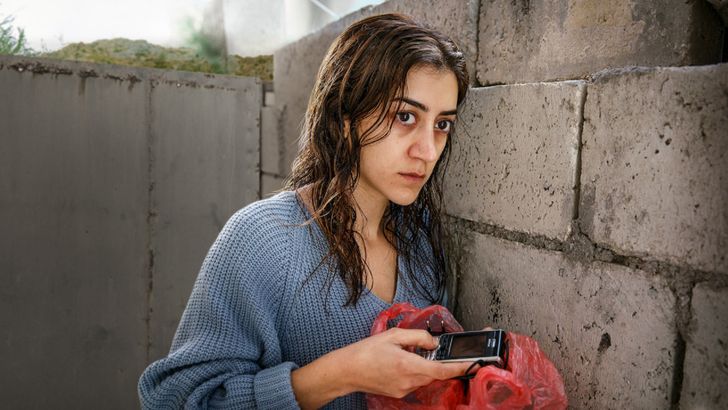 This series is for those who like to watch dark Scandinavian series. It is a story about a national security agent named Fatima. You get the message that a terrorist act against Sweden is being prepared.
The plot is very bleak. The creators vividly portrayed the radicals and explained where their "wives" and "sisters" come from, who are willing to do anything for their ideas.
IMDb — 8.2
Sweet Magnolias (2020 — present)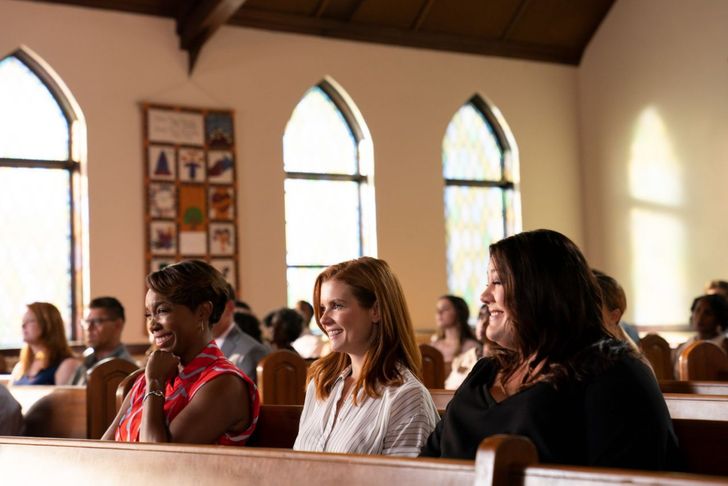 The plot is based on a series of novels by Sherryl Woods. 3 friends have lived together in a small American town since childhood and have overcome difficulties and obstacles together.
Redhead Maddie is going through a difficult divorce process. Helen, a career woman, has problems with her personal life. It seems that Dana Sue's life is going perfectly: she owns and runs a restaurant where she works as a chef.
But this is just an illusion. The friends decide to start a business together. They built a spa called The Corner Spa, where clients can be refined and pampered.
IMDb — 7.4
Do you watch Netflix? What series are your favorites?