You probably know that in the 80s and 90s romantic movies were very popular. At that time, there were a lot of these movies. And they discovered so many new names for us: Julia Roberts, Sophie Marceau, Winona Ryder … And the list of beautiful women who made their careers thanks to romantic comedies goes on and on.
We decided to find out what the iconic actresses are like, who transformed each new movie into a really important event that became very popular at the end of the last century.
10. Sophie Marceau, 54 years old
Happy Easter (1984), The Student (1988), My Nights Are More Beautiful Than Your Days (1989), Fanfan (1993), Beyond the Clouds (1995)
9. Kim Basinger, 67 years old
Nine and a Half Weeks (1986), Blind Date (1987), The Marrying Man (1991)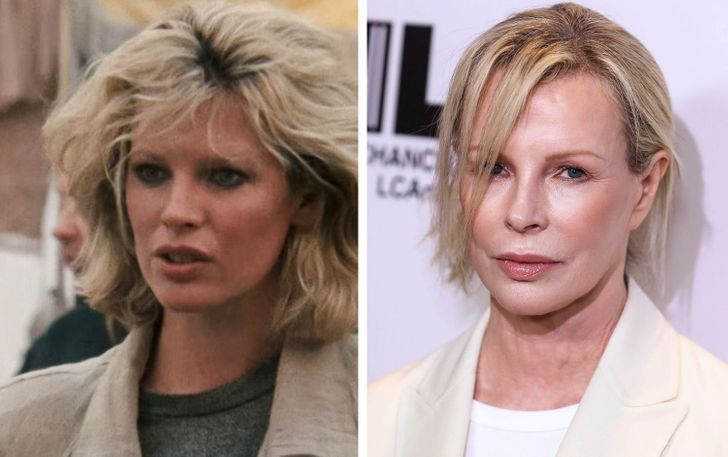 8. Helen Hunt, 57 years old
As Good As It Gets (1997), What Women Want (2000), Pay It Forward (2000)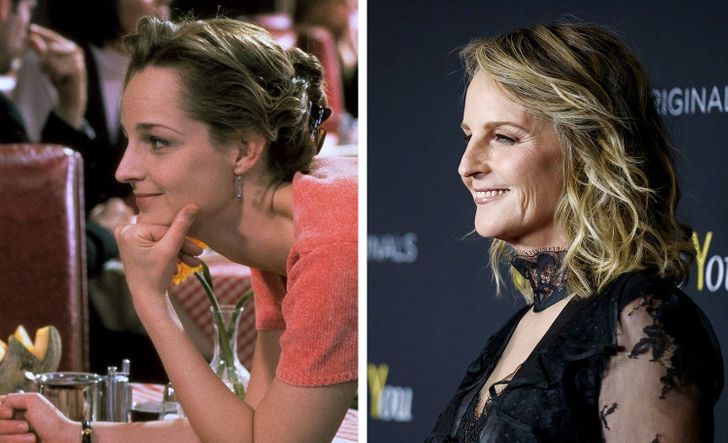 7. Judith Godrèche, 48 years old
Bimboland (1998)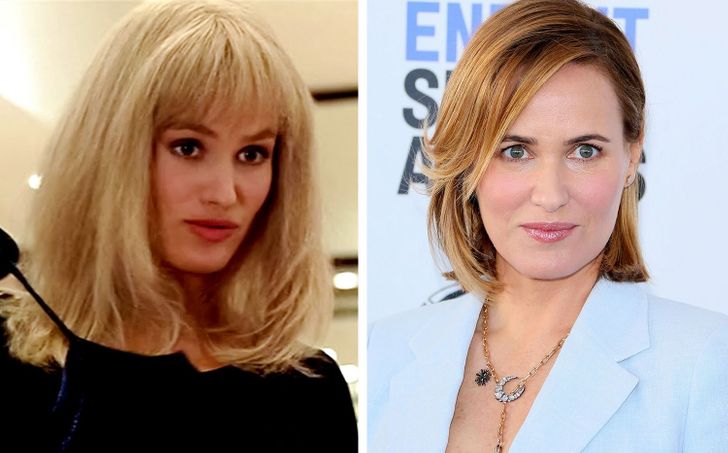 6. Goldie Hawn, 75 years old
Overboard (1987), Bird on a Wire (1990), Lady of the House (1992)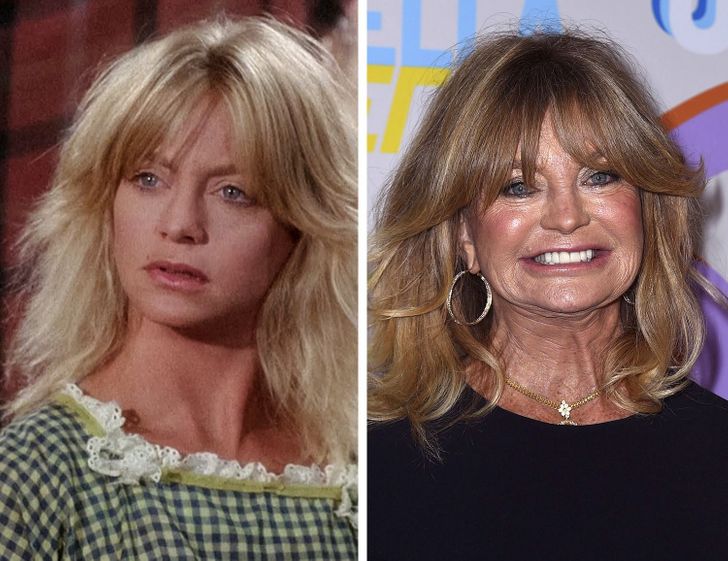 5. Anne Heche, 51 years old
Six Days Seven Nights (1998)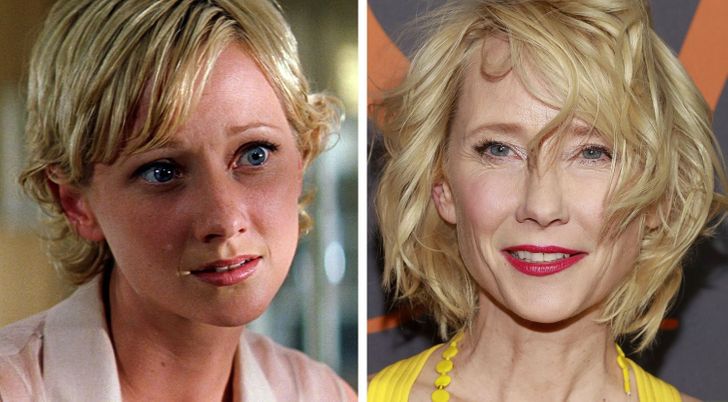 4. Ione Skye, 50 years old
Say Anything… (1989), Dream for an Insomniac (1996)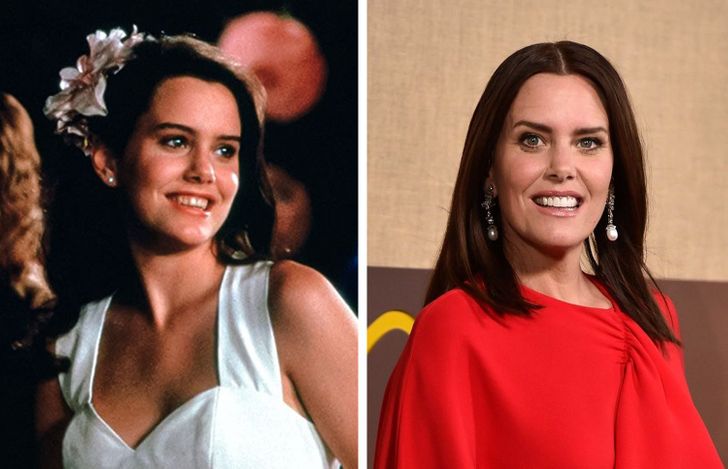 3. Daryl Hannah, 60 years old
Splash (1984), Roxanne (1987)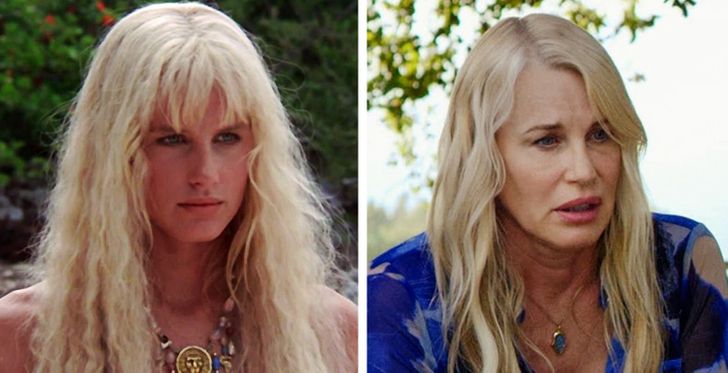 2. Kim Cattrall, 64 years old
Mannequin (1987), Honeymoon Academy (1990)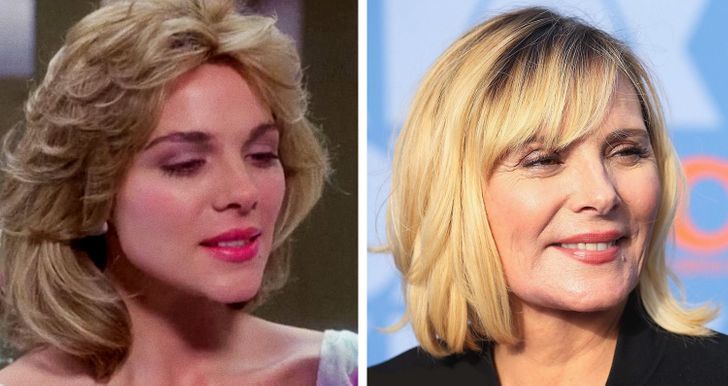 1. Cher, 74 years old
Moonstruck (1987)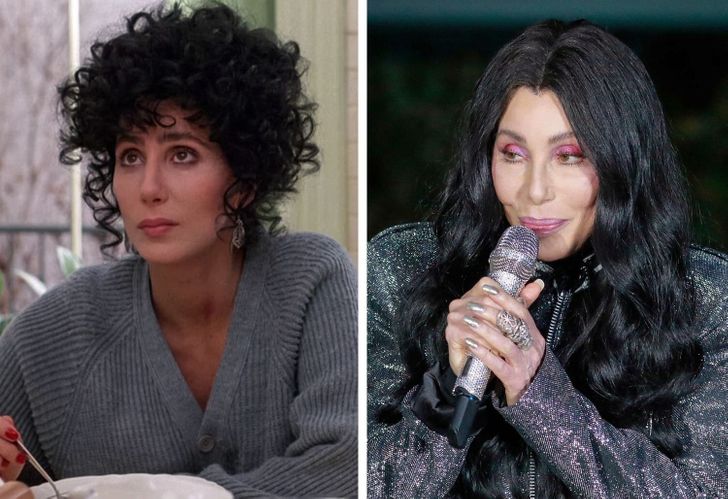 Which of these films do you like? Who of them would you like to see on the screens more often today?
Preview photo credit Working Girl / 20th Century Fox, River / MEGA/Mega Agency/East News, Dirty Dancing / Vestron Pictures, Jordan Strauss/Invision/AP/EastNews