If you're the type of person who likes to ponder the mysteries of human nature, even while you're relaxing, watching a detective movie might be just the perfect pastime. 
We chose eight of the best of these movies. Everyone is guaranteed to entertain for hours and to stretch your intellect.
Best Detective Movies Of All Time
Angel Heart 1987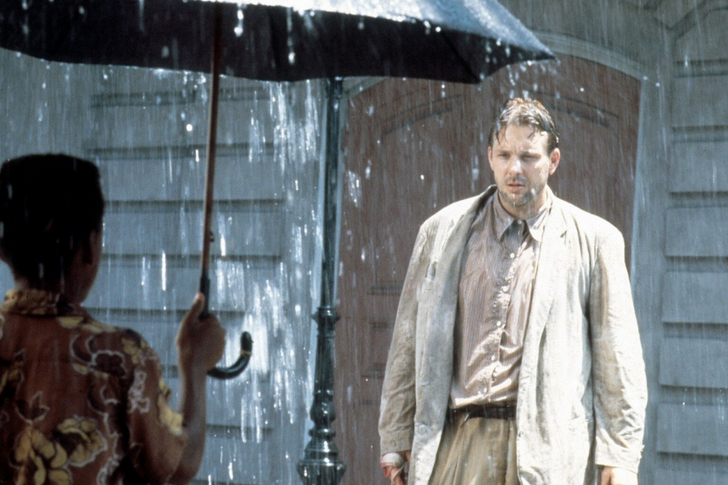 A somewhat mystical detective film that keeps you from the first moments and keeps you in a state of tension until the end.
The mix of tones, the melody of the saxophone, and other hallmarks of the noir genre form the accompaniment of the case of a debtor's disappearance.
The protagonist is met by numerous disturbing riddles which he as to solve to complete the case.
Memento 2000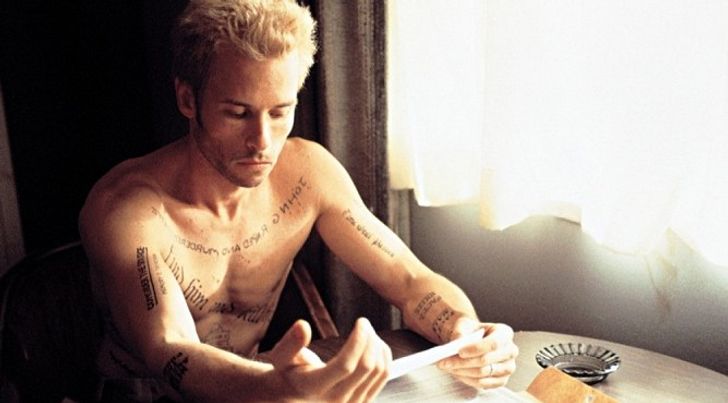 Leonard Shelby is looking for his wife's killer. Things get complicated when he loses his short-term memory after a blow to the head. Just remember what happened before the murder: everything else stays in his mind for only 15 minutes.
Shelby ends up having to use various tricks to remember what is happening while trying to continue with his investigation.
Zodiac 2007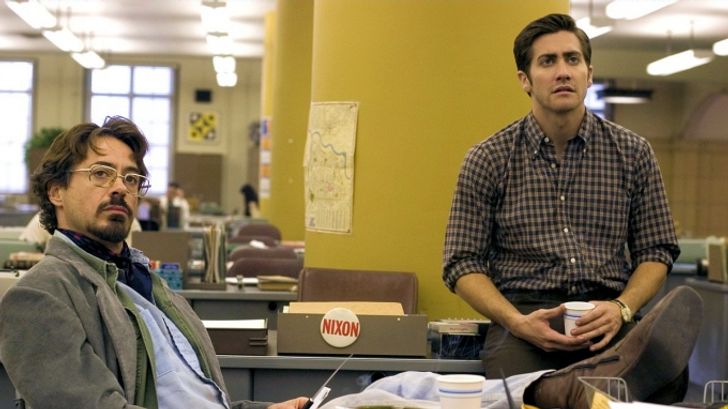 Two detectives search for a serial killer who has terrified San Francisco for 25 years. Going by the nickname 'Zodiac', the killer not only loves to kill people but also likes to play cat and mouse with investigators, not all of whom can stand the strain of the challenge.
True Detective 2014 – 2015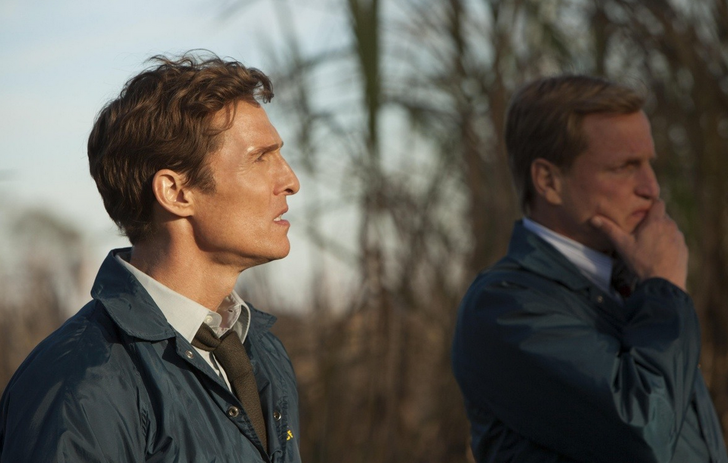 An elegantly filmed detective series that already has two seasons, each with its own plot and characters. The first focuses on two detectives investigating an unusual murder in a remote part of Louisiana. Piece by piece, they assemble an image that, slowly but surely, leads them to a conclusion about what happened.
Mystery Road 2013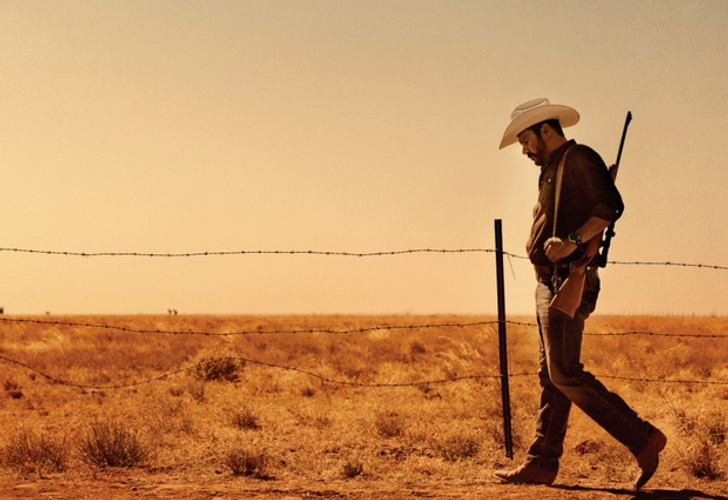 This atmospheric film, which continues at a calm and serene pace, was filmed in Australia, with events taking place against the fascinating landscapes of that far-off continent.
In this brilliantly written story, a police officer investigates the murder of an Aboriginal girl as she faces her colleagues' reluctance to help, the indifference of the local population, and some unpleasant discoveries.
Mind hunters 2004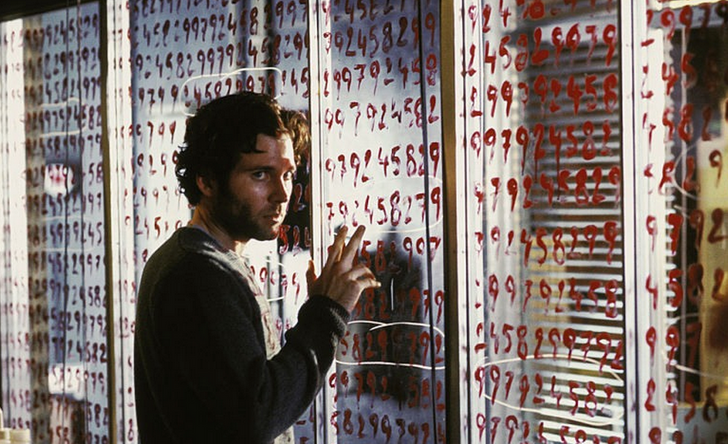 On a remote island, seven future FBI agents conduct a challenging test. They must be able to compile a psychological profile of a criminal based on the most insignificant and limited evidence.
But soon, and unexpectedly, the test turns into a deadly game that leads to the death of one of the agents. This brilliant and mind-blowing film never stops to give the viewer a chance to breathe.
L.A. Confidential 1997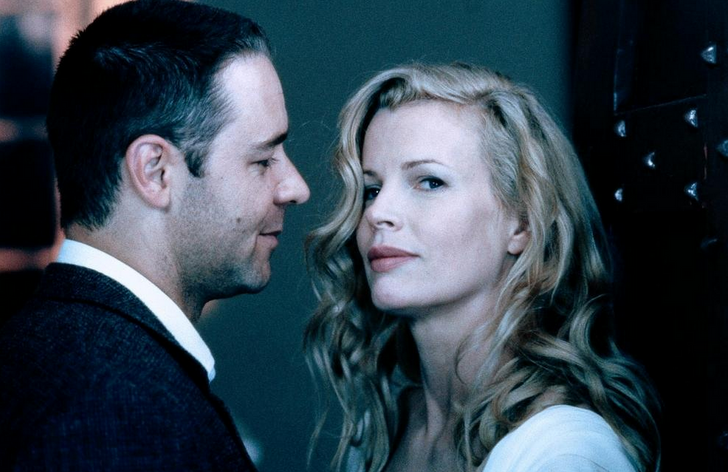 With its witty plot set in the sunny 1950s in Los Angeles and starring the wonderful Kim Basinger and the charming Russell Crowe, L.A. Confidential is a brilliant and atmospheric film.
Two intrepid police officers investigating a series of murders uncover the criminal secrets of the legendary American city. Unmissable
Män som hatar kvinnor 2009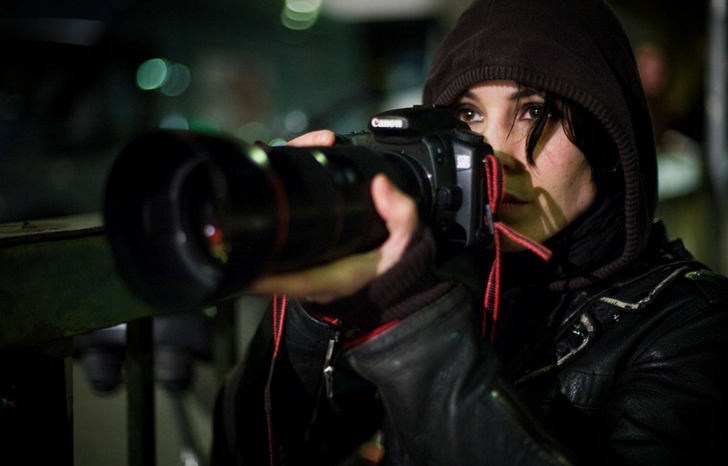 This earlier version, in Swedish, of The Girl with a Dragon Tattoo, is not as stylish as the American version. This is essentially a movie about ordinary people who sometimes end up living side by side with scoundrels.
Although there are multiple plot lines, they blend beautifully into one satisfying whole, and each forms a key component.