Despite the fact that each of these films lasts a good couple of hours, they are easily watched in one breath due to the magnificent work of the actors and the incredible vision of the directors.
And if you have not seen any of them, we recommend that you do so as soon as possible. you won't regret it.
All-Time Best Movies To Watch
The Green Mile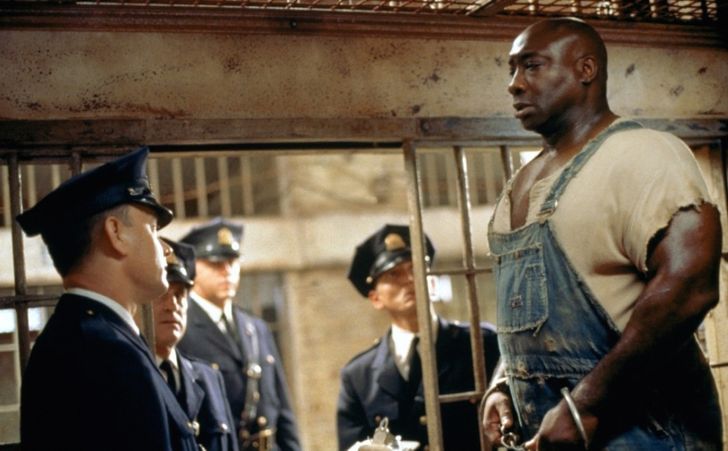 Length of the film: 189 minutes.
An acclaimed cult film, based on a book by Stephen King, tells us a story about an unusual death row inmate, John Coffey.
It instantly attracts the attention of the public, in addition to winning numerous awards simultaneously: 4 Oscar nominations and 3 Saturn awards, just a few of them.
This is definitely one of those rare movies that are loved by both audiences and critics alike.
However, its most important achievement is that it makes you believe in miracles, something that cannot be ignored or overlooked.
Gladiator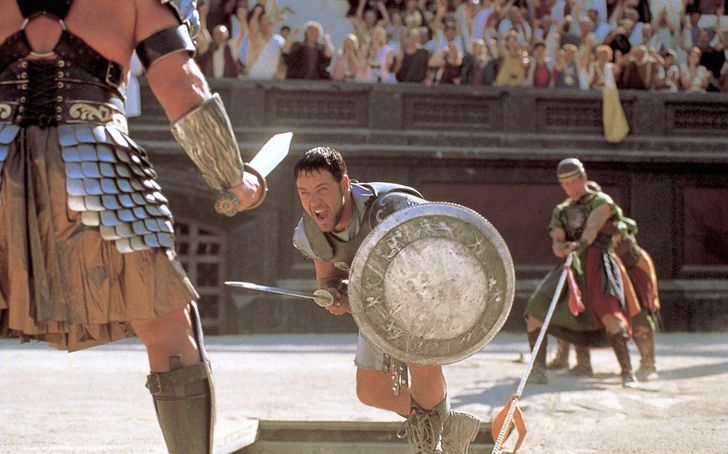 Film duration: 155 minutes.
It's one of those epic movies, where everything is great and barbaric: the views of the city and the bloody battles in which Russell Crowe is burning with revenge
According to the plot, a simple and straightforward general, Maximus, is caught in the middle of judicial intrigues.
By sheer luck, he narrowly escapes death, only to realize that fate is hardly waiting for him, as he must become a gladiator.
 And ever since then, his only recourse was his dreams, where he could still run freely through the wheat fields, without having to fear for his life.
Il buono, il brutto, il cattivo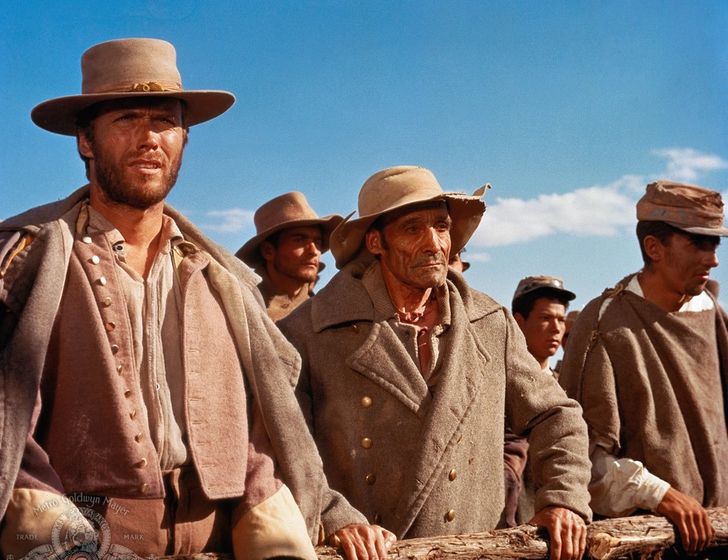 Length of the film: 178 minutes.
None of the existing westerns, created before or after this, can come close to "Il buono, il brutto, il cattivo".
An incomparable masterpiece created by the remarkable efforts of director Sergio Leone, composer Ennio Morricone, all intensified by the gun-slinging Clint Eastwood.
Each sentence is a jewel and each scene is a jewel in the crown of classical cinematography. A true masterpiece.
The Lord of the Rings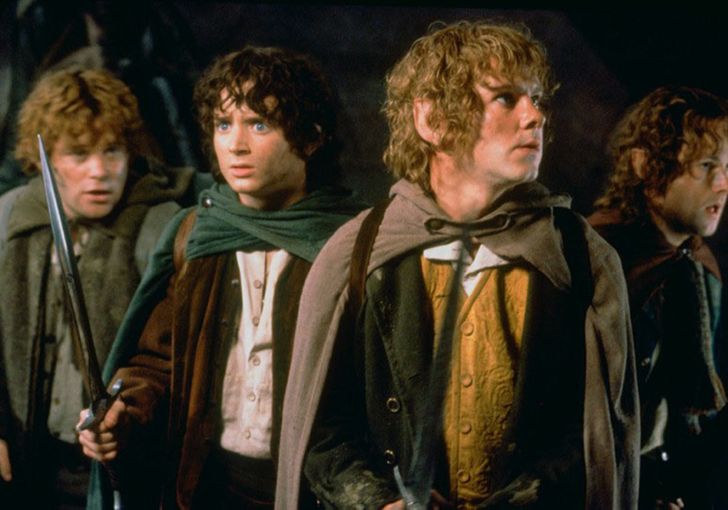 Duration of the trilogy: 558 minutes.
"The Lord of the Rings" is a truly monumental work of modern cinematography. Peter Jackson movies will definitely make you want to join the ranks of the Tolkienists, even if you've never opened the books.
Howard Shore's splendid ensemble of actors, detailed costumes, and magical music will take you to Middle-earth in no time.
Schindler's List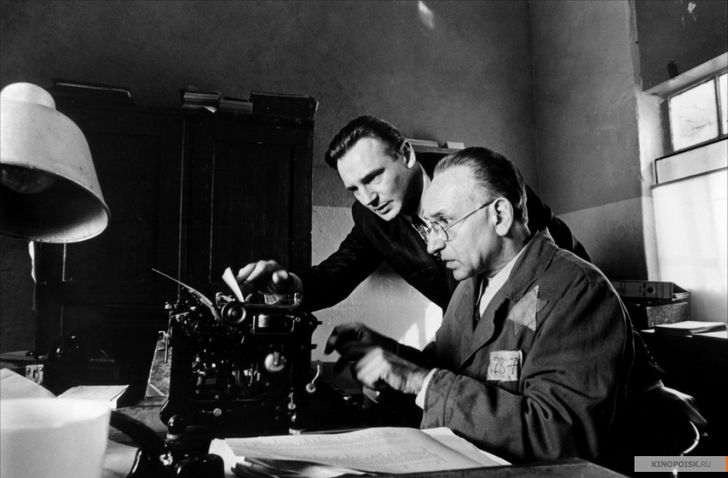 Film duration: 195 minutes.
The story of Oskar Schindler, a successful businessman and member of the Nazi party who saved more than 1,000 Jews during World War II.
This movie is a tribute to such a heroic action. An extraordinary film that takes you to the heart with its realism and intensity.
Avatar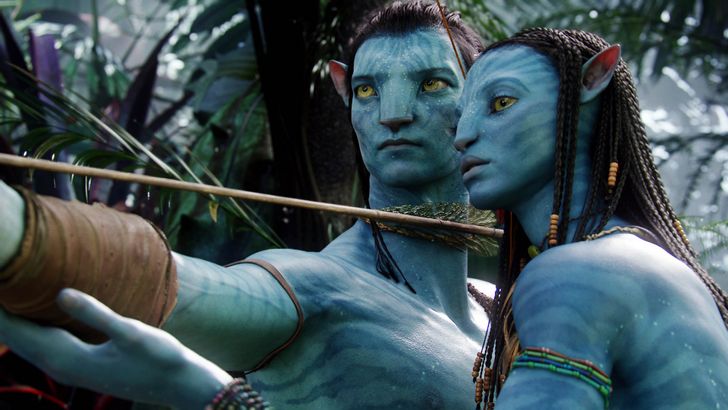 Movie duration: 162 minutes.
We wonder if it is possible to create an ideal film, one that successfully combines vivid images and a meaningful but fascinating plot. Apparently, this movie exists.
James Cameron not only filmed "Avatar", but also gave birth to a whole new world with its lush flora and fauna, inviting you to explore every corner of this captivating place in depth. In short, an image is worth a thousand words.
Matrix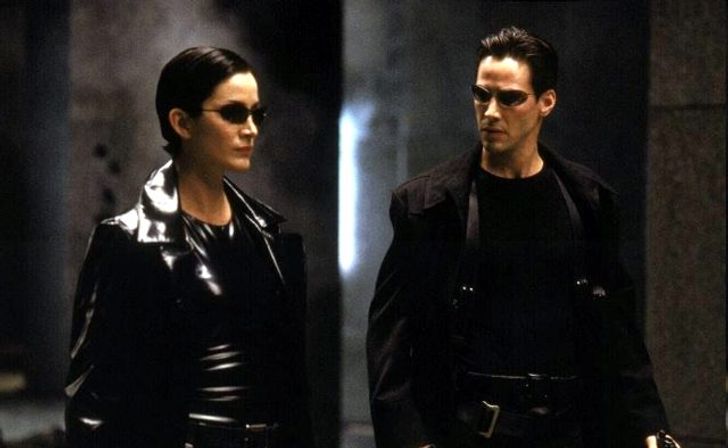 Trilogy duration: 405 minutes.
This movie is a definite must. A unique and exclusive fantasy movie, which became a cult film and a classic from the moment it hit the big screen, to put it short, its fanbase just keeps on growing even today.
It spawned a multitude of new ideas, keeping old ones afloat. A remarkable masterpiece, each scene an imprint on your heart and memory.
Shichinin no Samurai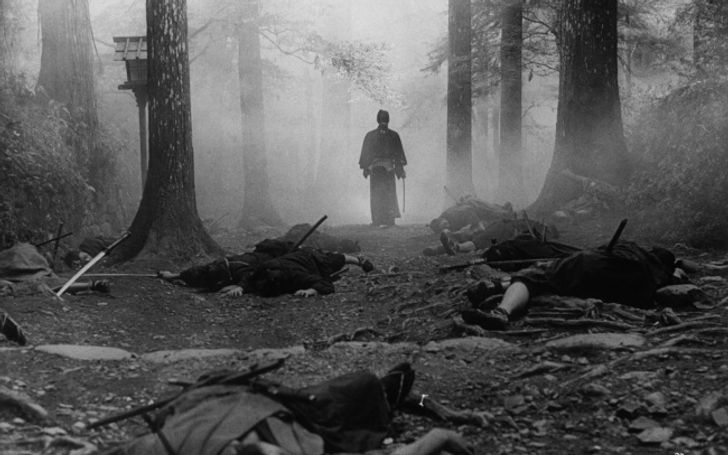 Film duration: 202 minutes.
Filmed in the best traditions of black and white cinema, "Shichinin no samurai" or "Seven Samurai" convey the atmosphere of medieval Japan with more authenticity.
You won't see any Hollywood bling; instead, you will find yourself in the midst of exciting events taking place in Japan at the time.
Fearless but human Samurai, a delicate love story and impressive fighting scenes. The film also fully addresses social and psychological issues, leaving a pretty good ending when the credits roll.
Once Upon A Time In America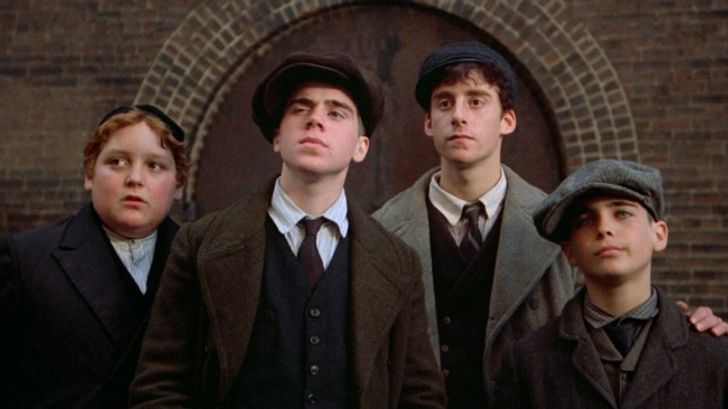 Film duration: 229 minutes.
This film could have reached the public two decades earlier than it did if it weren't for the producers.
However, there is a silver lining to the story: During the long 20 years in which we fostered the idea, Sergio Leone had time to reflect on all the possible details and imperfections, with the long-awaited result as an absolutely ideal film, polished to the perfection, devoid of any flaws.