Goldie Hawn, Sharon Stone, Mel Gibson, Michael Douglas, and Michelle Pfeiffer are just a few of the movie stars we love for their talents, and their epic roles will forever be etched in our memories.
But few of us remember what these and other prolific Hollywood stars looked like early in their acting careers. Some looked quite different and are even difficult to recognize in stock photos, but they all look elegant and beautiful.
We made 10 collages that show our favorite Hollywood stars today and in their 20s, and it seems that time doesn't affect their charm and charisma.
Goldie Hawn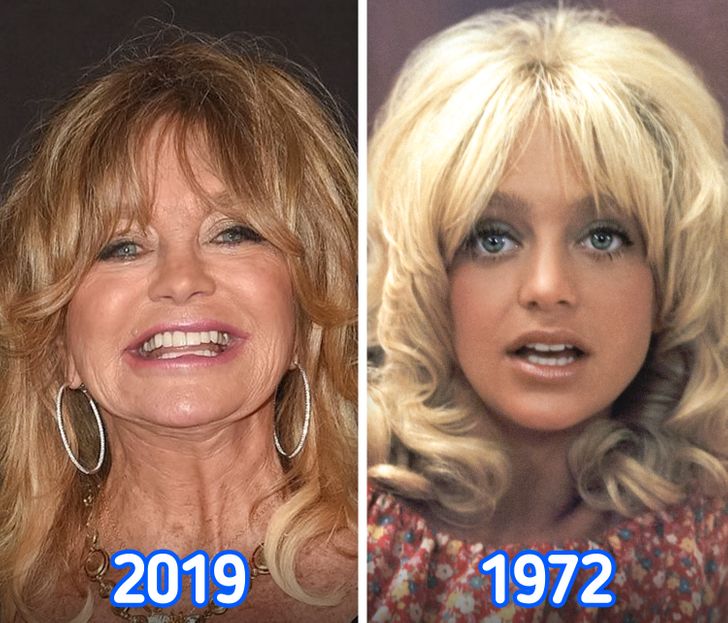 Harrison Ford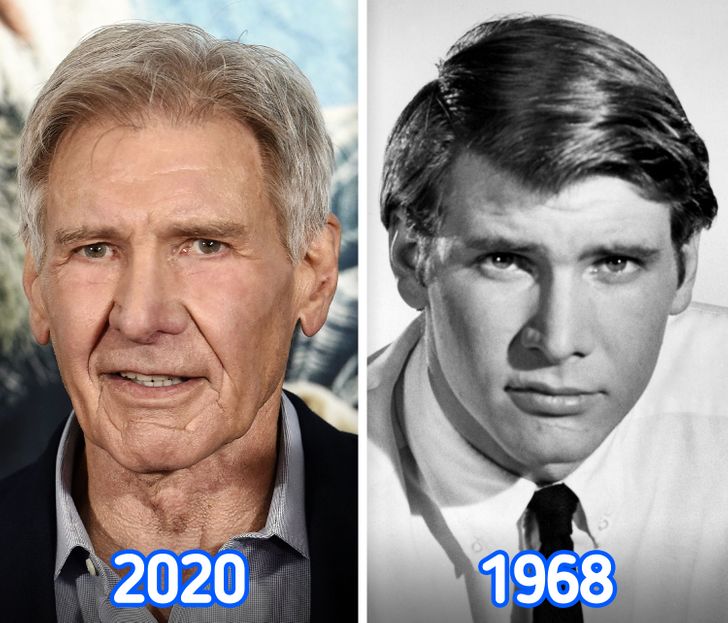 Robert De Niro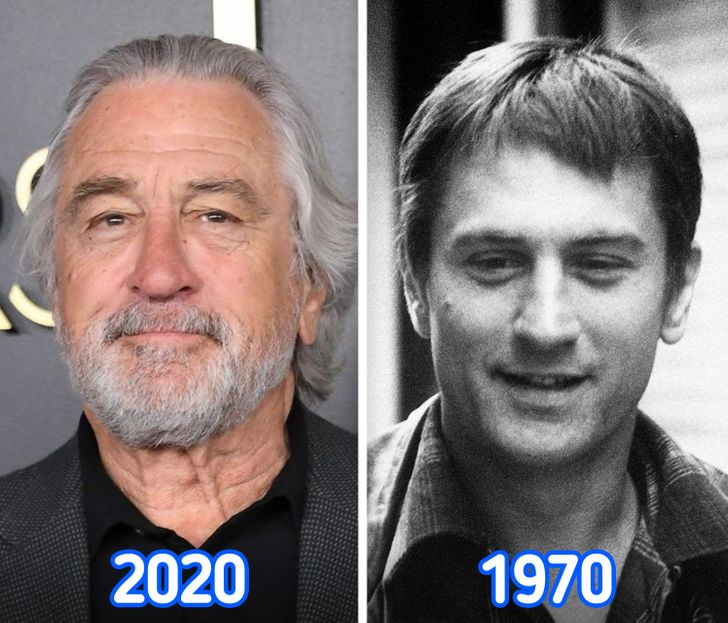 Michael Douglas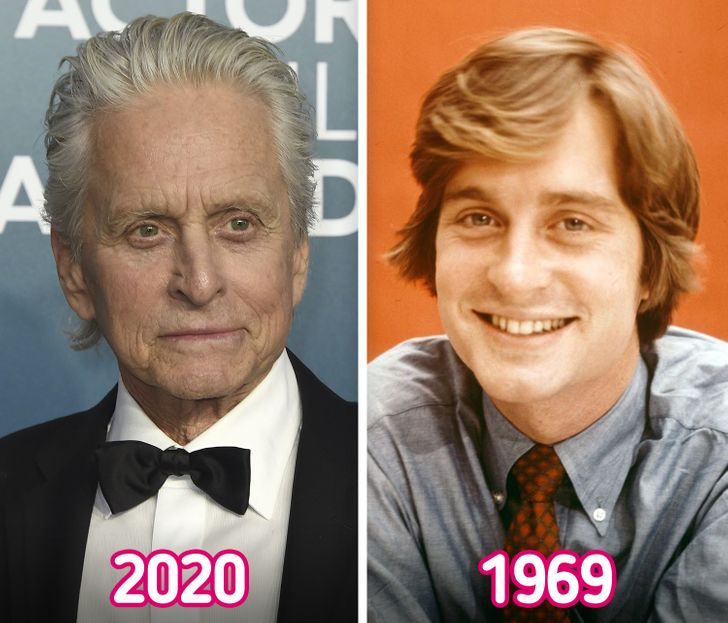 Jeff Bridges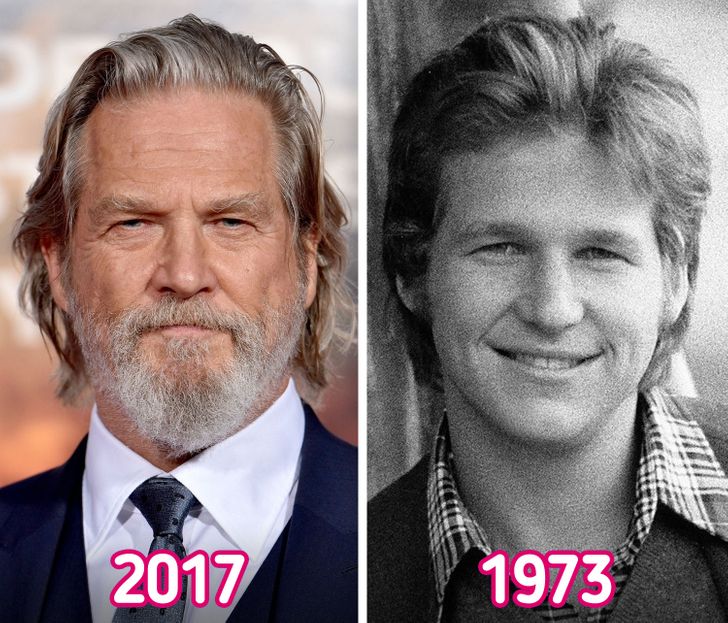 Sylvester Stallone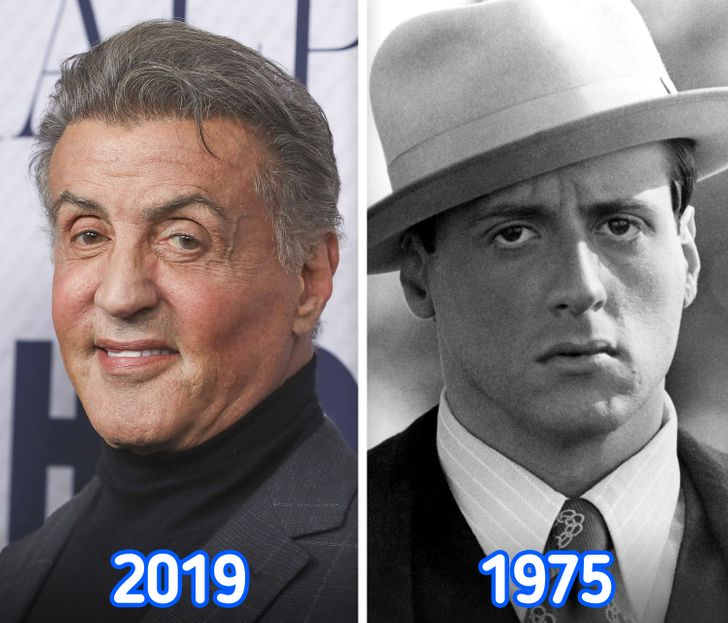 Denzel Washington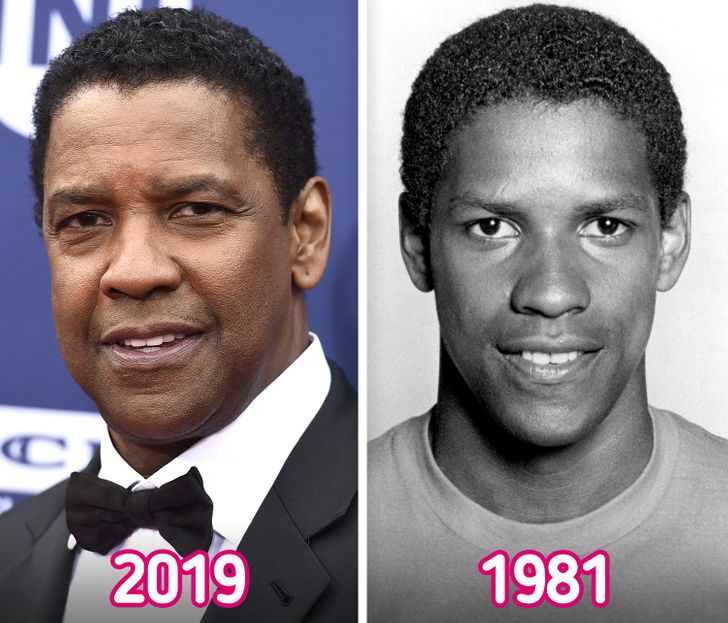 Michelle Pfeiffer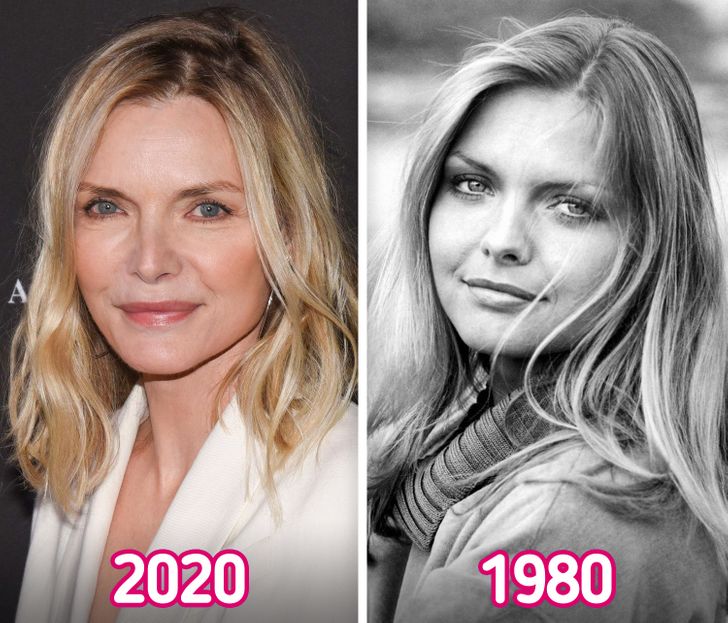 Sharon Stone
Andie MacDowell
We believe that these actors are as beautiful now as they were in their youth. Do you agree?
What are your favorite movies that feature the stars in our article? We will discuss them in the comments!
Preview photo credit Sipa USA/Sipa USA/East News, EAST NEWS, Invision/Invision/East News, EAST NEWS