From telemarketer to pen company to three Oscar nominees, Johnny Depp is proof that if you are determined, you can achieve anything. Working in the industry for 36 years, Johnny has become a beloved icon around the world for the right reasons.
We believes that Johnny Depp is truly a gem and one of the greatest actors of all time. Here's why:
He Accepts The Most Challenging Roles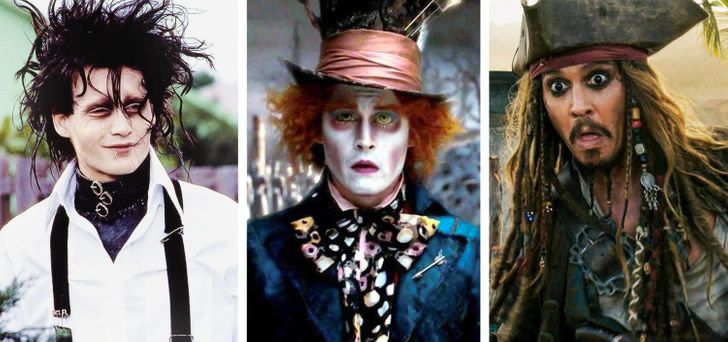 Johnny Depp has worked on 93 movies and shows so far and has won the Golden Globe and Screen Actors Guild Award.
He started his career with the iconic A Nightmare on Elm Street and played a pirate, a detective, a wolf, a vampire, a man with scissors in his hands, and various other roles, which made him very versatile.
He's A Rockstar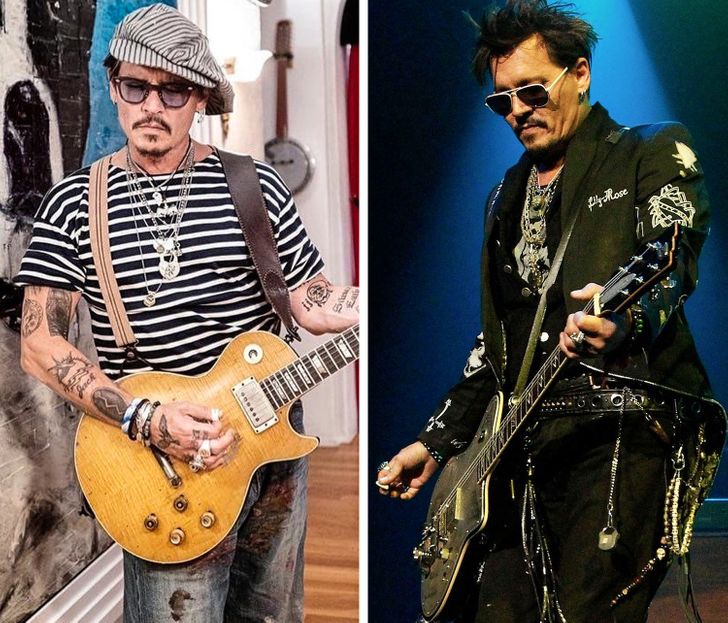 Depp started playing guitar when he was just 12 years old. In fact, he used to play in various bands before Nicholas Cage suggested that he should pursue an acting career.
He is currently in a band with Alice Cooper called Hollywood Vampires and they tour from time to time.
He Makes Friends For Life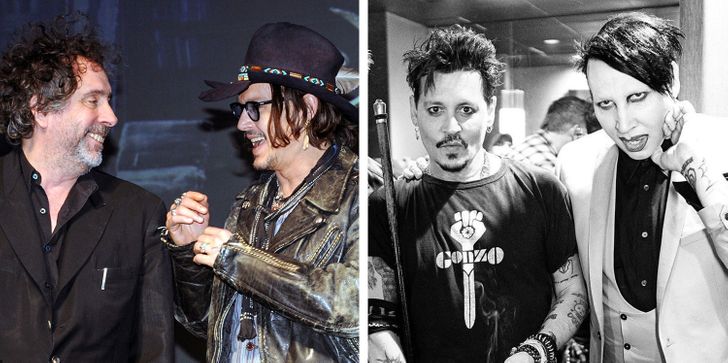 Another interesting thing to note about Johnny is the fact that when he makes friends, he keeps them for the rest of his life. He has a great relationship with gothic director Tim Burton and the two made several movies together.
He is also the best friend of Marilyn Manson for a long time and is often seen with him on tours and in his music videos. They also have matching tattoos. Depp's other friends are Winona Ryder and his ex-wife Vanessa Paradis.
He Never Hesitates To Help Others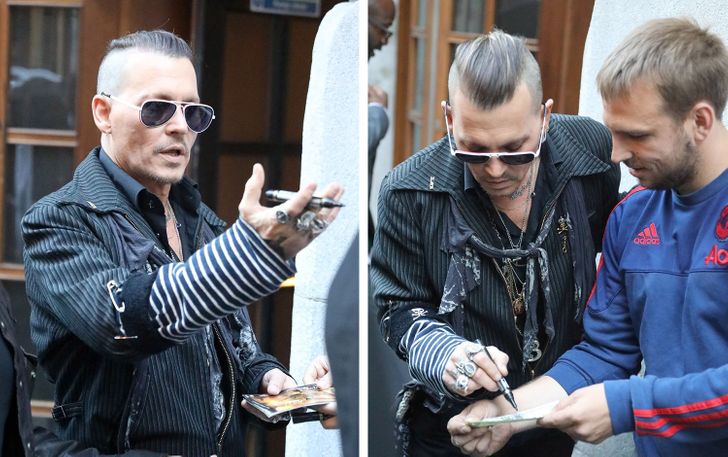 When Heath Ledger passed away, Johnny donated his salary for the movie The Imaginarium of Doctor Parnassus to his daughter. He donated $ 2 million to the hospital that treated Lily-Rose for an infection that caused kidney failure as a thank you.
He is constantly working to pay and help others and is rightfully the recipient of the Courage to Care award.
He's A Great Father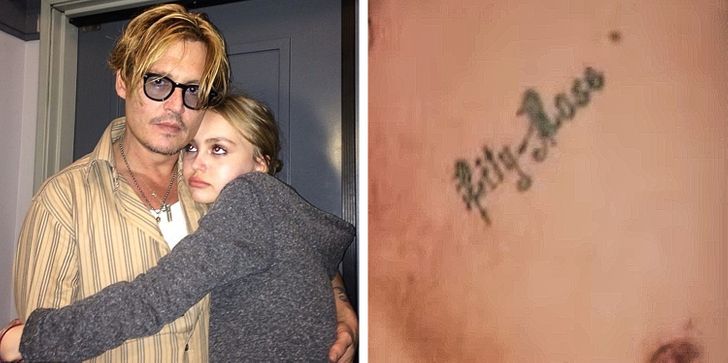 According to Lily-Rose, her parents are not in control and let her do whatever she wants. Despite his busy schedule, Johnny manages to find time for his children and spend quality time with them. He also has his daughter's name tattooed on his chest.
Which Johnny Depp movie is your favorite?