Avatar is a movie that many of us remember and like, not only for its incredible story but also for the incredible world it showed. It was such a successful movie that it was ranked as the highest-grossing movie of all time.
The second part of this saga is scheduled to premiere in 2022, so we can finally discover how Jake Sully's journey continues. In the meantime, we would like to go through the memory line to remember the faces of the actors who brought these beloved characters to our screens.
We show what the actors who played the characters in this famous movie are like and tell what they have been up to since the release of Avatar.
Zoe Saldana — Neytiri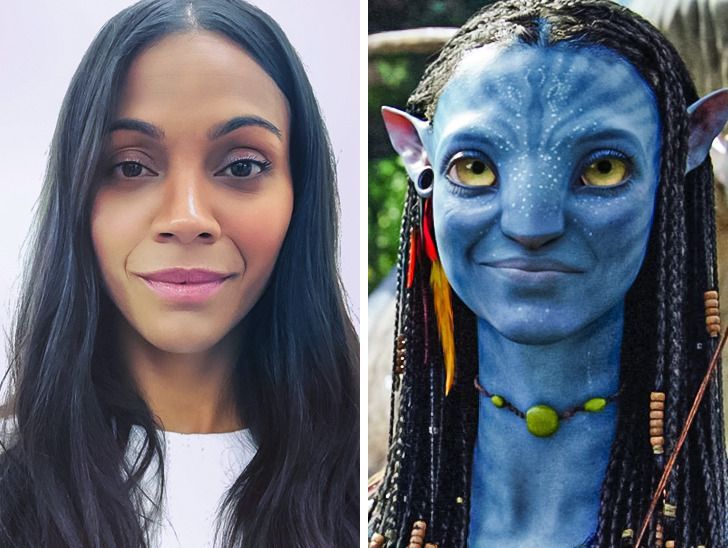 Sigourney Weaver — Dr. Grace Augustine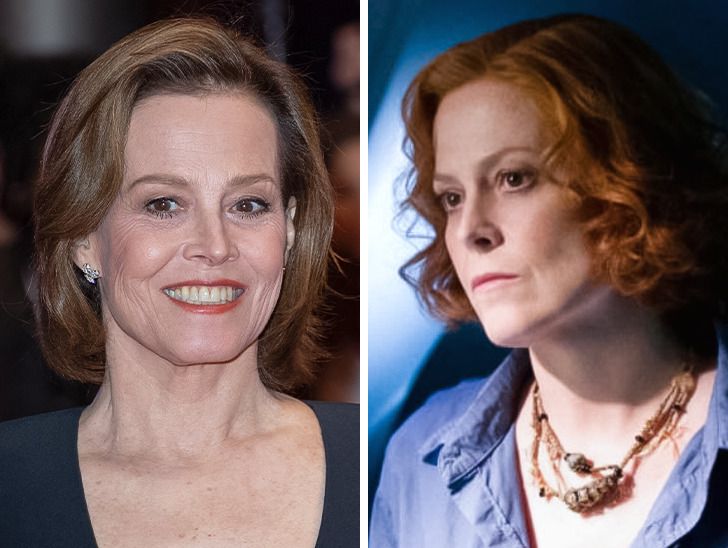 Wes Studi — Eytukan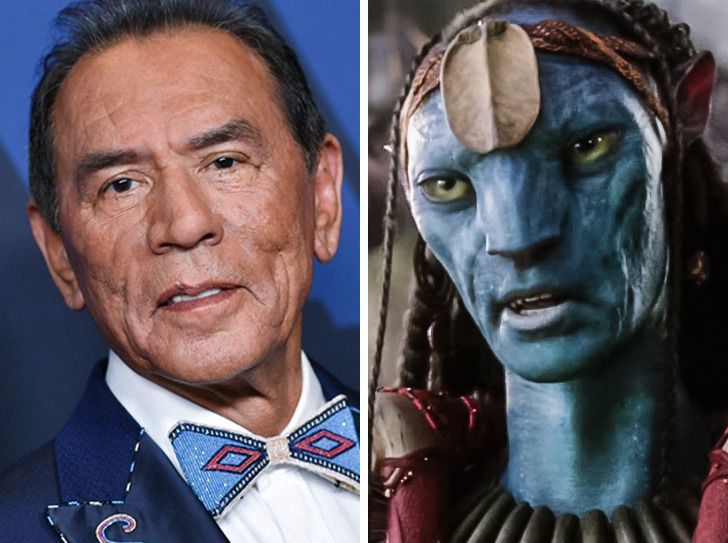 Sam Worthington — Jake Sully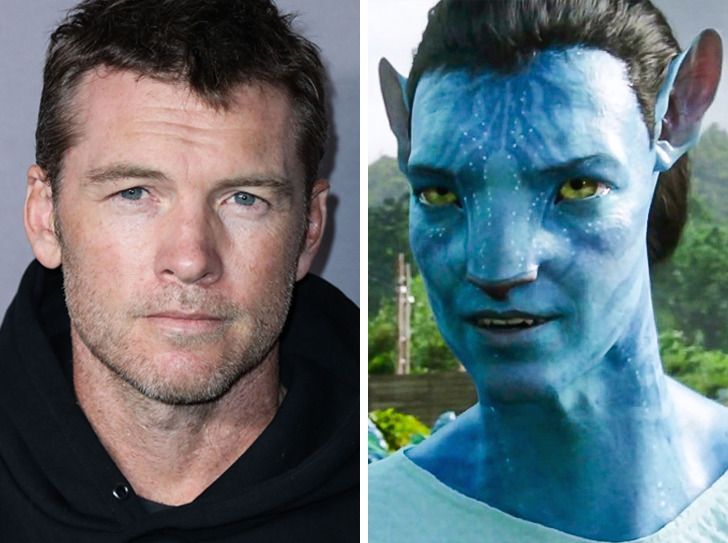 Laz Alonso — Tsu'tey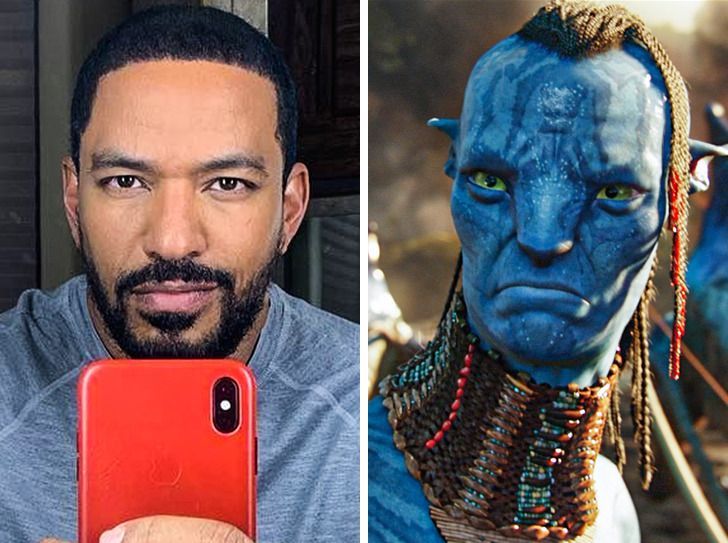 C. C. H. Pounder — Mo'at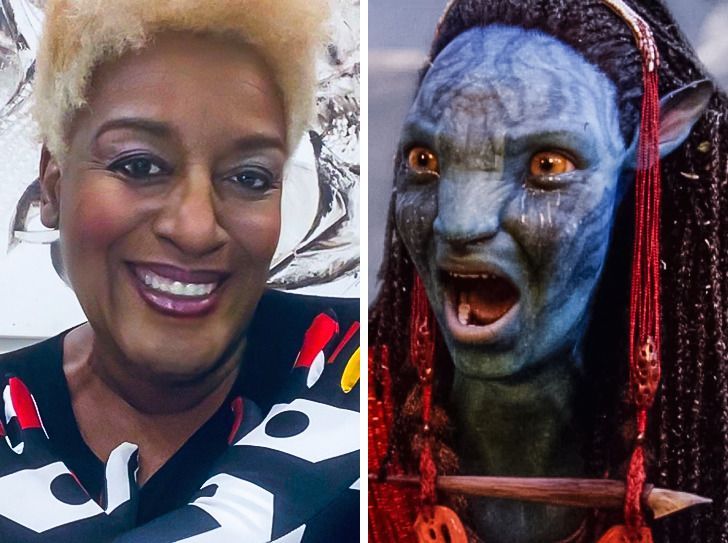 Joel Moore — Norm Spellman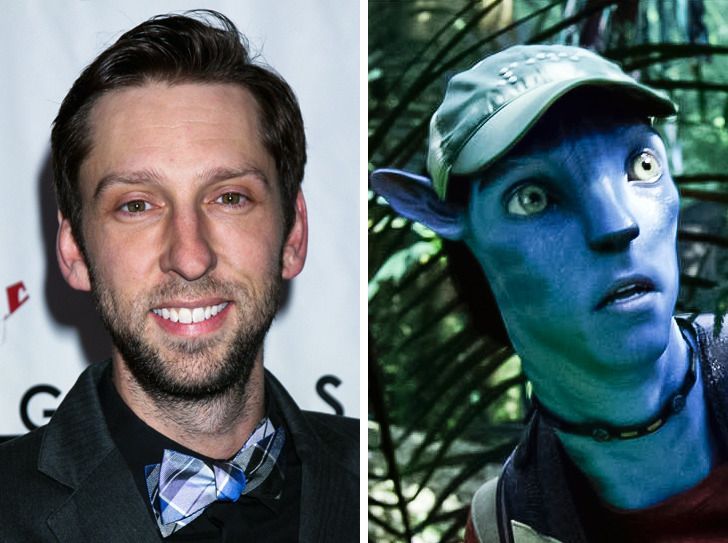 Who is your favorite character from this film? What do you think the sequel will be like?
Preview photo credit zoesaldana / Instagram, Avatar / Twentieth Century Fox and co-producers