Looking at these images, we involuntarily remember the expression "movie magic" because magic is the only word that can describe the special effects used in these movies.
Replacing the location, creating a new look, and even turning a normal dog into a monster. Modern computer graphics experts can do just about anything. We love watching the process of making our favorite movies.
The Mandalorian series: Expectation vs Reality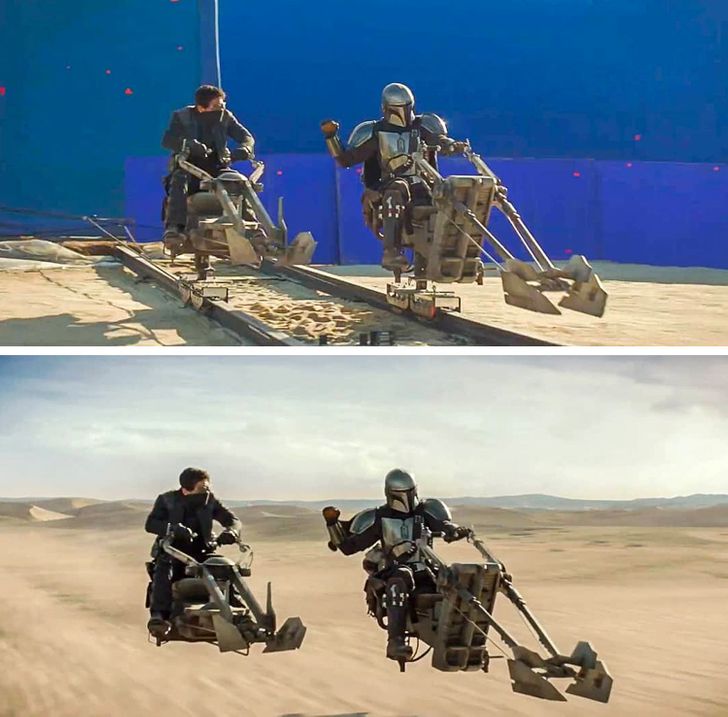 Mary Poppins Returns fairytale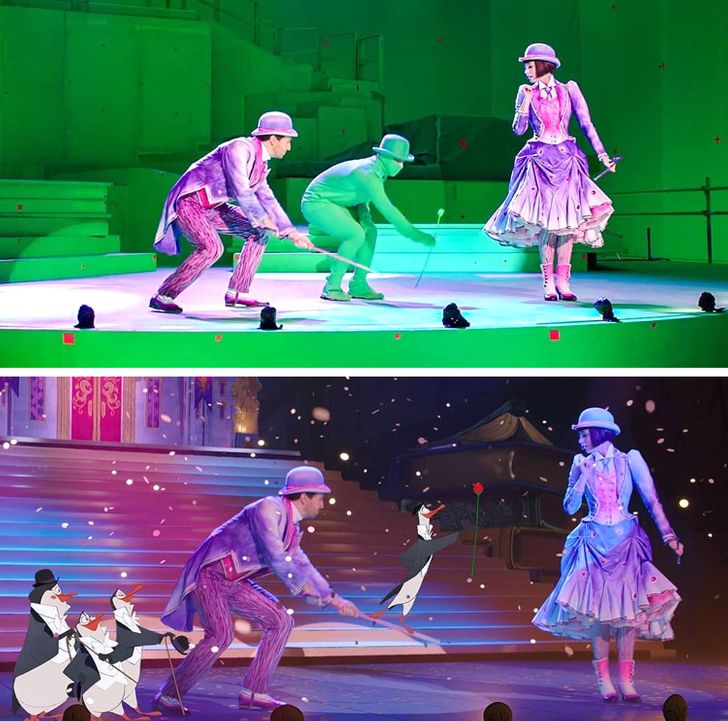 The collage from the movie Kingsman: The Golden Circle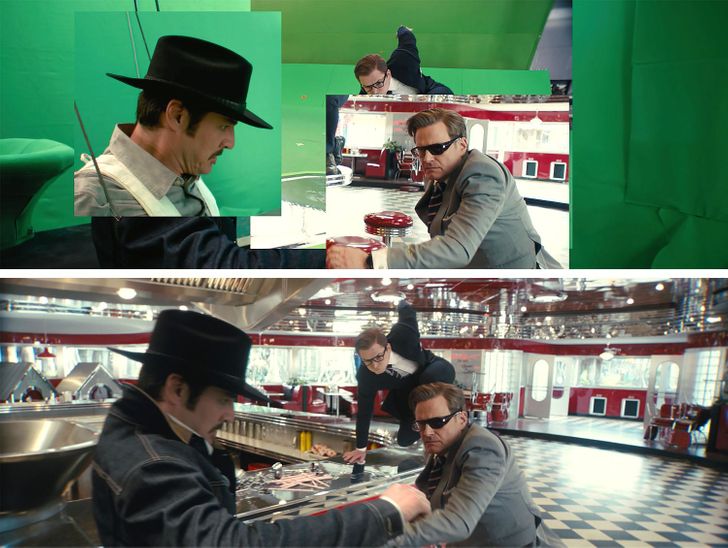 Jumanji: The Next Level is really the next level.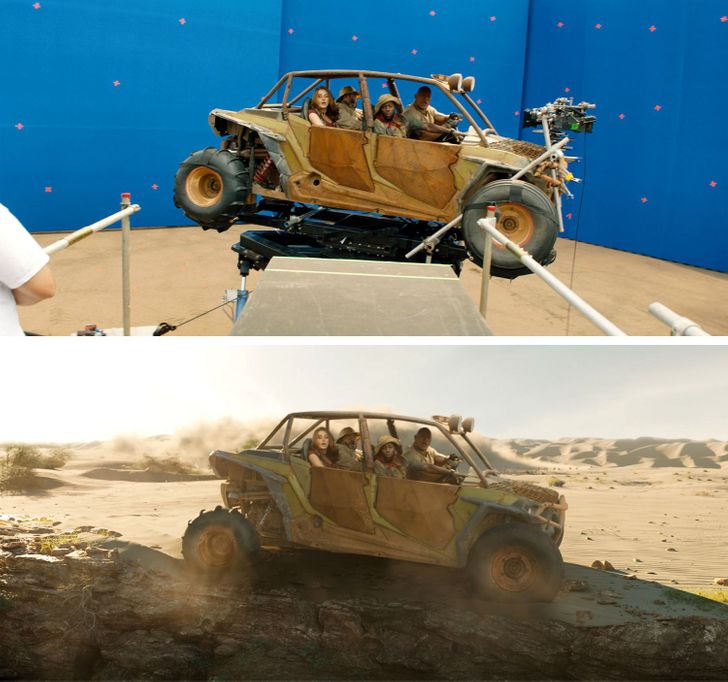 Ghostbusters (2016): this is what this character looks like in reality.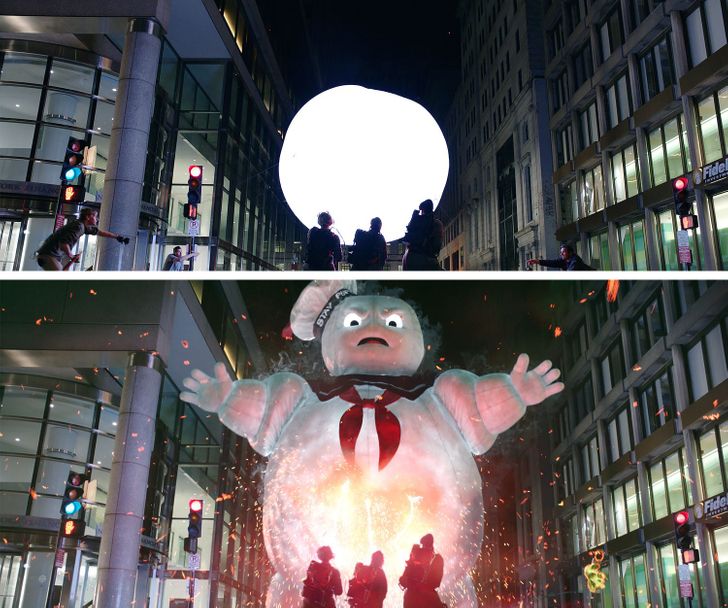 Alice Through the Looking Glass never ceases to amaze us.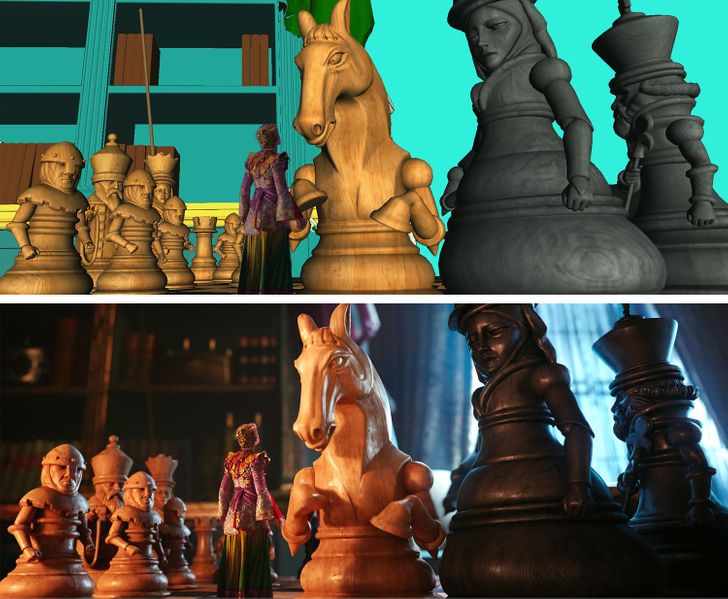 Gigantic and scary in A Monster Calls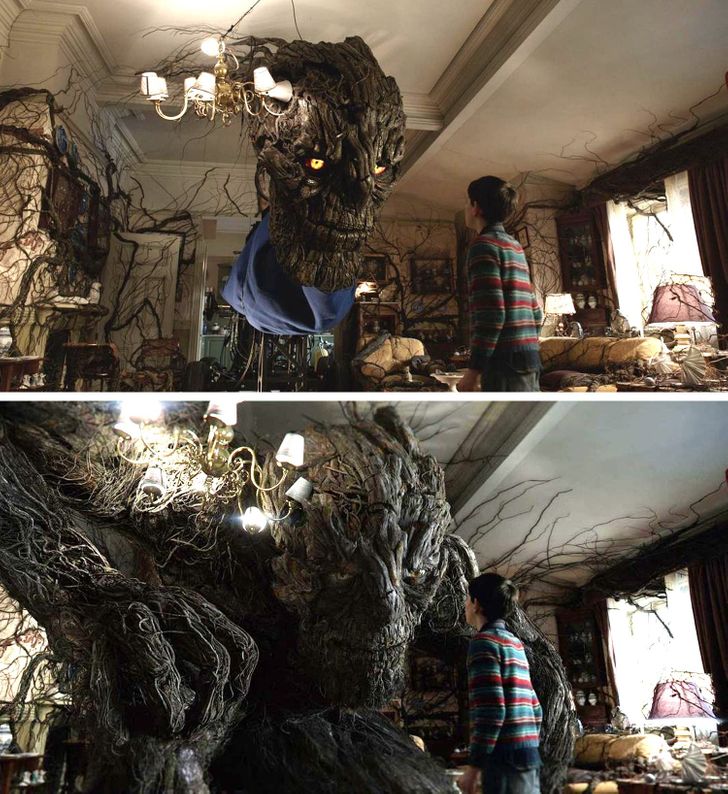 Gemini Man with the young and old Will Smith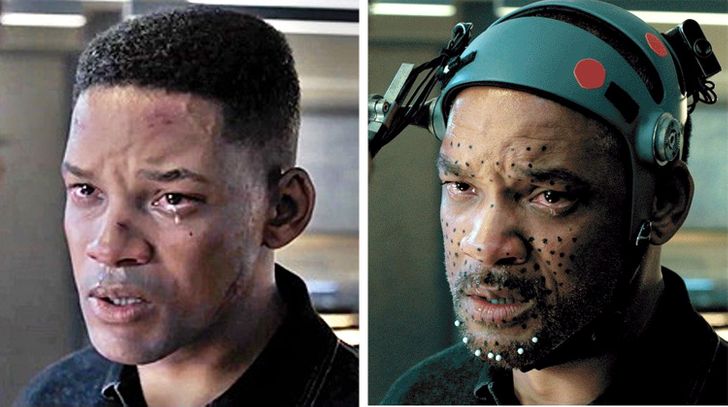 The Amazing Spider-Man with Emma Stone: even the elevator isn't really here.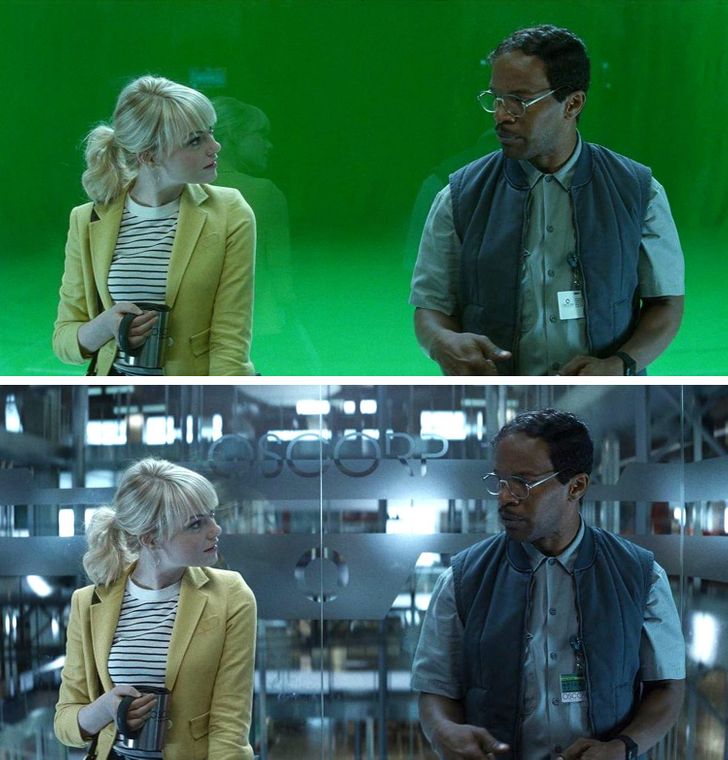 Dolittle and his green men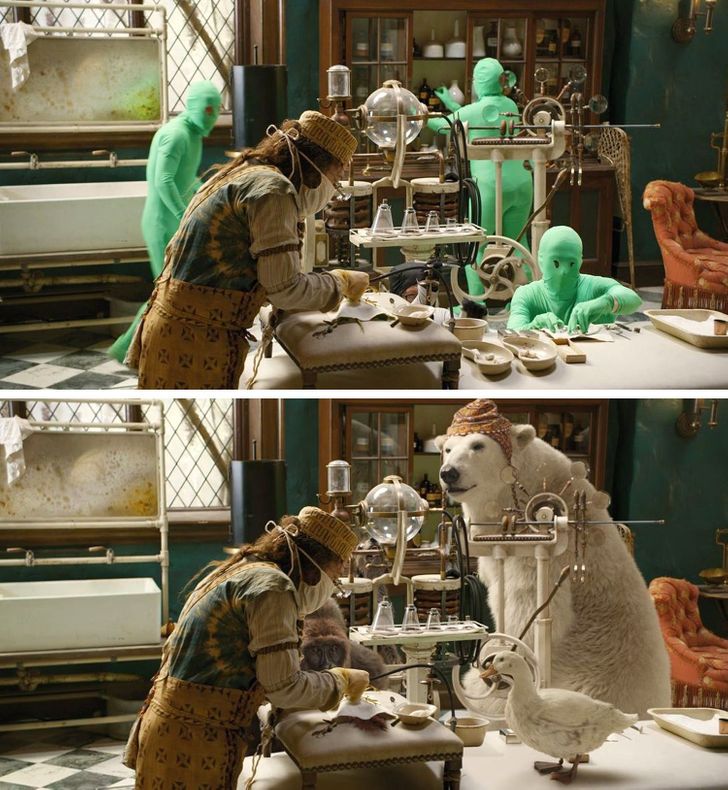 What do you think of the special effects in the movies? Is it really necessary to produce so many green screen movies instead of actual locations? Share your thoughts in the comments below.
Preview photo credit weta_digital / instagram, Gemini Man / Skydance Media