When we watch a movie, especially a saga that really grabs our attention, it is difficult to imagine these characters with different faces. It is almost as if these specific actors who bring these characters to life remain linked to them forever in our memory.
Trying to imagine our favorite heroes or villains played by someone else evokes a strange feeling. Still, we have to face the fact that the directors had more than one actor to choose from when it came to casting roles.
In a parallel universe, they could easily have chosen someone else to play Harry Potter or Hermione. But in this one, they didn't.
We thought it would be fun to see what the cast of the Harry Potter franchise would look like if the directors made other decisions during the cast, and that's what we found out.
Tim Roth declined the offer to play Severus Snape because he didn't feel ready for the role.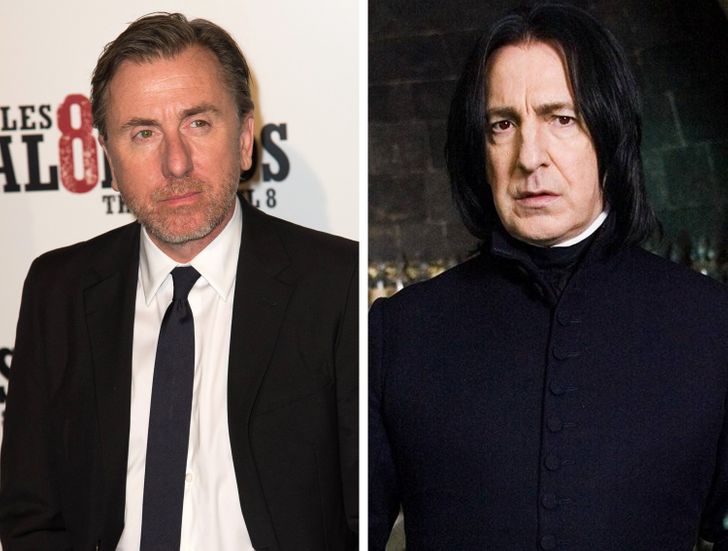 Hatty Jones could have been Hermione Granger, but she was a bit old to play the character.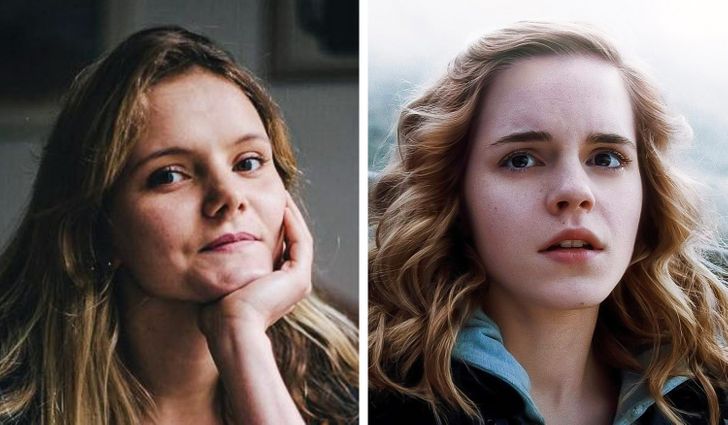 Naomi Watts almost became Draco Malfoy's mother.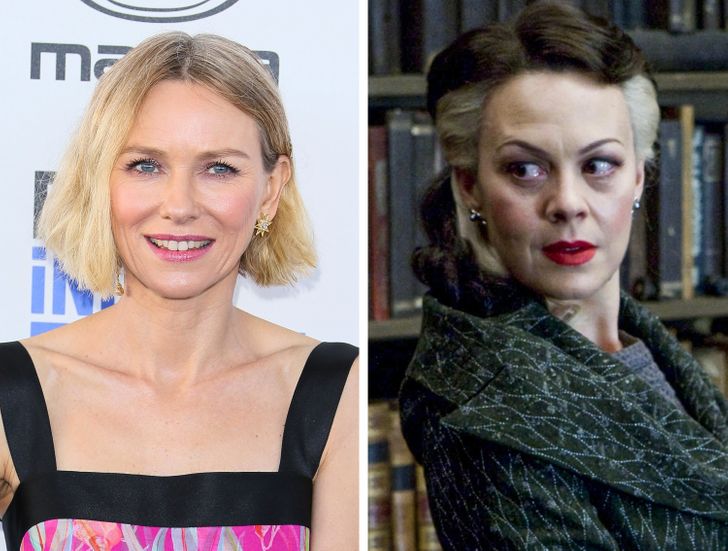 Ray Winstone could have played Alastor Moody, but he declined the role because filming would take too long.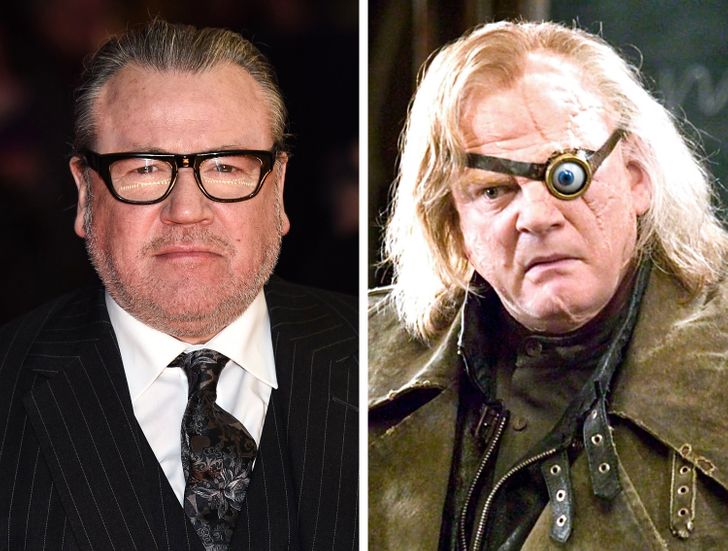 Kate Winslet's agent turned down the offer to play Helena Ravenclaw.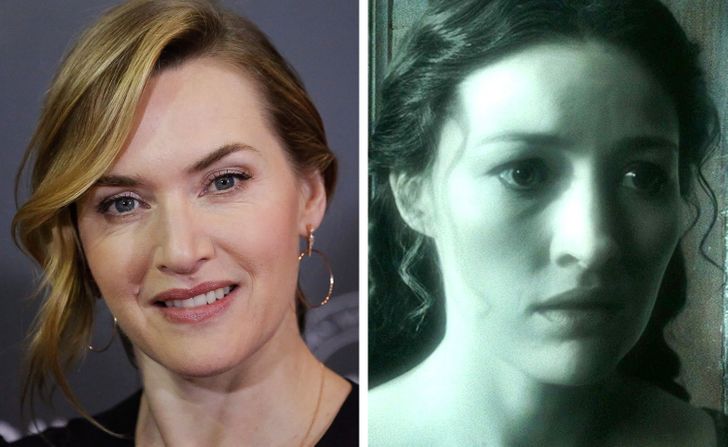 Hugh Grant had another film project on the way, so he couldn't play Gilderoy Lockhart.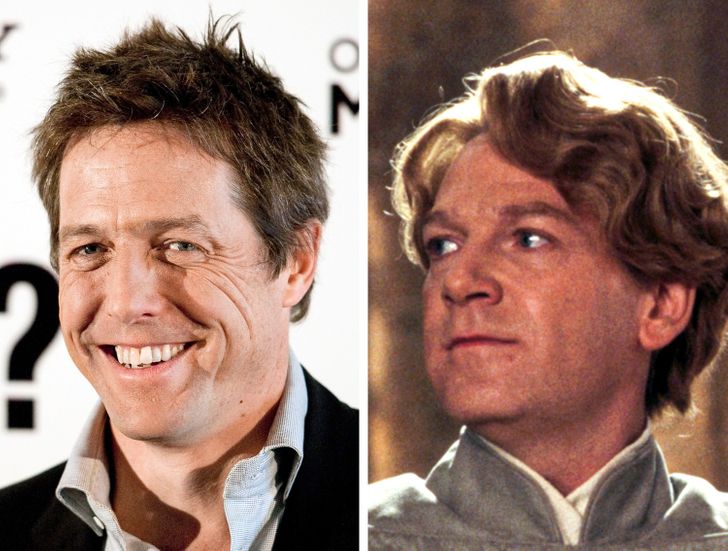 Rosamund Pike turned down the role of Rita Skeeter when she found out that it would be a supporting role.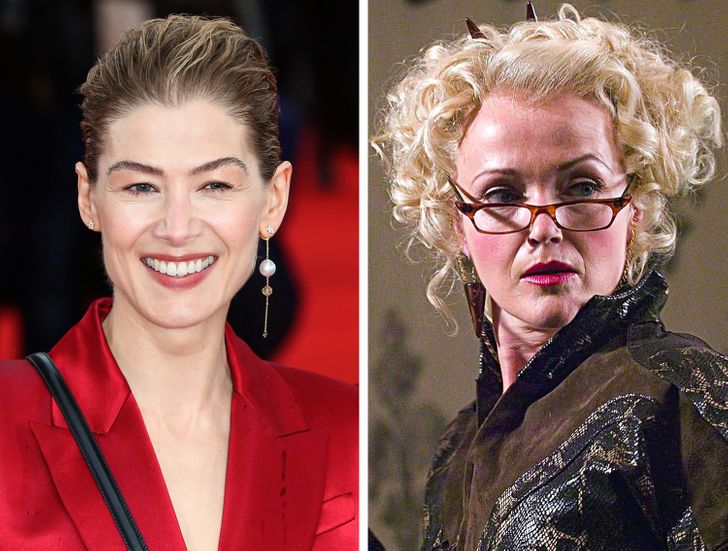 If it weren't for his nationality, Liam Aiken would have played Harry Potter.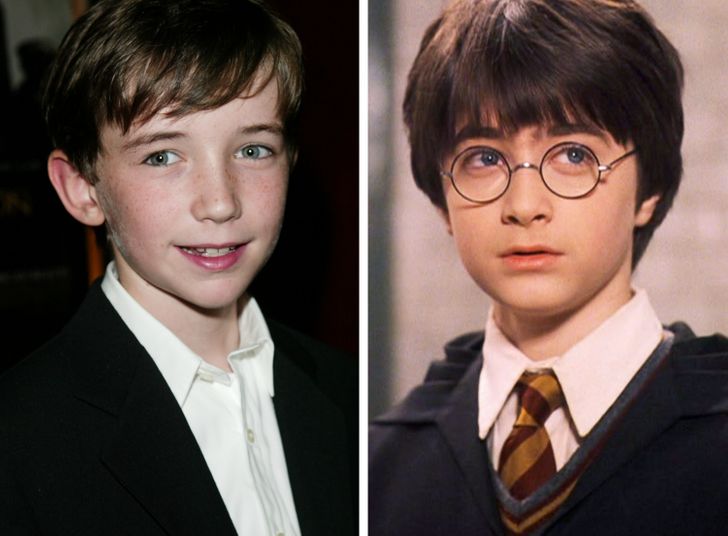 Can you imagine any of these actors playing the characters from the Harry Potter movies? Do you think they would have done a good performance or do you prefer the real cast?