Have you ever watched a science fiction movie and wondered if any of its technologies could become part of our daily lives? We believe that advanced devices and technologies will make our lives easier and, in a way, they already do.
Today we can have digital products that were only a dream 10 years ago. They help us stay in touch with friends at school and instant message our love partners.
We decided to find out how technologies can influence and change the future of our relationships with people, so we created a list of 6 ways dating can be in the future.
The Future Of Dating And Relationships
Devices For Augmented Reality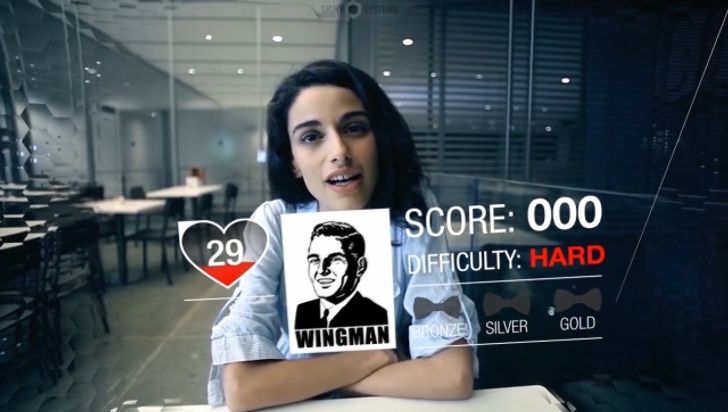 Imagine talking to a girl you like. Okay, but all of a sudden she throws a provocation on you, a "curveball!" Sounds familiar? Yes, girls do it all the time to test men's reactions. Wait for an answer that decides your future. We all want little tips to help us make any conversation go smoothly.
Google, Apple, and other companies are currently working on the development of devices that will bring augmented reality into our lives. We will be able to glasses, contact lenses, or even a brain-machine interface by 2040. Different devices will totally change the way we interact and build relationships.
Remote Kissing
Are you on a business trip and miss your loved one a lot? Now you can kiss them whenever you want. Well, as long as you don't mind kissing an eyeless Mr. Potato Head. This is real.
Researchers developed a special device to simulate kissing your lover from a long distance. It has special pressure sensors and actuators, so the feeling is almost real.
It is just a prototype, but experts say that in the future people will be able to buy special devices not only for kissing but also for intimate stimulation.
Full Sensory Virtual Dating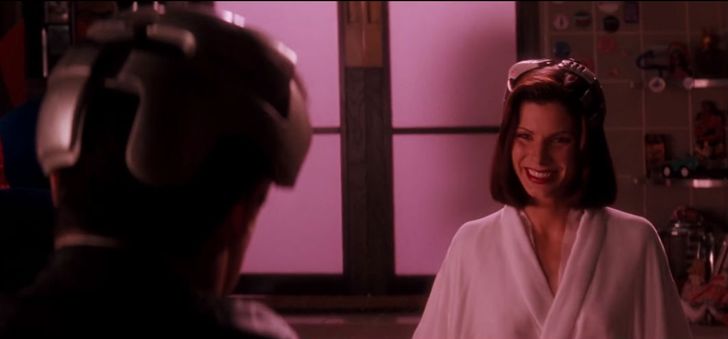 Today's researchers are exploring the possibilities for fully sensory virtual reality encounters in the future. You don't need to leave the house or even get out of bed to go on a date. This means that we will be able to digitally simulate our feelings and emotions and transmit them through special virtual reality devices.
These developments will save single people time and energy and help find people with similar interests as efficiently as possible. It may seem strange at first, but 19th-century people would also find our modern dating routine strange.
Cosplay Dating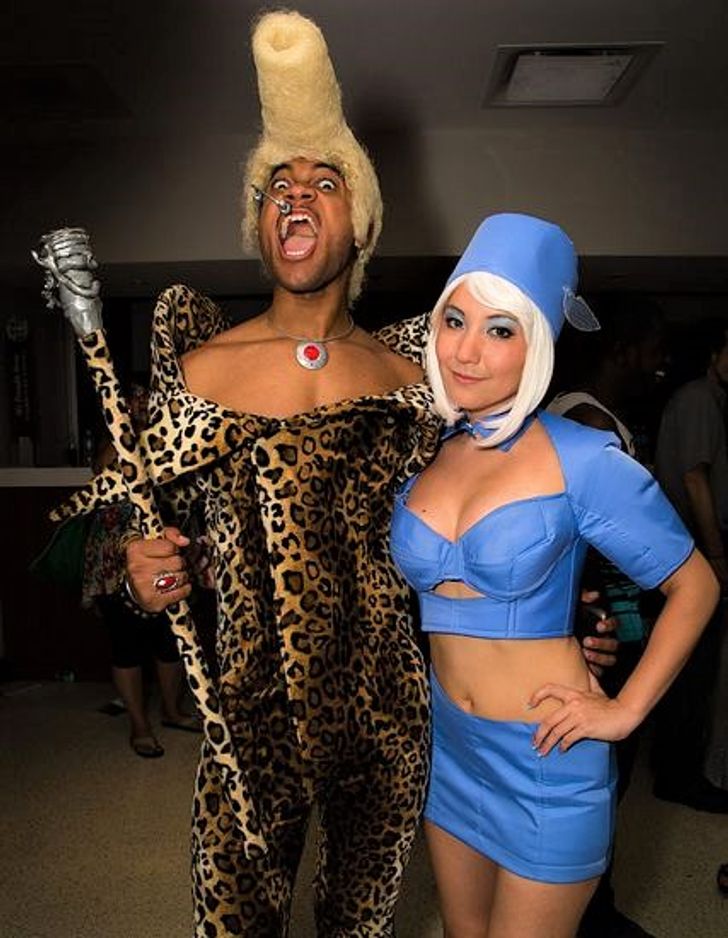 The enormous popularity of modern cosplay will determine the growth of role-playing games in relationships. To get out of normal life, people go to cosplay parties and become members of cosplay communities.
Only there can they become someone who is not in the real world. So if you're a Superman, who would you like to date: Lois Lane or a cute coffee girl? The answer is simple.
A group of programmers developed a website that is based on matching people by their interests and the preferred universes they want to live in.
The system matches people on their "geekdom" levels, along with other factors in their profiles. In the future, the cosplay role-playing game will become even more diverse than it is now.
Computer-generated dating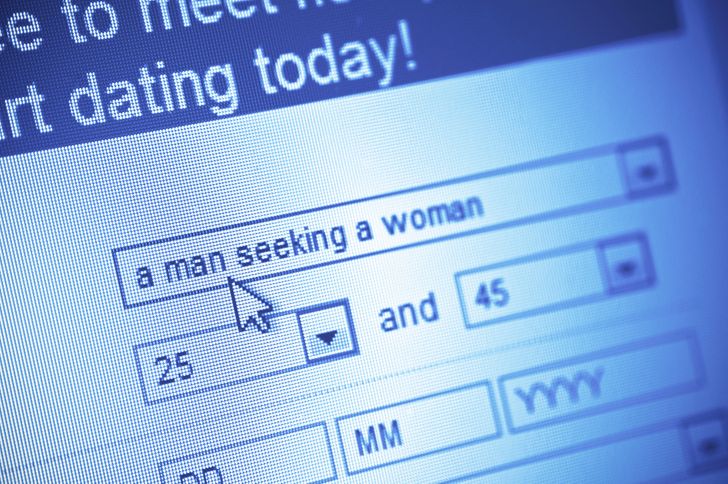 Today you can find all kinds of online dating services on the Internet. All you have to do is fill out a form and start looking for a potential candidate. The procedure is not difficult, but it is not very personal either.
In the near future, special programs will analyze your preferences, photos on social media, and even the people you interact with to create a candidate list that is perfect for you.
This will make the whole process less tiring and more personalized, taking matchmaking to a whole new level. Some experts even predict that 50% of relationships will start online. Do you believe that?
Rent-a-family Service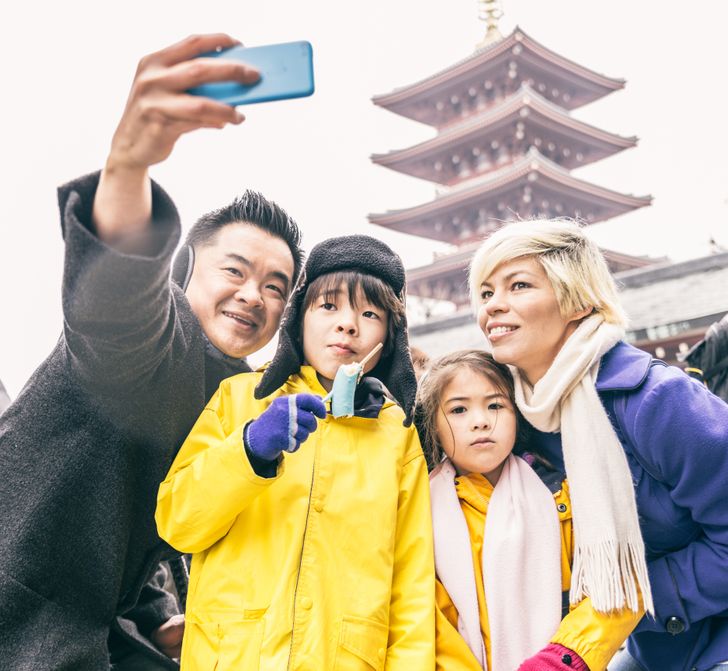 This one may surprise you, but this scenario of the future is already real in Japan: single men in Japan can rent a wife or an entire family for a specified period of time.
You can even hire a friend. Despite the high prices of these services, most of the "families" are already booked. Single men do this to try something new, like playing with the "kids" in a park or shopping with a "wife," and to feel less alone.
We can only imagine how this service will grow in the future. Different agencies will provide singles with friends, family, and spouses to represent a perfect life for them. You could even sign up for the best deals of the year or month.
The rapid development of different technologies creates a very attractive image of our future life and especially of our relationships. Which of the above life aspects would you like to apply to your love life? Share your opinion with us in the comments.