The idea that weight plays a role in a happy marriage seems unlikely, but surprisingly there seems to be some evidence to back up this claim. According to a study, couples are more satisfied and happy when their wives are thinner than their husbands.
We were curious why this happened and we are here to share the conclusions these researchers came to.
A Couples' Body Size Can Play A Role In Their Relationship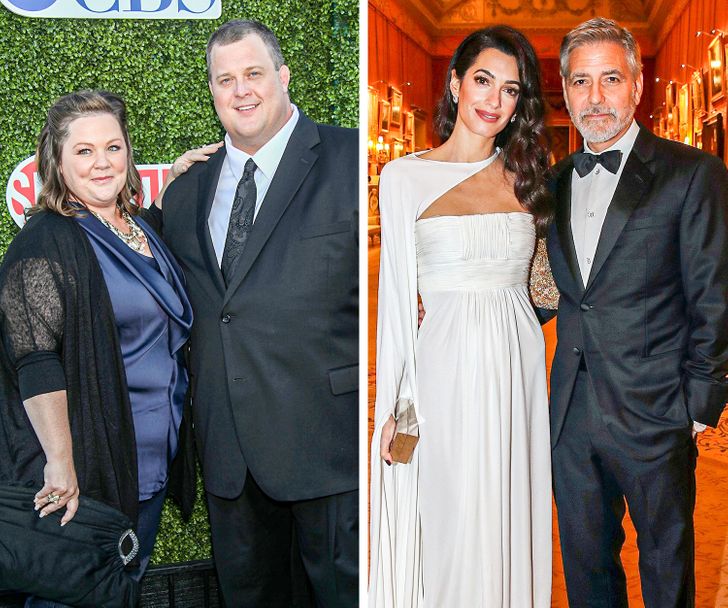 Newlyweds completed martial satisfaction questions every six months for 4 years, and the study showed, on average, that in marriages where the wife was thinner than the husband, they were happier. This was based on the couples' BMI (body mass index), which can be calculated using weight and height.
This does not mean that there is a need for women to go on extreme dieting and exercise, but it only refers to their BMI relative to that of their husbands.
Women's Perception Of Attractiveness Differs From Men's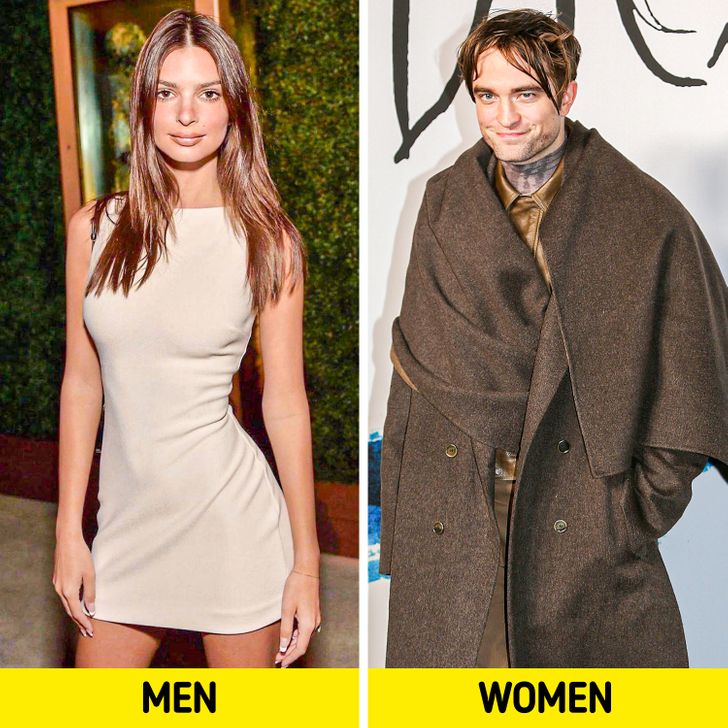 In one study, men and women received 100 photos and were asked to rate how attractive they found the person in the image. Men tend to agree with women they find attractive, while women show more mixed results.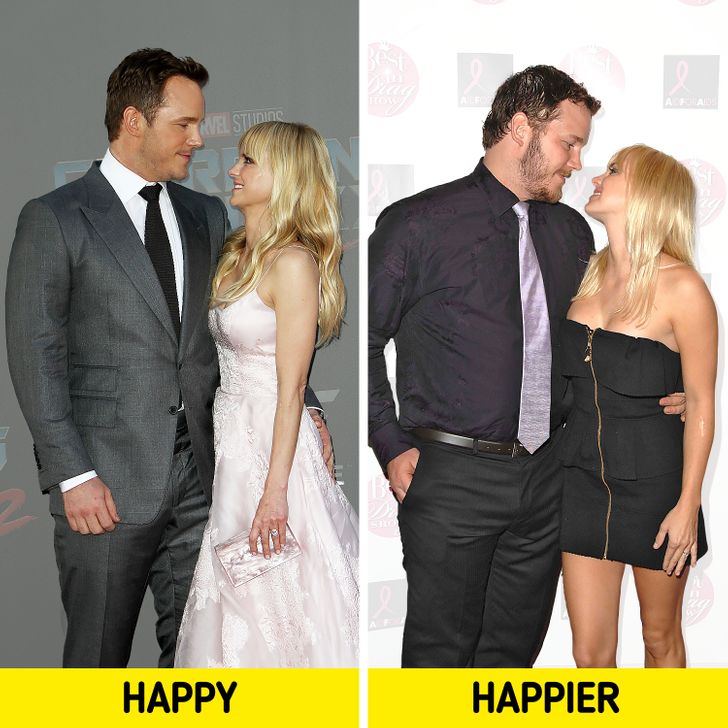 The qualities that men preferred and found most attractive were thinness and seduction, while women slightly preferred lean and muscular men, but the same photo of the same man received high marks from some women, and the same man also received low scores from other women.
Women Tend To Prefer Bigger Men Due To Evolution And Primal Tendencies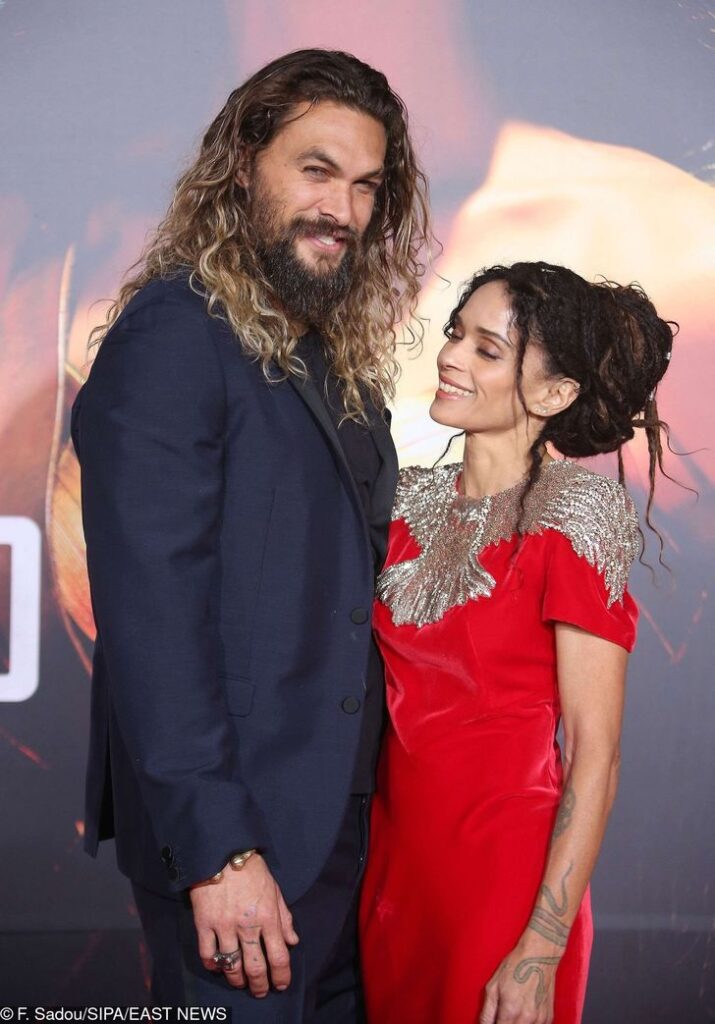 Old habits die hard. From our caveman instincts, women view larger men as strong hunters who can protect them and provide sustenance for themselves and their families. This may be why, instinctively and unconsciously, women tend to be more attracted to taller and wider men.
There Are Always Exceptions
Although the study showed that most couples had similar results, there were exceptions, as many other factors play an important role in the happiness of a marriage, such as mental health, income level, social life, etc. This shows that women of any size and height can be happy with the right partner.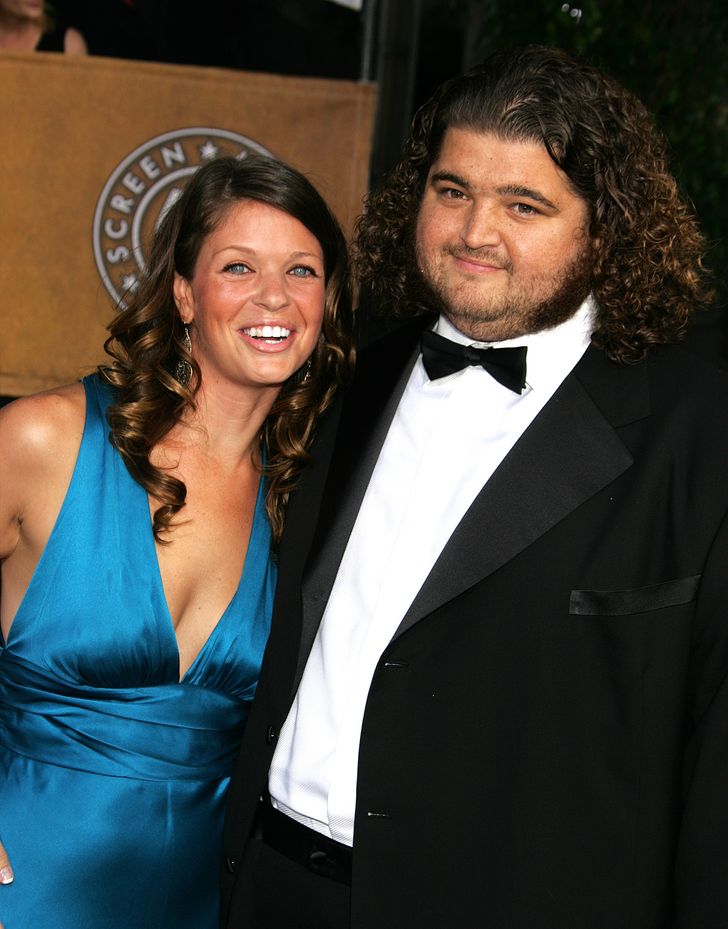 What do you think of the results of these studies? Do you think marriages with older husbands are happier? Let us know your thoughts in the comments below!
Preview photo credit NPA/The Grosby Group/EAST NEWS, s_bukley / Shutterstock.com