Being married to your best friend seems like a perfect match. You know each other very well, your relationship is mature enough to talk openly about your feelings, and there are no trust or insecurity issues.
Above all, many studies confirm the fact that a marriage between best friends often has many benefits. We were excited to discover this fact and decided to find out why friendship makes our marriage happier.
People Who Consider Their Spouses Best Friends Are More Satisfied With Their Lives Than Those Who Don't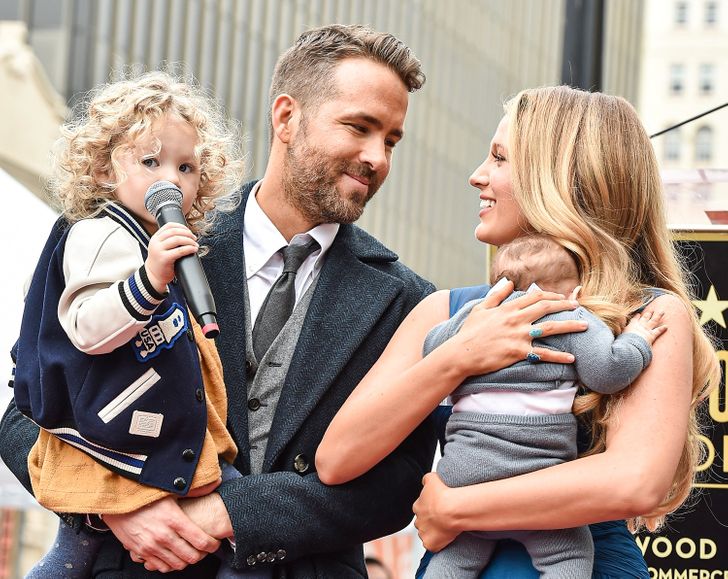 Marriage itself has many benefits for physical and mental health. But a study has shown that married people who are close friends with their partner get twice the wellness benefits from their marriage than those who are not.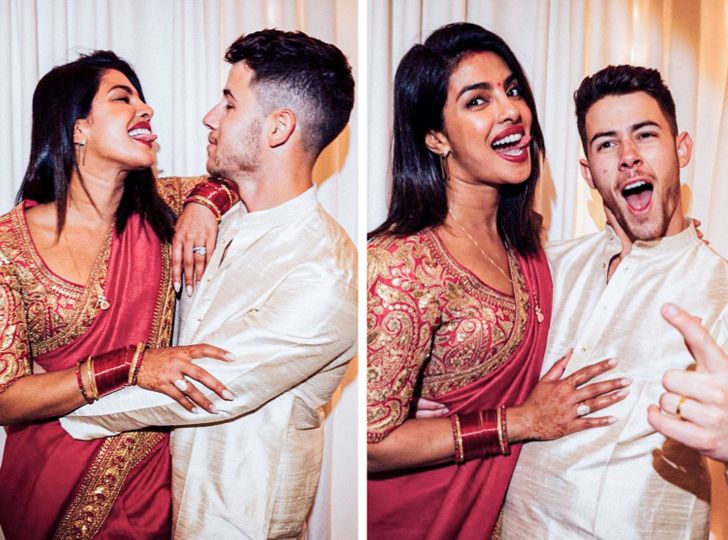 Another study revealed that couples with friendship-based love felt closer to their partners, had more satisfaction in the relationship, perceived a greater perception of the importance of the relationship, and had more mutual respect.
Their Marriage Lasts Longer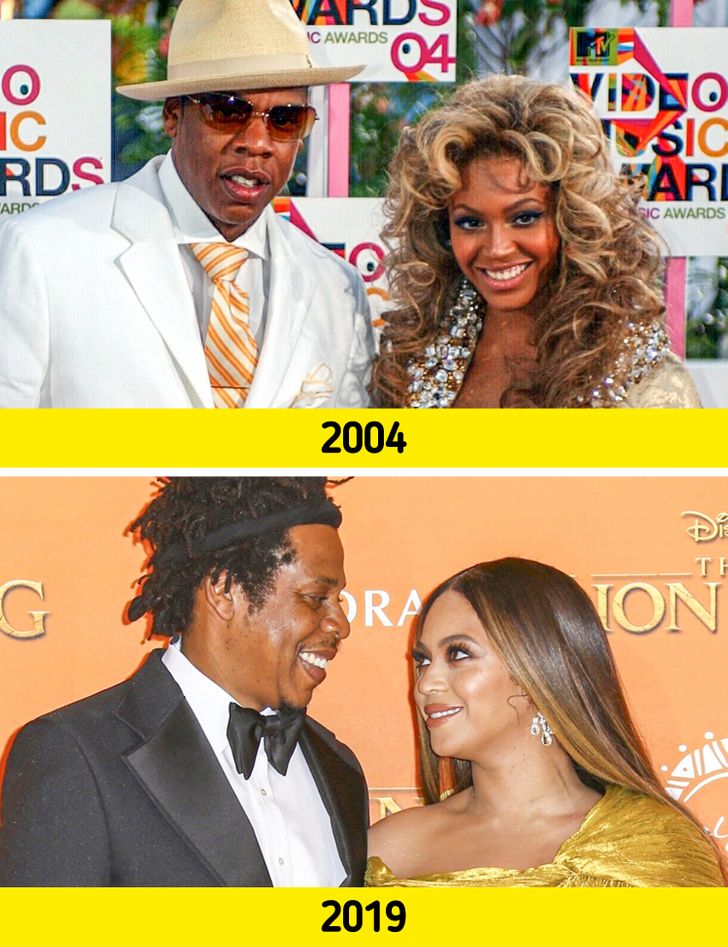 The researchers asked couples who had been happily married for more than 15 years to find out what was the number one reason for the success and longevity of their relationship.
And the most common response among the participants was that the couple was also their best friend.
The second most common response was that they liked their spouse as a person, another important aspect of friendship-based love.
They Are Happier Throughout Their Life
All friends are important for happiness. But establishing a deep and lasting friendship with your partner not only allows you to obtain the greatest joy and happiness but also promotes emotional, physical, and psychological health and longevity.
Best Friend Spouses Are Better Partners For Each Other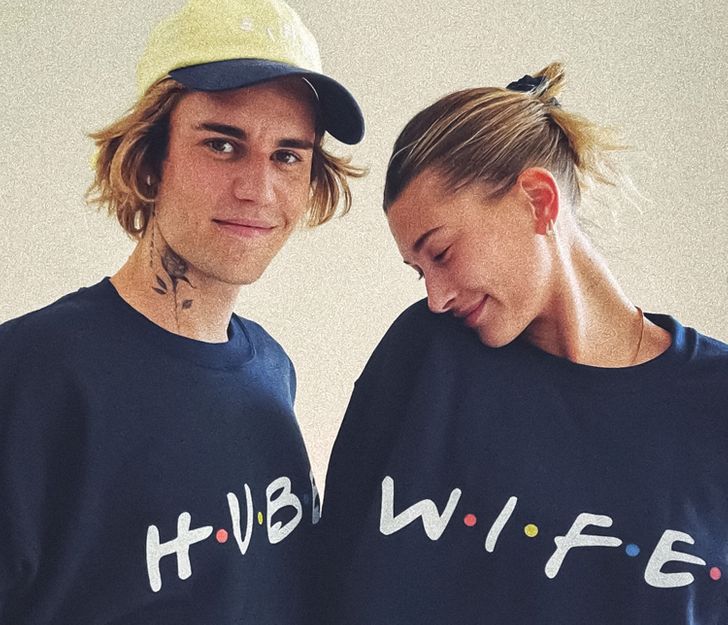 Research has shown that loving relationships based on friendship, comfort, feelings of affection, and shared interests are more satisfying for the couple than those based on passionate love.
Is your partner also your best friend? Do you think friendship makes marriage happier?
Preview photo credit priyankachopra / Instagram