In 2015, about 14 million people in the US considered themselves in a long distance relationship. Of that total, 3.75 million couples were in a long-distance relationship. Contrary to popular belief, nearly 6 out of 10 couples have been successful in dating at a distance, according to a survey.
This shows that relationships can work despite being geographically separated from each other, as long as each partner strives for it. We share the things couples should never stop doing if they want their long-distance relationship to last.
Be Interested In Your Partner's Life, But Don't Be Intrusive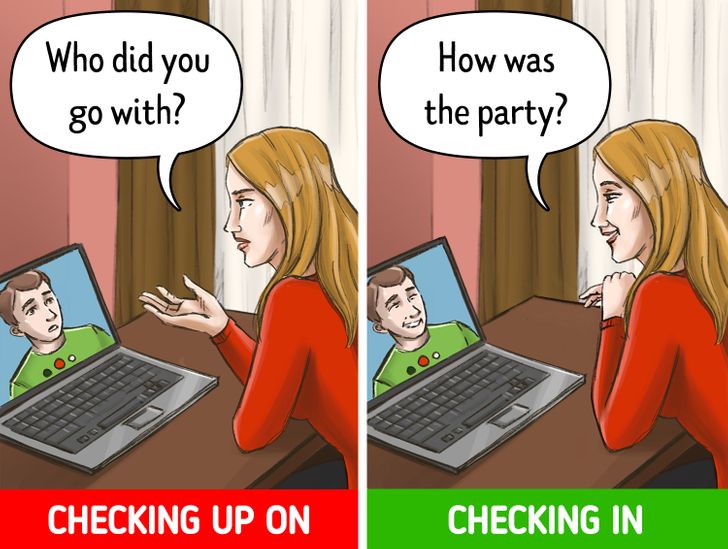 Seeing what your partner is doing means that you want to see if you are doing what you should be doing or not doing what you should not do. Checking out your partner, on the other hand, means you want to see if they are okay.
Your partner will notice if you have a hard time trusting you to stay true to you or if you are genuinely curious about their life. So keep in mind how you ask your questions about their lives there.
Swap Something Tangible, Don't Just Rely On Technology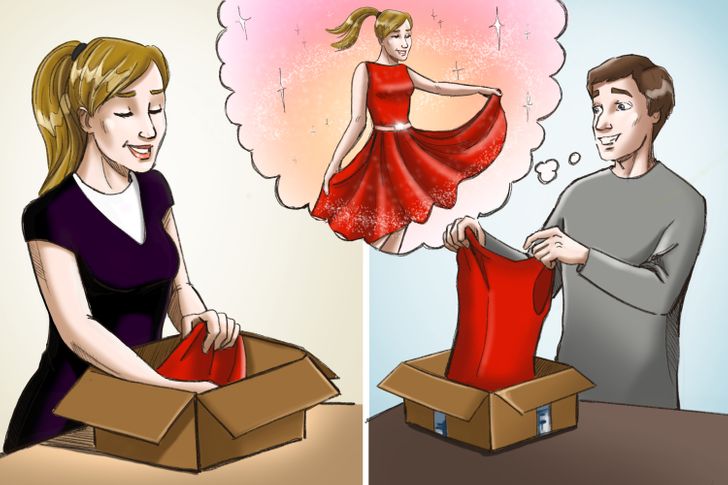 Although the internet and video calling is great for bridging the gap between you and your partner, it is not enough, because humans need something physical. Don't underestimate the power of gifting something tangible that can immediately remind them of you.
It can be a perfume that you always wear, a shirt that you wear and that your partner loves, or something special for the two of you. During difficult times when you want to be together, these items with special meaning or sentimental value will make you feel better.
Make Sure The Distance Is Temporary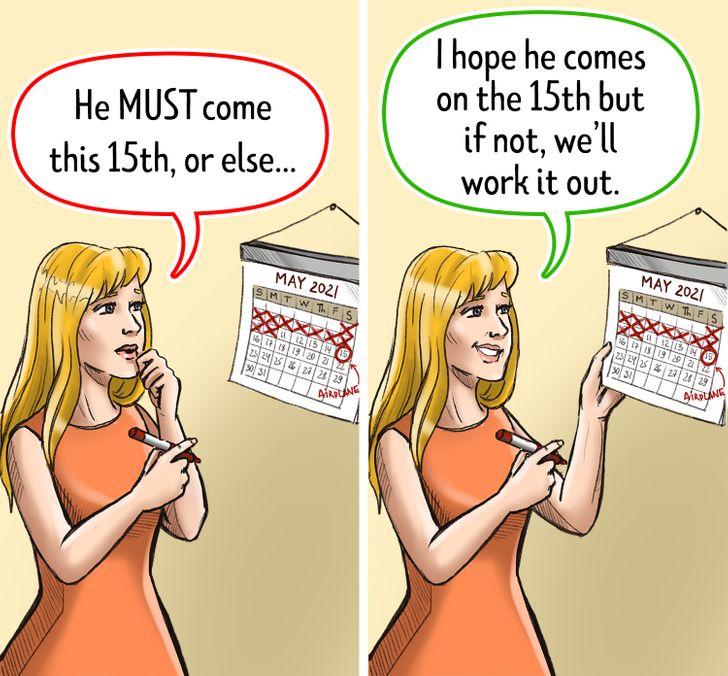 It's important to set an end date for when the relationship no longer needs to be remote so that the two of you can have something to look forward to. However, having a date set in stone may not be practical for everyone.
Both of you should make room for change just in case and talk about who is going to make the change. You also shouldn't forget to consider moving costs and the sacrifices you will make when one or both of you move to a different location.
Focus On The Quality Of Communication, Not The Quantity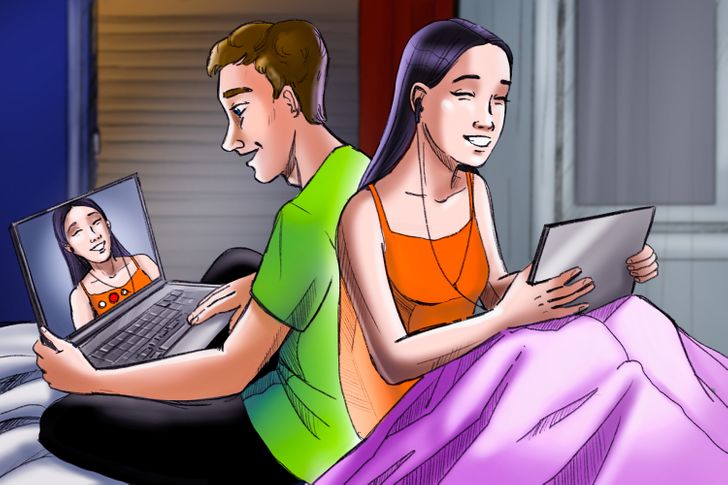 Communication is more than talking, it is being able to connect. You need to find out if you need to speak less or more often. You two should speak out because you want to, not because you feel like you need to.
Feel free to change the frequency of the communication, but be sure to follow the schedule that you and your love agreed upon.
Live Your Life Fully, Don't Put It On Hold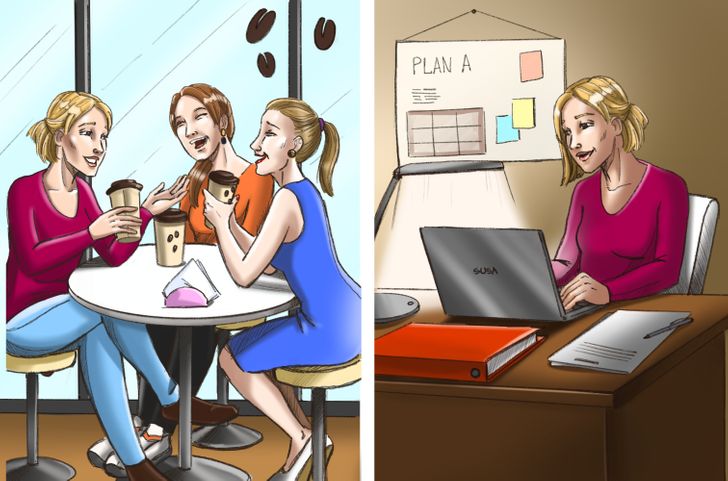 Instead of waiting for your beloved to be back by your side, it would be better to accept the distance and direct your energy towards the things that you can control.
If you don't enjoy life in their absence, you can end up resenting them if things don't work out. It is healthy to have some independence due to a long period of separation.
Couples who date their own friends and family or focus on their careers may get along better than couples who are highly dependent on each other.
What other things must long-distance couples do to make things work? Have you had any experience with this type of relationship?