Did you know that acclaimed director Steven Spielberg came close to directing the first Harry Potter film adaptation? When he refused, Chris Columbus got the job and did a wonderful job.
As far as the cast goes, many famous stars have almost managed to portray some of our beloved wizards and witches from the J.K. Rowling.
We decided to take a look at what it would be like if these actors actually got these roles in the wizarding world in the first place.
 Tom Felton as Harry Potter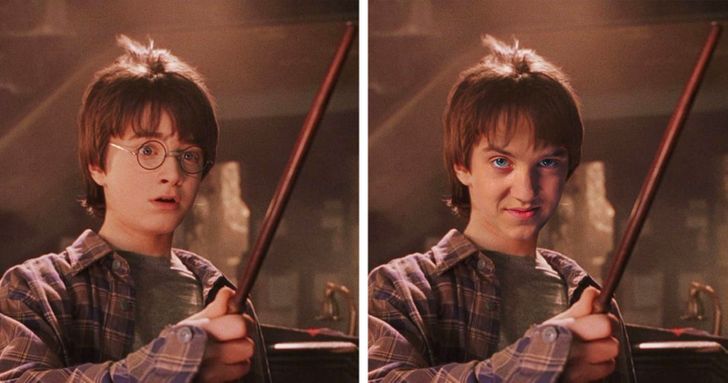 Robin Williams as Hagrid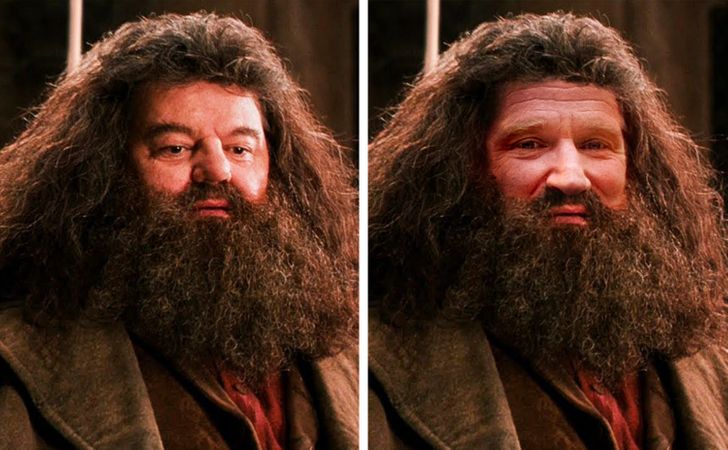 Ian McKellen as Dumbledore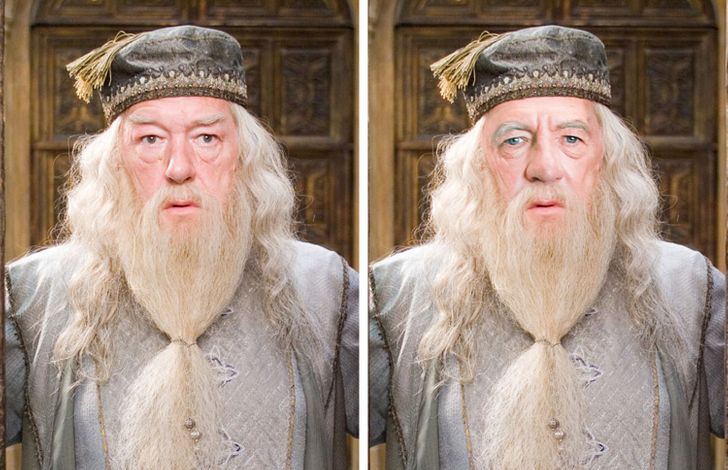 J.K. Rowling as Lily Potter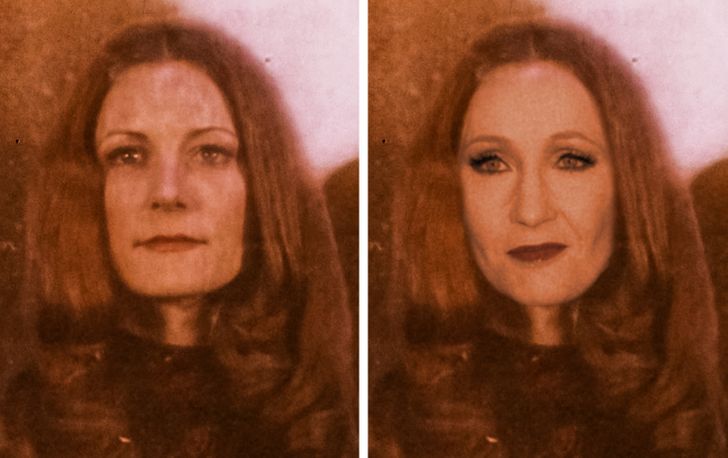 Eddie Redmayne as Tom Riddle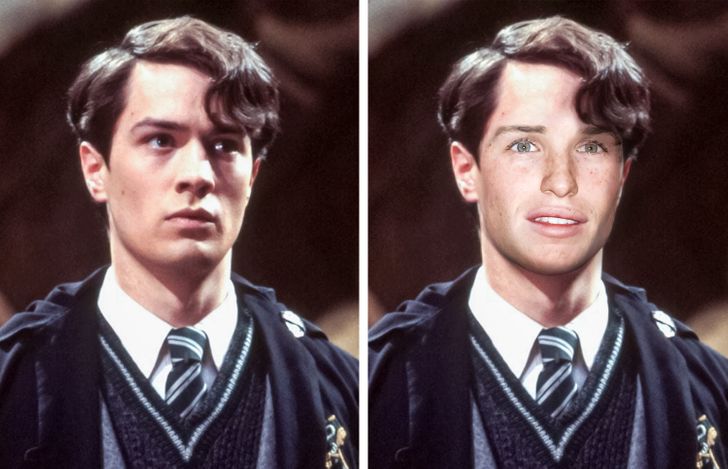 Henry Cavill as Cedric Diggory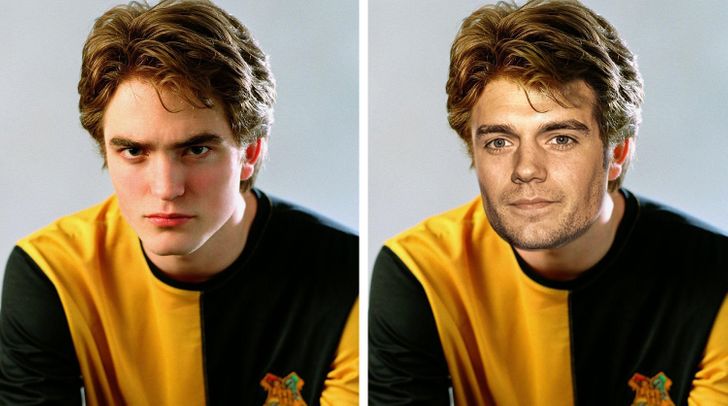 Tilda Swinton as Professor Trelawney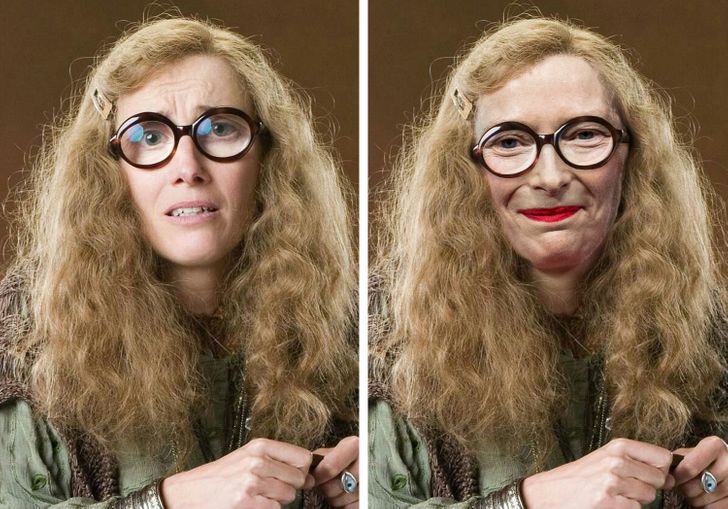 Rosie O'Donnell as Molly Weasley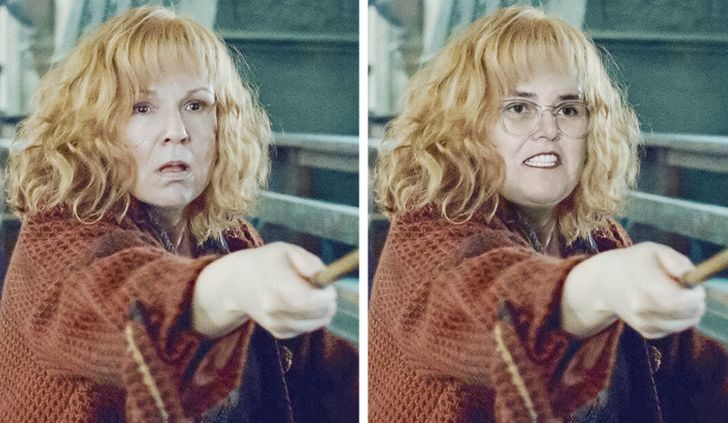 Who is your favorite Harry Potter character? Is there an actor that you think could have played their role even better?
Preview photo credit Harry Potter and the Philosopher's Stone / Warner Bros, WARNER BROS. PICTURES / Album/EAST NEWS