Each of us has at least some of our favorite movies that we have seen a dozen times. And over time, it starts to seem like we've studied every little detail about them.
However, the directors are true masters when it comes to filling their creations with various nuances and references that can help us better understand the plot, which even the most avid fans often overlook.
At first glance, these small details may seem insignificant: we do not pay attention to various elements of the characters' clothing and imperceptible gestures, for example. But often it is these things that hide additional meaning.
We gladly watched cult movies and discovered that curious details had been hiding before our eyes all this time.
Casino Royale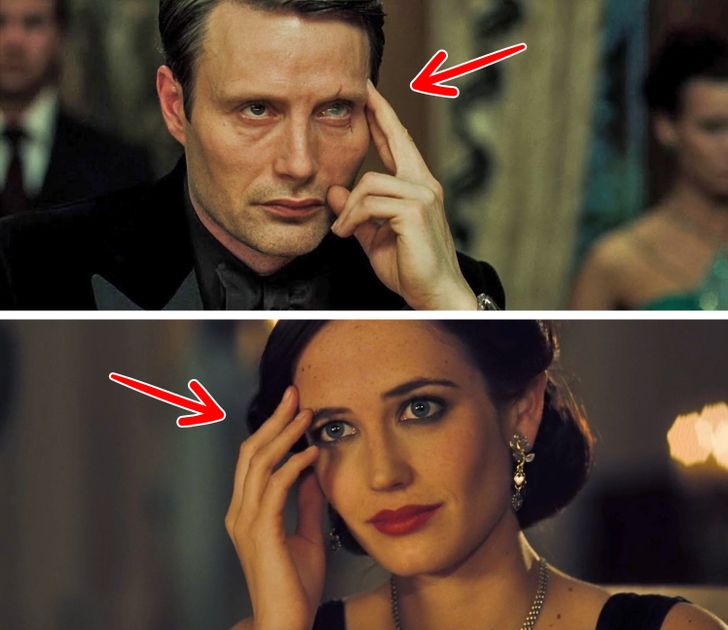 Trying to baffle his opponents, Le Chiffre touches his temples with his fingers. Later, Vesper Lynd repeats the same gesture when she lies to Bond about Chiffre's alliance with the Americans.
Rampage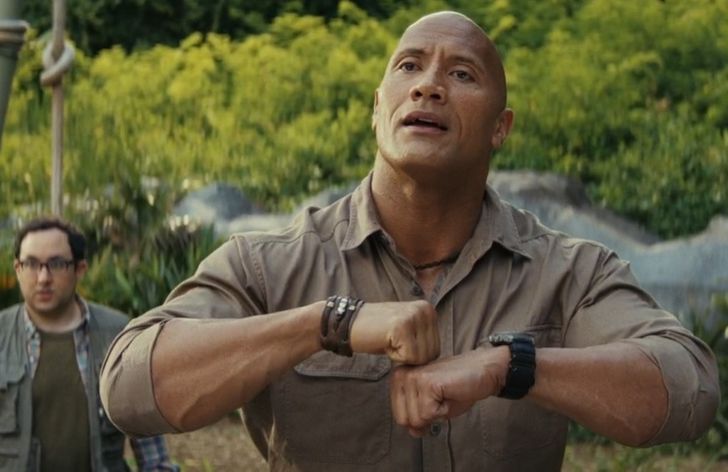 Whenever Dwayne Johnson's character signs his name, "Davis," he is actually signing "rock" in American Sign Langauge (ASL), which is his nickname in real life.
The Chronicles of Narnia: The Lion, the Witch and the Wardrobe
As the power of Jadis the White Witch weakens, her ice crown melts and reduces in size.
Knives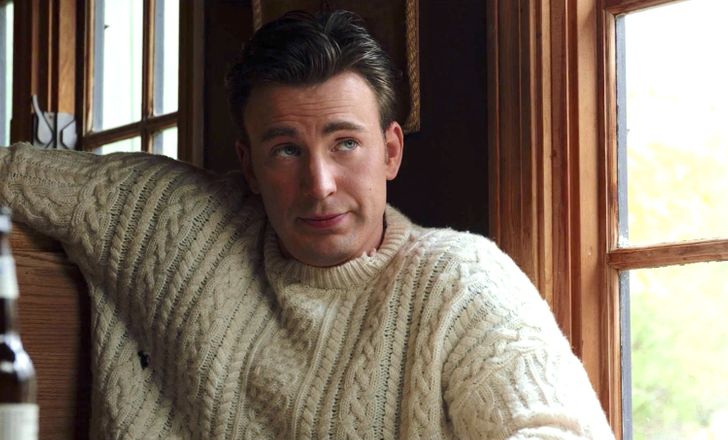 Ransom is almost always seen in a white wool sweater during the movie. Perhaps for being the main villain, he is known as the black sheep of the family, which contrasts with the white sweater.
John Wick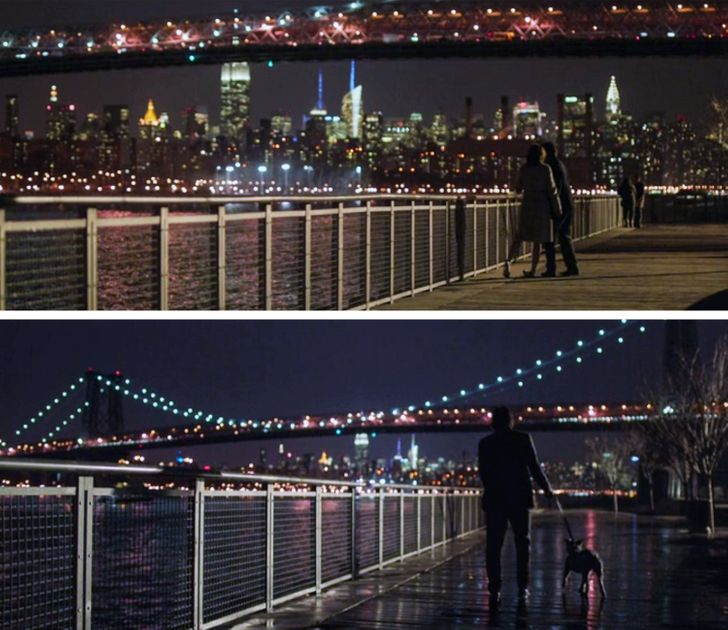 The first and last scenes of the film take place in the same place, on the waterfront.
Pirates of the Caribbean: The Curse of The Black Pearl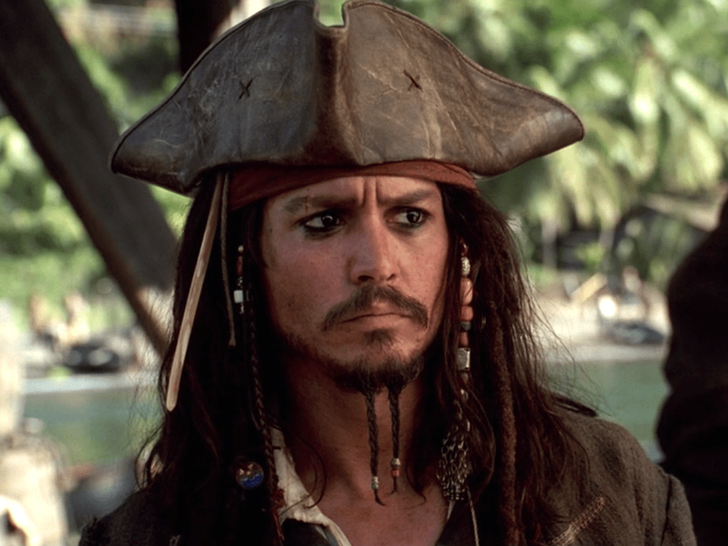 Most Jack Sparrow hats are made of rubber. In fact, Johnny Depp kept losing them and throwing them overboard.
After drowning several dozen leather hats, the costume designer began wearing rubber hats so that they would not sink but rather float.
What other intriguing details have you noticed in famous movies?