Over the years, the world of cinema has provided us with entertainment, great stories, standout performances, and unforgettable soundtracks. It is impossible to imagine our life without movies.
Thanks to them, our world was filled with memorable scenes and speeches that are part of our daily lives. And not only that: the cinema has also left us clothes that have become emblematic of pop culture, and some of them have even become fashionable garments for everyday use.
we have put together a list of 8 pieces that the world of cinema has become famous for and that all our readers will surely recognize in a split second.
Bruce Lee's Yellow Suit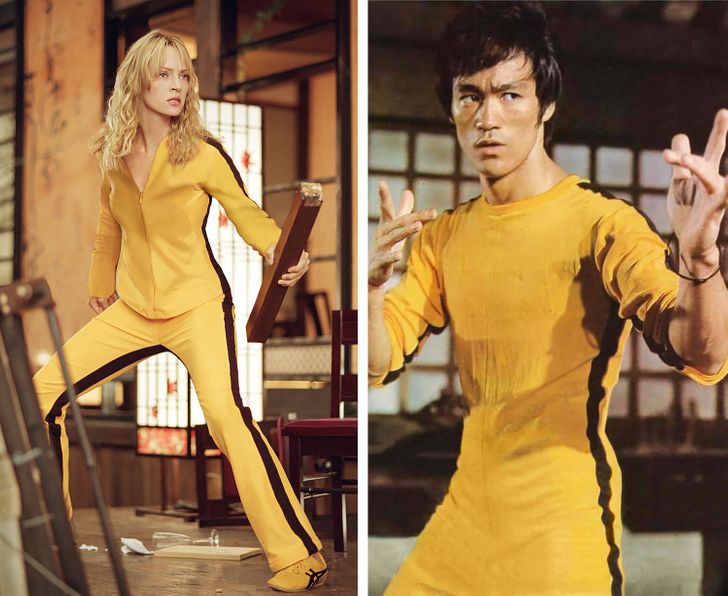 The Blues Brothers' Suit, Hat, And Sunglasses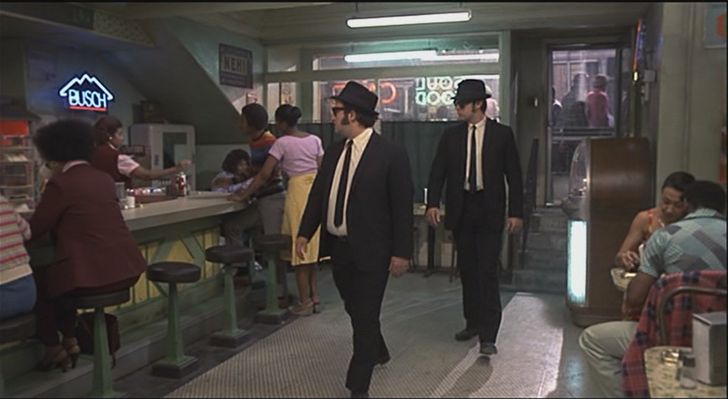 A Clockwork Orange's Suspender Pants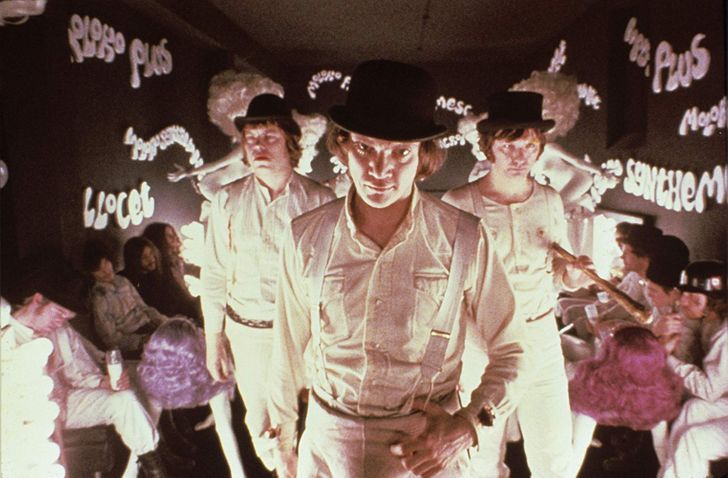 The Flashdance Sweatshirt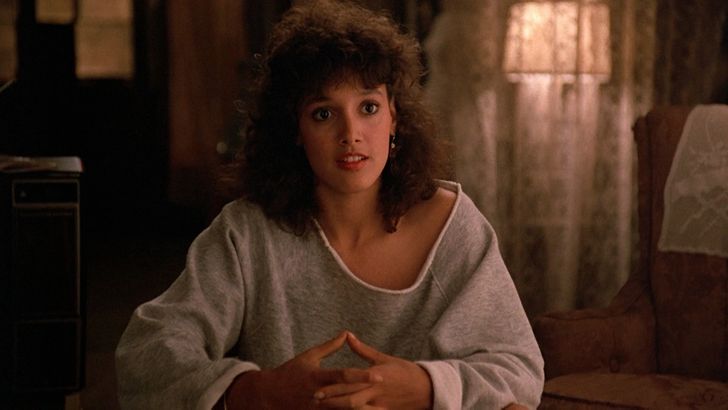 John Travolta's White Suit In Saturday Night Fever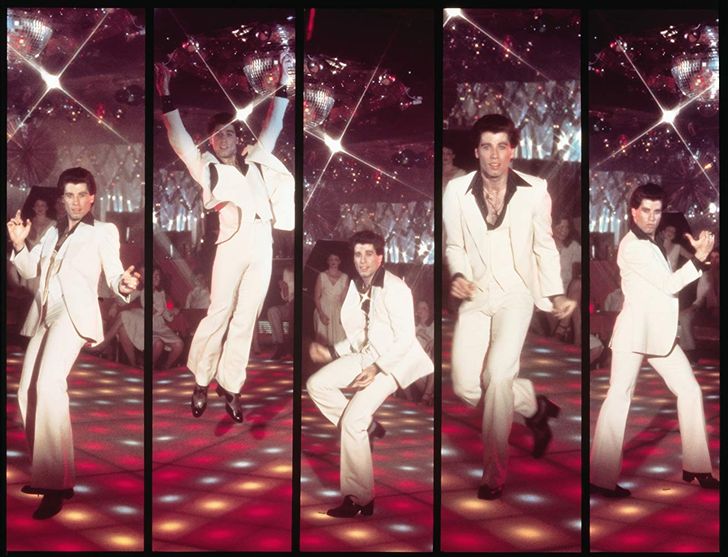 The Ghostbusters' Costume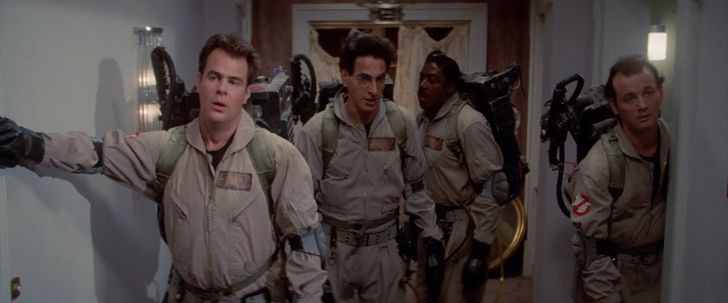 Top Gun's Jacket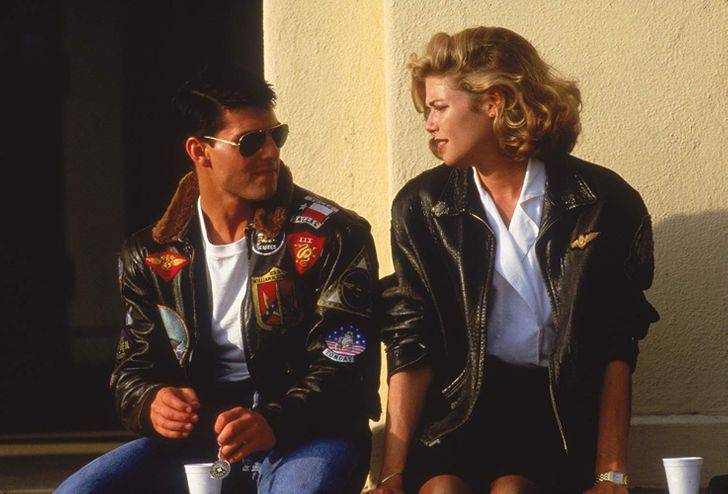 Humphrey Bogart's Trench Coat And Hat From Casablanca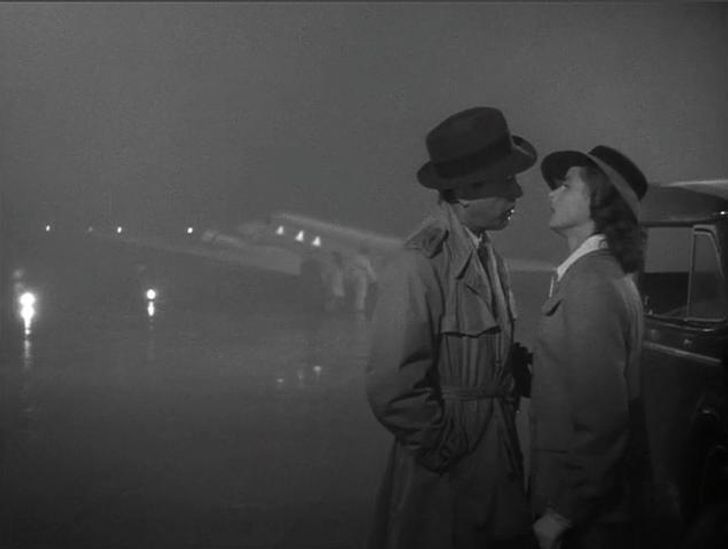 Which of these clothes is the most iconic in pop culture, in your opinion? Have you ever used any of them to a costume party? Do you have a photo to share with us? Share your ideas and photos in the comments!
Preview photo credit Game of Death / Orange Sky Golden Harvest, Kill Bill / Miramax