Celebrities don't always agree when they get an offer to play a role from directors and producers. The reasons for this are different: some fear that viewers will find the film boring, others do not trust young directors and simply do not see themselves in that role.
For example, Charlize Theron did not want to play the mother of the main character in Wonder Woman because she is considered too young for this role.
We found out which celebrities decided to show their stubbornness and refused to be part of films that were successful in the world of cinema.
Hannibal Lecter: Sean Connery — Anthony Hopkins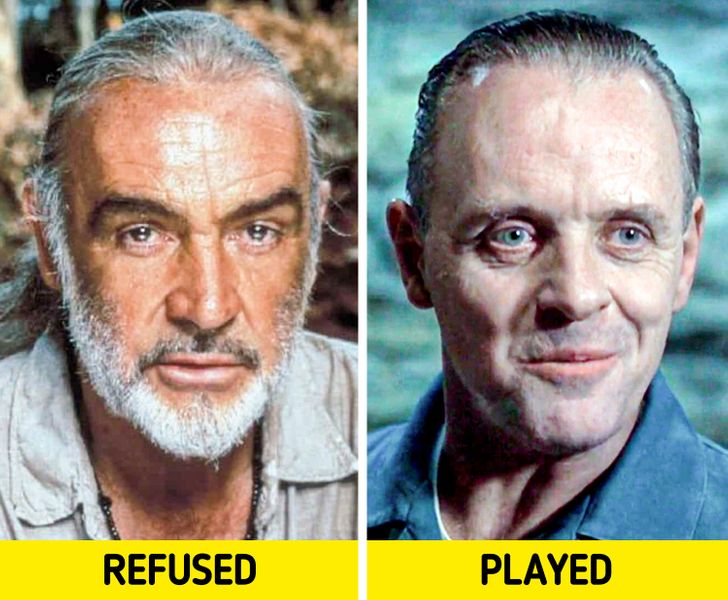 Clarice Starling: Meg Ryan — Jodie Foster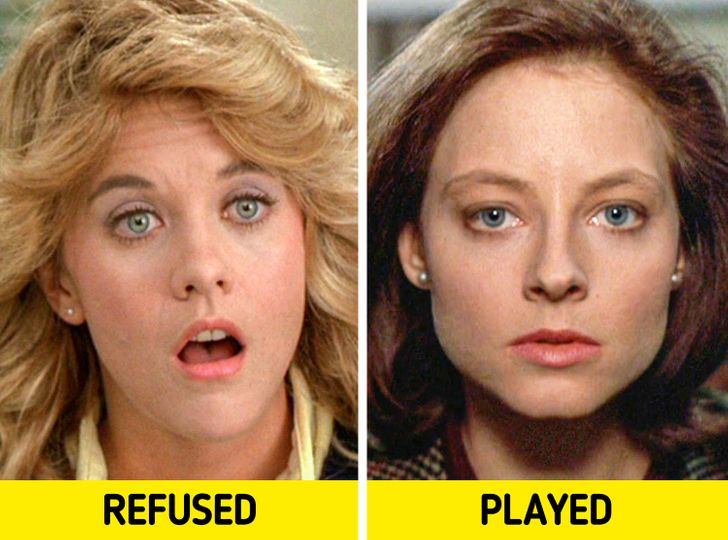 Allie Hamilton: Jessica Simpson — Rachel McAdams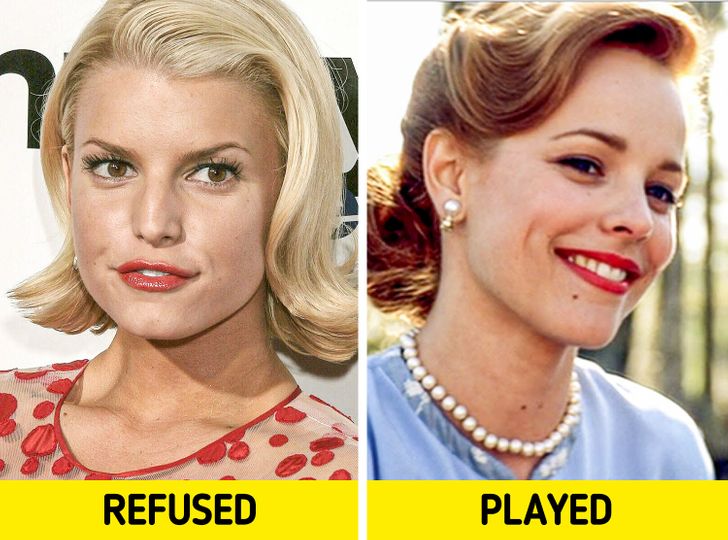 Queen Hippolyta: Charlize Theron — Connie Nielsen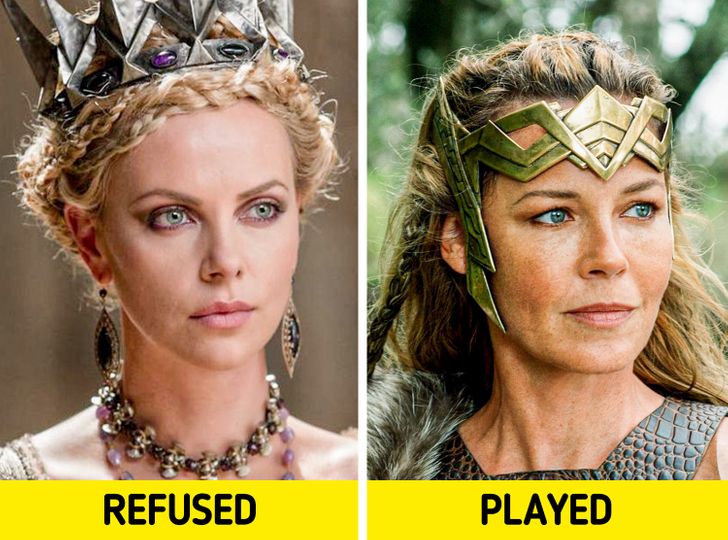 Kitty Shcherbatskaya: Saoirse Ronan — Alicia Vikander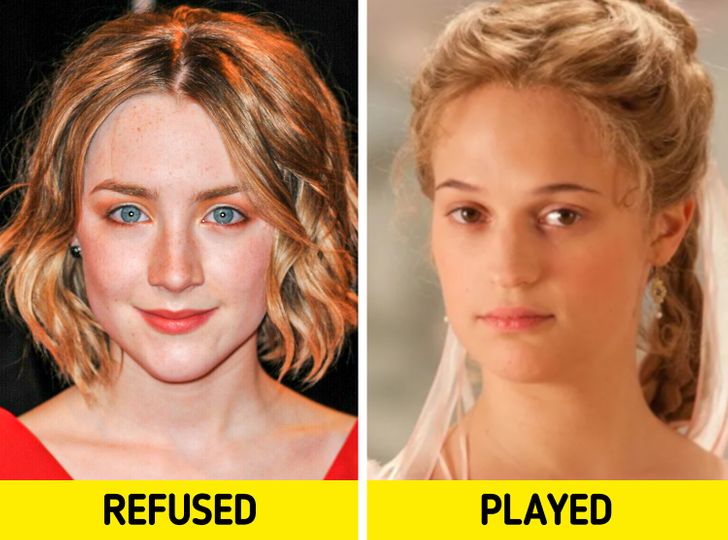 Annie Wilkes: Anjelica Huston — Kathy Bates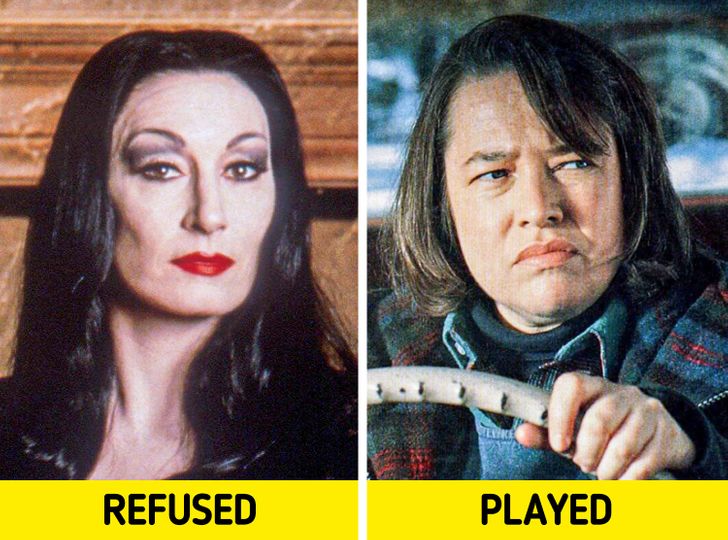 Jacqueline Kennedy: Rachel Weisz — Natalie Portman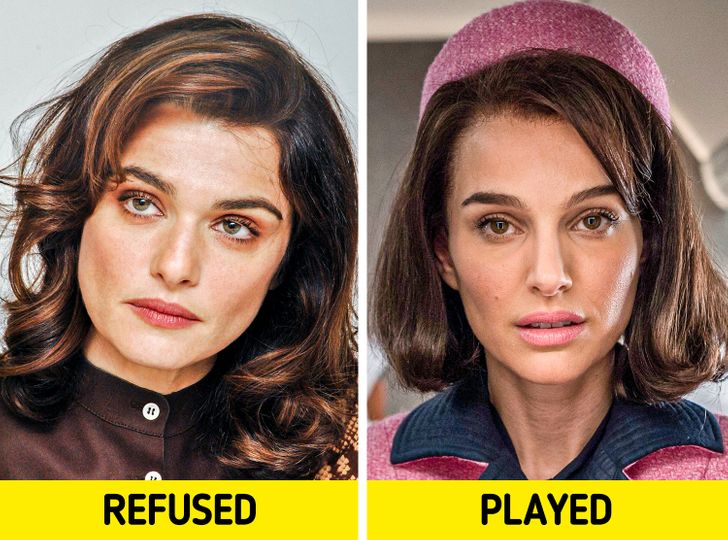 Gamora: Amanda Seyfried — Zoe Saldana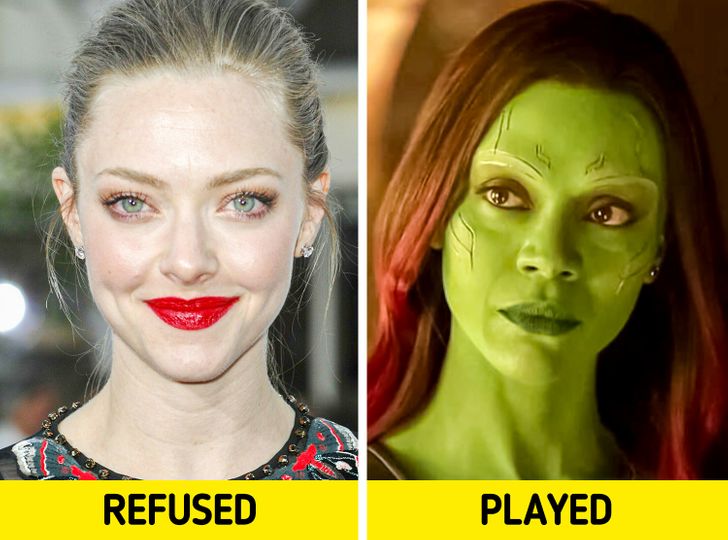 Do you think that if these actors had agreed to play the roles mentioned above, they would have done better?
Preview photo credit Elizabeth Goodenough / Everett Collection / East News, Guardians of the Galaxy / Marvel Studios