Like the story, Hollywood does not like hypothetical situations. However, after knowing certain facts, it can be difficult to avoid this kind of "what if" thinking. For example, what would the Matrix look like if Neo's role was written for Sandra Bullock?
Or what would Dumbledore be like if he was played by Ian McKellen? Believe it or not, these things had a very good chance of coming true.
We snuck behind the curtains of the movie world and figured out which actors should play beloved and classic roles, but they didn't for some reason.
Creators were ready to rewrite Neo's role from The Matrix for Sandra Bullock.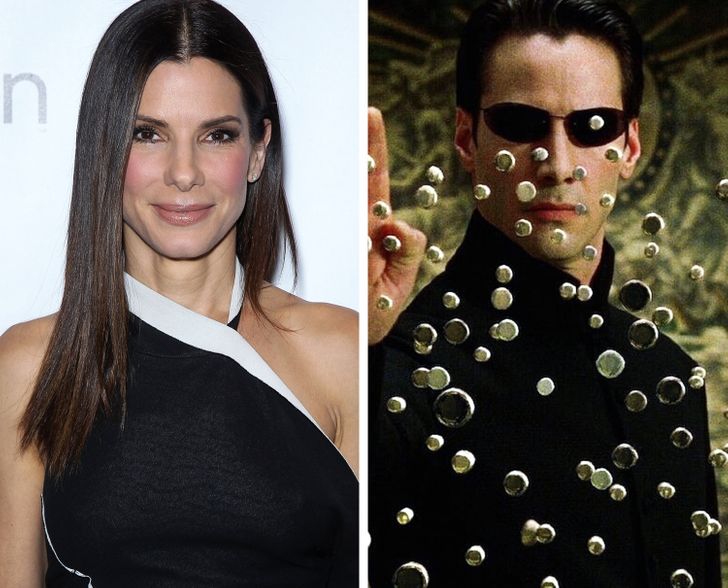 Uma Thurman turned down the offer to play Éowyn in The Lord of the Rings.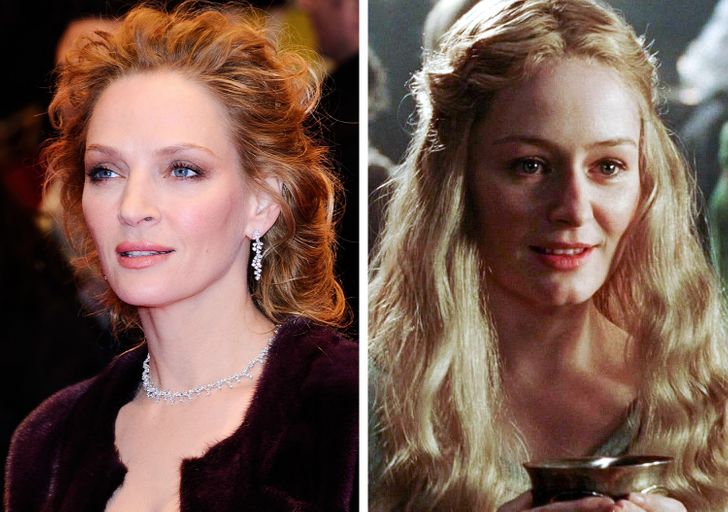 Scarlett Johansson had an audition for the role of Fantine in the Les Misérables movie.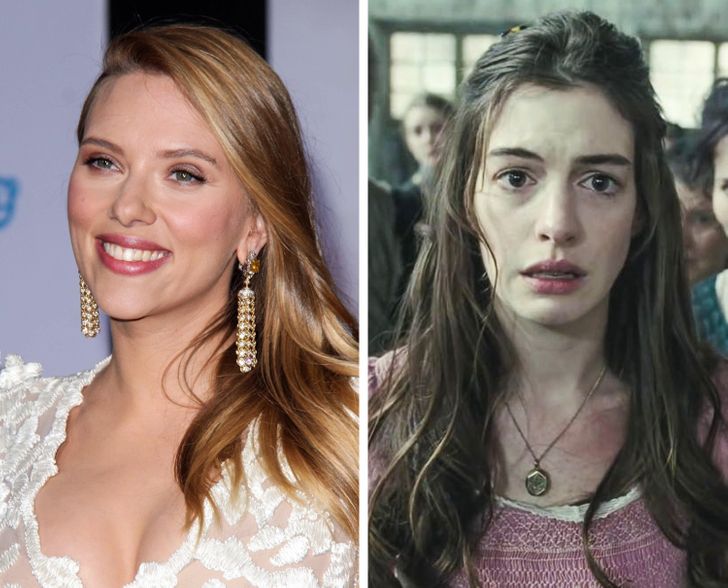 Bradley Cooper dreamt of getting the role of The Green Lantern but overdid it.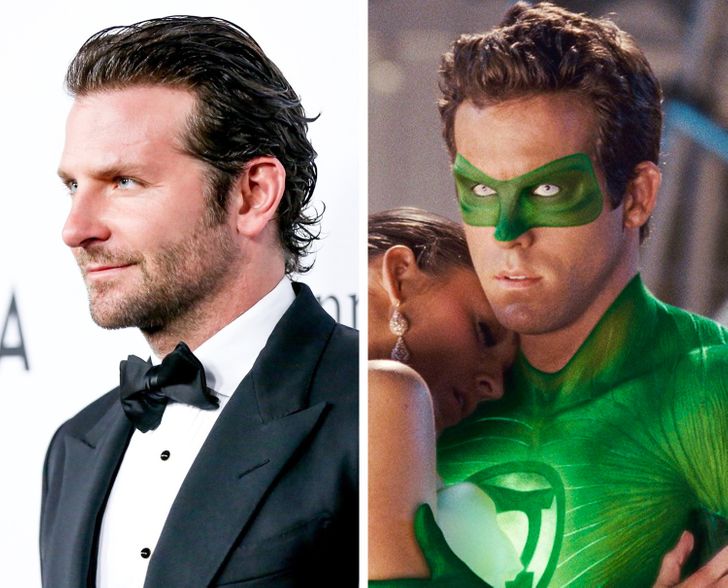 Initially it was Tom Cruise who was supposed to be the main figure in the movie Salt.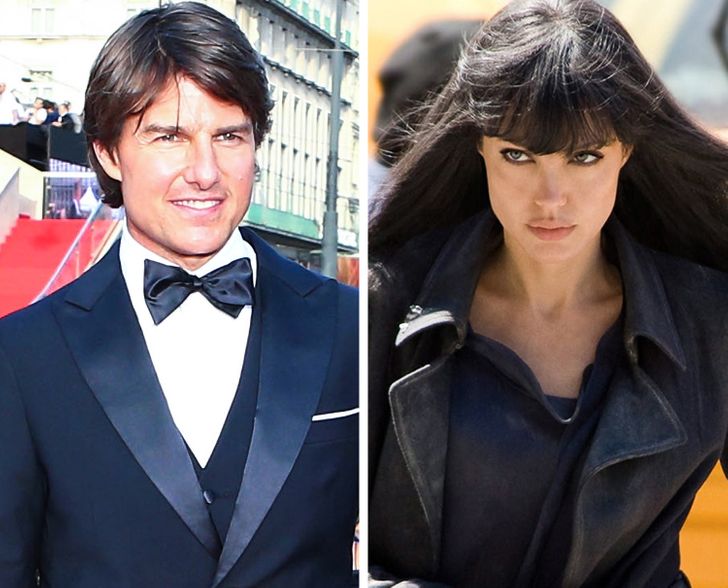 Halle Berry could've played in Homeland, the main spy series of the decade.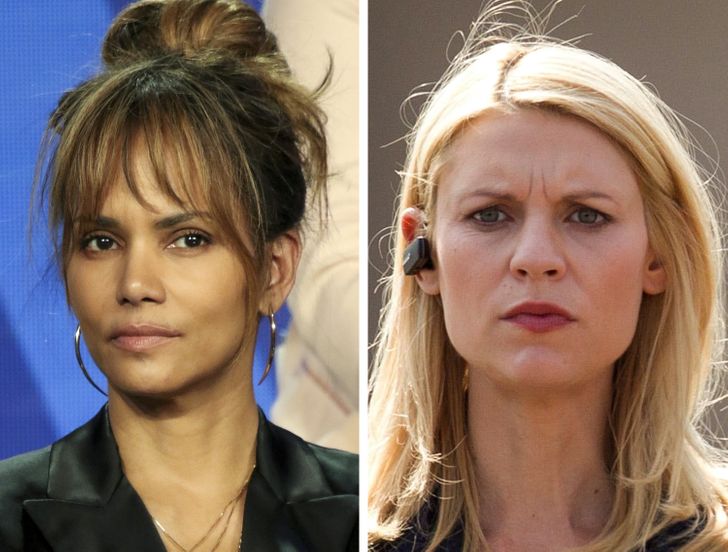 Riz Ahmed was considered for the role of Jamal Malik in Slumdog Millionaire.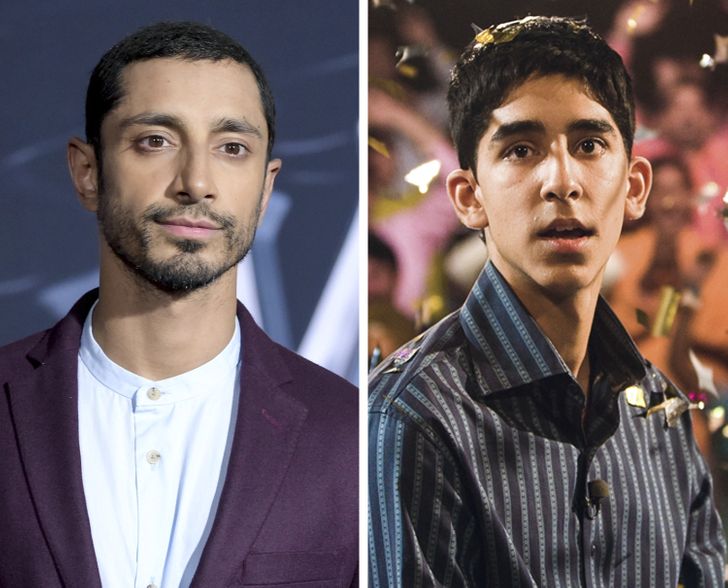 Christopher Plummer can't recall the exact reason why he turned down the role of Gandalf in Lord of the Rings.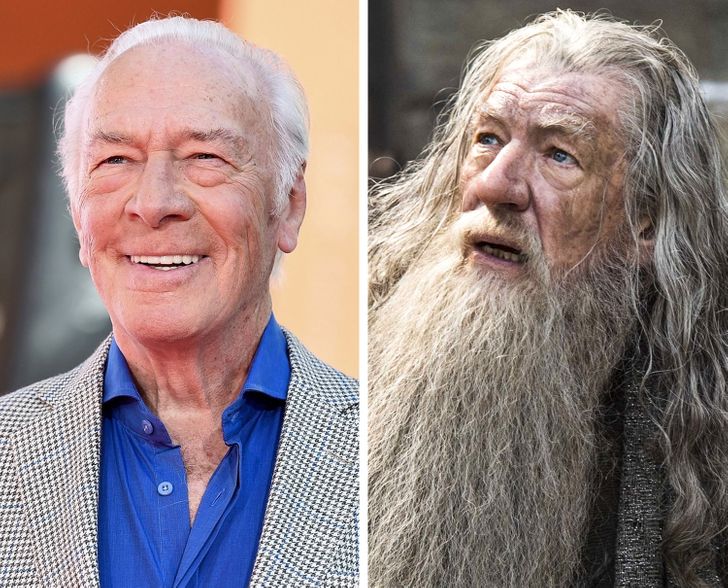 Ian McKellen was offered the chance to become Dumbledore in the story about a wizard boy.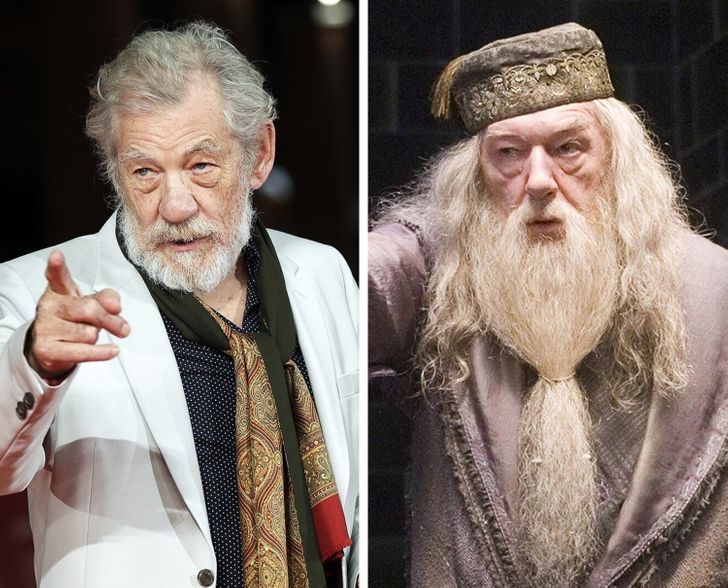 In which cases, in your opinion, would a different candidate for the role have looked better than the actual actor who played it?
Preview photo credit AP/EAST NEWS, Harry Potter / Warner Bros.