We thank the actors for their talented transformations and true emotions. But sometimes, fitting into a role may not be that easy: the character may be ambiguous, or the character's life position may be the opposite of the actor's perspective on life.
There are also cases where actors have to sacrifice one of their main professional tools, their beauty, for the sake of a role.
In our compilation, We will show you the actors who weren't afraid to contribute and sacrifice their appeal for a role.
Jared Leto — Suicide Squad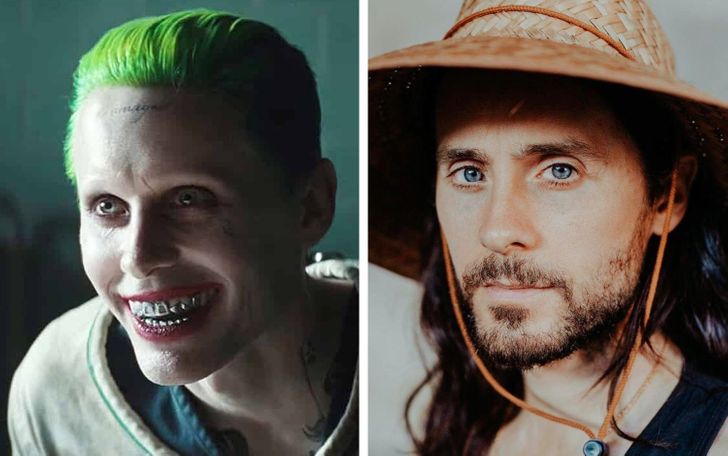 Tom Cruise — Tropic Thunder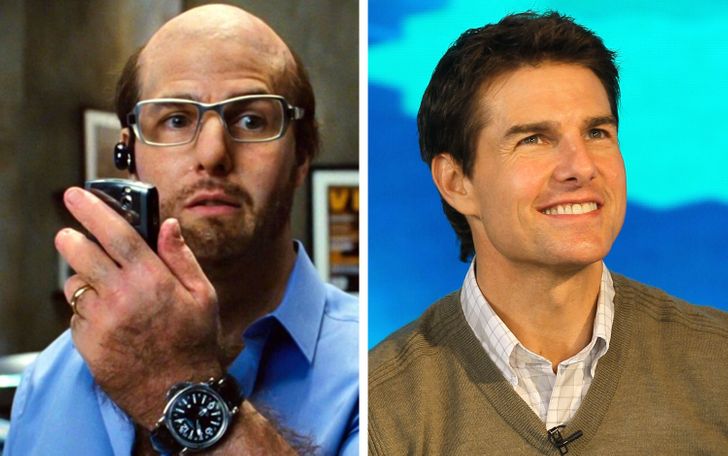 Naomie Harris — Pirates of the Caribbean franchise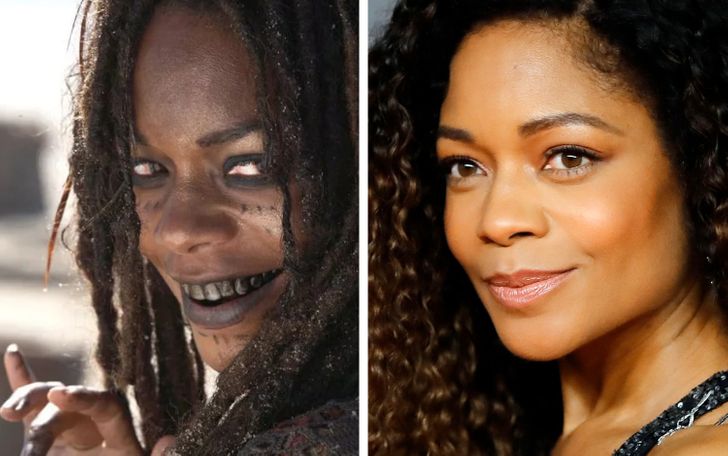 Bill Nighy — Pirates of the Caribbean: Dead Man's Chest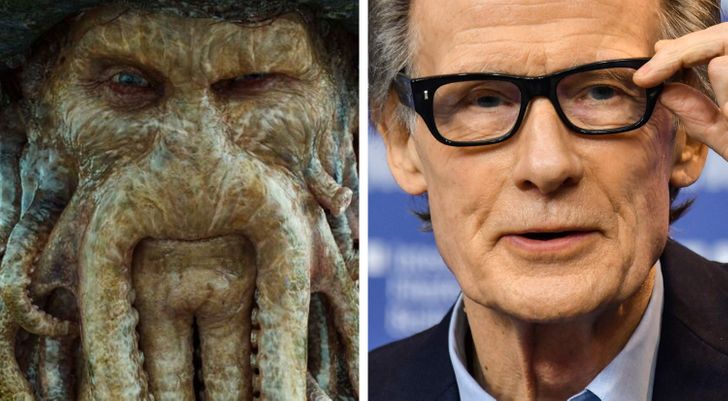 Javier Bardem — Pirates of the Caribbean: Salazar's Revenge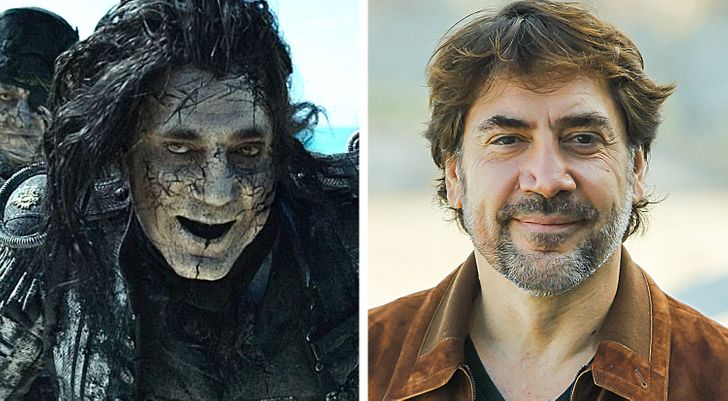 Helena Bonham Carter — Harry Potter franchise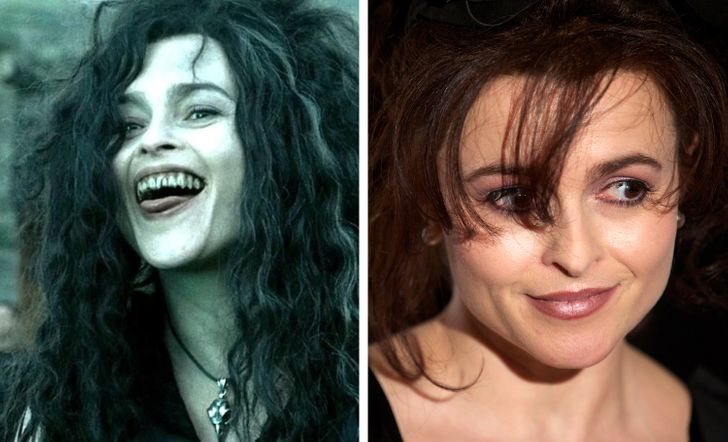 Margot Robbie — Mary Queen of Scots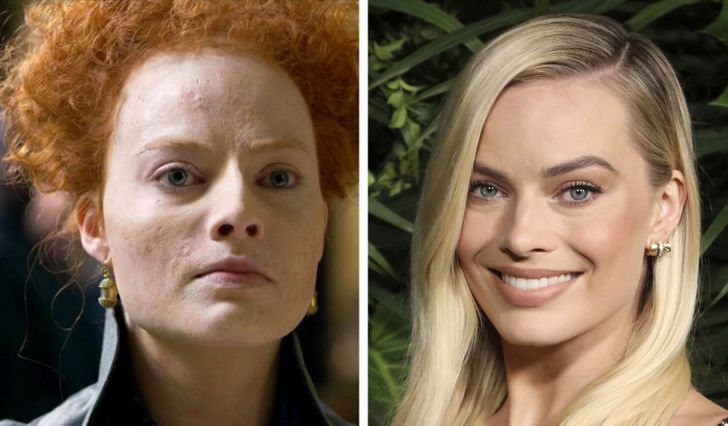 Meryl Streep — Into the Woods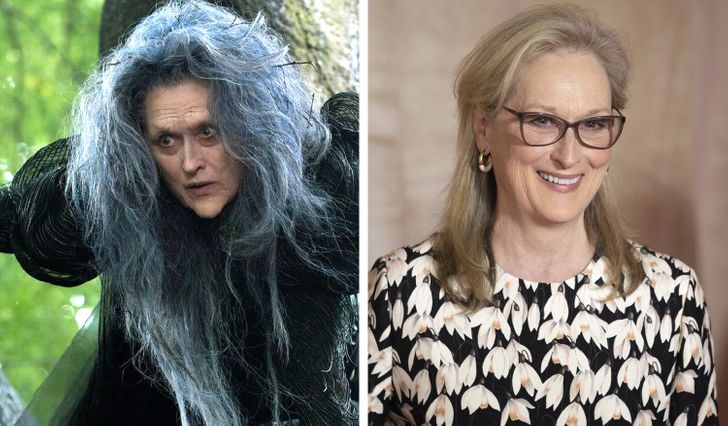 It's amazing to see actors with such drastic transformations in their appearance. Some of them are simply unrecognizable. Would you be able to spot them in this makeup?
Preview photo credit Invision / Invision / East News, Manifesto / Bayerischer Rundfunk, Invision / Invision / East News, Mary Queen of Scots / Focus Features