We learned about many famous Hollywood actors and actresses thanks to their great roles. Julia Roberts, for example, became world-famous after the release of Pretty Woman, Leonardo DiCaprio's success came after the release of Titanic, and Tom Hanks received international fame thanks to Forrest Gump.
We decided to explore the careers of our favorite actors and actresses and compare what they looked like in their screen debuts, at the height of their careers, and in their latest movies and TV series.
Brad Pitt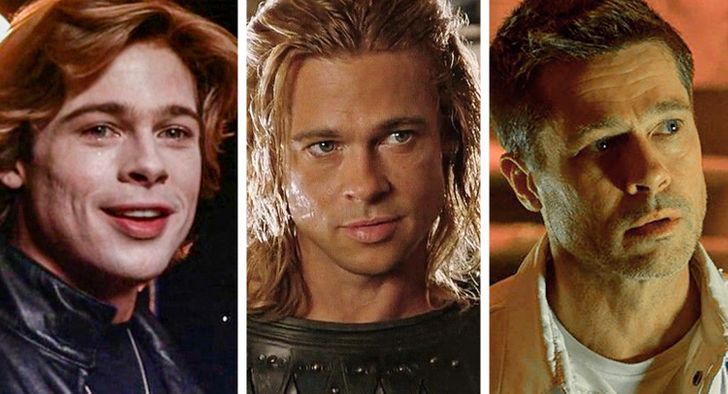 Julia Roberts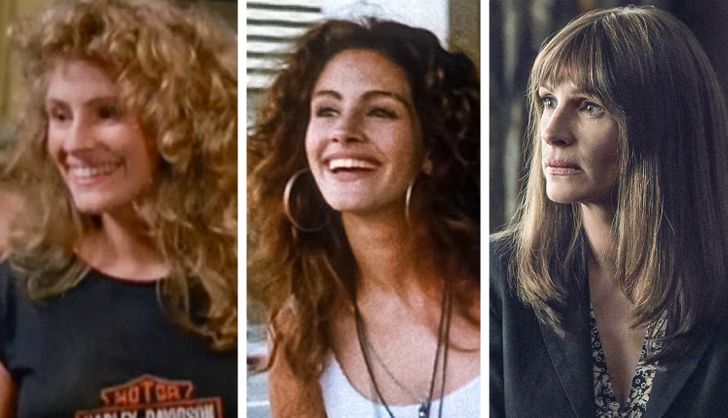 Leonardo DiCaprio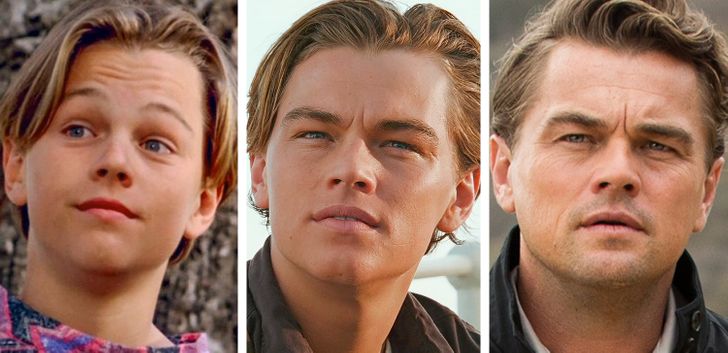 Kate Winslet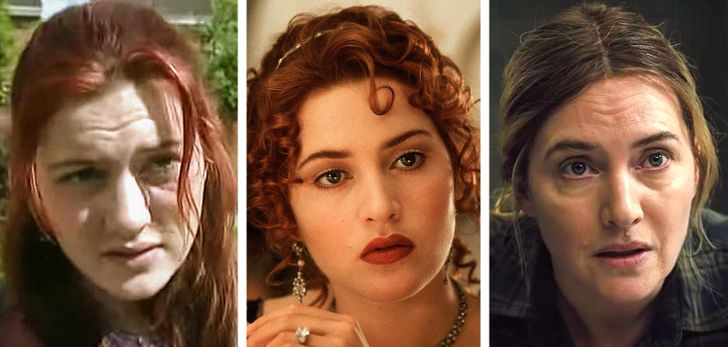 Matt Damon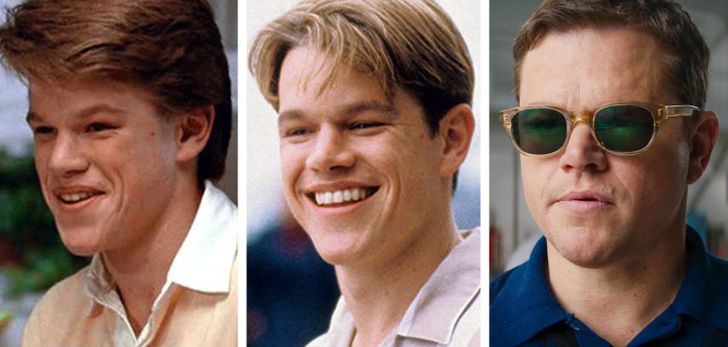 Robert De Niro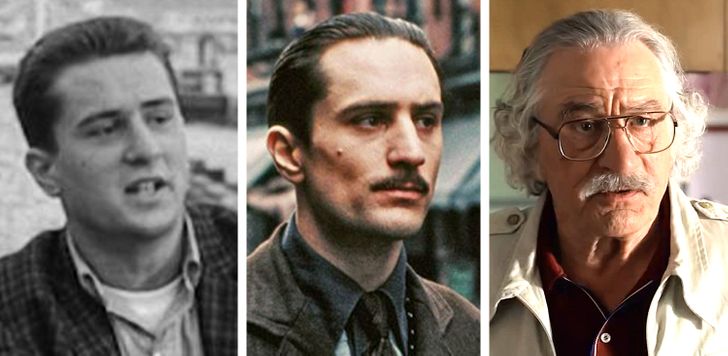 Scarlett Johansson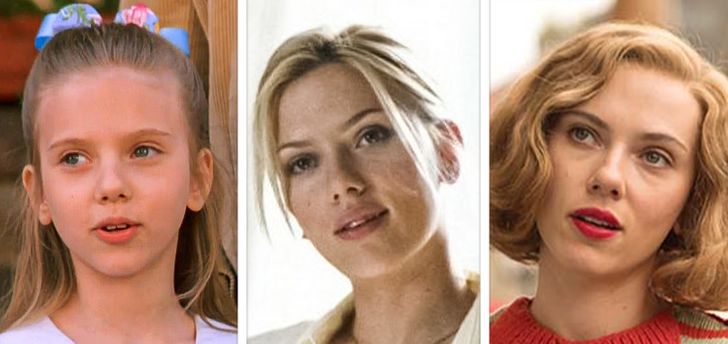 Tom Hanks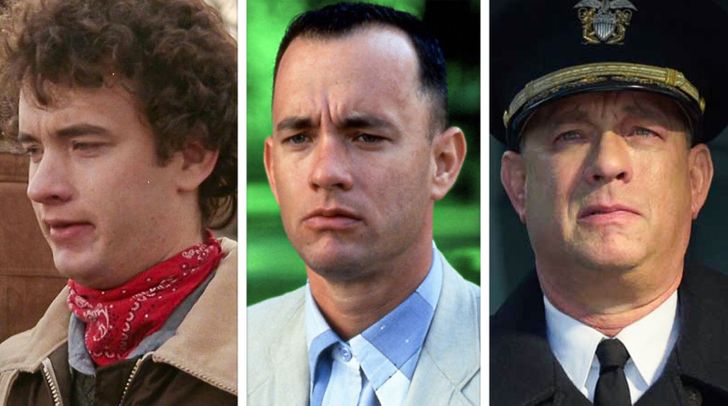 Have you watched any other film debuts of Hollywood actors? Did you like them? Tell us in the comments below.
Preview photo credit The Critters 3 / New Line Cinema, Titanic / Paramount Pictures, Once Upon a Time in Hollywood / Columbia Pictures