Many of the celebrities who focus their careers on action films come to Hollywood thanks to the incredible physical abilities they display. Some of them are Olympians, while others are experts in martial arts or even bodybuilding.
Many movie lovers remember these actors as great heroes or villains from memorable action stories they saw growing up.
That's why we want to take you on a journey down memory lane to see what some of these famous action movie stars look like today, just a few years after they became famous for saving the world when it needed them most.
Sylvester Stallone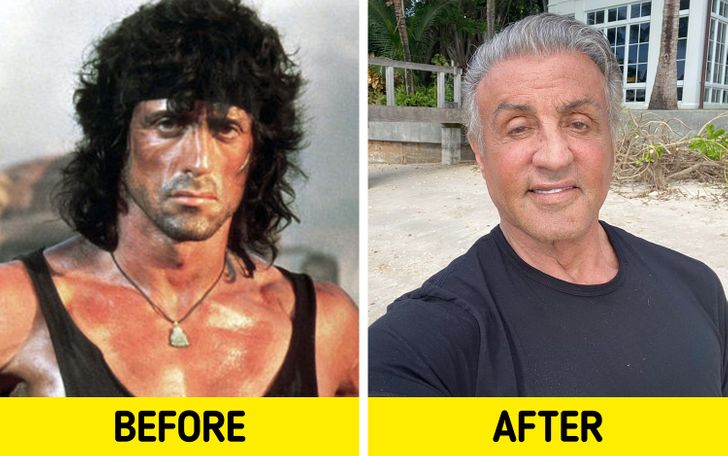 Jason Statham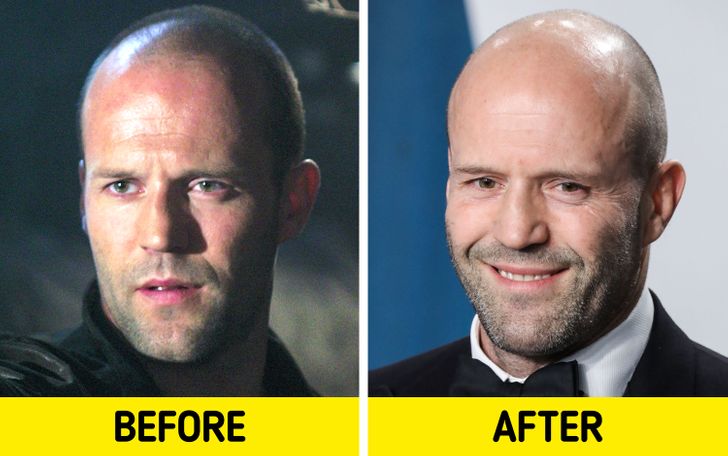 Jackie Chan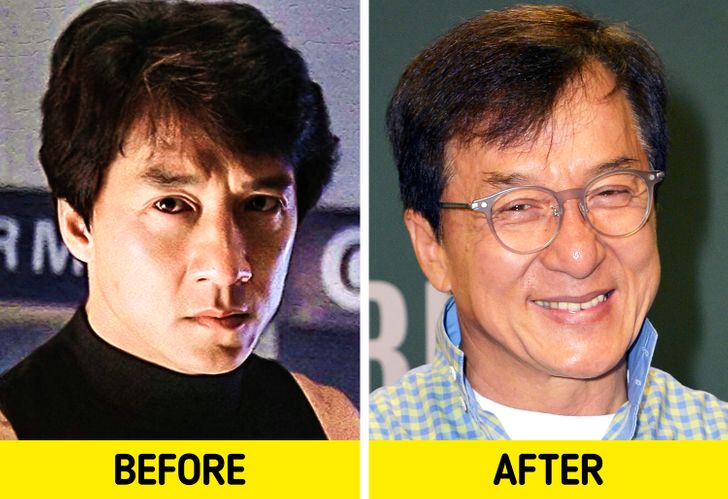 Arnold Schwarzenegger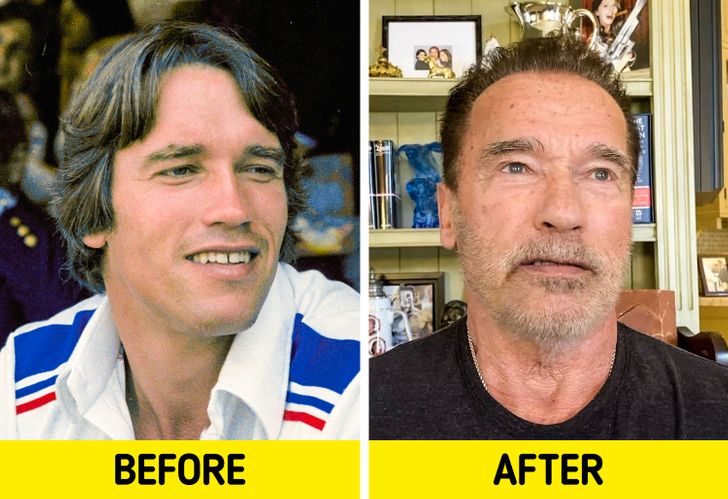 Bruce Willis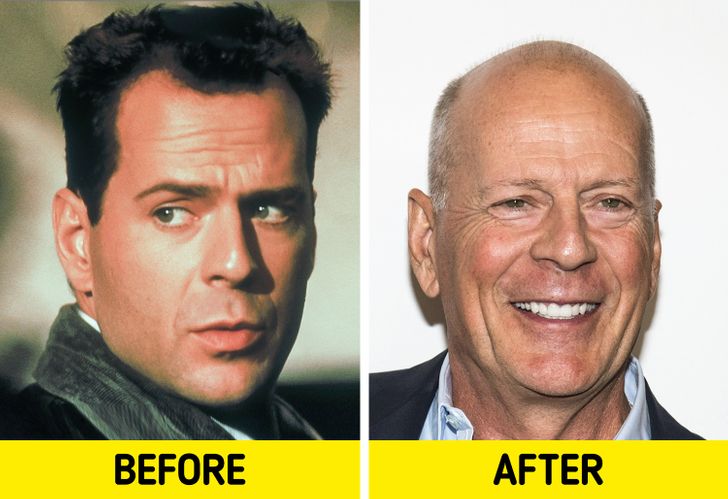 Jean-Claude Van Damme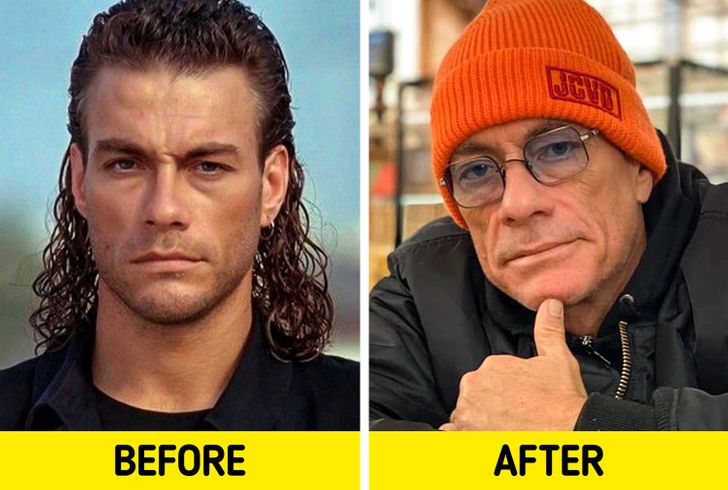 Vin Diesel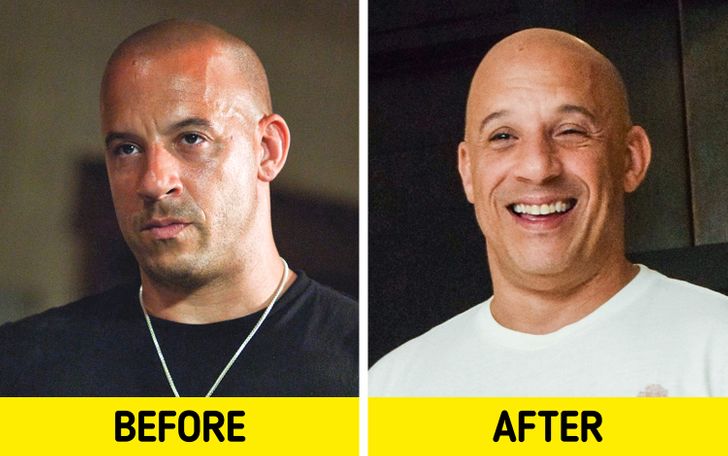 Dwayne "The Rock" Johnson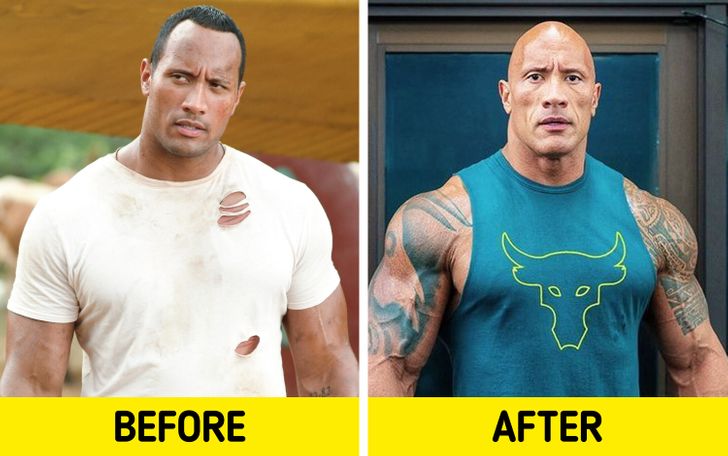 Which of your favorite actors would you like to see in action movies?
Preview photo credit Rambo III / Carolco Pictures, officialslystallone /Instagram