Actors often have to go through a lot to get that special role they have always dreamed of. Even today, with advanced CGI that can really work wonders, it seems that some things are done even better the old-fashioned way, with makeup artists and hairdressers, costume designers, and other talented people.
Thanks to them, we can go back and forth in time, be absorbed by the apparent reality of a fairy tale, or find ourselves in a truly terrifying nightmare.
We found 18 actors who were made unrecognizable thanks to state-of-the-art makeup.
Heath Ledger — Joker (The Dark Knight)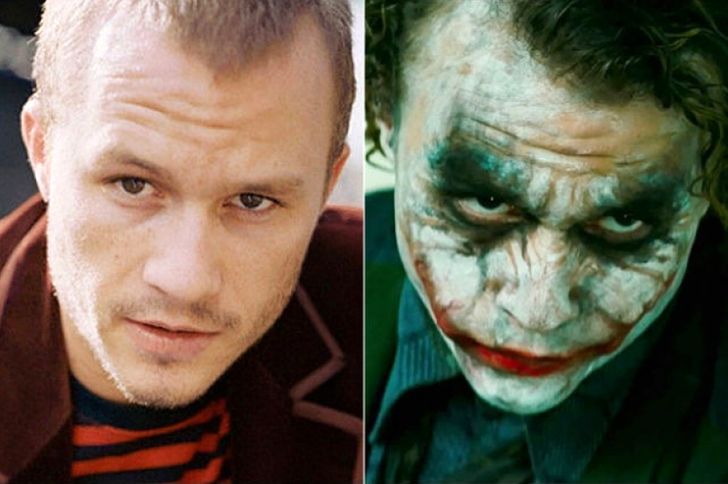 Brad Pitt — Benjamin Button (The Curious Case of Benjamin Button)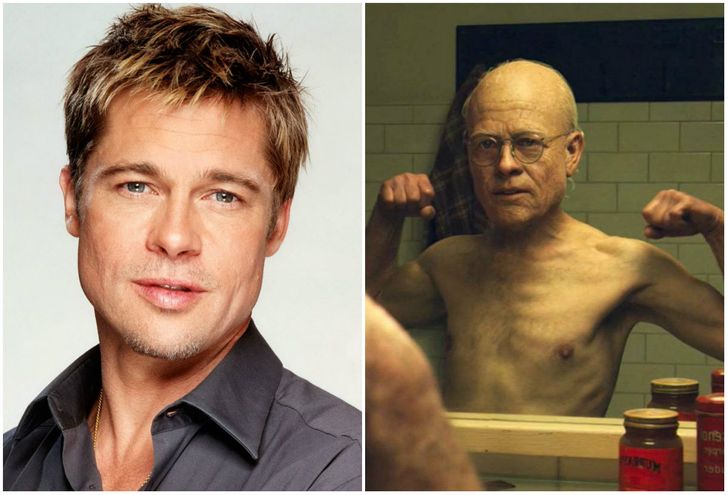 Maïwenn Le Besco — Diva Plavalaguna (The Fifth Element)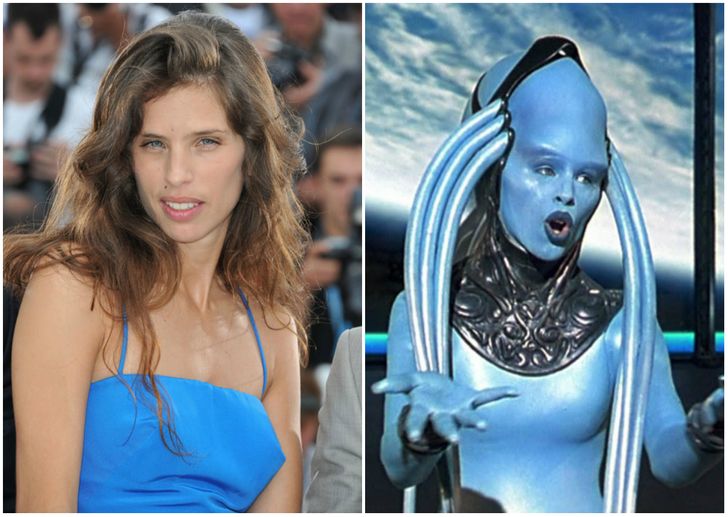 Ralph Fiennes — Lord Voldemort (The Harry Potter films)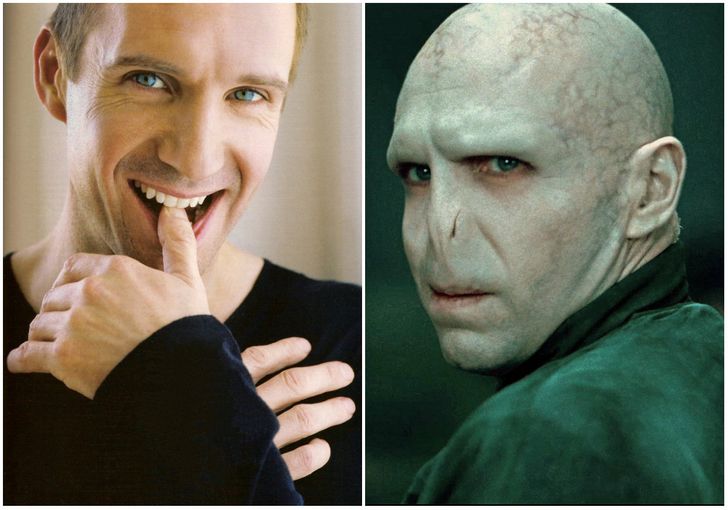 Gary Oldman — Dracula (Bram Stoker's Dracula)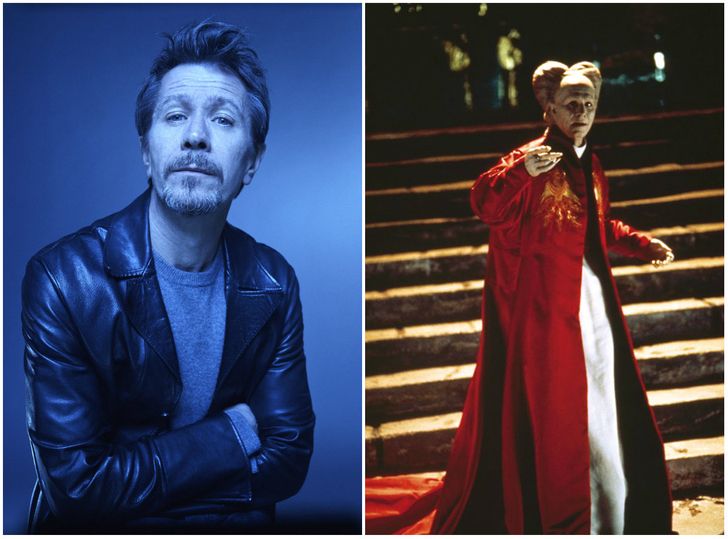 Robin Williams — Mrs. Doubtfire (Mrs. Doubtfire)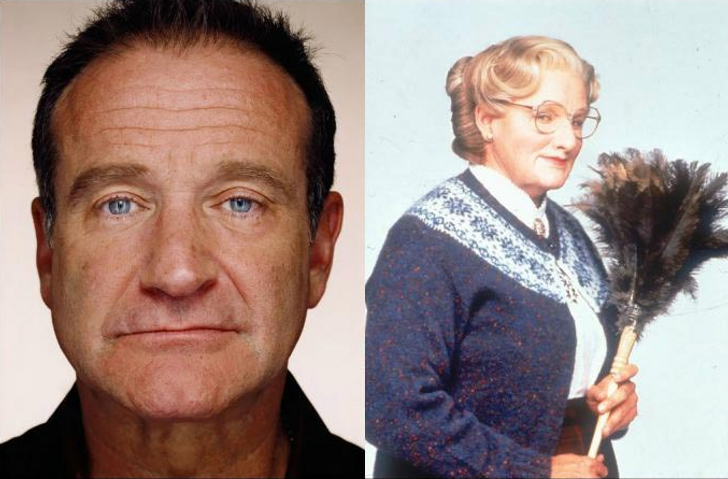 Jim Carrey — Grinch (Dr. Seuss' How the Grinch Stole Christmas)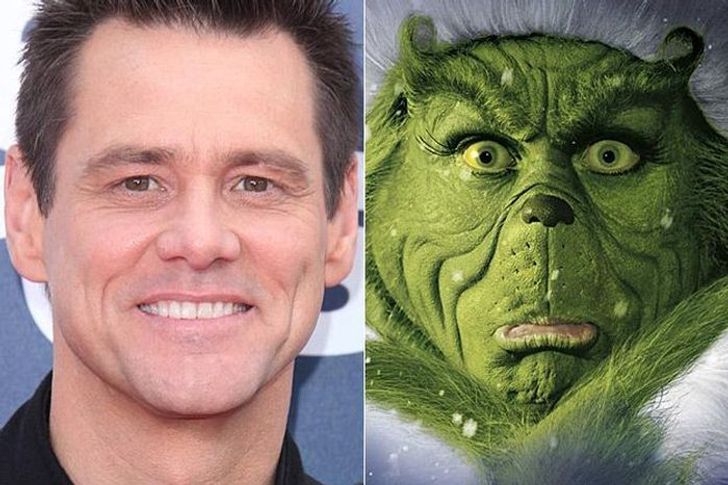 John Leguizamo — Clown (Spawn)