We recognize princesses in fairy tales for their gentle personalities, nobility, and perfectly slim bodies. But what if, for some reason, these delicate women weighed a few pounds more? How would they have looked?
Well, we were determined to discover them and imagine them with slightly more pronounced curves, and the result was not only interesting but very refreshing.
We are committed to filling your life with inspiration and creation, so we thought we would introduce you to 8 new versions of these princesses that we hope you will find as refreshing and liberating as we are.
Elsa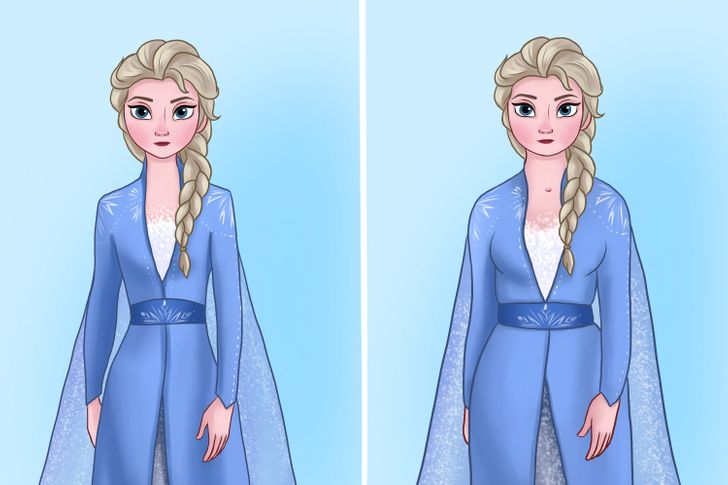 Pocahontas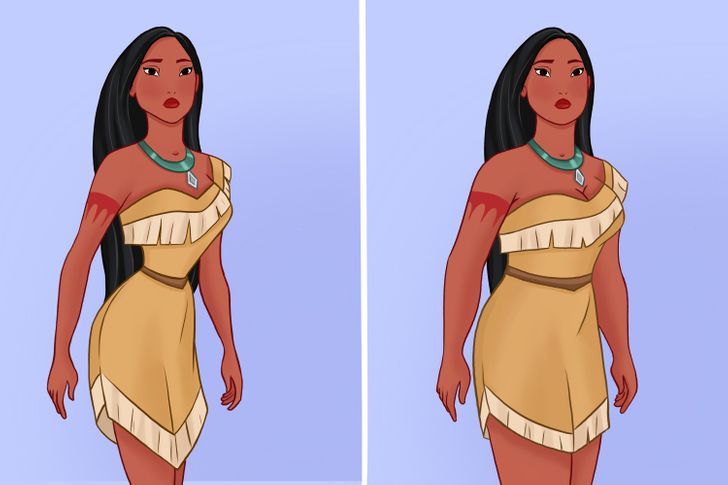 Ariel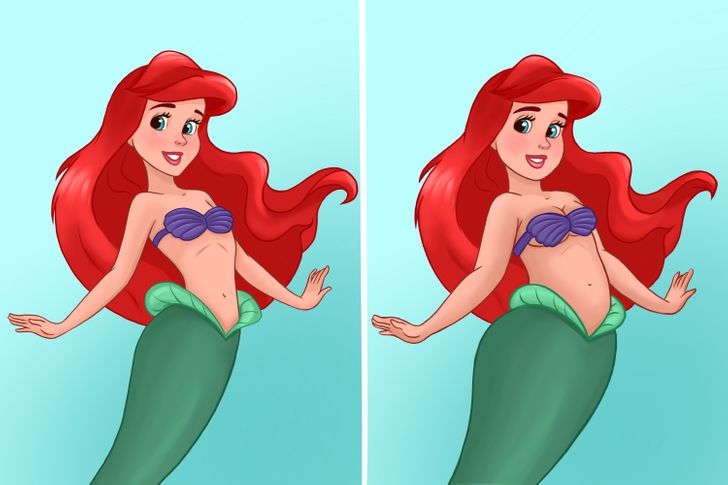 Ariel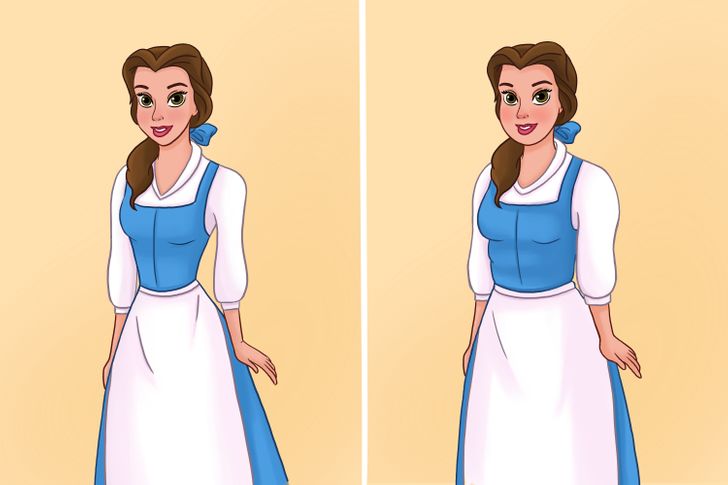 Anna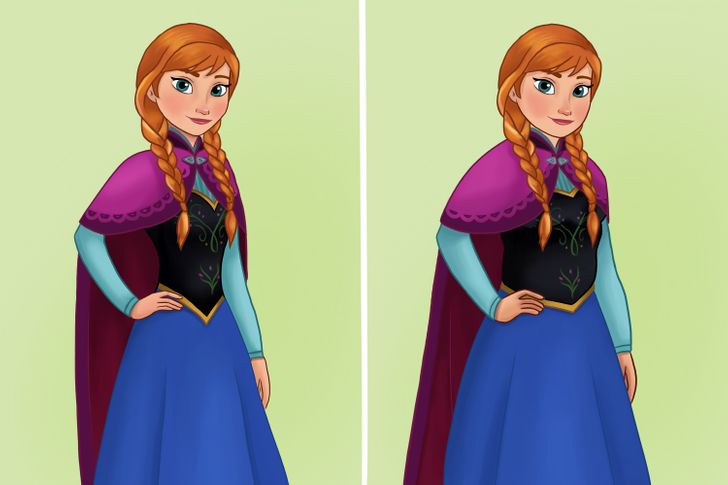 Jasmine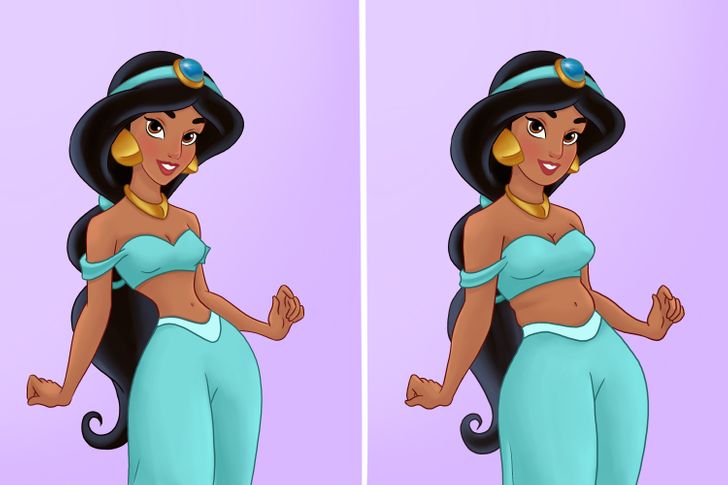 Snow White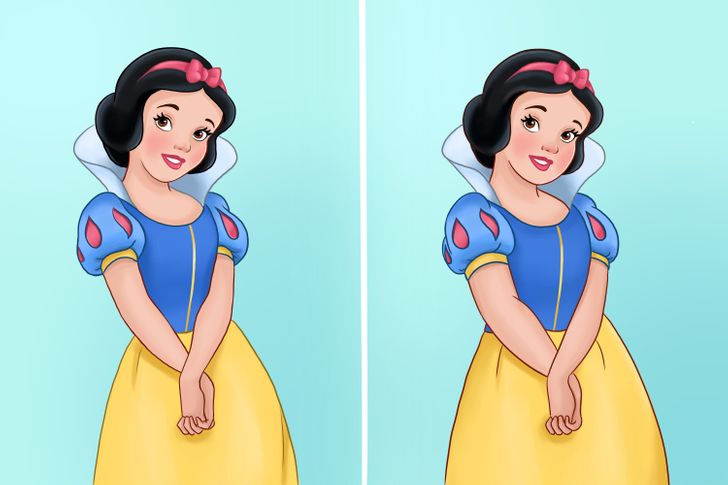 Moana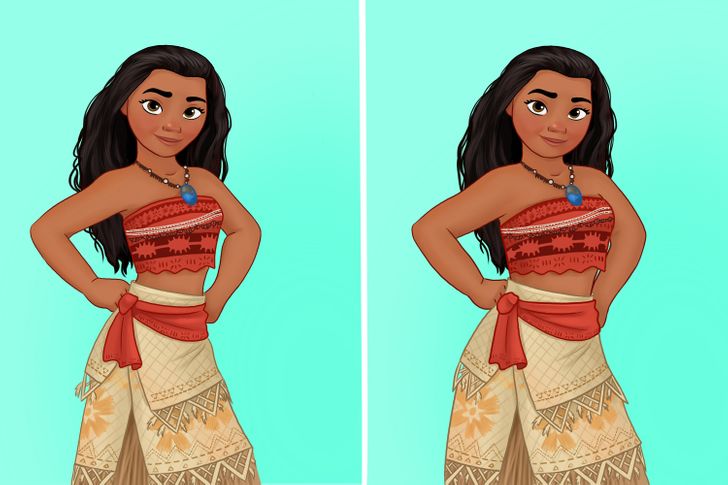 Ever wonder why princesses in fairy tales were so slim and fit all the time? Do you think they look better this way? Would you like to see more plus size princesses? Let us know in the comment section!