There aren't many movies that don't include stunts. Of course, viewers understand that not all celebrities are brave enough to ride their bikes at high speed, jump into a fire, or fight a zombie.
So obviously that becomes the specialist's job. But how many of them do we really know? After all, they risk their lives so that we can enjoy the amazing movies we see on screen.
We wants to restore justice. Here are the faces and names of people who appear in the riskiest scenes, replacing our favorite movie stars.
The stunt double for Chandler Riggs in The Walking Dead was Emily Brobst who was 31 years old. At the time, Chandler Riggs was only 14 years old.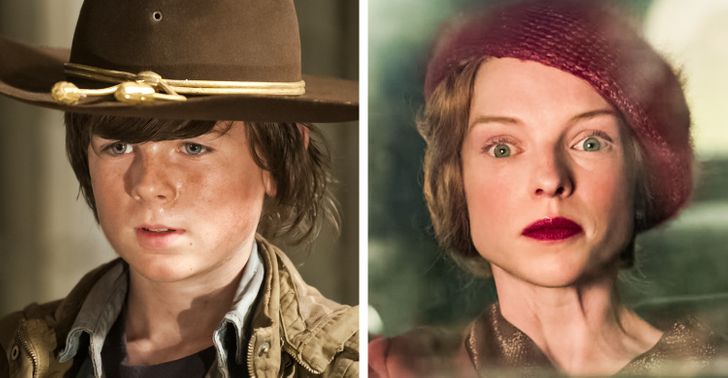 3 charming stunt doubles and Millie Bobby Brown from Stranger Things on the set of Godzilla: King of the Monsters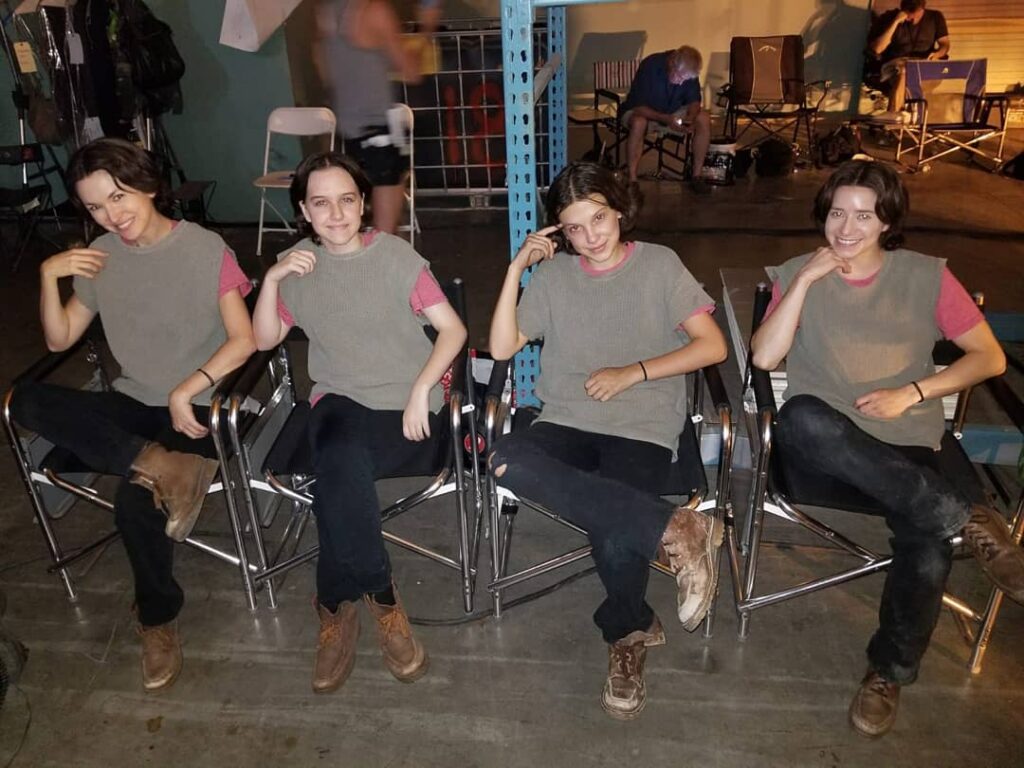 Gal Gadot and her charming stunt double Christiaan Bettridge, on the set of Wonder Woman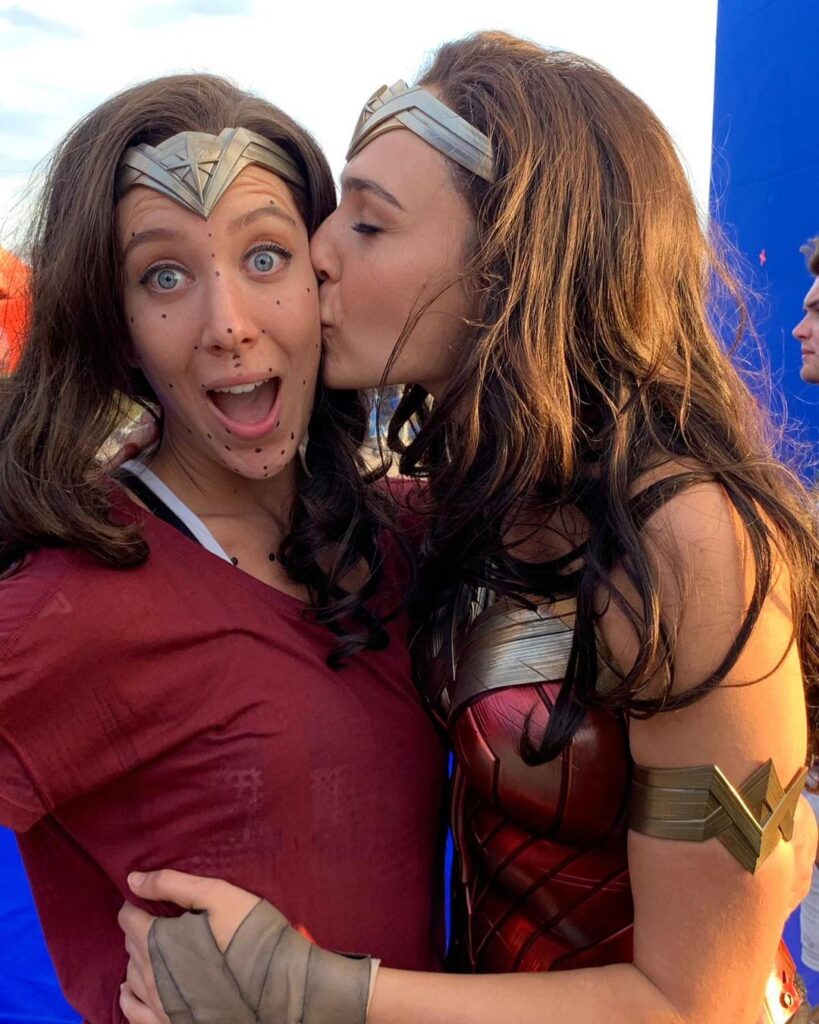 Reese Witherspoon on the set of Hot Pursuit and stunt double Marny Eng, who has appeared in more than 150 movies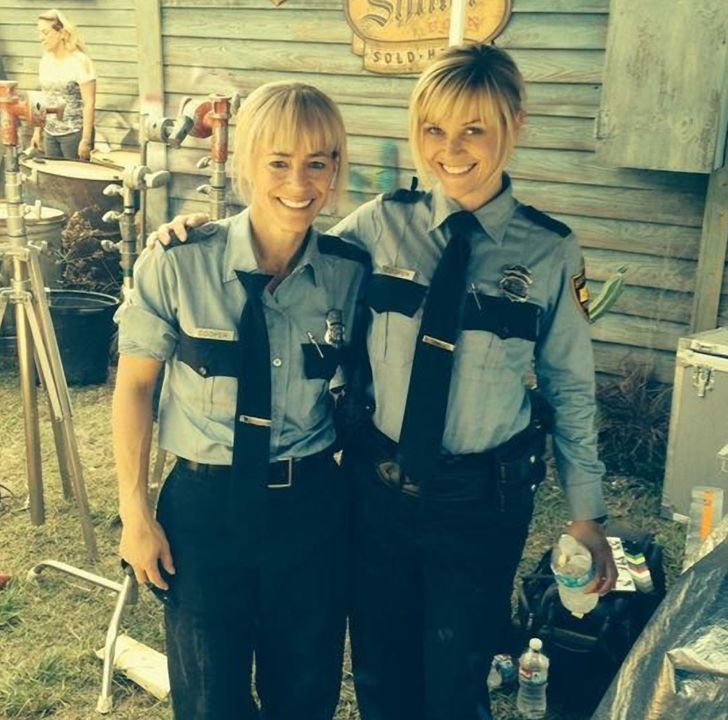 Brad Pitt and his stunt double Zack Duhame on the set of Once Upon a Time… in Hollywood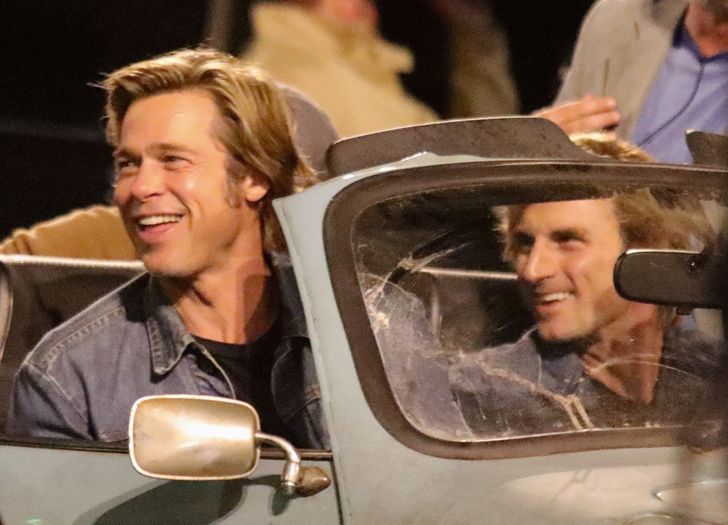 Actress and stunt double Anisha Gibbs is one of the constant doubles for Halle Berry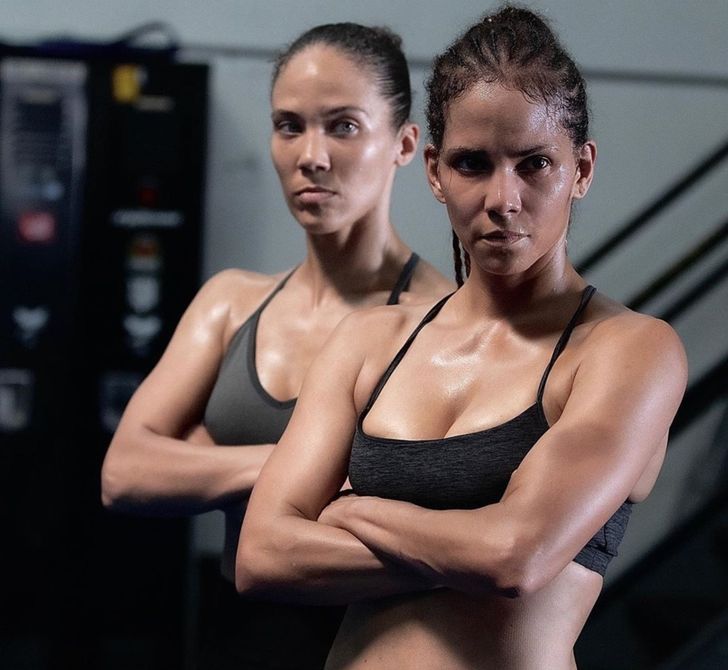 Chad Stahelski was Keanu Reeves' stunt double in The Matrix franchise. In 2014, they met again on the set of John Wick, but this time Stahelski was the director.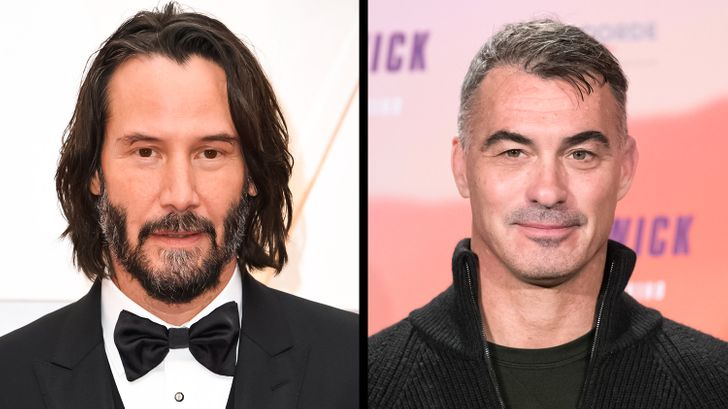 Heidi Moneymaker performed stunts for Scarlett Johansson in the superhero films where Scarlett portrayed Black Widow.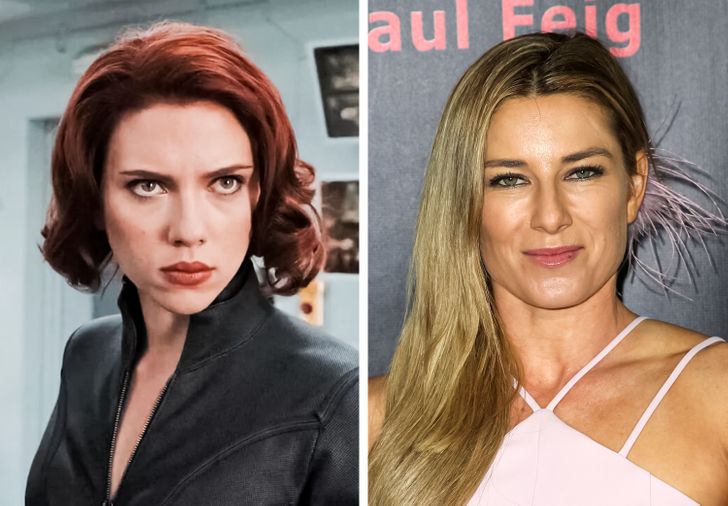 When you watch a film, do you even think about who is in a certain scene: the actor or the stunt double? Maybe you have a favorite stunt double? Tell us about them in the comment section below.
Preview photo credit milliebobbybrown / instagram