Loving someone and being loved is the best thing that can happen to us. It is also a special feeling because it gets bigger and deeper as we get older. So when we are admiring the relationship we have with our partner, parents, siblings, or children, we notice that time makes us appreciate them even more.
We believe that time brings people together, that's why we've decided to put together some photos that will thrill you.
Years may go by, but love is there, always.
"She loved the photo, so she buried it with it in her hands. I wish I had words. "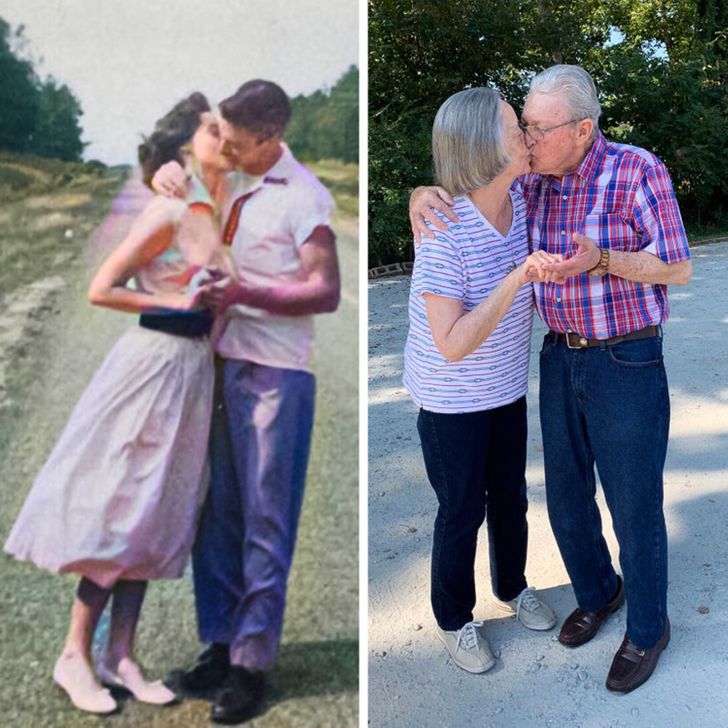 A photographic recreation, 20 years later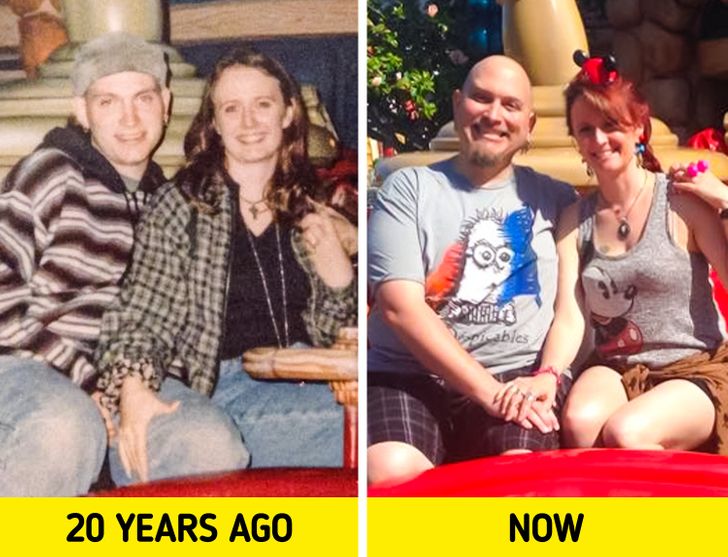 "They renewed their wedding vows for the second time on their 70th wedding anniversary."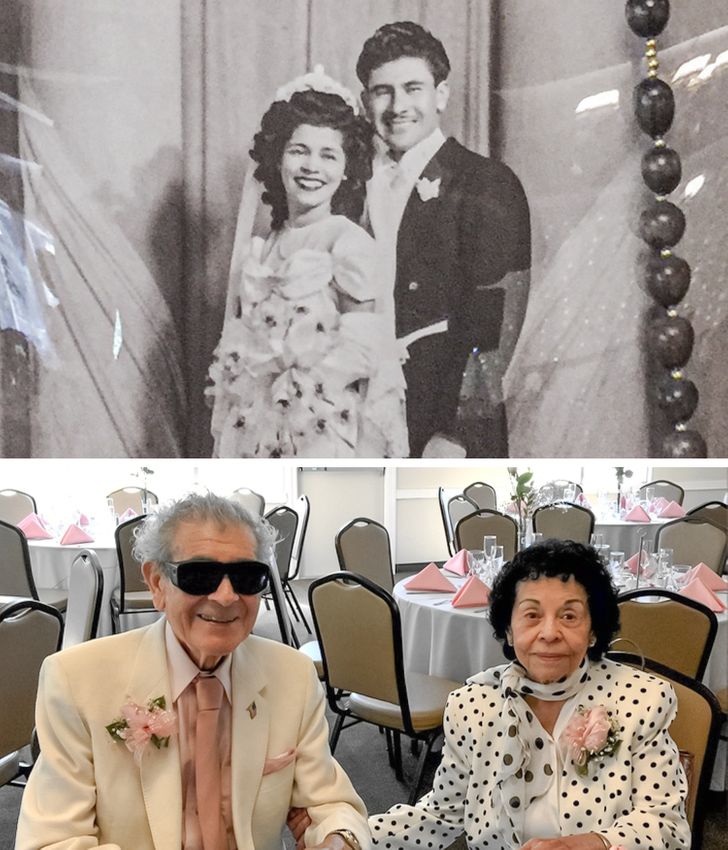 "Mom and Dad fell asleep watching the news. 🙂 "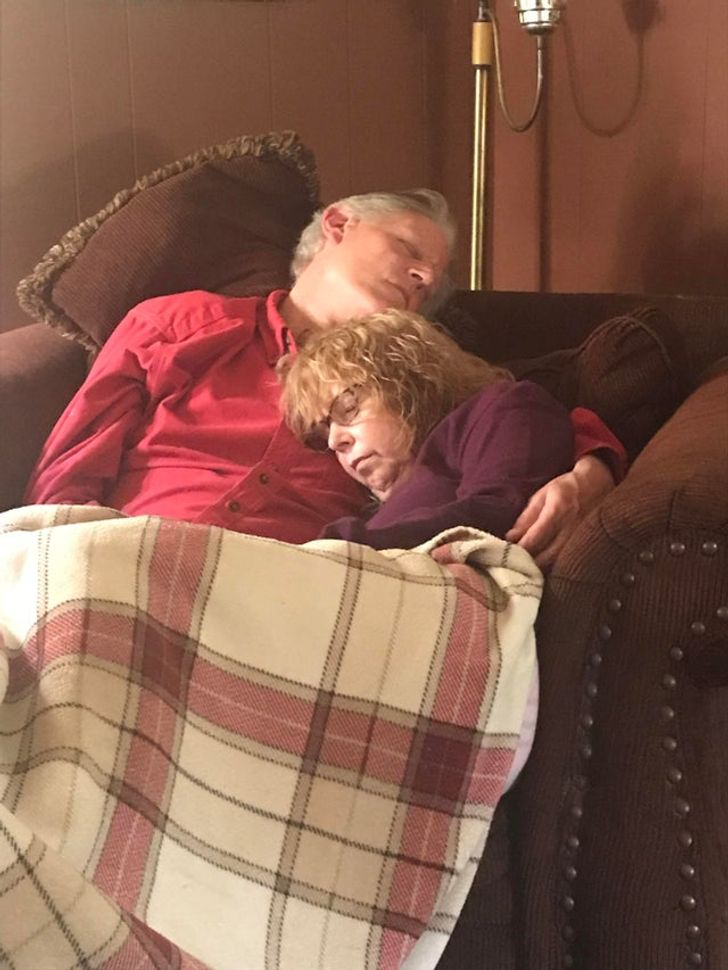 "We dated in high school for 7 months, we broke up for 10 years, then we reconnected and got married. We have been secretly married for almost 2 years, but our 'wedding' will be next year."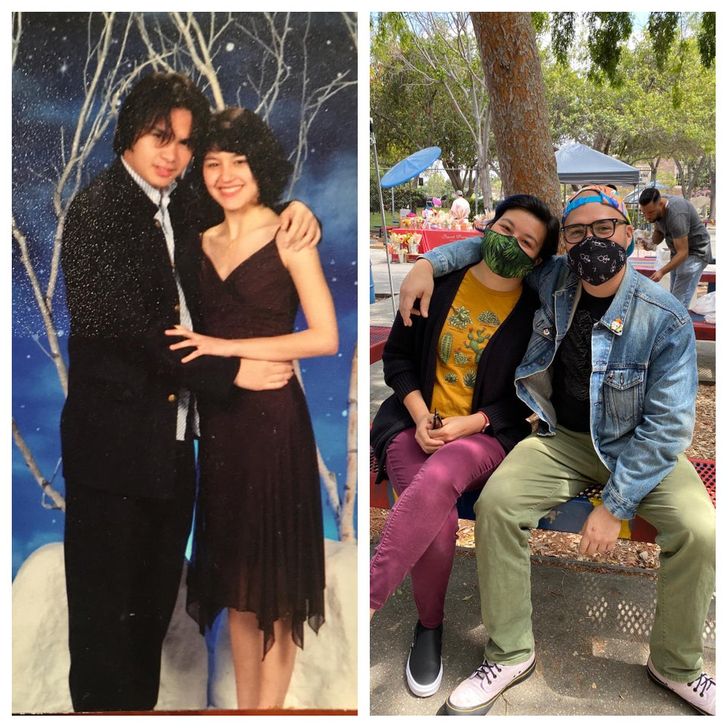 "Future goals of marriage: my parents, 30 years in"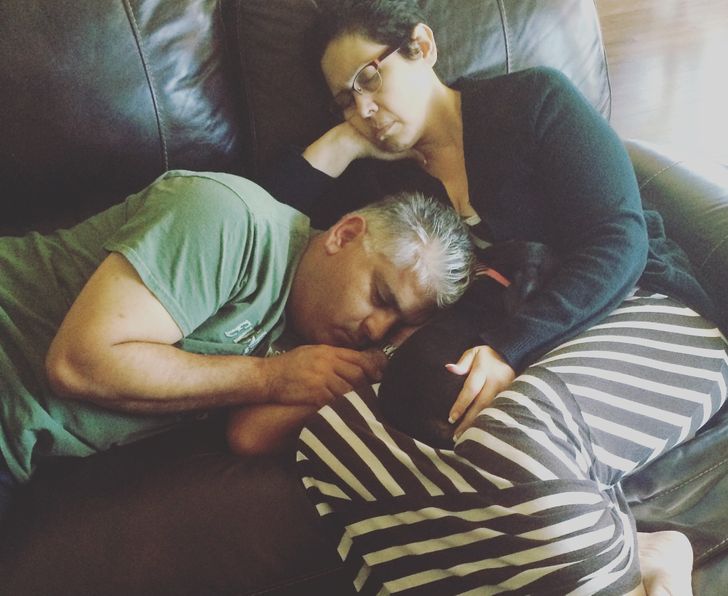 Together in sickness and health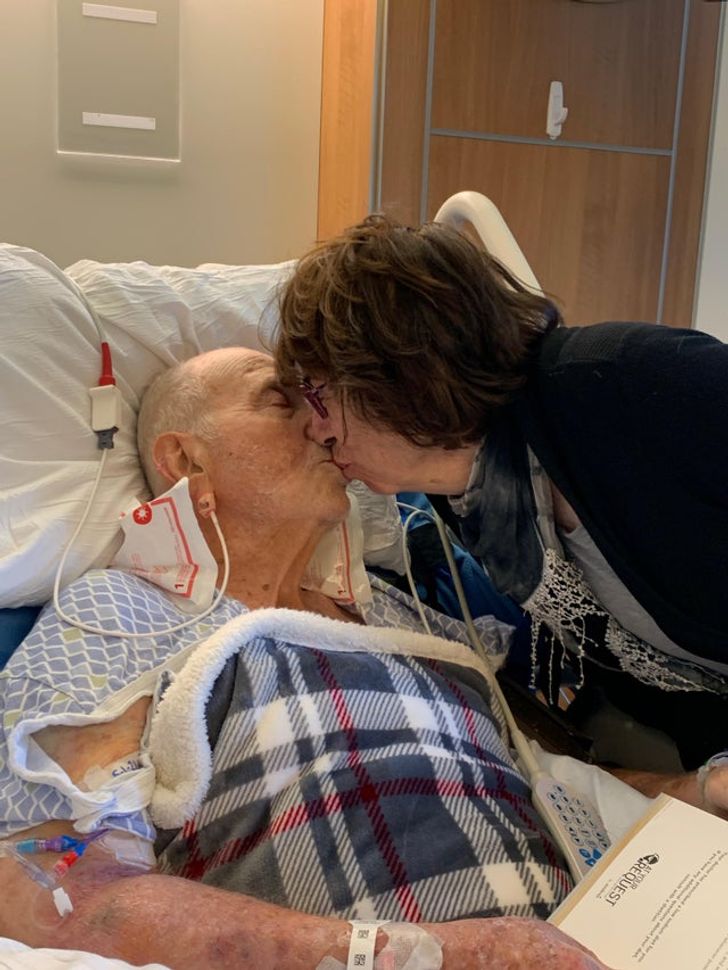 What image made you scream "Aww!" the majority? Do you have a photo of yourself to share with us?
Preview photo credit WhatAFineWasteOfTime / Reddit