In the world of entertainment, nothing is more common than 2 celebrities forming a couple. We know this because the paparazzi and tabloids are crazy about them. However, in addition to the ordinary ones, there are celebrity love stories that are so emotional and sincere that they can be part of a romantic comedy.
In fact, they might even make you believe that love, at first sight, is a real thing. We want to share some first-date stories of celebrity couples who are still together today.
Ryan Reynolds and Blake Lively
Reynolds and Lively met in 2010 on the set of Green Lantern, and a year later they had their first date at a sushi restaurant in Boston.
According to an Instagram story posted by Lively, if it weren't for that place, they wouldn't be together today and no restaurant means more to them than the one where they knew they wanted to be together forever.
Matthew McConaughey and Camila Alves
The Oscar-winning actor and the Brazilian model met in 2006 at a club in Los Angeles. According to McConaughey, it was love at first sight and, 3 days later, they were reunited at their Malibu home.
"After that, I wanted to go on another date. And I've wanted to go on another date with her for the last 9 years," he said in an interview. They have been happily married since 2012 and are the parents of 3 children.
Joe Jonas and Sophie Turner
The famous leader of the Jonas Brothers and the star of Game of Thrones are one of the most sought-after couples today. Their first date happened casually at a regular bar, where Jonas invited Turner over by sending him a private message on Instagram.
According to the actress, it was the simplicity with which he presented himself, in a natural way, behaving like one more friend in a commonplace, that made her fall in love and resulted in their marriage today.
Victoria Beckham and David Beckham
The relationship between the member of the Spice Girls and the soccer player did not have a good start, since they met in 1997 when she and her manager, Simon Fuller, went to see a game of the team in which Beckham played. Fuller himself introduced them after the game, although his first impressions were not very good.
Two weeks later, things settled down and Beckham managed to ask the singer out to dinner, having their first date in a pub car park in Essex.
Machine Gun Kelly and Megan Fox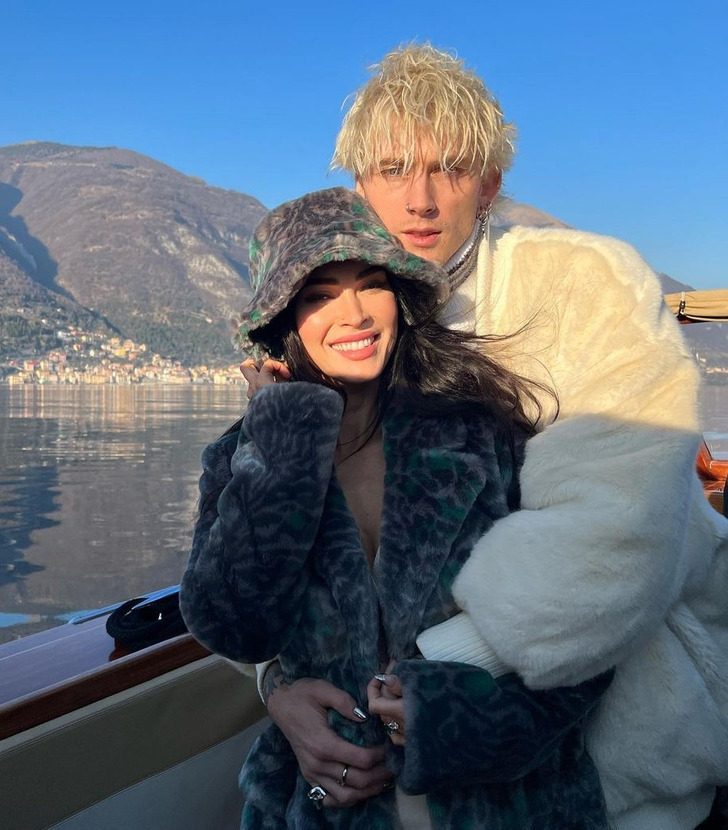 The famous punk singer took the concept of an unconventional first date to another level, taking Megan Fox on a first date where they both had to climb to the roof of a building to see the view of the city.
And as if that were not enough, on their second date, they swam in a lake with sharks on the island of Bora Bora, proving to be a couple that does not shy away from extreme challenges.
Meghan Trainor and Daryl Sabara
The relationship between the singer and the actor of the Spy Kids saga began on a night of karaoke and bowling that they shared with another couple.
They kissed for the first time in the alley of the compound and, she said, they asked the security guard to wait outside because they did not want to be seen.
They got married in 2018 and in 2021 they had their first child, Riley.
What is the first date you remember the most? Do you have any curious experiences to tell us?
Preview photo credit viktoriabeckham / Instagram, meganfox / Instagram