They say that true love can overcome all difficulties. No big difference in age, unequal status in society, or proof of life matters when people truly love each other.
The heroes of this article are very lucky. They found love despite their circumstances and their stories inspire others today.
David Mills and Judi Dench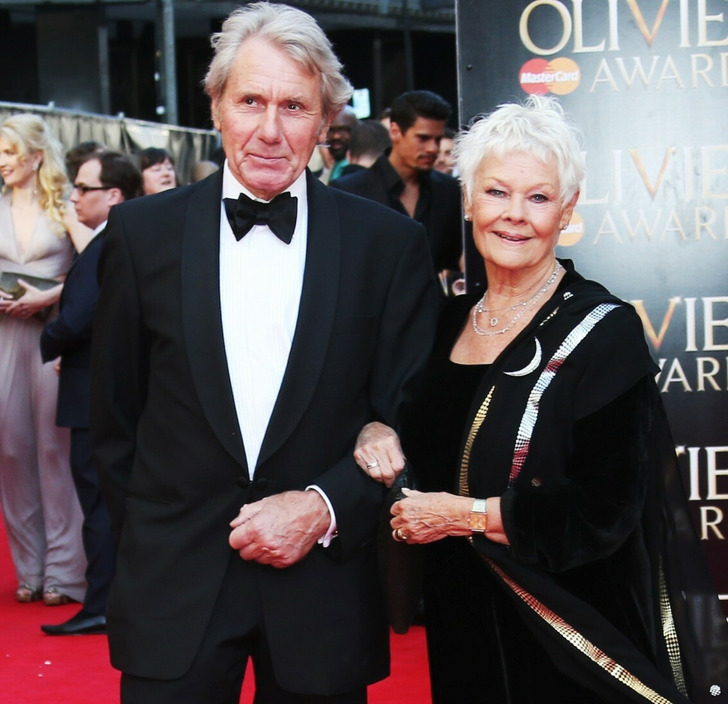 In 2001, Judi Dench lost her husband with whom she had lived for 30 years. After this tragedy, the actress was alone for a long time and said that she did not want to meet anyone else.
However, at age 76, she found a new love in a 67-year-old conservationist, David Mills. The couple has been together for 10 years and is thinking of getting married.
P!nk and Carey Hart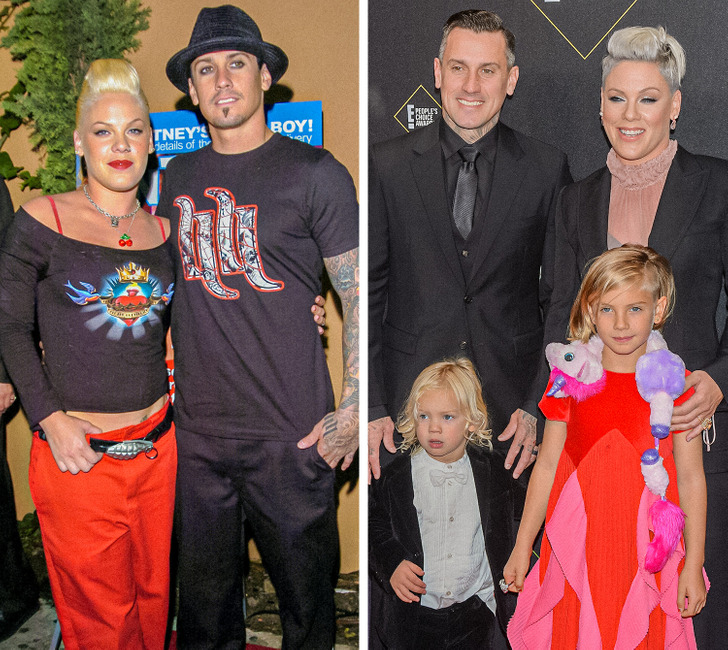 P!nk and motocross racer Carey Hart have been together for over 20 years. The couple went through ups and downs during this period.
In 2008 they separated but overcame this crisis with the help of marital therapy. Eventually, they got back together and became the happy parents of a daughter, Willow, and a son, Jameson.
Jake Gyllenhaal and Jeanne Cadieu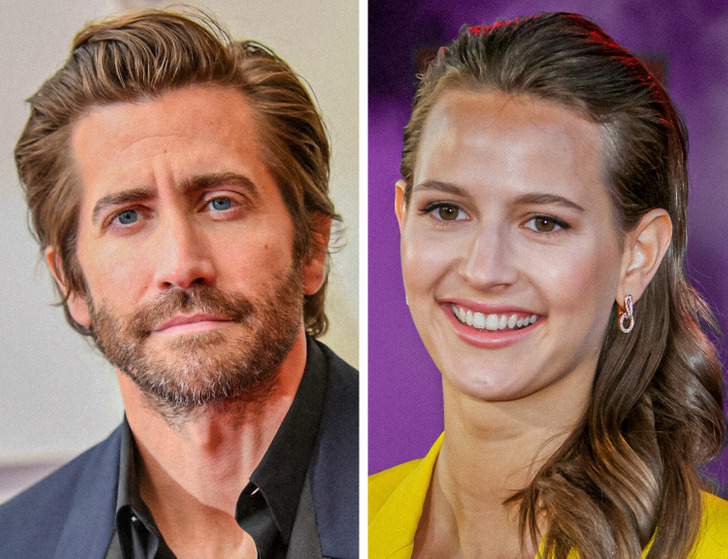 Jake Gyllenhaal, 41, and French model Jeanne Cadieu, 25, were paired for the first time in 2018. Despite their big age difference, they are very happy together.
Ben Affleck and Jennifer Lopez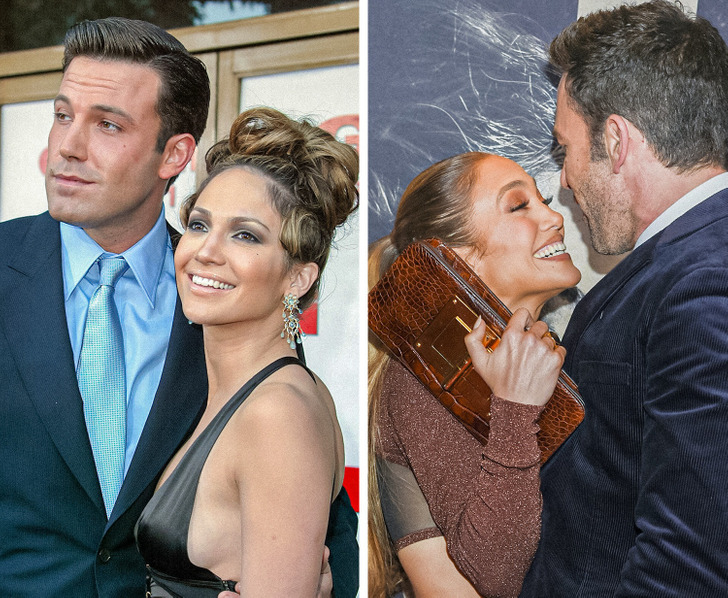 The story of Bennifer began in 2001 while filming Gigli. And in 2002, the exciting adventure of the couple began. They were in a relationship for 2 years and even set a wedding date, but announced that they had postponed the ceremony for an unknown period just a few days before the wedding.
However, J.vLo and Ben Affleck decided to try again 17 years later and got engaged for the second time in 2022. Here's hoping they finish what they started.
Ben Stiller and Christine Taylor
Ben Stiller and Christine Taylor met in 1999 while filming a television show. A year later they got married and lived happily until 2017.
At that time, it became known that they had separated. But it seems that they are made for each other. A few years after the separation, they were able to find common ground and reconcile.
Stella Arroyave and Anthony Hopkins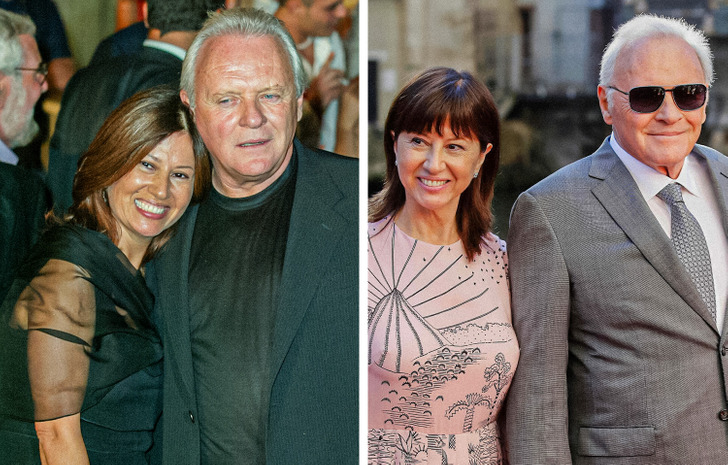 Anthony Hopkins met his future wife, Stella Arroyave, in 2001 at an antique store where she worked. The actor was looking for some furniture for his house and found his better half.
Hopkins was immediately impressed by Arroyave. She won his heart with her joy and liveliness. Two years later, they got married and have not been separated since. Currently, the actor is 84 years old, and Arroyave is 66.
Do you know other inspiring love stories? Share them in the comments below.
Preview photo credit face to face / FaceToFace / REPORTER / East News, dolphlundgren / Instagram