Famous actors receive impressive salaries for their work for a reason. They have to endure sleepless nights, long work hours and meet high demands in terms of appearance. These are just some of the challenges that they must face in their profession.
Of course, not everyone can immediately get a high level of compensation, but famous actors often receive multi-million dollar checks. However, sometimes they have to work for minimum wage, and these low-paid roles turn out to be the most successful in their careers and remain in viewers' minds for a long time.
We decided to rewatch our favorite movies and remember which of the famous actors was deprived of their share.
Mel Gibson — Mad Max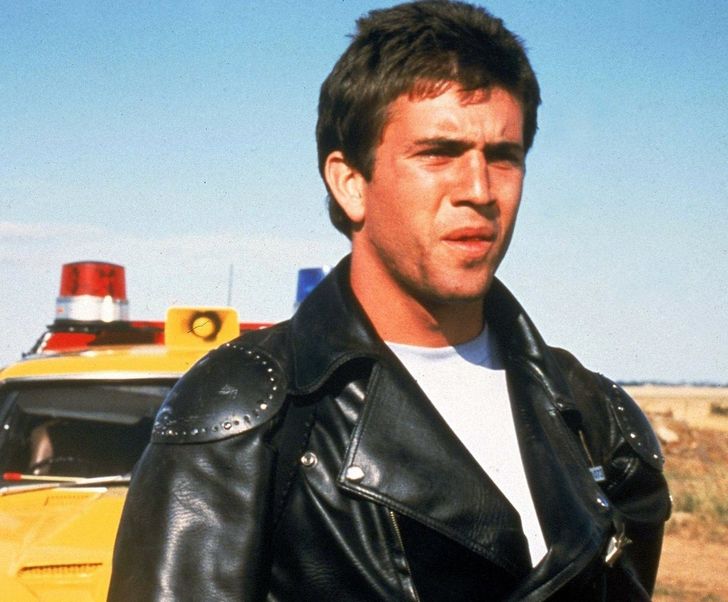 The first part of the famous trilogy raised $ 100 million worldwide on a budget of $ 300,000, of which $ 15,000 was paid to Mel Gibson.
And it's not that small for the actor compared to the $ 400 he received for his first film role, Summer City. However, it seems completely insignificant compared to his future earnings.
Seann William Scott — American Pie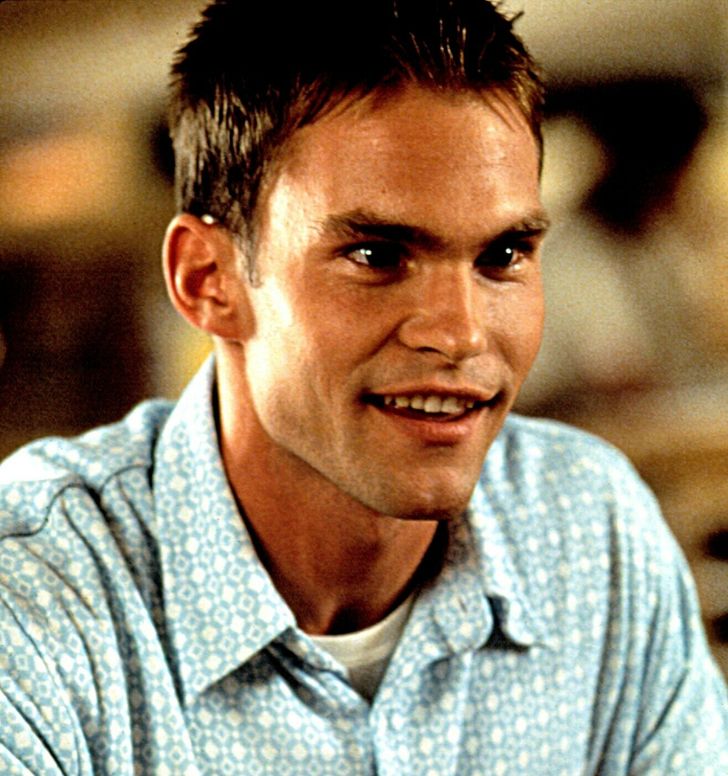 American Pie was Scott's first serious film role, and he couldn't ask for a large sum. He acted in the teen movie for just $ 8,000 and became so interested in the character that most of his lines were pure improvisation.
Thanks to his ideas, the movie has become what we know and love, even today.
Jeff Daniels — Dumb and Dumber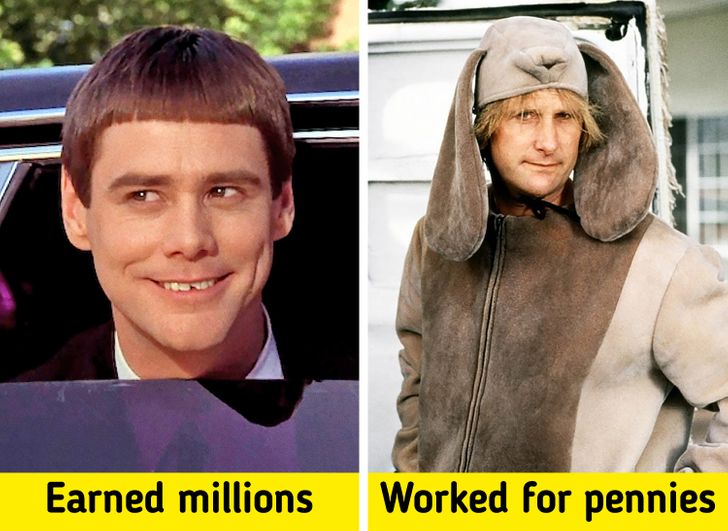 By the time he worked on the film, Dumb and Dumber, Jeff Daniels already had acting experience, but his pay for the film was very small, only $ 50,000. However, his colleague, Jim Carrey, made $ 7 million.
At the same time, it is worth bearing in mind the fact that Daniels made the same contribution to creating a lively atmosphere for this cult comedy, and his banter was in no way inferior to Carrey's. Screen time was also divided almost evenly between the actors.
Michelle Williams — All the Money in the World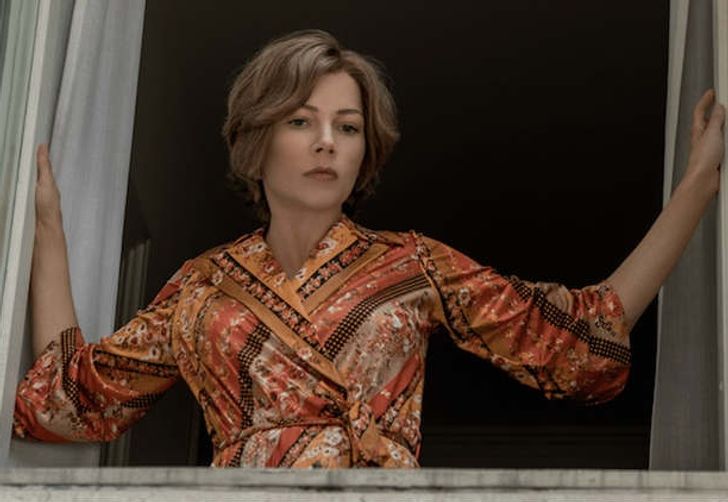 When the film was almost finished, some scenes had to be redone in a hurry because the main actor had to be replaced. Michelle Williams, like some other actors, was willing to act in the remakes for free, but they were still paid.
Michelle Williams received less than $ 1,000, while her colleagues, such as Mark Wahlberg, received $ 1.5 million. It all ended in scandal because people could not understand why the talented actress, winner of several awards, and the main protagonist of the film, could receive such ridiculous compensation.
Jamie Lee Curtis — Halloween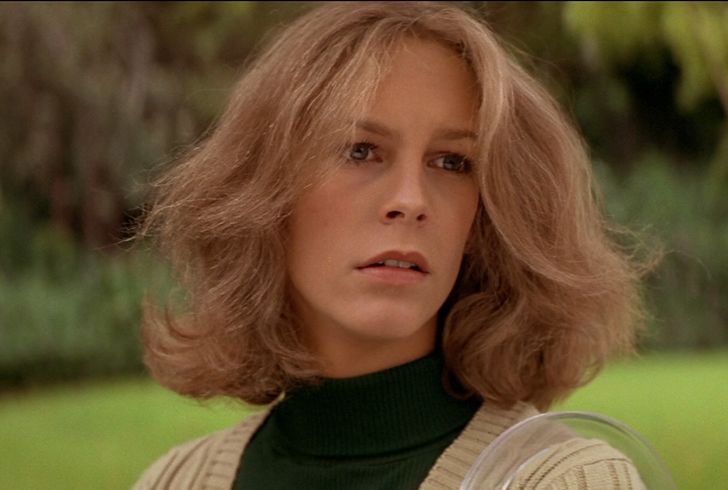 Jamie Lee Curtis is known worldwide as the best scream queen, thanks to her roles in horror movies. The actress's most successful franchise was Halloween. She has cast in the film thanks to the fact that she is the daughter of psychotic actress Janet Leigh.
At the time, Curtis was just an aspiring actress, making just $ 8,000. Who knew that she would become one of the most famous actresses in the genre and participate in many parts of this franchise?
Patricia Arquette — Boyhood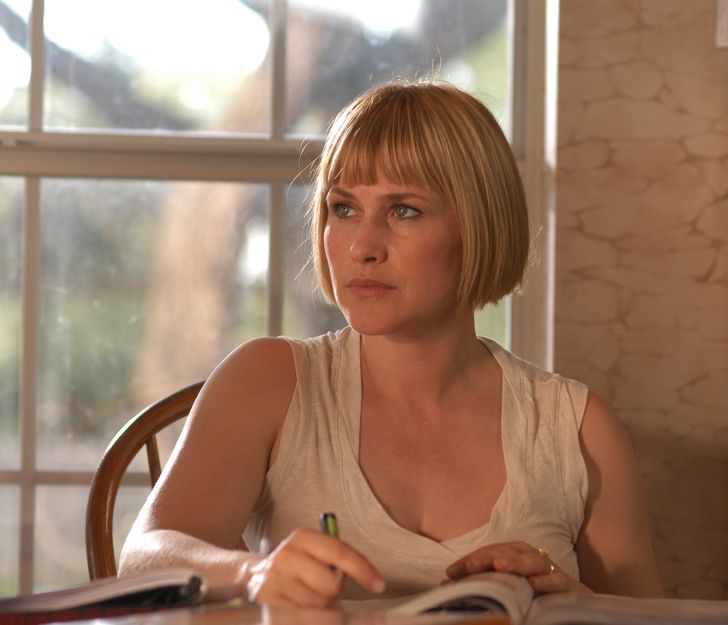 We know Patricia from many movies, but Boyhood brought her fame, thanks to which she won a Golden Globe and an Oscar. This epic drama of manhood has been produced for 12 years and has grossed more than $ 57 million worldwide.
In one of her interviews, Arquette said, "I paid more money for my babysitter and my dog ​​walker than I did in my childhood."
Which of these famous people do you love the most? Let us know in the comments below.