Making movies is a truly captivating process, but very few people have had the opportunity to witness it. And we're sure most movie fans would love to see how a particular movie was shot, especially ones that use a lot of CGI, like Spider-Man.
We love movies and we love seeing behind-the-scenes photos of popular movie sets. And here are some of these photos to make you marvel.
Behind the Scenes of Popular Movies
Melissa McCarthy on the set of Thunder Force (2021)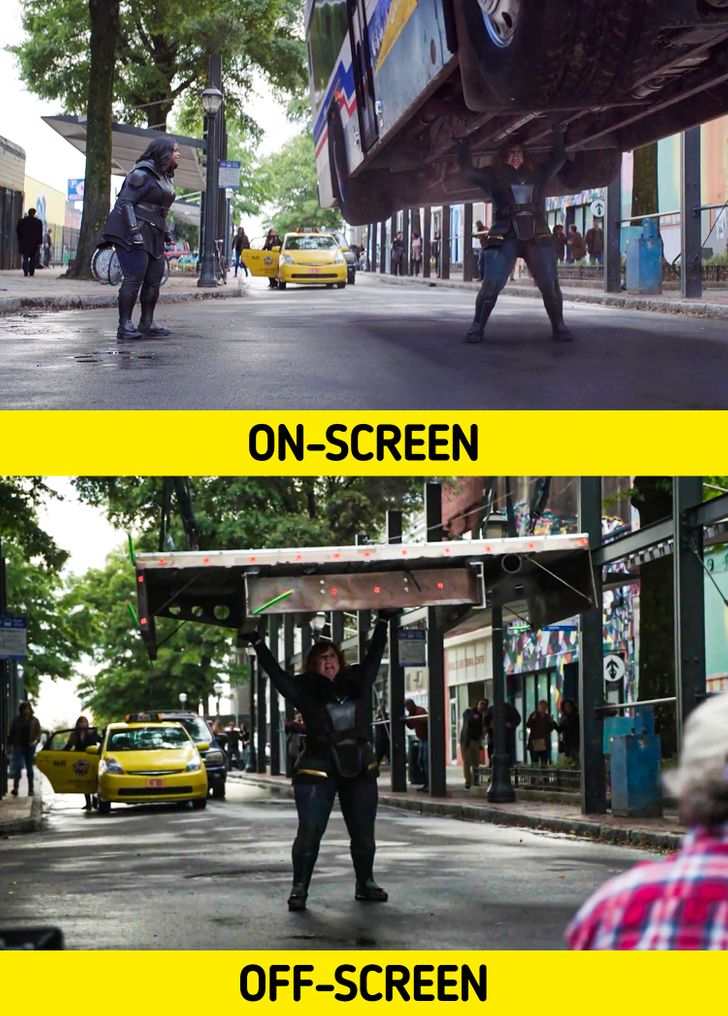 In The Fifth Element (1997), Bruce Willis was in this moving platform in the taxi scene.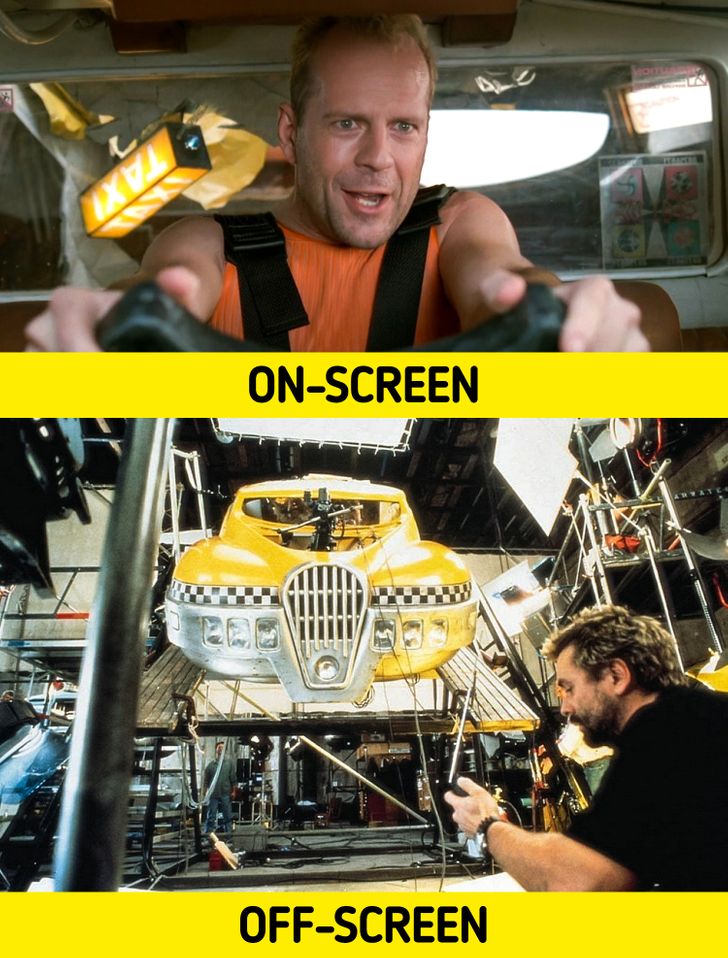 Tom Hanks in News of the World (2020)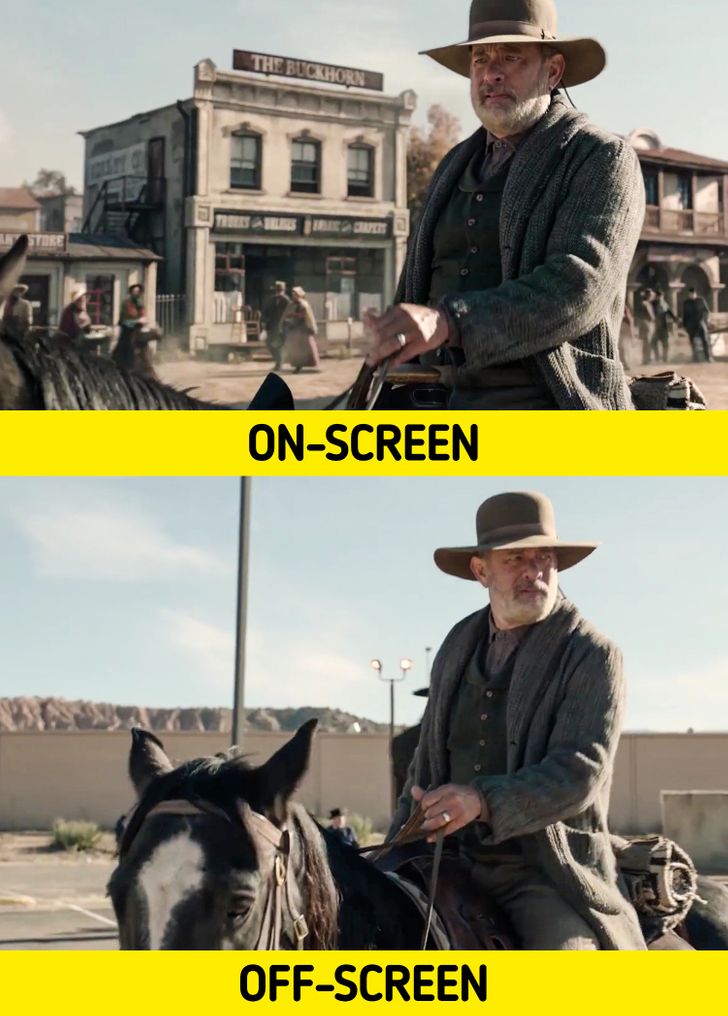 Matthew McConaughey and director Guy Ritchie on the set of The Gentlemen (2019)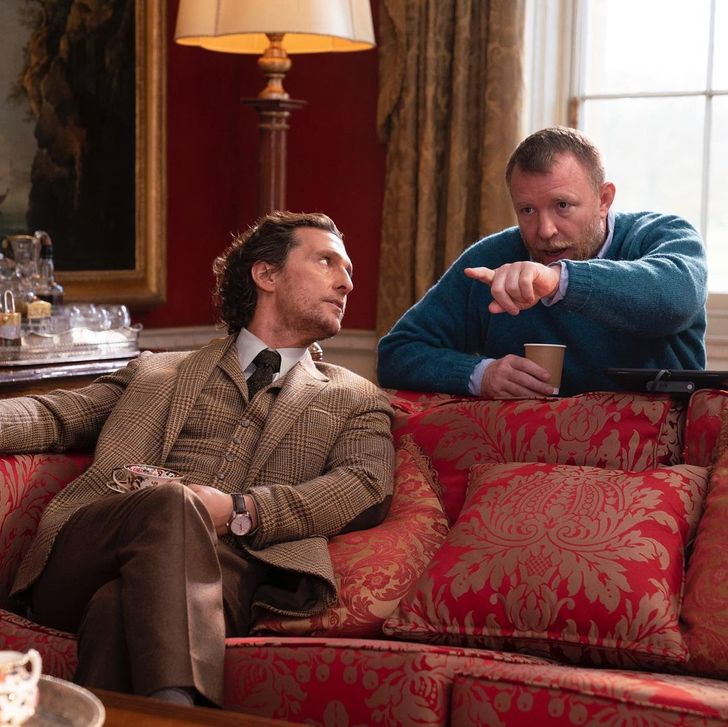 This is what Michael Shannon threw on the set of Man of Steel (2013).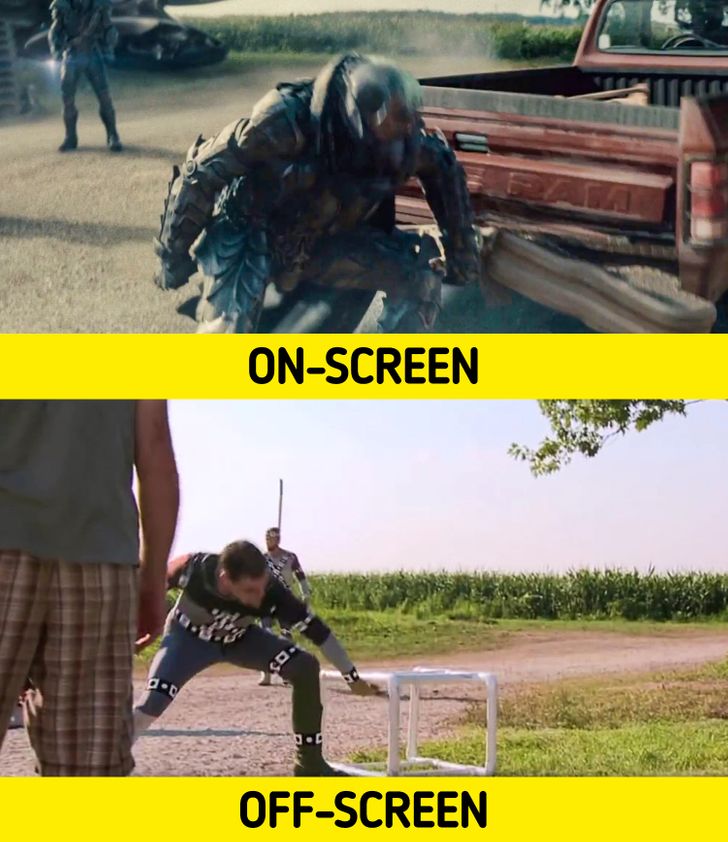 Henry Cavill on the set of Zack Snyder's Justice League (2021)
And this is Henry Cavill preparing for his role in The Witcher (2019).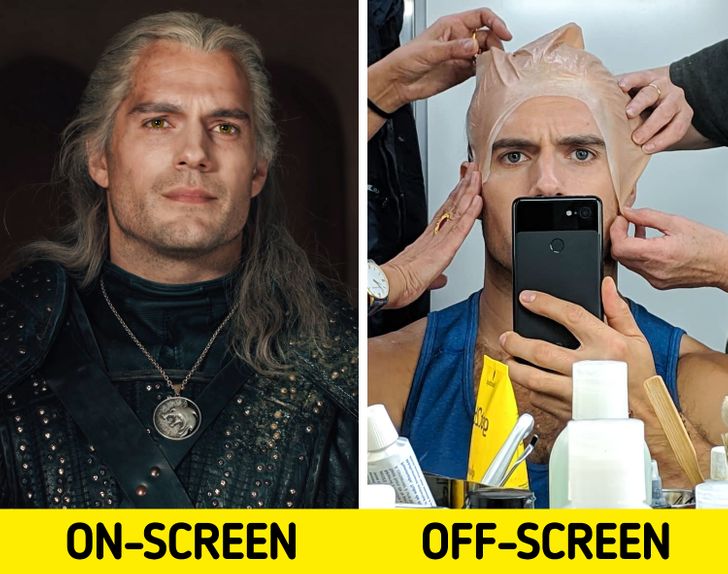 The final scene of Spider-Man: Far from Home (2019)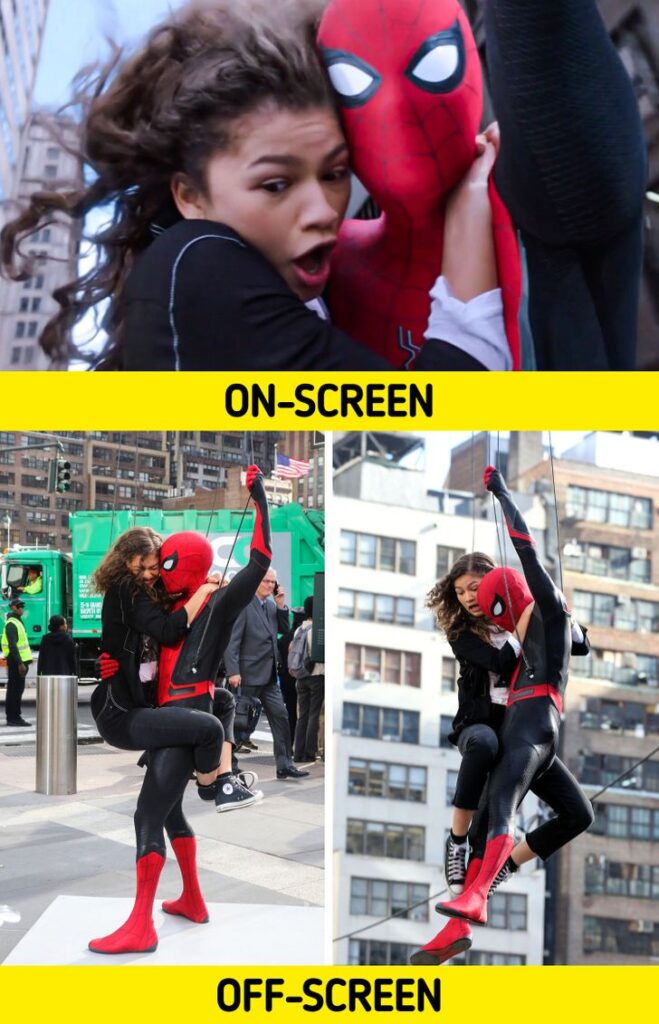 Mel Gibson is managing the shoot of Apocalypto (2006).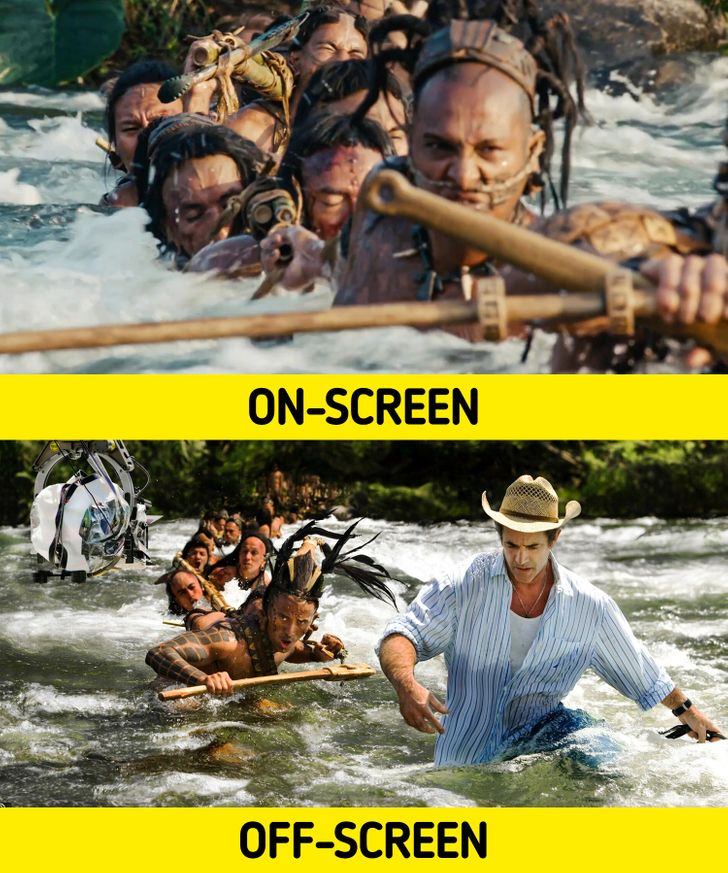 Which of these movies and series can you watch over and over again?
Preview photo credit Apocalypto / Icon Productions, East News