13 years have passed since the launch of the first part of this famous romantic saga. Some actors continue to act in movies, while others spend more time with their families. Nikki Reed, for example, who played Rosalie, chose a vocation as an environmental activist.
We decided to find out what the actors whose characters we love so much are doing now and how they have changed.
Mackenzie Foy — Renesmee Cullen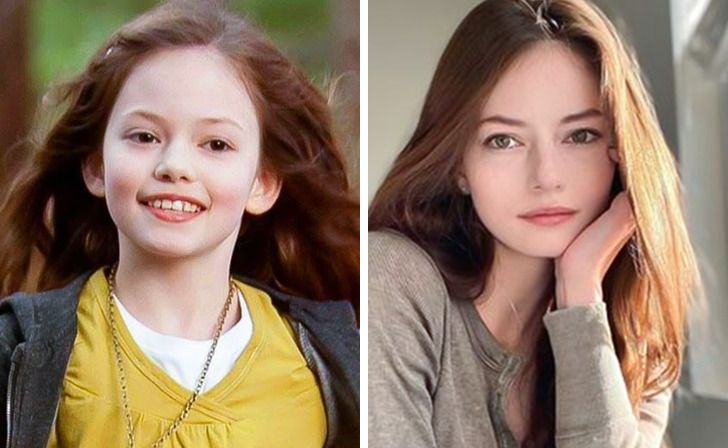 Robert Pattinson — Edward Cullen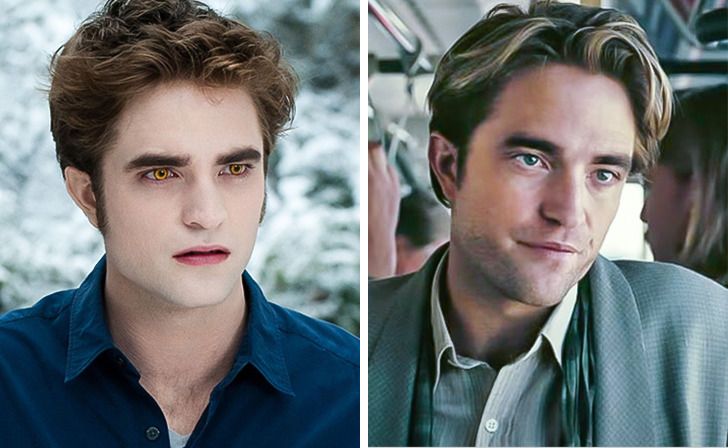 Ashley Greene — Alice Cullen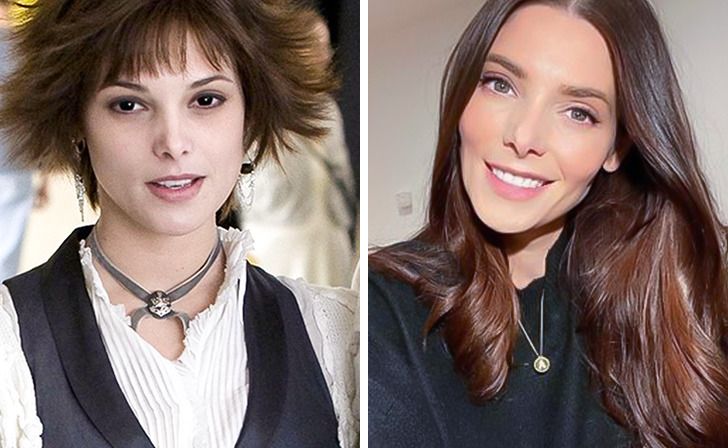 Jackson Rathbone — Jasper Hale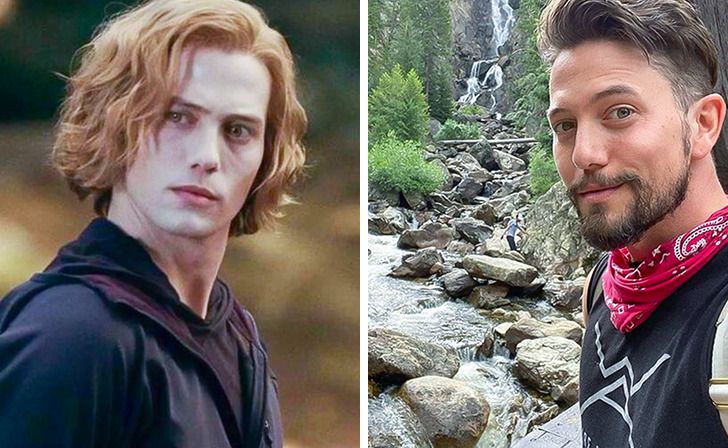 Jackson Rathbone — Jasper Hale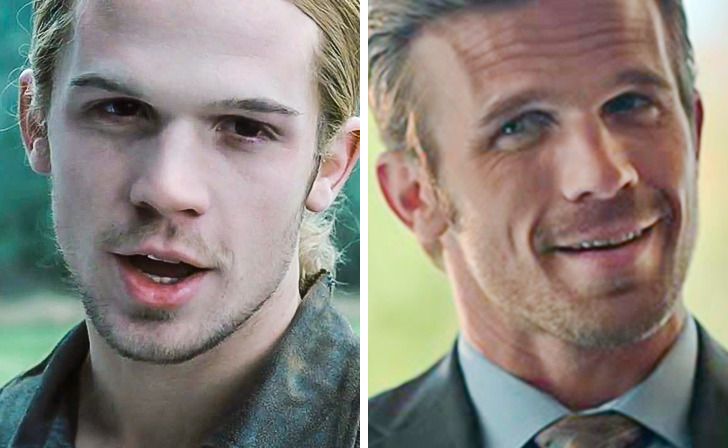 Nikki Reed — Rosalie Hale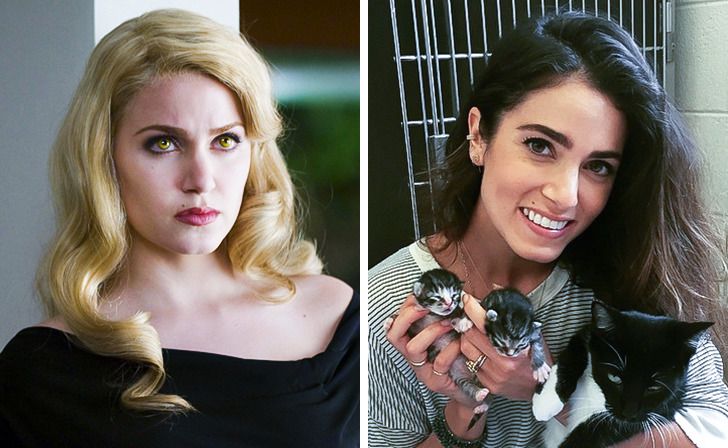 Kellan Lutz — Emmet Cullen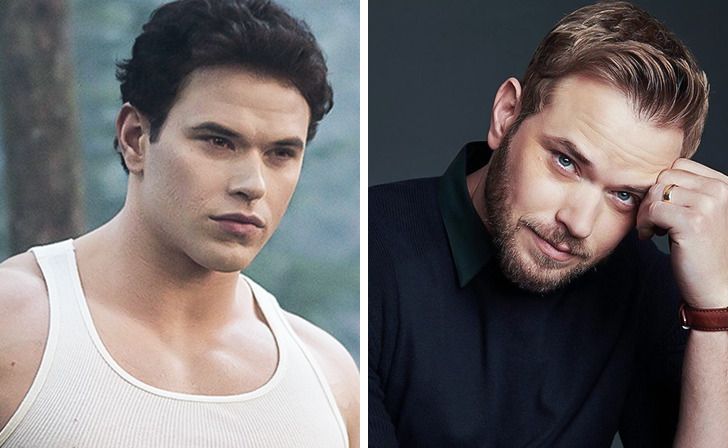 Billy Burke — Charlie Swan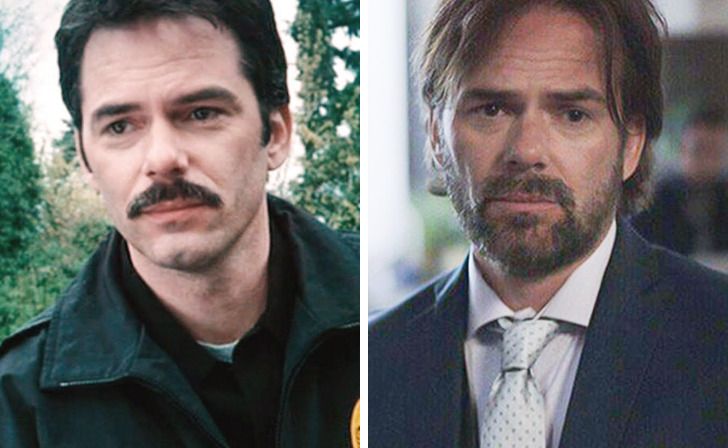 Kristen Stewart — Bella Swan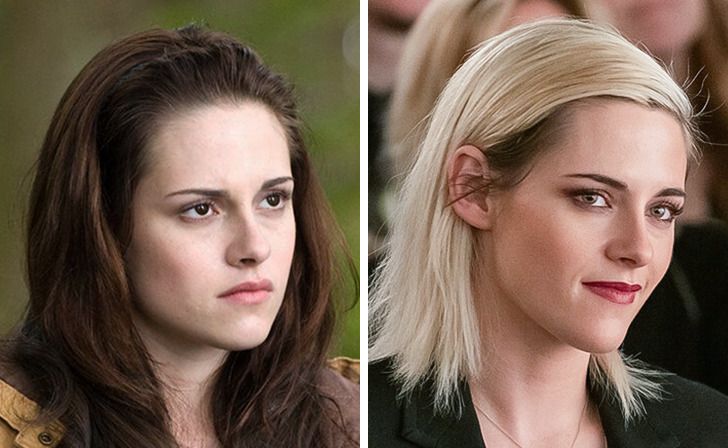 Taylor Lautner — Jacob Black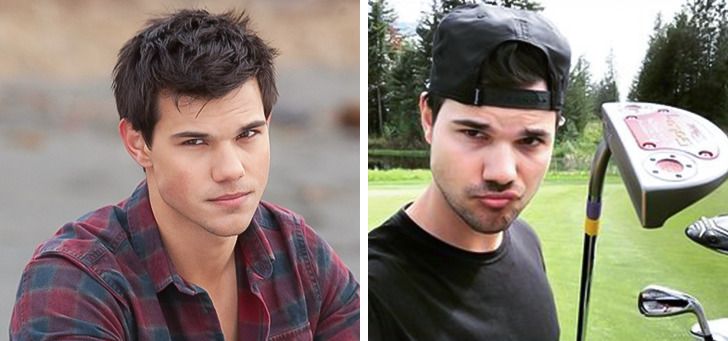 Did you watch The Twilight Saga? Who else would you like to see on this list? Tell us in the comments below.
Preview photo credit The Twilight Saga: New Moon / Summit Entertainment, nikkireed / Instagram