Everyone loves cartoons. Even some adults who say they are not can still find themselves unconsciously engrossed in some kind of cartoon on television. And it's no wonder, as it's really hard to give up these colorful and exciting stories about kindness and love.
Celebrities also love cartoons, which is why they are always so eager to voice different characters. We chose 8 celebrities who brought our favorite cartoons to life.
Thomas Brodie-Sangster — Ferb in Phineas and Ferb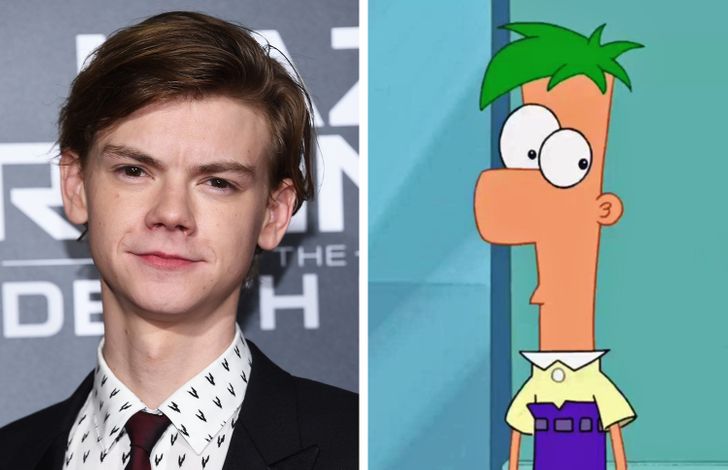 Russell Brand — Dr. Nefario in Despicable Me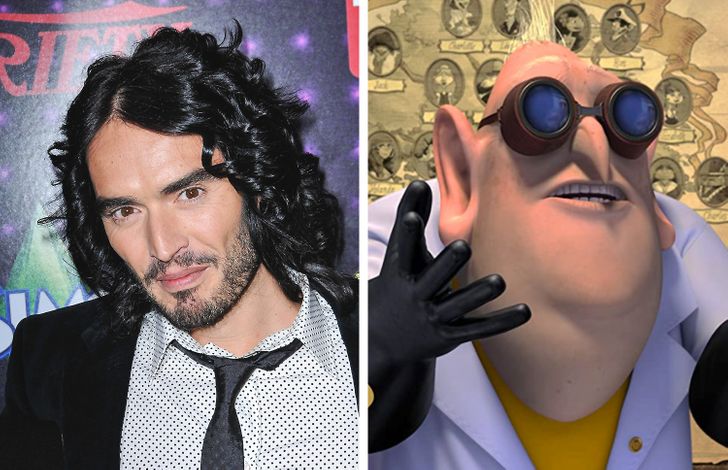 Angelina Jolie — Master Tigress in Kung Fu Panda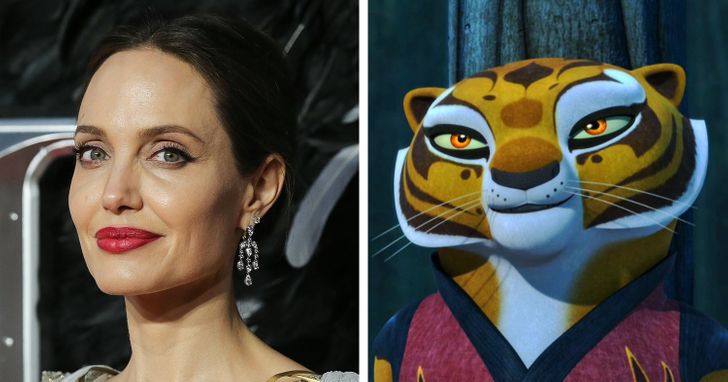 Dakota Fanning — Coraline in Coraline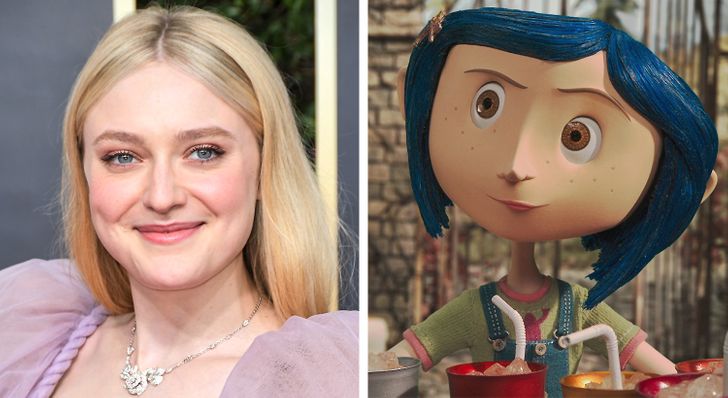 Reese Witherspoon — Susan Murphy in Monsters vs. Aliens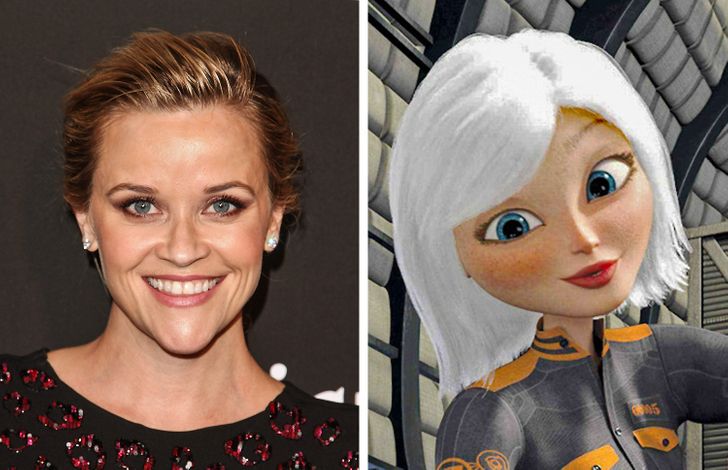 Seth Rogen — B.O.B in Monsters vs. Aliens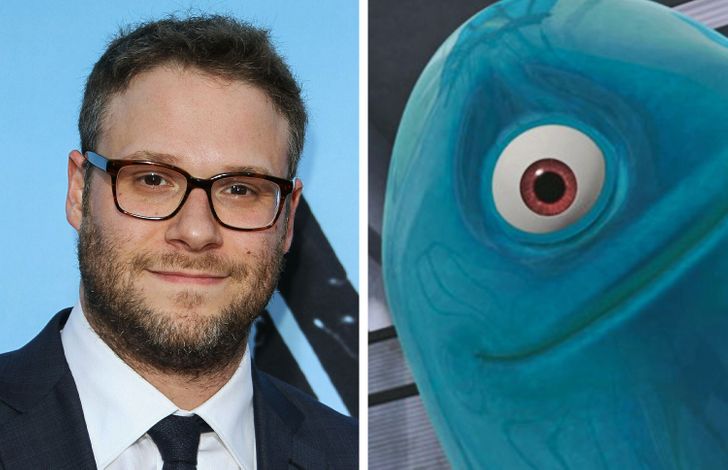 Miley Cyrus — Penny in Bolt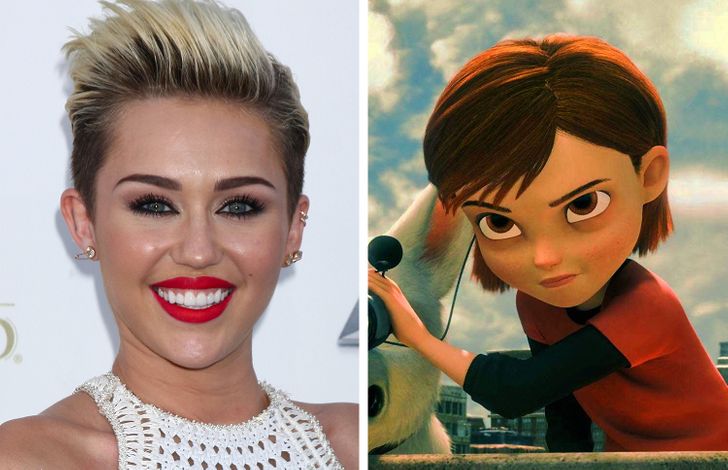 Whoopi Goldberg — Shenzi in The Lion King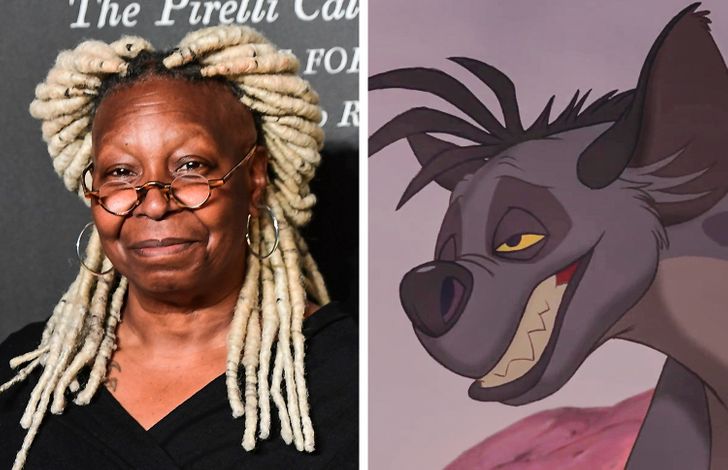 Were you able to recognize the voices before reading this article? Did any of these surprise you?
Preview photo credit Gregorio T. Binuya/Everett Collection/East News, Stuart Little / Sony Pictures Releasing