Not everyone looks like your photo in real life, and online dating has probably faced this truth the most. In fact, there are even threads with tons of messages on social media where people share their experience of meeting someone completely different than the one suggested by their profile.
This generally has nothing to do with photoshop or catfishing, but rather with other factors that affect how we think we see ourselves and how others see us.
We found out why we look different from everyone else and now you can learn about that too.
Mirrors Won't Give Your True Reflection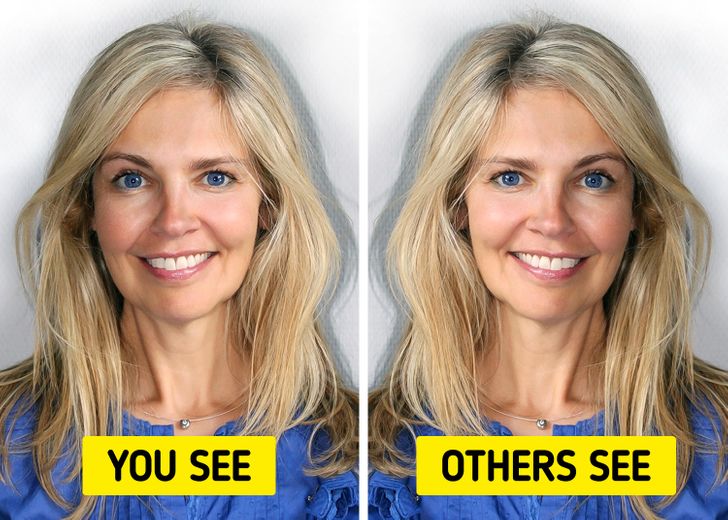 When you look in the mirror, who do you see? Not the person other people see, as our brain reverses our reflection in the mirror. Raise your left hand and the person in the mirror raises their right hand.
From the way we part our hair to the way we smile, our faces are not symmetrical. The image we see looking at us from the mirror is not the face we show the world: the left and the right are reversed.
Photo Filters And Angles Can Present Your Looks Differently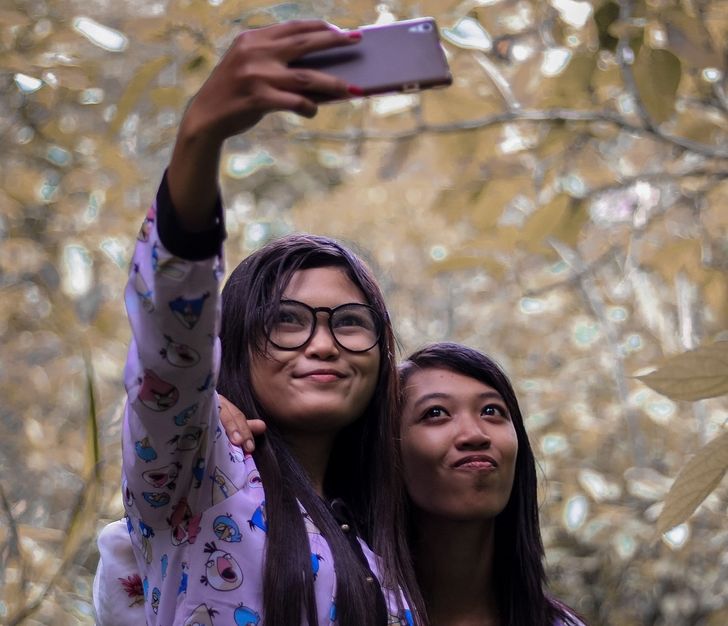 Experienced photographers say that the camera often distorts our appearance and can change our appearance for better or for worse (like when taking selfies). Surprisingly, our brain works like Photoshop. Our eyes (with the help of our brains) automatically adjust to darkness and glare.
Our cameras are not that great because they can be adjusted to focus light or shadow, but never both at the same time. That is why a camera will never be able to "see" your true appearance and reflect it the way other people's eyes do.
Our eyes "cut" unnecessary details when we look at a person in real life, so that the people around us see us in more detail, while our image in a photo is altered by the details that are in the photo.
And because of these details, our photos can look unfavorable, even if we are pretty in real life.
It Depends On How Other People See Themselves Too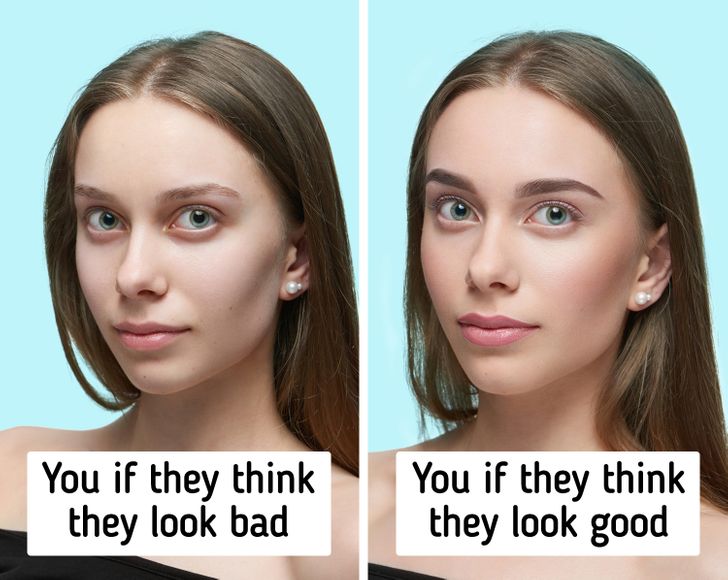 A recent study found that unattractive people overestimate their attractiveness compared to strangers. The other side of the coin is that attractive people often miss their physical charm and underestimate it.
Another fact is that attractive people compare themselves to other attractive people, and unattractive people get their self-esteem from unattractive people.
Therefore, our view of ourselves can be affected by the people around us, due to the way we compare our appearance to them.
You Compare Yourself Unfairly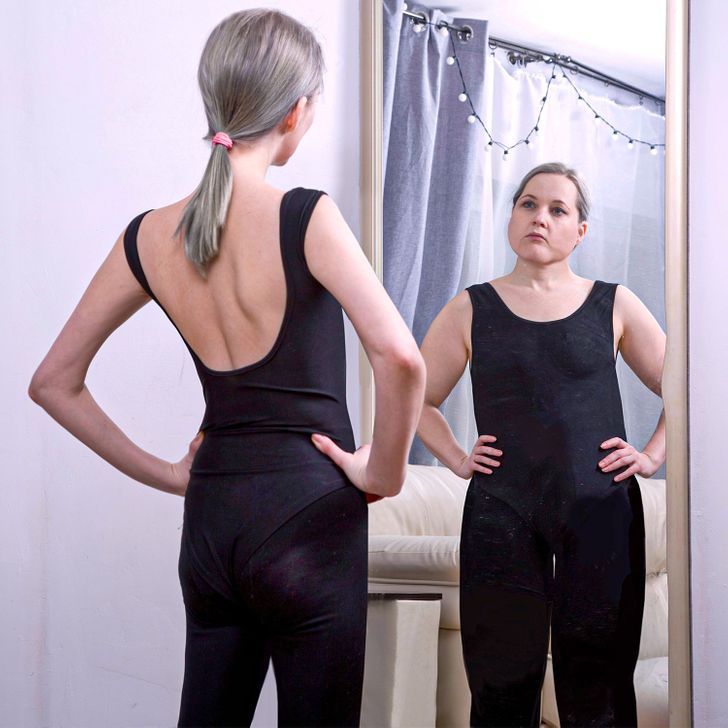 While shopping can be a natural impulse, in some cases it builds confidence and motivation, in others, it doesn't help. Comparing yourself means that you are struggling with insecurities that may give you a different image of your appearance or your life.
Fear Can Cloud Your Perception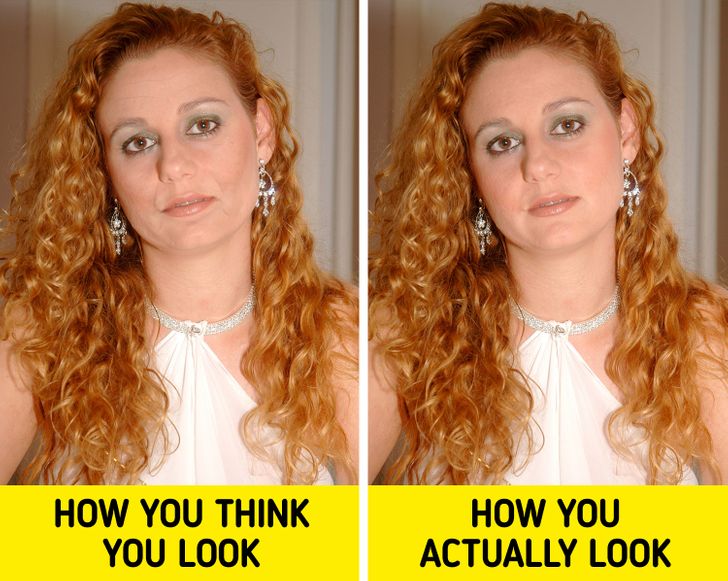 Fear can increase awareness. Anxiety can hit your insecurities and increase them and it will seem like you are looking for threats. For example, if you are afraid of starting to get wrinkles at a young age, you will probably notice it when you look in the mirror.
Would you like to see yourself in a real mirror? How different do you look in the photos?