While being single is not necessarily a taboo subject in most parts of the world, for most Japanese it is still uncharted territory that many are unwilling to enter. However, the number of people who remain single in Japan is increasing every year and they feel that living alone has more benefits.
We found out why people in Japan want to live a single life, and indeed they may be doing the right thing.
Why Do Lots Of Men Remain Unmarried In Japan?
Japanese Women Want To Rely On Their Own Strengths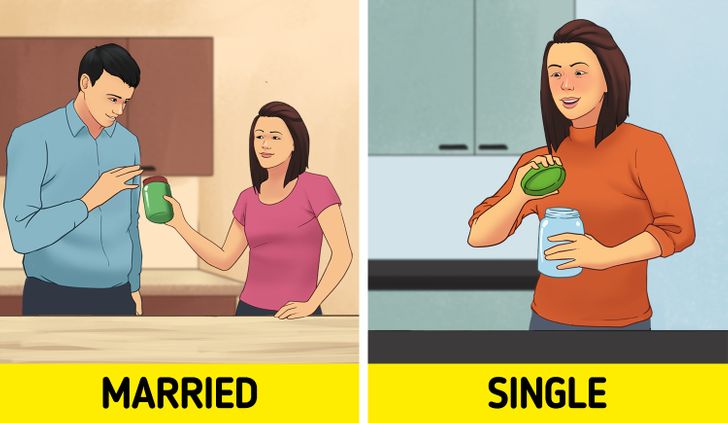 Women in Japan increasingly choose to become single, mainly because they want to know how they can live alone and find their strengths. Until recently, those who remained single were forced to suffer the insults of their community, but today that fades.
Married Life Seems Like A Burden To Japanese Women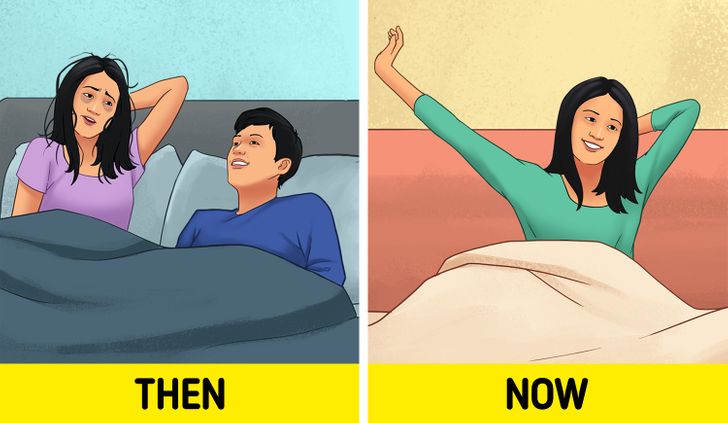 Nowadays, there are more and more women working in Japan and while it sounds great, its cultural norms are not on the right track. Wives are still expected to take responsibility for childcare and household chores and are expected to help elderly relatives on their own.
Due to these double standards, women do not want to get married and want to focus on their freedom and their work.
Japanese Women Want To Focus On Their Careers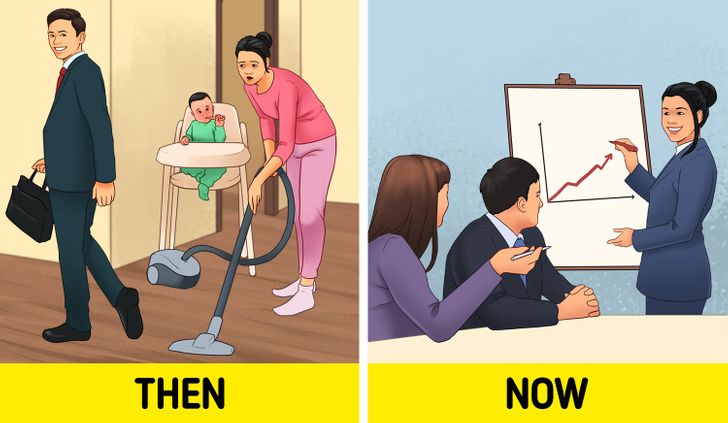 Although between 70% and 75% of women aged 25-60 years or older have jobs, their careers are interrupted due to housework and childcare. Thus, for Japanese women, getting married means taking on far more responsibilities at home than they need.
Because of this, they will have much less time to do what they enjoy, including working on their career. That's just one more reason why they choose to focus on their careers and remain single.
They Have An Older Relative To Take Care Of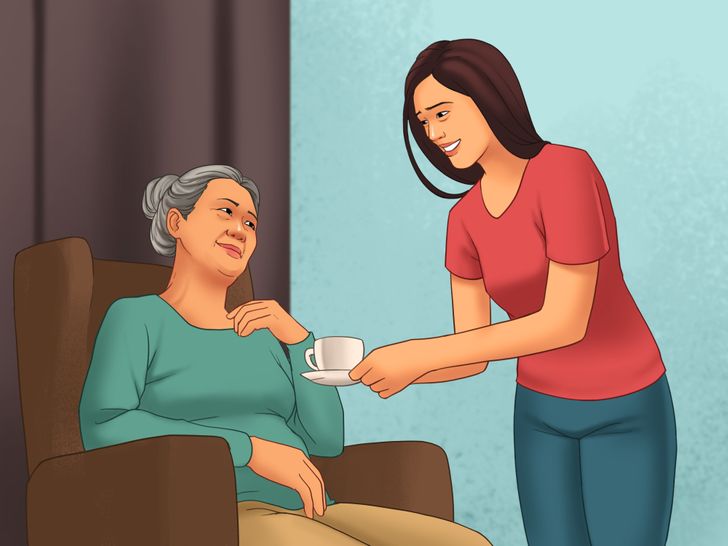 Some women choose not to marry to care for an elderly relative, especially mothers. They just feel like they don't have the courage to leave them and get married, even though they may have had some opportunities to do so.
Japanese Men Feel Like They Can't Support A Wife And A Family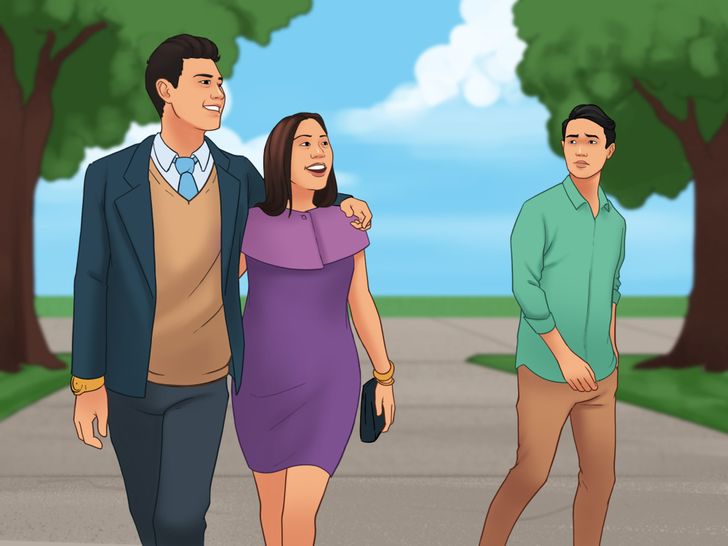 According to Japanese men, their living arrangements and jobs do not really inspire them to marry and have a family. This made many men decide to remain single.
According to social norms, men are the ones who should take care of the wife and family financially, and many of them feel that they cannot.
Men In Japan Want To Spend Money Only On Themselves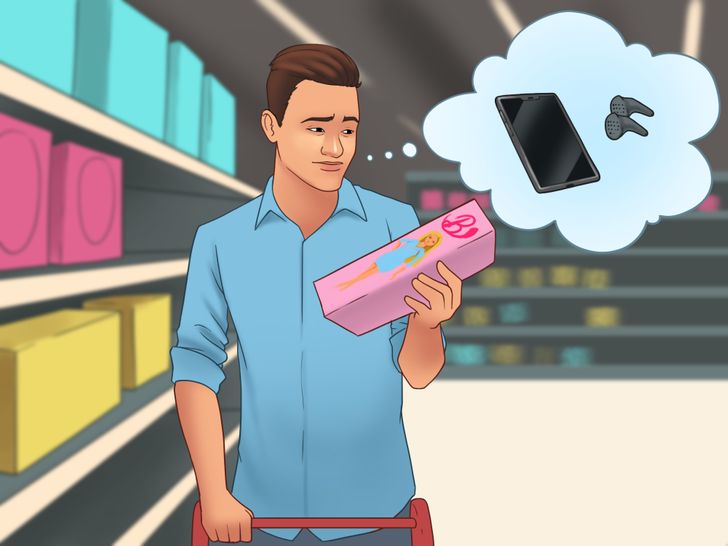 One of the reasons that men in Japan prefer to remain single is that they do not want to share their money with other people. They want to spend it on themselves, have freedom on how to use their money, without restrictions.
Do you think these reasons are enough to want to stay single? Do you prefer to stay single or do you want to be in a relationship?
In your opinion, what other reasons do you think to improve the single life?