The term "situationship" became popular in 2019 when it was used to describe a story of a non-committal relationship. In the era of "no labels" and "we're just friends," building a relationship and making a commitment is not as popular as it used to be.
With the emergence of new terms and labels in recent years, the world of dating and relationships has become quite complicated and confusing.
We have done our research on what a situationship actually is, as well as the options you can have if you find yourself in one.
The Meaning Behind A "situationship"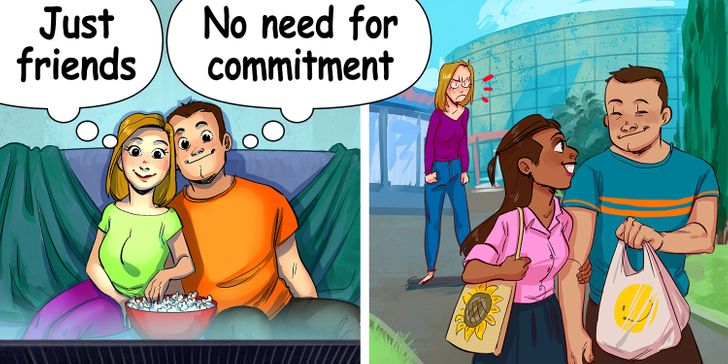 situationship is a 21st century mixed word derived from the words "situation" and "relationship." It is a relationship that exists without commitment and remains indefinite.
According to a medical expert, a situationship is "that space between a serious relationship and something that is more than a friendship and, unlike friends with benefits or [a] relationship, there is no consensus on what it is."
In a generation where phrases such as "exit" and "swipe left" are commonly used, it is not surprising that a term such as "situationships" has emerged.
Situational Relationships Are Becoming More Common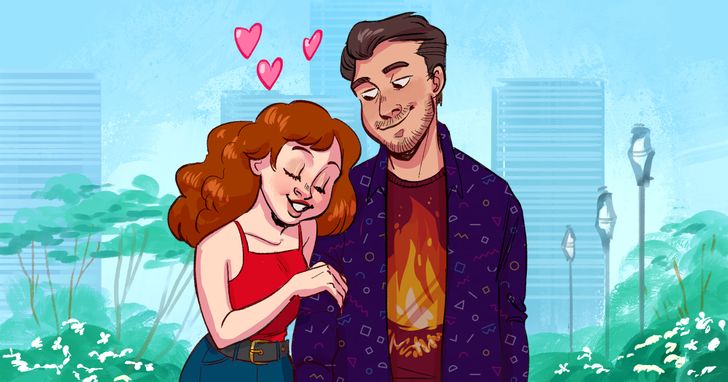 A communication professor pointed out that the conflicts in the situationships were caused by pressure from social media.
Today, the massive presence of social networks has created obsessions to "enjoy" and "follow" among many people.
Studies have found that people today are more afraid of showing engagement on social media, leading to more casual and neutral relationships.
In addition to popular culture, science experts noted that today's young adults are more focused on themselves and their career development, rather than on a committed relationship.
situationships allow a person to be in one type of relationship without the anxieties that come with having time and commitment. Basically, in situationships, nothing is defined and there is no attachment.
A Situationship Has No Signs Or Forms Of Commitment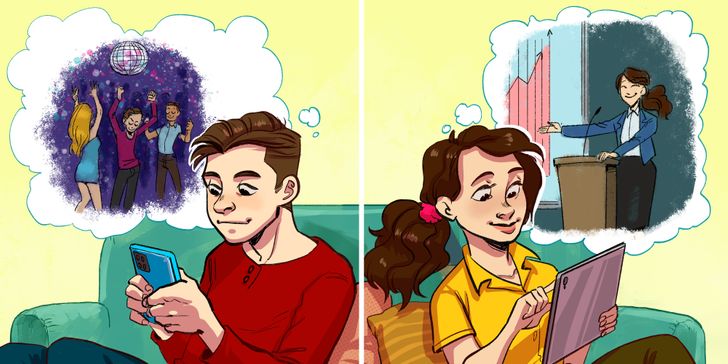 Maybe there is someone you like to spend time with or someone you think of from time to time. You have been together a few times, so there is no contact for a few days or weeks.
A strong indicator of the situationship is that there are no plans or consistency; It is a relationship stage in which you only think about the now and not about the future together.
How To Ease Out Of A Situationship
If our descriptions of this modern relationship term have triggered something within you, perhaps this is a situation you find yourself in.
If you are at peace with this, then there is nothing to worry about; But if you are looking for more than just a situationship, here are some things you can try to do.
Reflect: review the relationship and try to remind yourself and your "partner." Did that person make you happy when you were together? Are you a person that you would like to commit to?
Start a conversation: If you answered yes to the 2 questions above, it may be time to discuss your feelings with the other person. Find a quiet place where you can have an honest and peaceful conversation and try to explain your feelings as simply and directly as possible.
Be understanding: Giving in to the benefit of the doubt can yield either heartwarming or heartbreaking results. If the other person feels the same way as you and you both decide to work in a serious relationship, congratulations. But if things go wrong, you can always use this as a learning experience.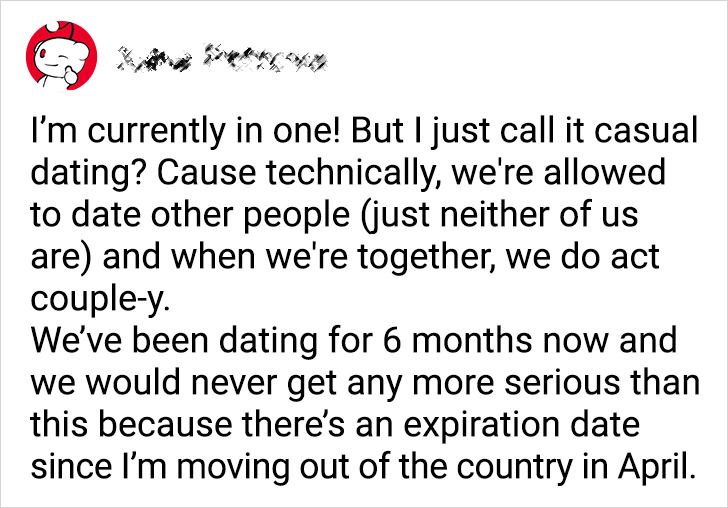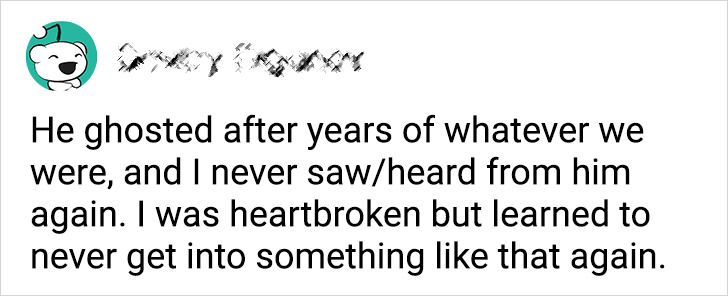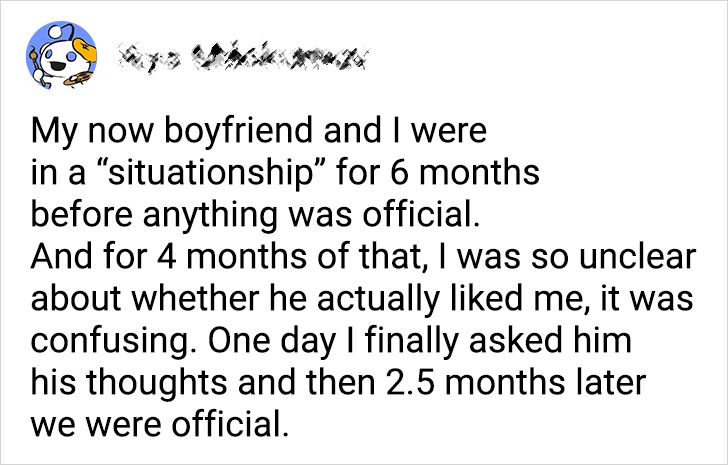 Have you ever been in a situation? What were the ups and downs you went through while you were in it?