It is no secret that men and women express their feelings differently. As a woman waits for an avalanche of love confessions, a man gently brushes a lock of hair from her eyes. That is why it is easy to get entangled in them.
We collected the real signs that show that he has a crush on you. Which points matched with yours?
Signs Someone Is in Love With You
He Listens To You And Hears You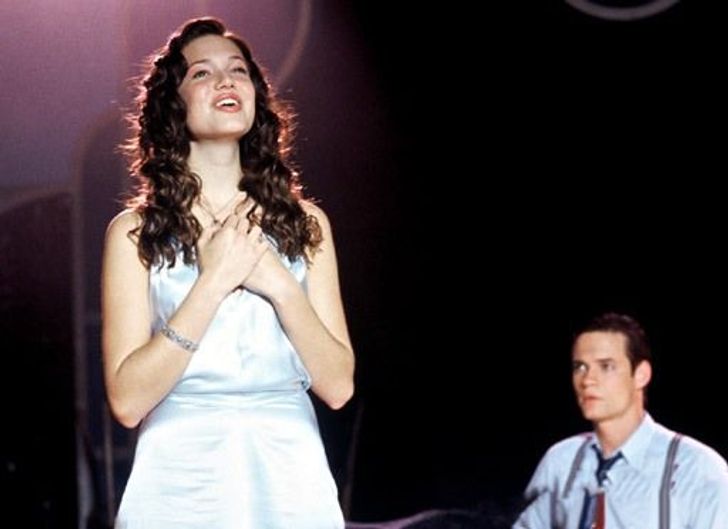 How often do we share uninteresting stories and unnecessary details with others? Regularly! An educated person listens, nods, and doesn't pay much attention.
If a man remembers stories about your relatives, it means he gives importance to your words. He hears you. His desire to be closer to you helps him remember so much information about you. This is a rare and valuable resource.
He Is Capable Of Conceding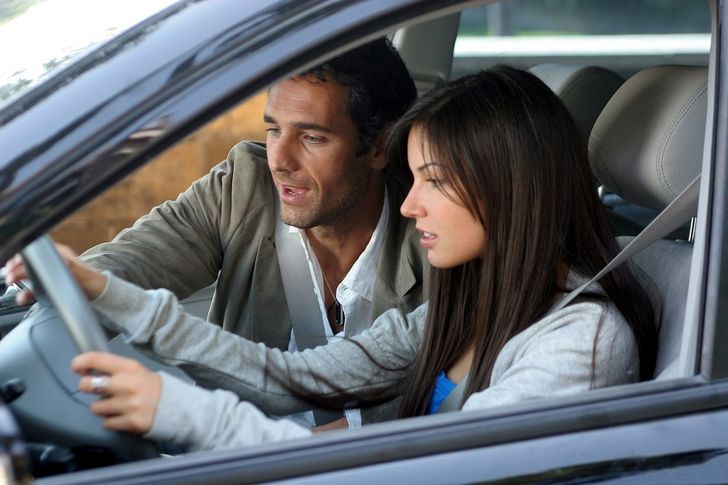 A loving man can admit his mistakes and give in, but it is torture for him. He treats his wife's opinion with respect and it is not an empty promise to him.
So he can come to terms and forget about his stubbornness. And if he lets you drive his car … well, actions speak louder than words.
He Is Always Ready To Fix Something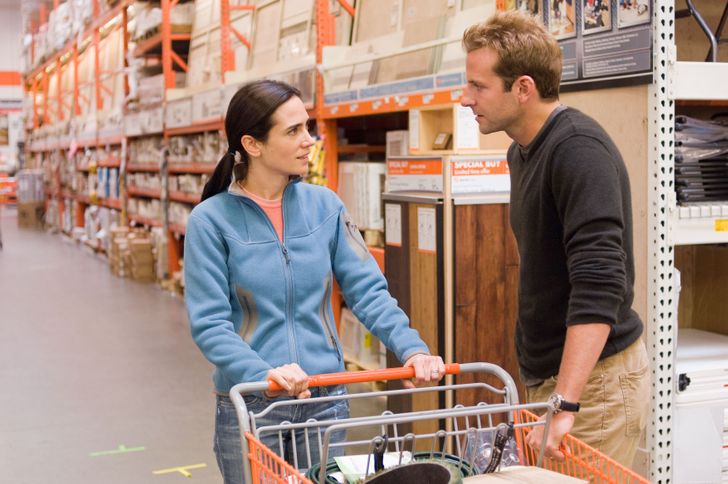 Or call a professional. The main thing here is that he is always ready to take care of everything himself, without imposing any responsibility on you. You can easily forget where the hammer is or how to change the bulbs when you have a loving man.
He sees this as a great opportunity to demonstrate his practical skills and show that he will be a good husband. By the way, once will be more than enough to ask you to do something. And that's a huge indicator of her importance to this man.
He Is Not Against Communicating With Your Family
Meeting family and relatives of the second half is always scary and can cause a lot of worries. Therefore, only a truly loving man is ready for anything just to be around you, regardless of whether it is a date with your father, who is ex-military, or with your very strict grandmother.
He tries to charm everyone and is willing to continue communicating at any time because he loves you, respects your family, and knows that they too can become related to you.
He Asks For Your Opinion When Choosing Clothes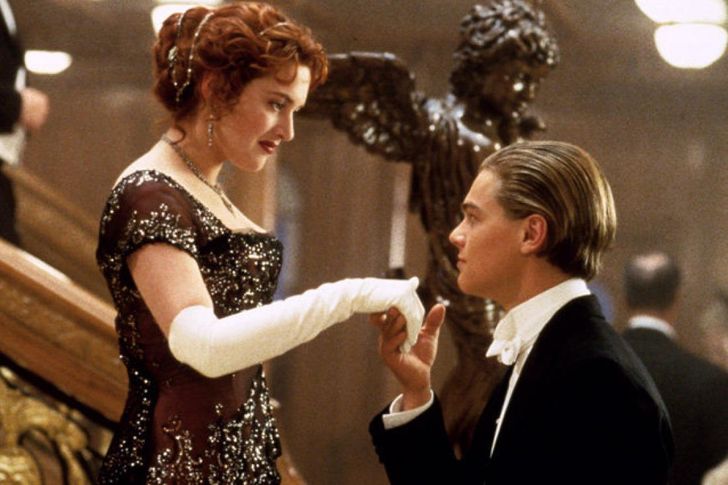 Men also want to look good. They probably think that you have good taste and that you are good with fashion. But if a man asks you if you like the look of this or that item, he definitely wants to surprise you.
He Likes To Do Everyday Things With You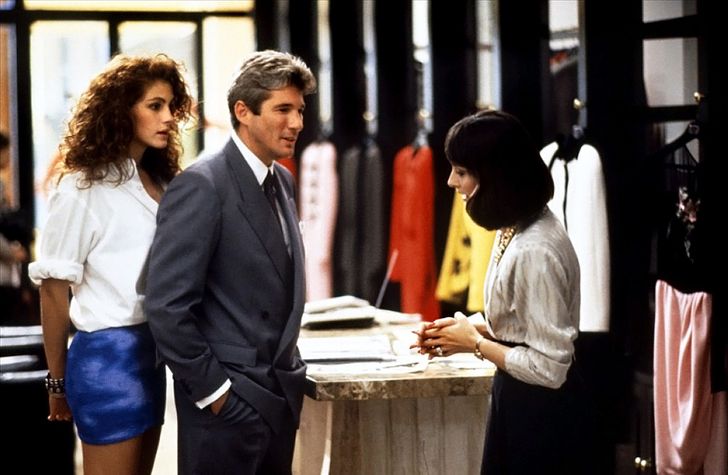 Boring and obligatory actions are part of our life. If a man is ready to visit banks, boring shops and buy products with you, it does not mean that he is interested in all that. You simply want to spend as much time as possible at your company. Isn't it a miracle?
He Plans Trips And Doesn't Forget About Dates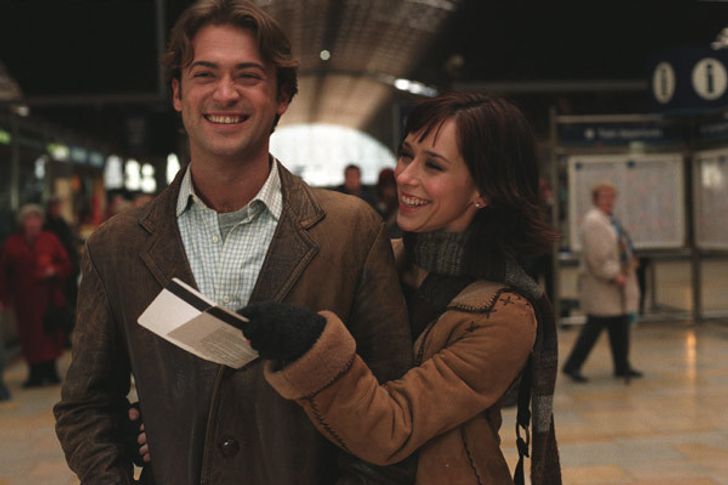 Most men are used to acting spontaneously; women plan everything accordingly. Loving men take this fact into account and anticipate unusual events and surprises that will bring them joy.
Preview photo credit Paramount Vantage