According to research, couples who argue effectively are 10 times more likely to stay together and have a happy relationship. And while some think that being together all the time is the key to prolonging the romance, others believe that being independent is the secret to keeping the excitement in a relationship.
Either way, we have to admit that the true recipe for couple longevity remains a secret, and that's what makes lasting love stories all the more valuable.
We are fascinated by those couples who manage to keep the spark alive even after decades together. And here are the oldest lovebirds in Hollywood who seem to be as in love as the day they met.
#1: Michelle Pfeiffer and David E. Kelley, married for 28 years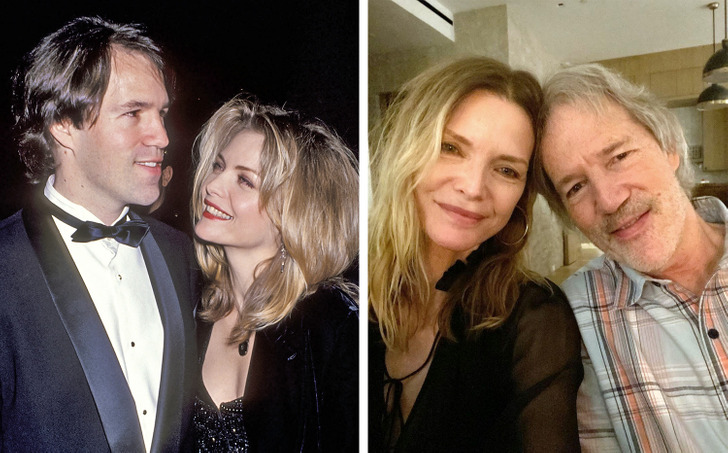 #2: Goldie Hawn and Kurt Russell, together for 39 years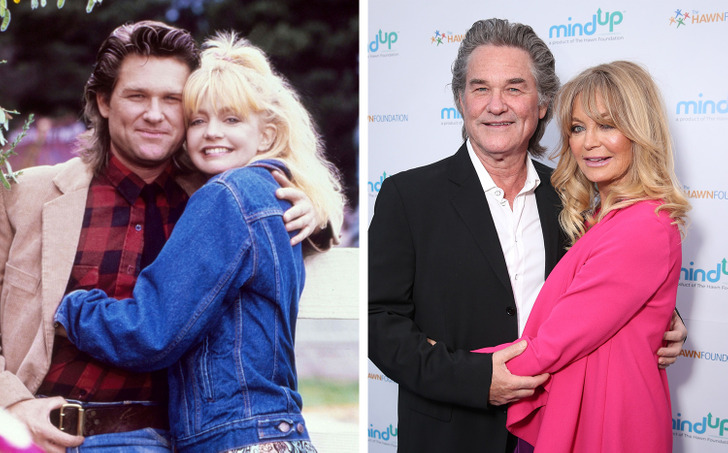 #3: Dame Helen Mirren and Taylor Hackford, married for 24 years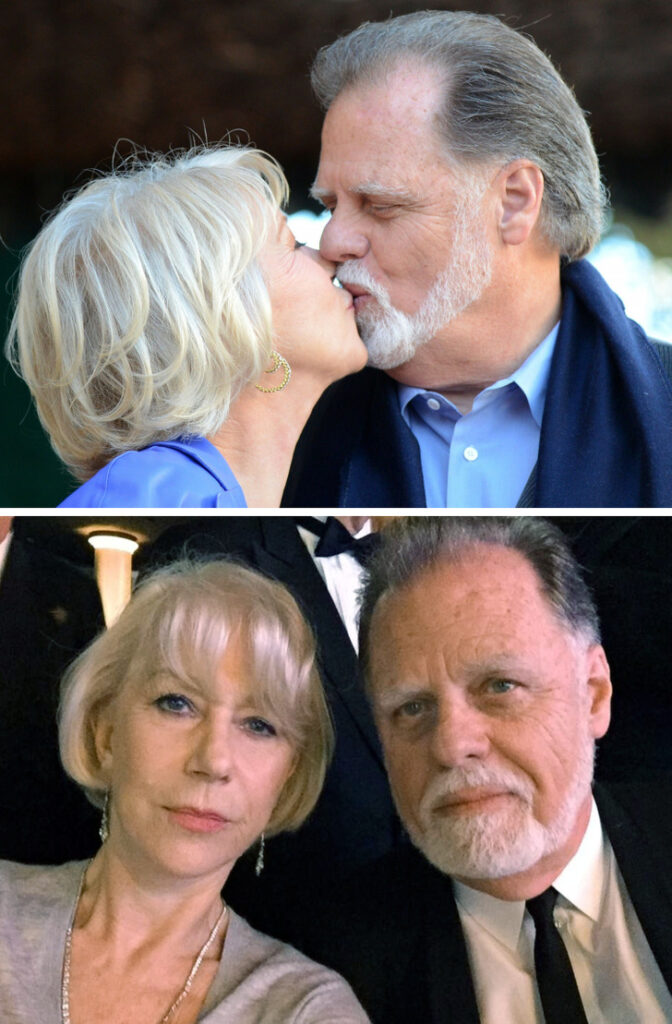 #4: Meryl Streep and Don Gummer, married for 43 years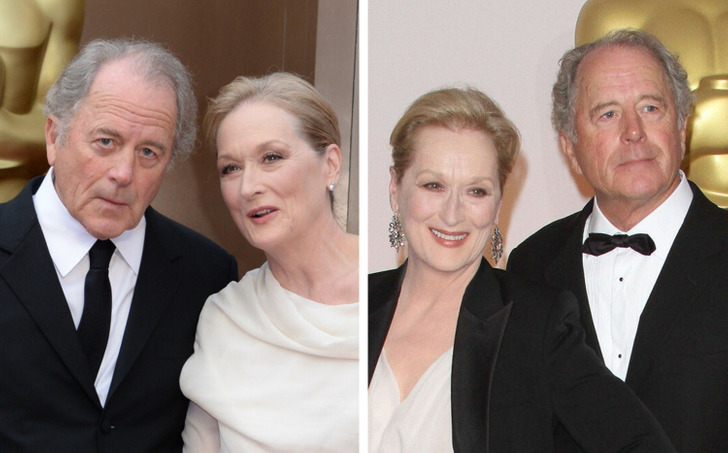 #5: Felicity Huffman and William H. Macy, married for 24 years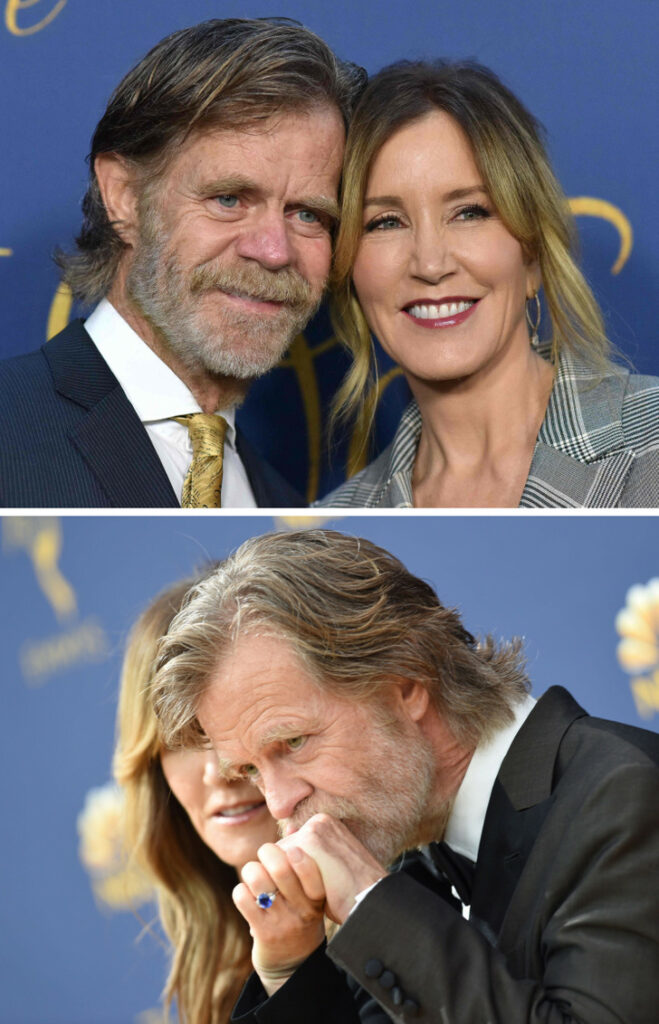 #6: Samuel L. Jackson and LaTanya Richardson, married for 41 years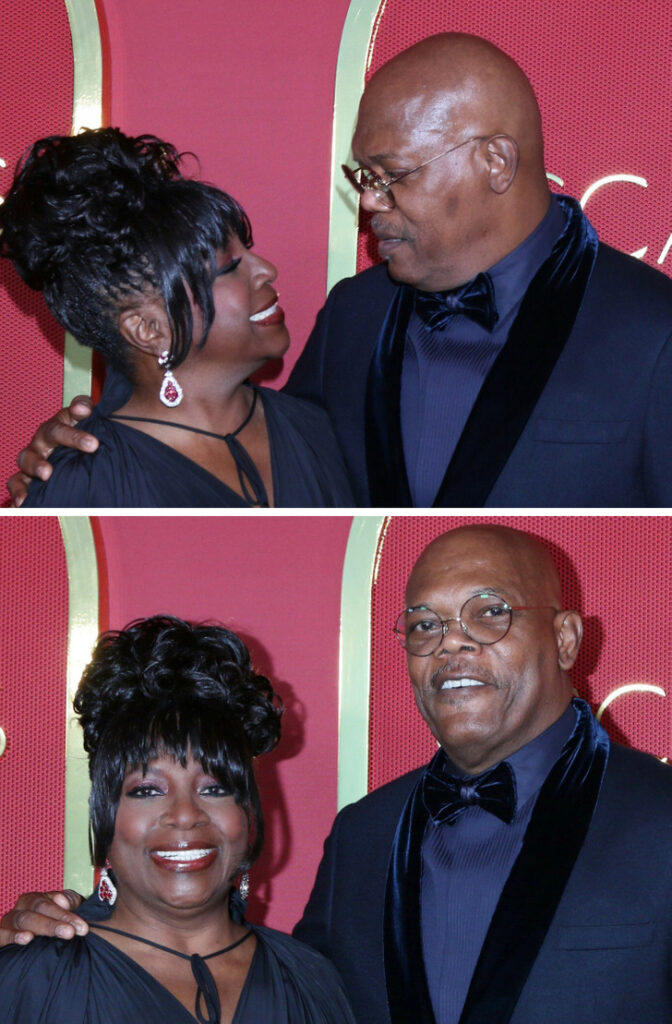 #7: Julia Louis-Dreyfus and Brad Hall, married for 34 years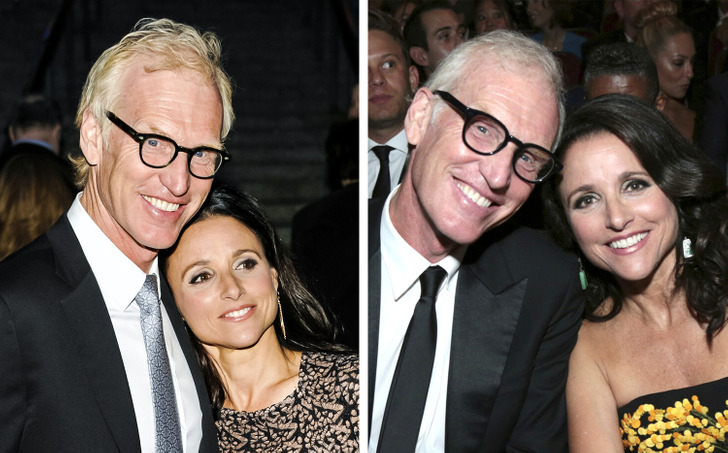 #8: Sting and Trudie Styler, married for 29 years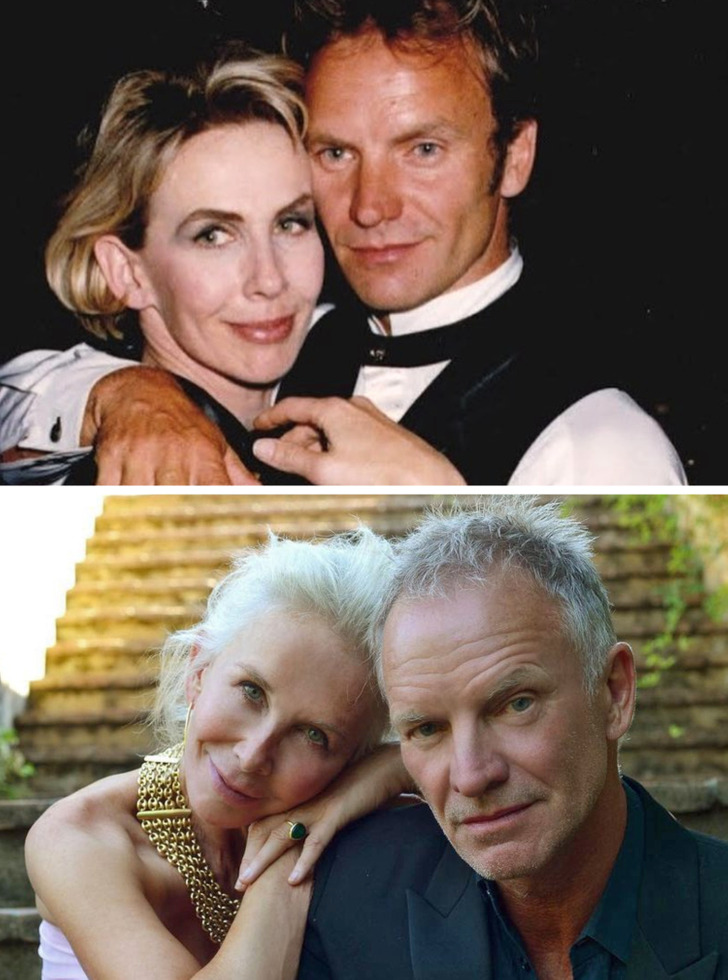 What is the secret to a long-lasting relationship in your opinion? Do you think that love has an expiration date?
Preview photo credit Ron Galella, Ltd. / Ron Galella Collection / Getty Images, michellepfeifferofficial / Instagram